2020 Pollinator Poster Image Final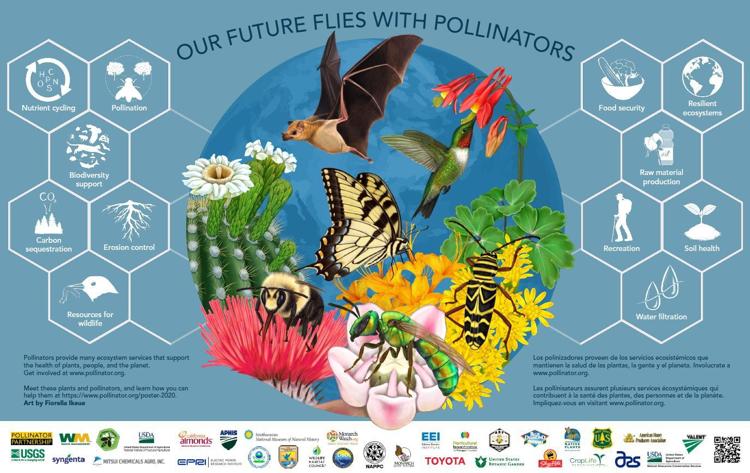 As featured on
The COVID-19 pandemic has cancelled in-person events at the Kutztown Folk Festival this year, but there are still plenty of opportunities to get a virtual taste of Pennsylvania German culture when the festival goes online through July 6.
Humidity:

61%

Cloud Coverage:

1%

Wind:

3 mph

UV Index:

5 Moderate

Sunrise:

06:46:59 AM

Sunset:

07:03:20 PM
Today
Mostly sunny and cool.
Tonight
Mainly clear and quite chilly.
Tomorrow
Comfortably cool with plenty of sunshine.
Get Breaking News, Headlines and Weather delivered directly to your inbox.