MAXATAWNY TWP., Pa. — A newly-renovated facility on the Kutztown University campus is home to a research library with access to world-class artifacts. A dedication ceremony was held Thursday to celebrate the facility and its impact on student learning.
"People just really care about their roots here," said Ken Hawkinson, the university's president.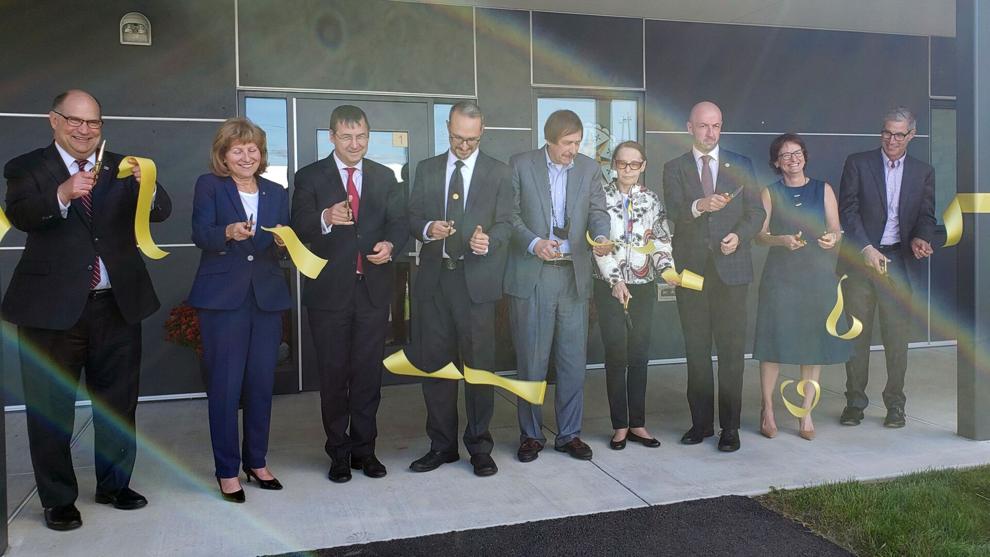 The Pennsylvania German Cultural Heritage Center was closed to the public until now, as the doors to the DeLight E. Breidegam Building opened in honor of the founder of East Penn Manufacturing who died in 2015. A dedication ceremony was held, making the 7-year project a reality.
Hawkinson said there was once a time when the artifacts were kept in a trailer. The newly-renovated 10,000 square-foot building is where you will find a collection of books, manuscripts and photos.
"It's a new beginning for the heritage center," said Patrick J. Donmoyer, the center's director. 
A new addition will be a library, open for all to enjoy and learn while visiting.
"We have two different rotating exhibition spaces that will allow us to have seasonal programming through out the year," continued Donmoyer.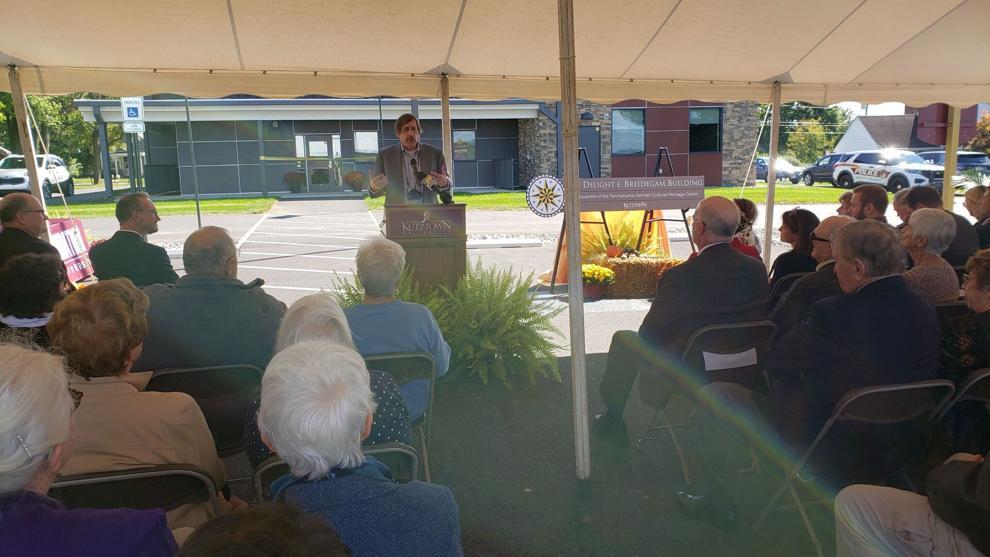 During the dedication ceremony, the son of DeLight Breidegam spoke, thanking the Kutztown community for continuing to share the same passion for folklife as his late father.
"The dedication of the students who are going to be working here, who are going to be doing this and keeping our culture alive long after I and everyone else here are gone," said Dan Breidegam. "My dad would be very grateful for this."
The center is located at 15155 Kutztown Rd. on the Kutztown University campus.