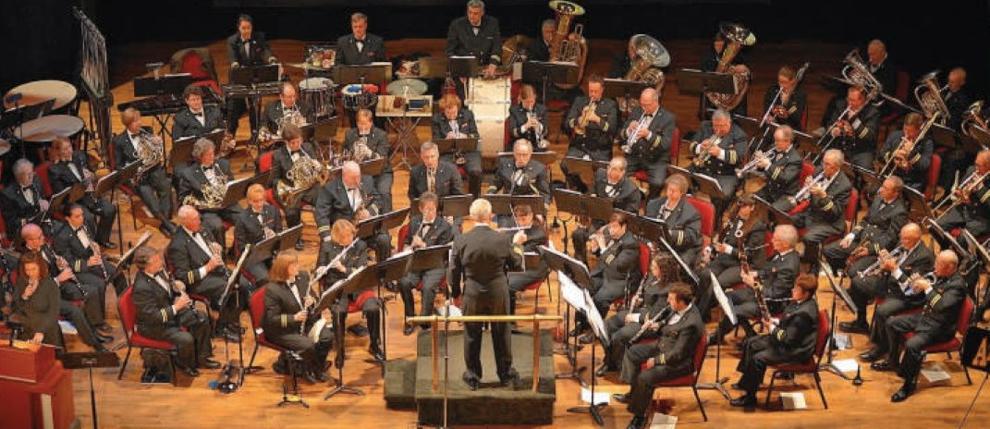 As featured on
West Reading's 2nd Fridays on Penn have typically been a night during which the borough's me…
It may not feel much like fall with temperatures that are still in the upper 80s, but fall festival time is starting with multiple festivals across the region.
Right Now
57°
Rain Shower
Humidity:

93%

Cloud Coverage:

99%

Wind:

4 mph

UV Index:

2 Low

Sunrise:

07:25:39 AM

Sunset:

06:05:25 PM
Today
Cooler and increasingly windy with periods of rain, heavy at times. Temperatures nearly steady throughout much of the day.
Tonight
Mostly cloudy, windy and rainy. Rain should taper off to showers late.
Tomorrow
Still breezy with clouds and some breaks of afternoon sunshine.
Get Breaking News, Headlines and Weather delivered directly to your inbox.