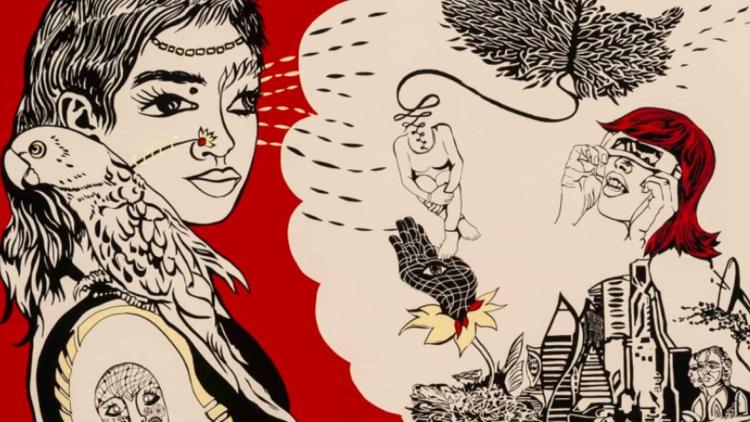 As featured on
After being closed for months and only opening its galleries virtually, the Allentown Art Museum will reopen to the public this weekend.
Después de estar cerrado durante meses y solo abierto virtualmente, el Museo de Arte de Alle…
Humidity:

90%

Cloud Coverage:

65%

Wind:

7 mph

UV Index:

3 Moderate

Sunrise:

06:46:05 AM

Sunset:

07:05:08 PM
Today
Breezy and cooler with morning clouds and a shower south and east,breaking for some sun.
Tonight
Mainly clear and cooler.
Tomorrow
Mostly sunny with a cool breeze.
Get Breaking News, Headlines and Weather delivered directly to your inbox.