Climate change's impact on the wine industry
Christie Citranglo

Updated
Wineries across the world faced devastating weather events in addition to the constant rising temperatures year to year. Stacker curated a list of how climate change affects each bottle of wine—and how wineries are working to combat climate change.
TownNews.com Content Exchange
Climate change's impact on the wine industry
Updated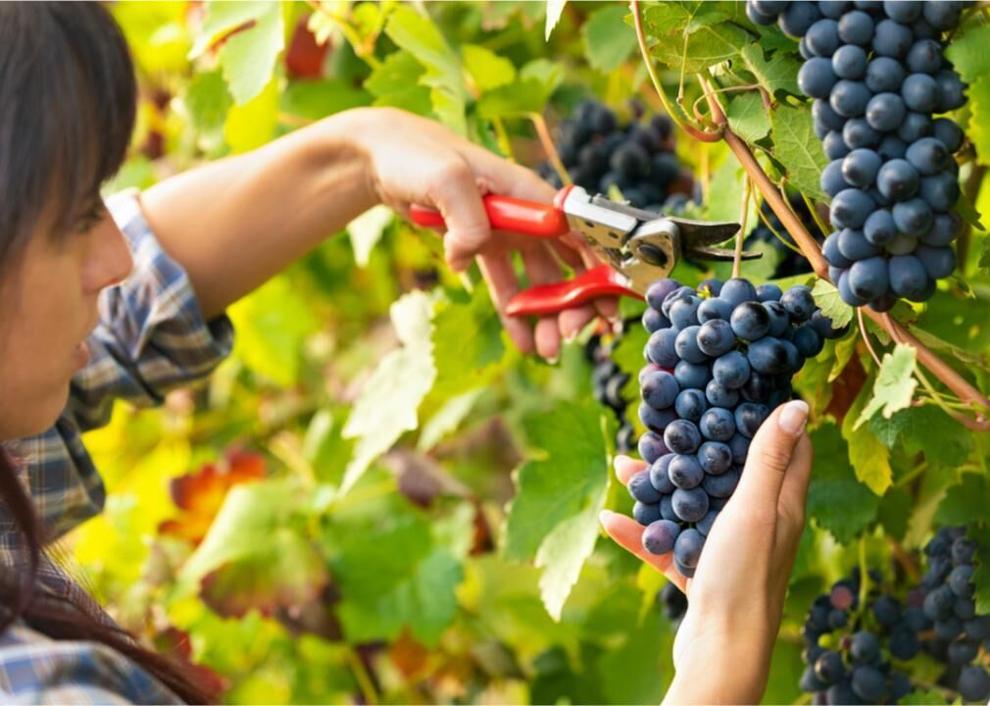 Traditional wine regions cannot support their usual crops
Updated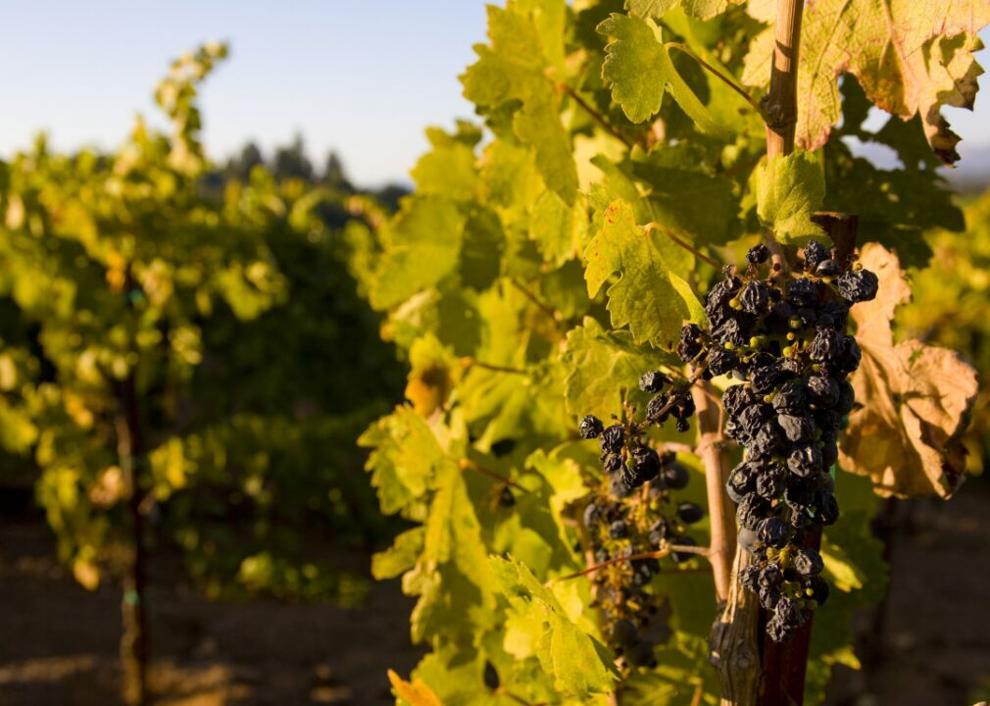 New wine regions are emerging
Updated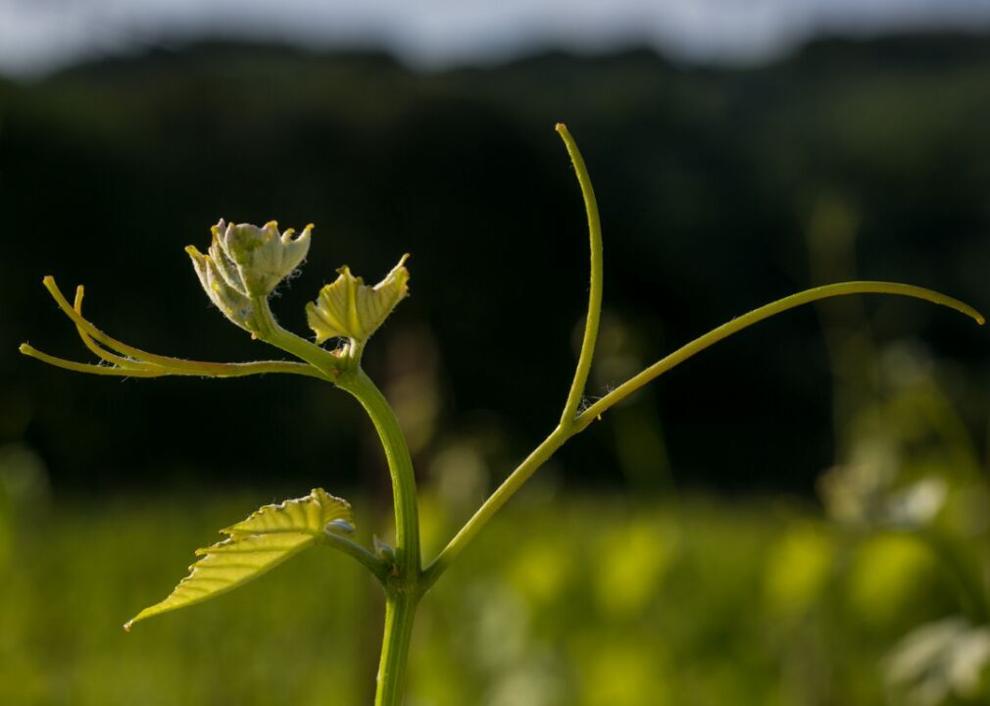 Grape harvesting begins earlier
Updated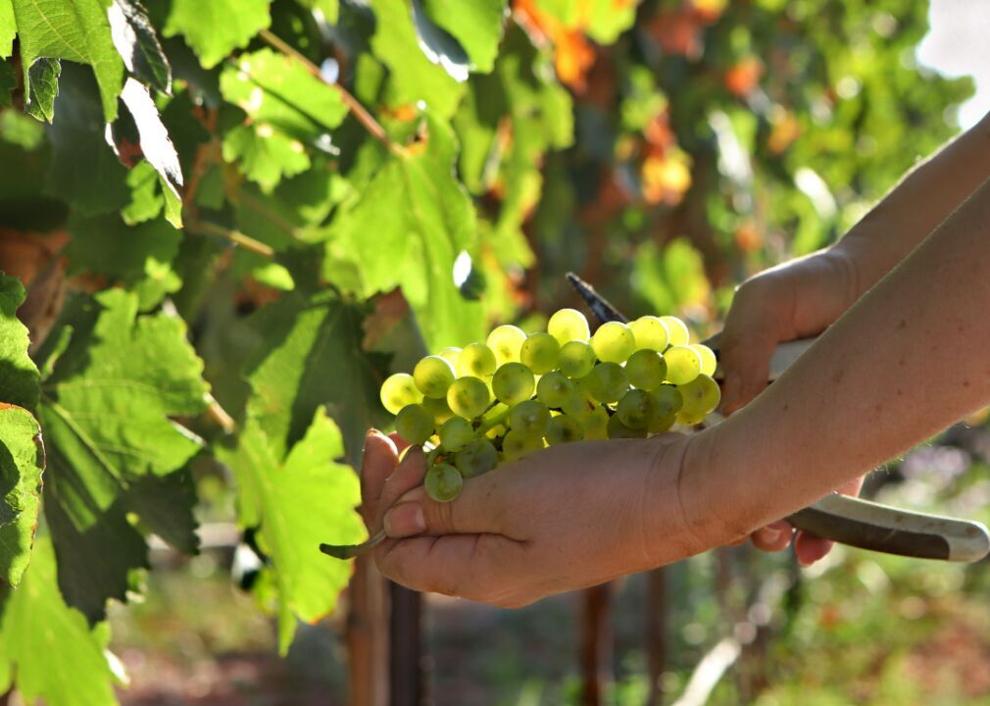 Grapes are ripening too quickly—which throws off the wine's flavors and alcohol content
Updated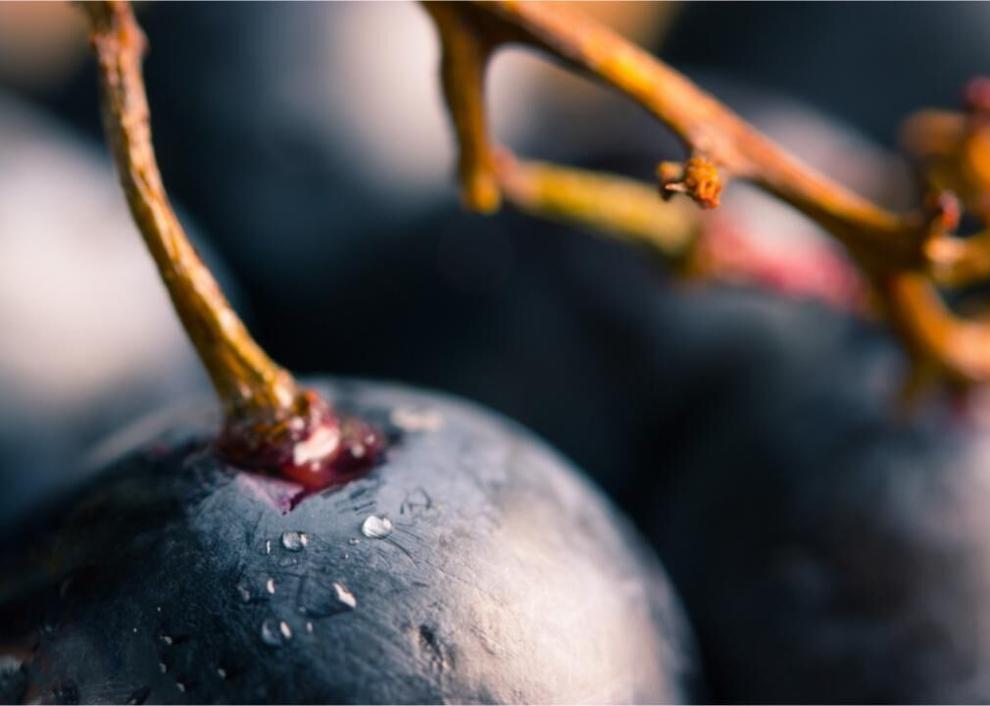 Preparing vineyards season to season
Updated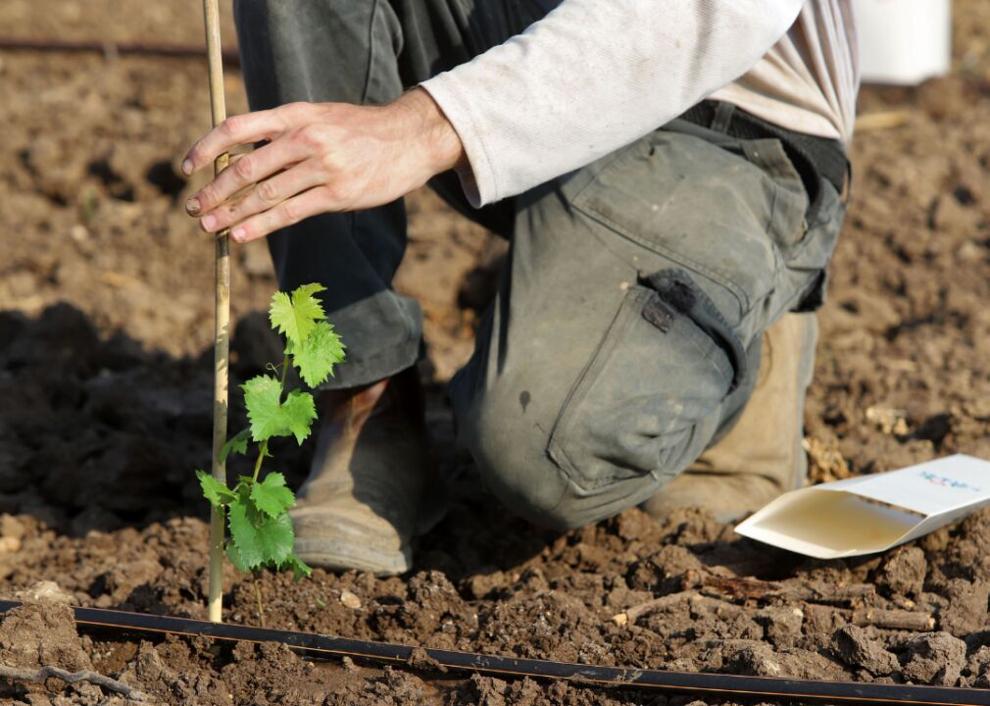 Preparing vineyards for the long term
Updated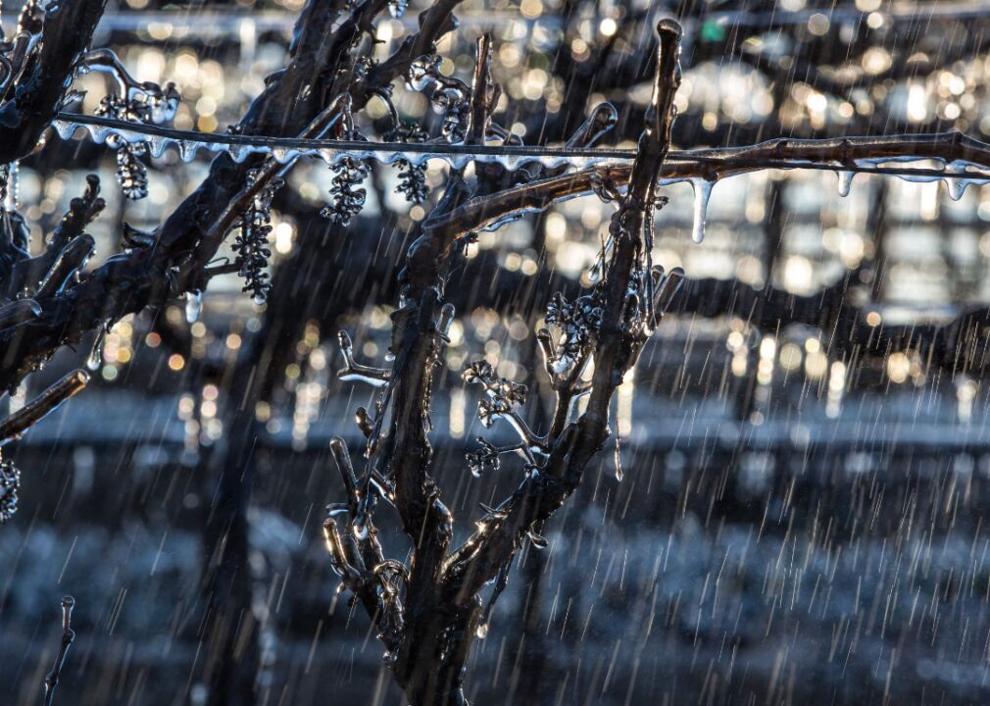 More hybrid varieties emerge
Updated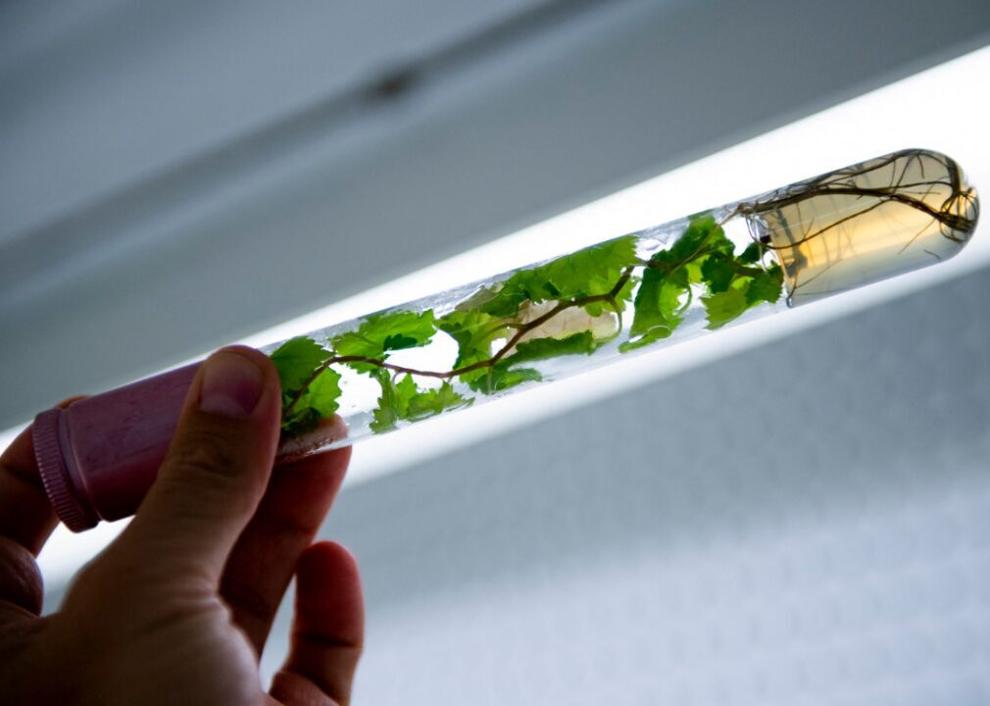 Bottling beyond heavy-weight glass
Updated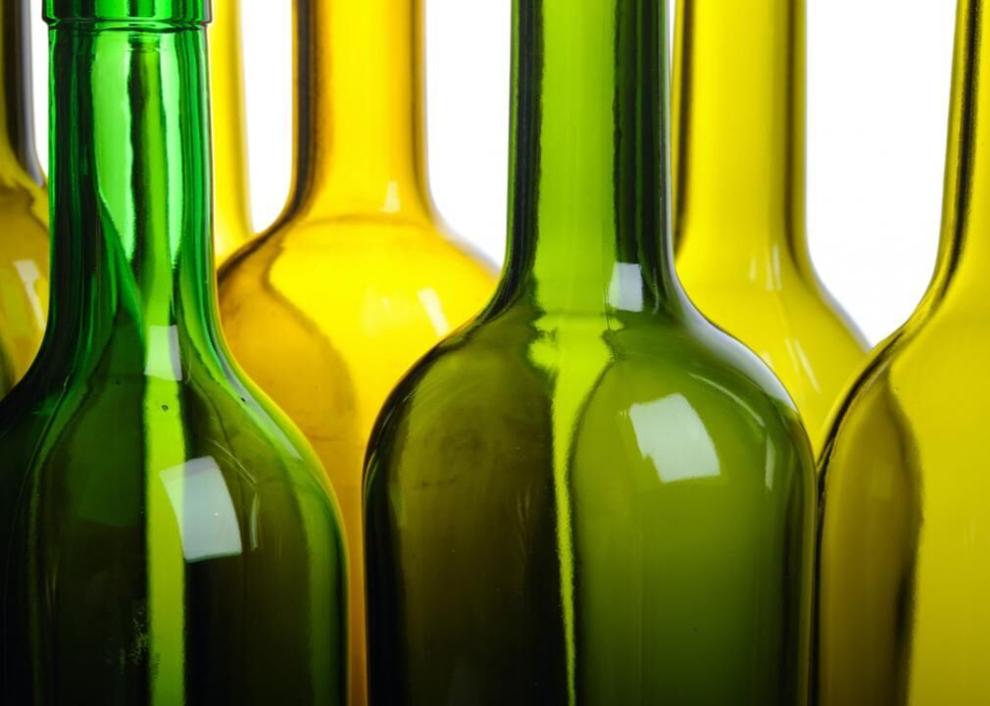 Environmental threats continue to harm wine regions
Updated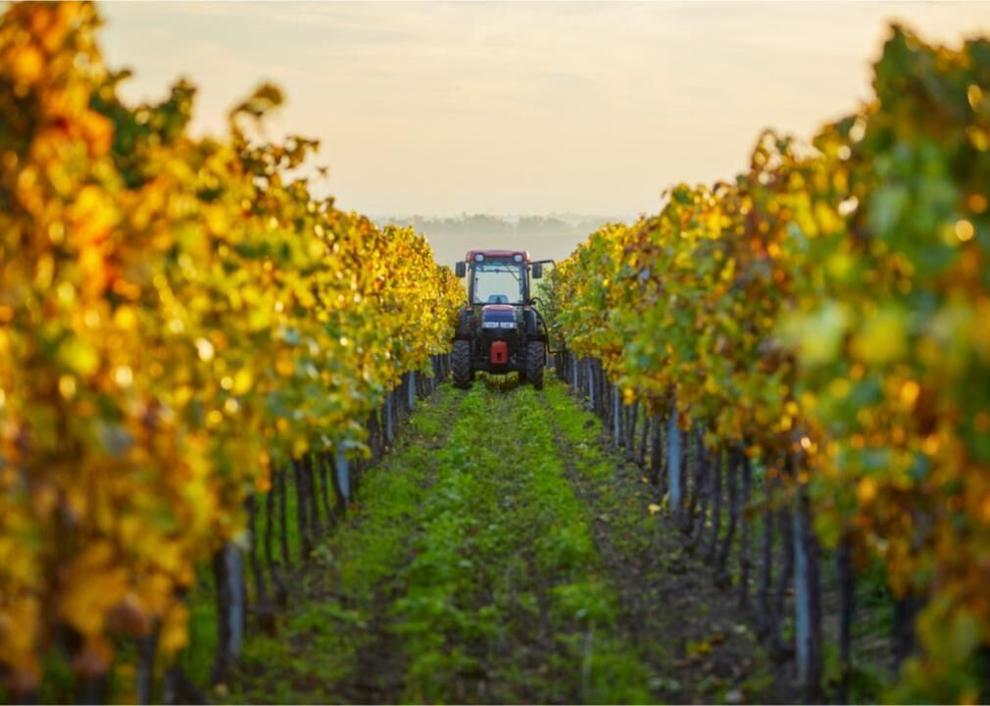 Consumers' voice in the industry
Updated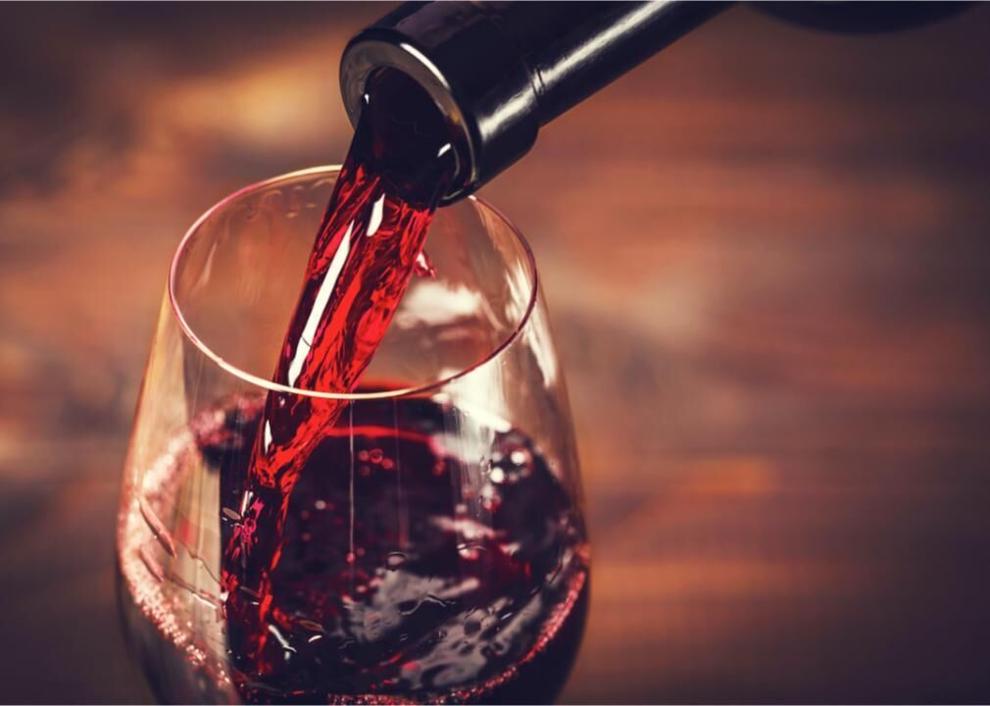 Tags
TownNews.com Content Exchange
Humidity:

72%

Cloud Coverage:

54%

Wind:

4 mph

UV Index:

2 Low

Sunrise:

07:06:24 AM

Sunset:

04:35:39 PM
Today
Sunshine followed by increasing clouds.
Tonight
Mostly cloudy with a few rain showers developing; snow showers mixed in the Poconos.
Tomorrow
Mostly cloudy, rather windy, and briefly milder with a rain shower or two.
News Direct From Entertainment Businesses
A Service from PR Newswire