Most common jobs in America
Stacker looks at the most common jobs in America according to the Bureau of Labor Statistics.  
TownNews.com Content Exchange
Most common jobs in America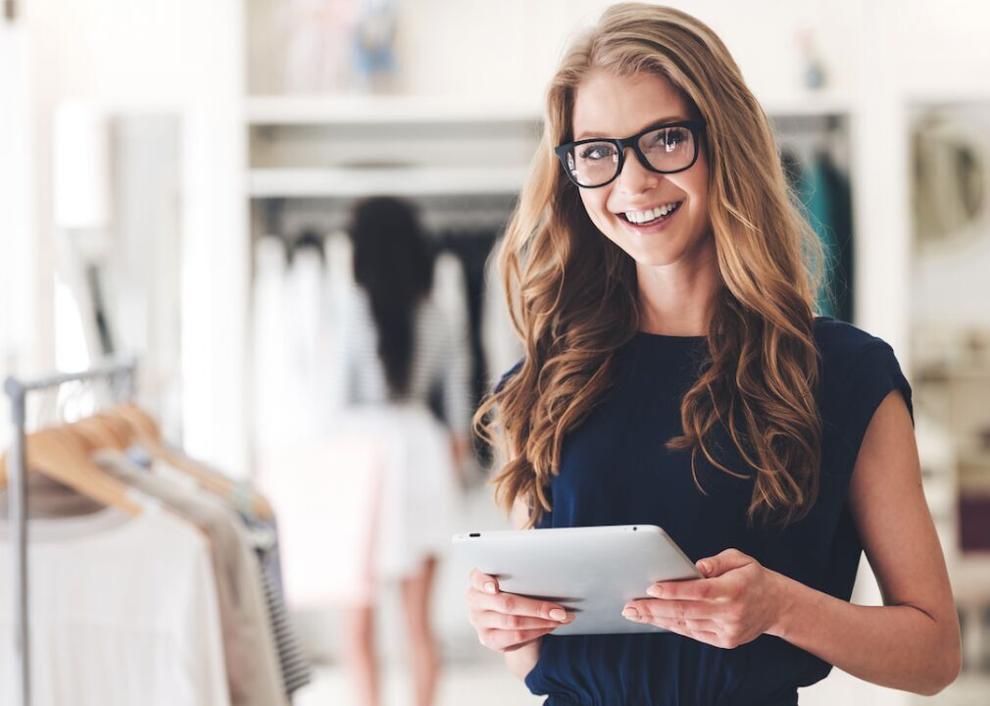 #50. First-Line Supervisors of Construction Trades and Extraction Workers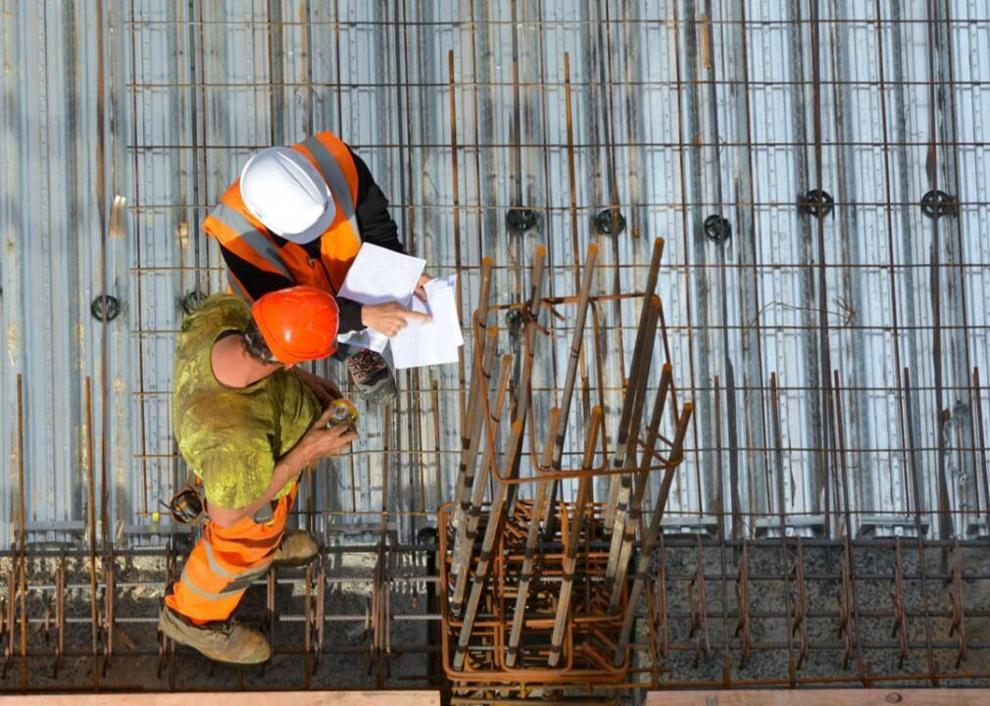 #49. Automotive Service Technicians and Mechanics
#48. Computer User Support Specialists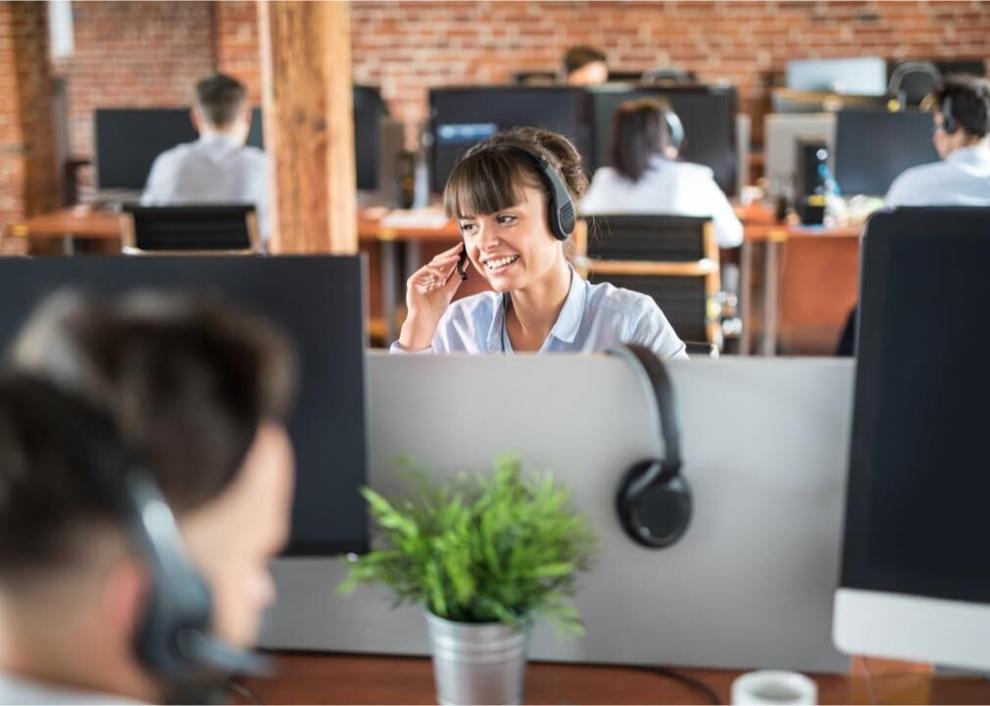 #47. Industrial Truck and Tractor Operators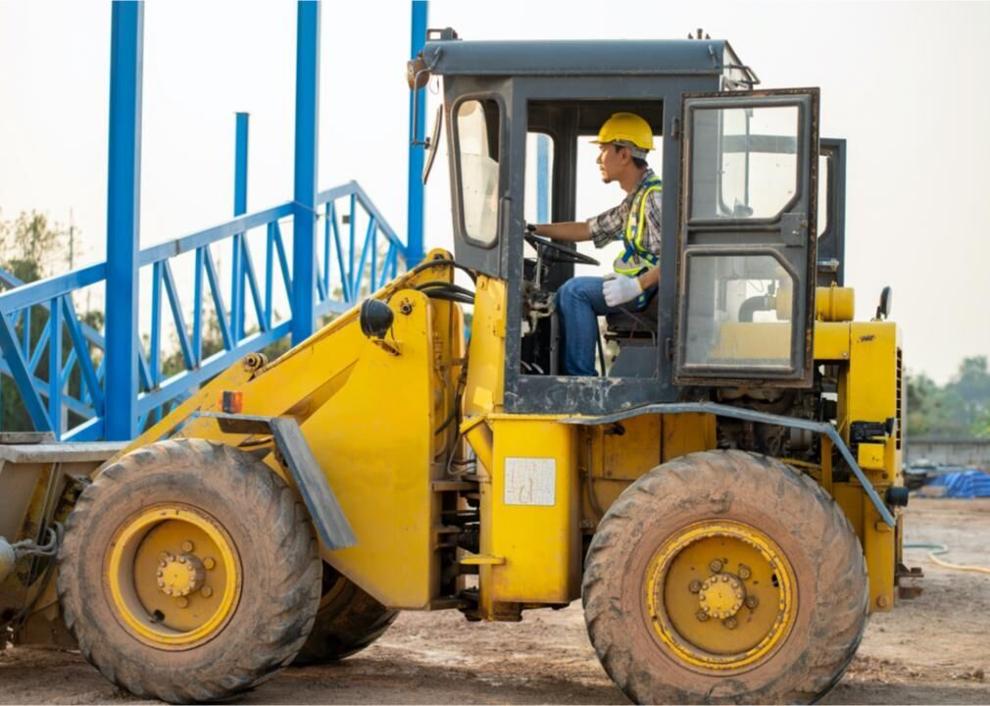 #46. Human Resources Specialists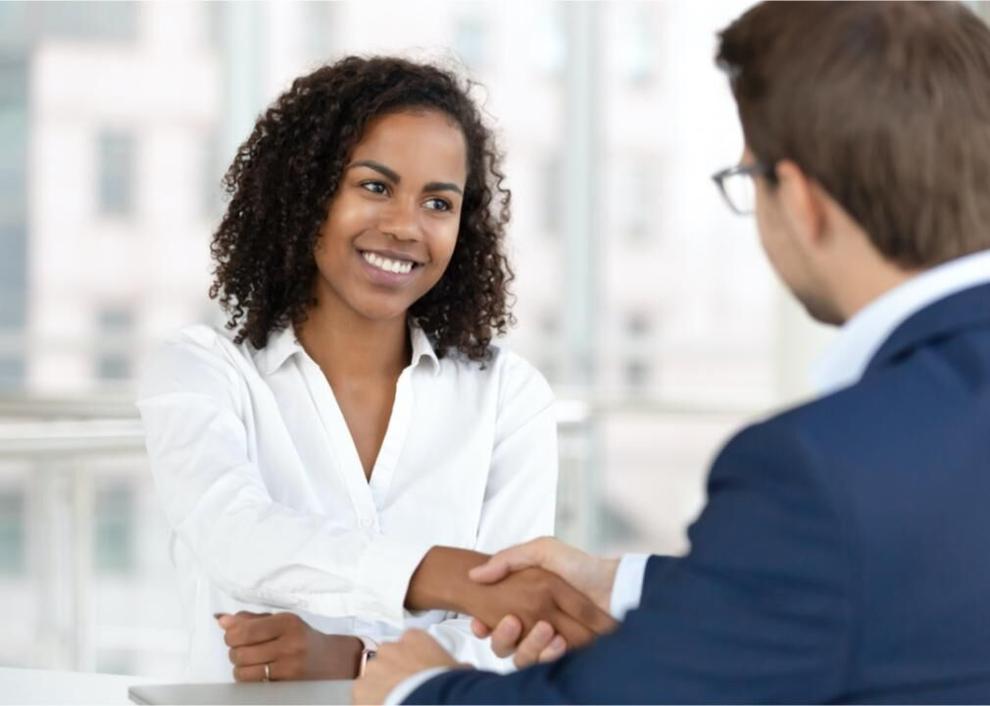 #45. Financial Managers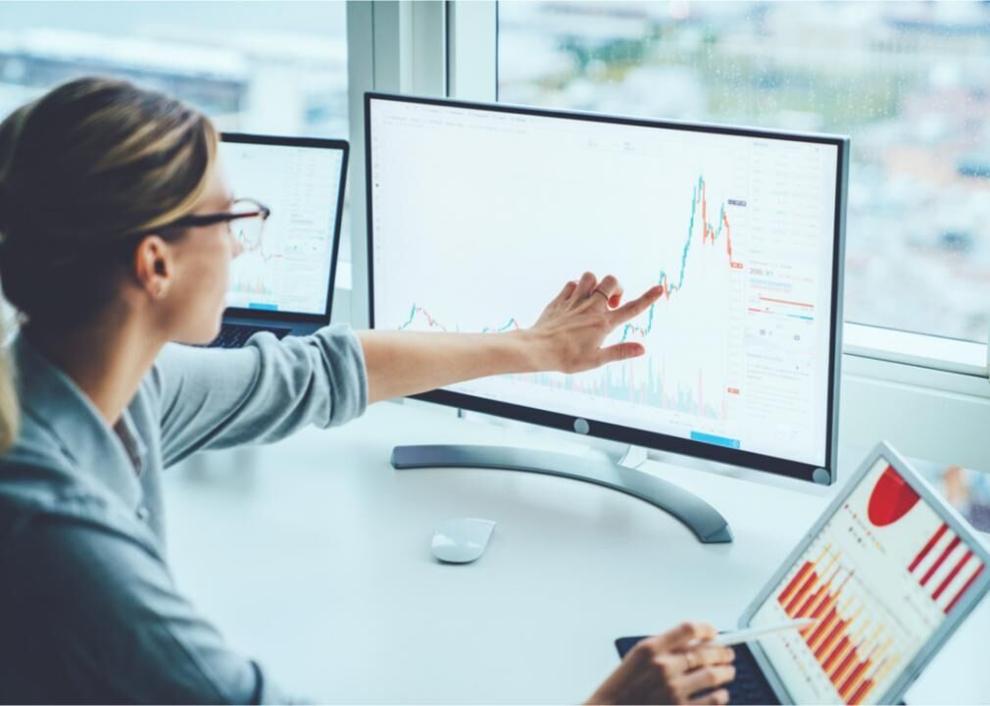 #44. Police and Sheriff's Patrol Officers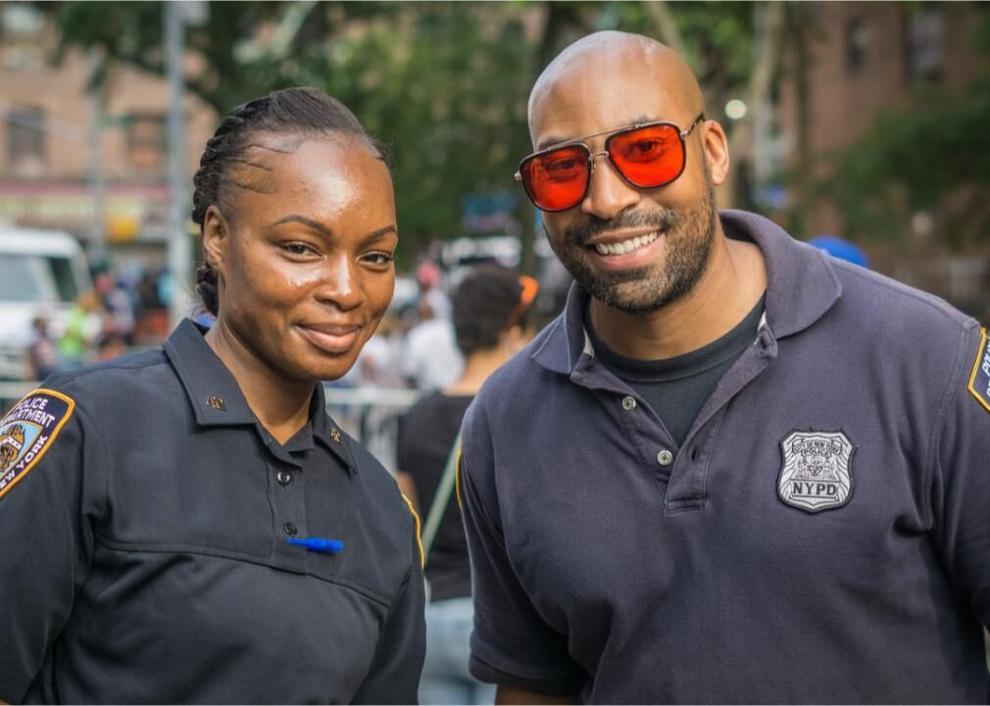 #43. Electricians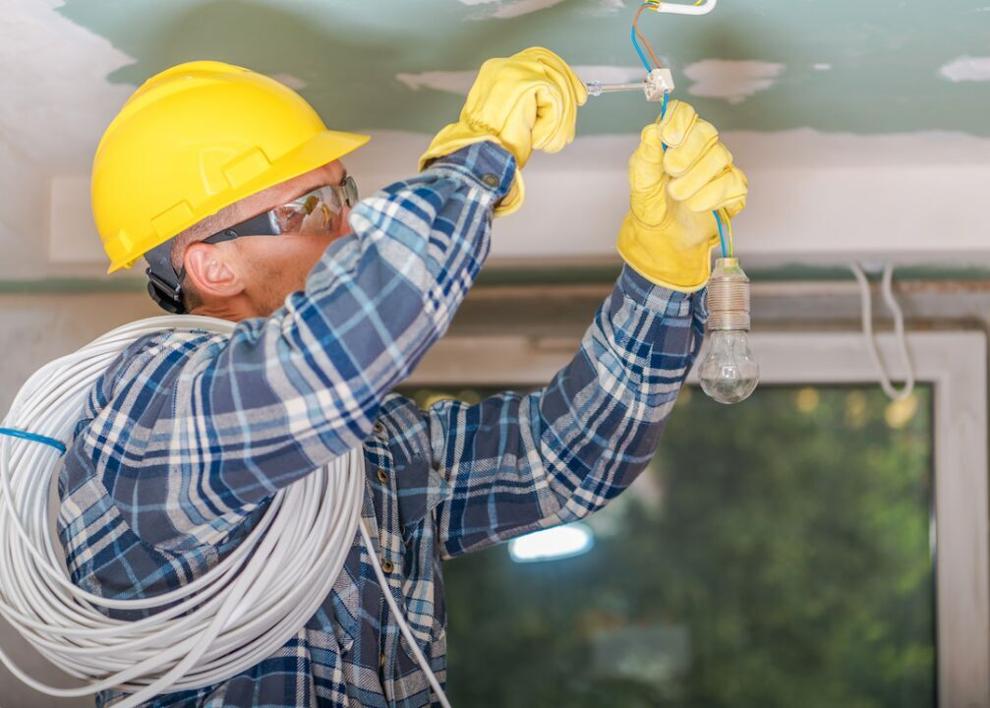 #42. Lawyers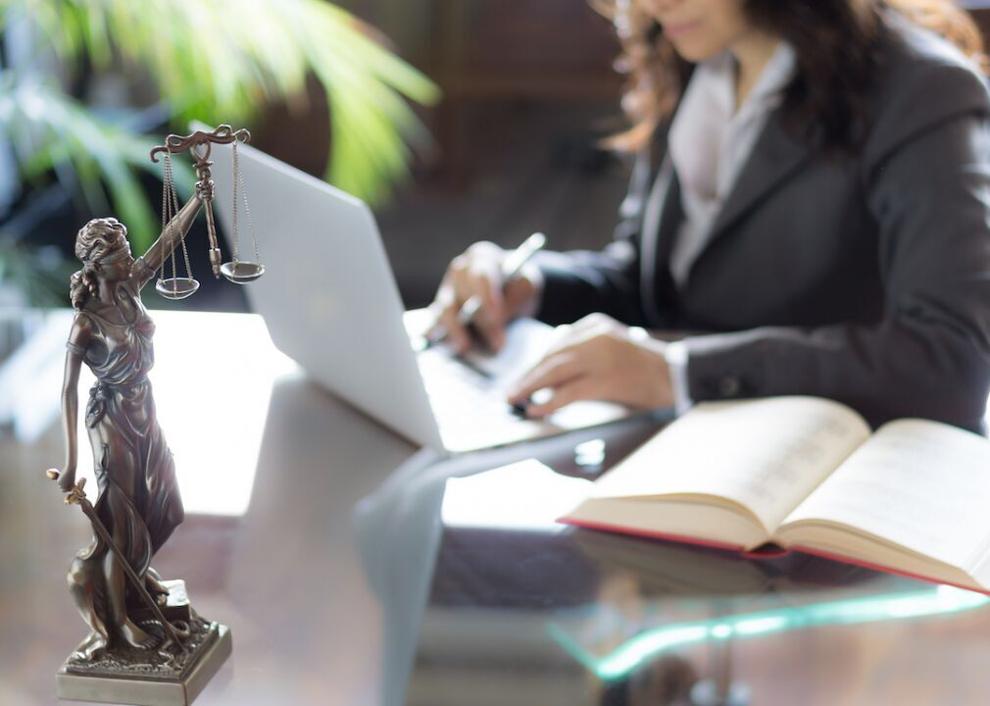 #41. Licensed Practical and Licensed Vocational Nurses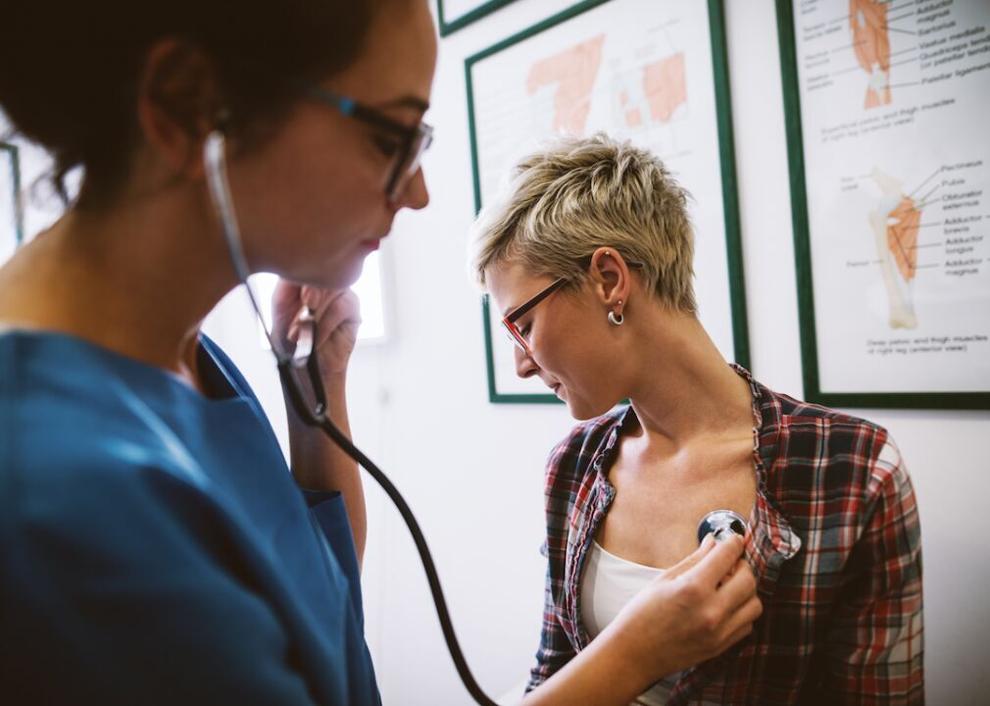 #40. Market Research Analysts and Marketing Specialists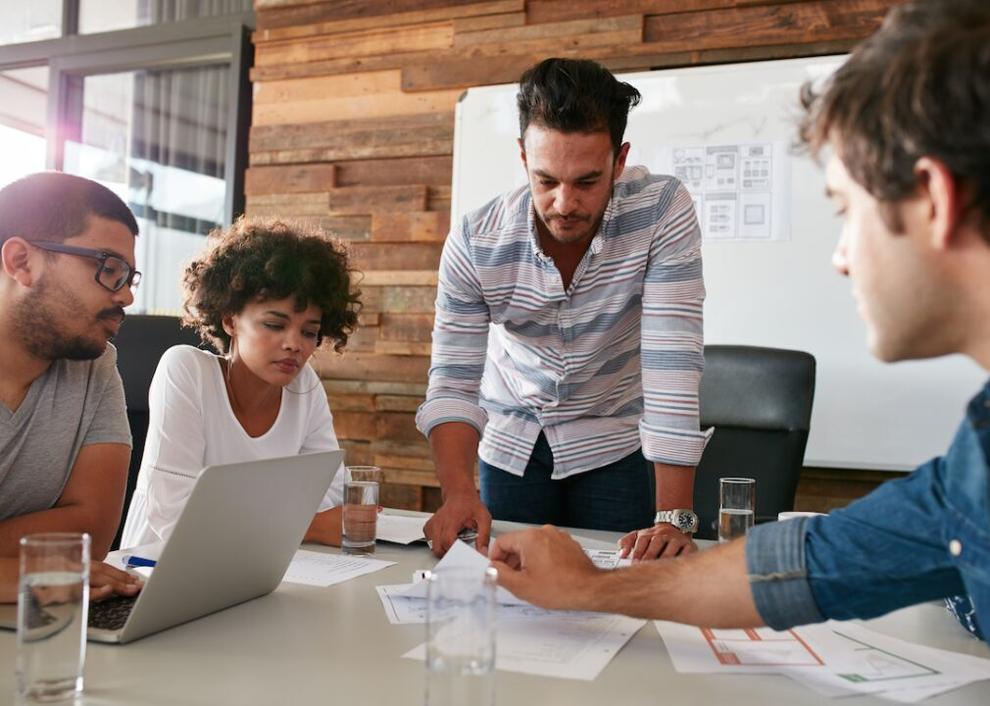 #39. Carpenters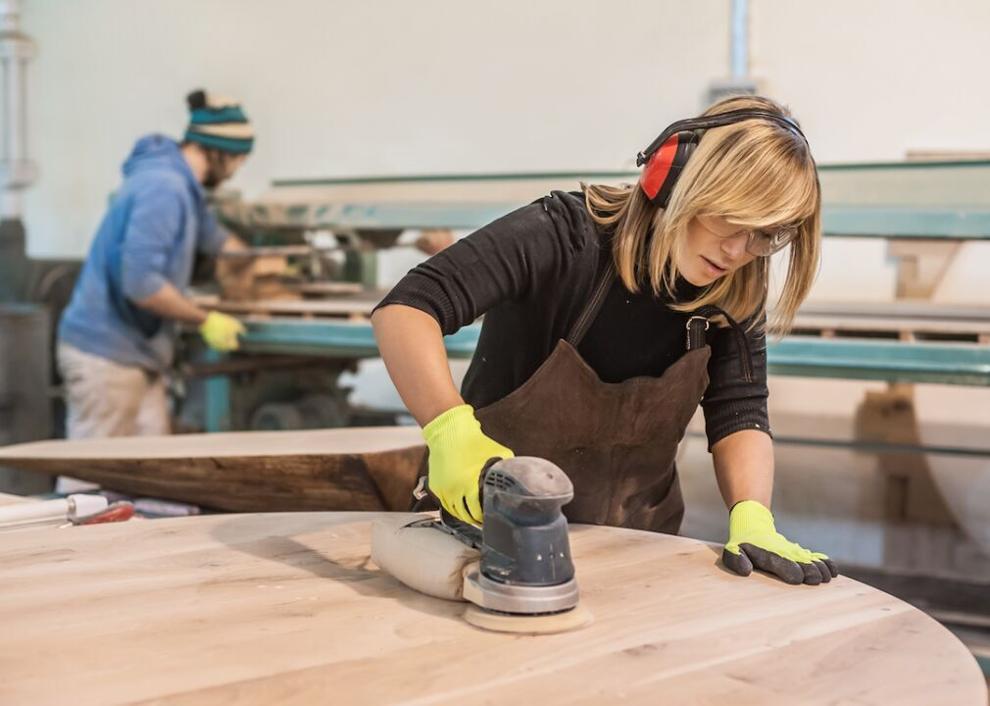 #38. Medical Assistants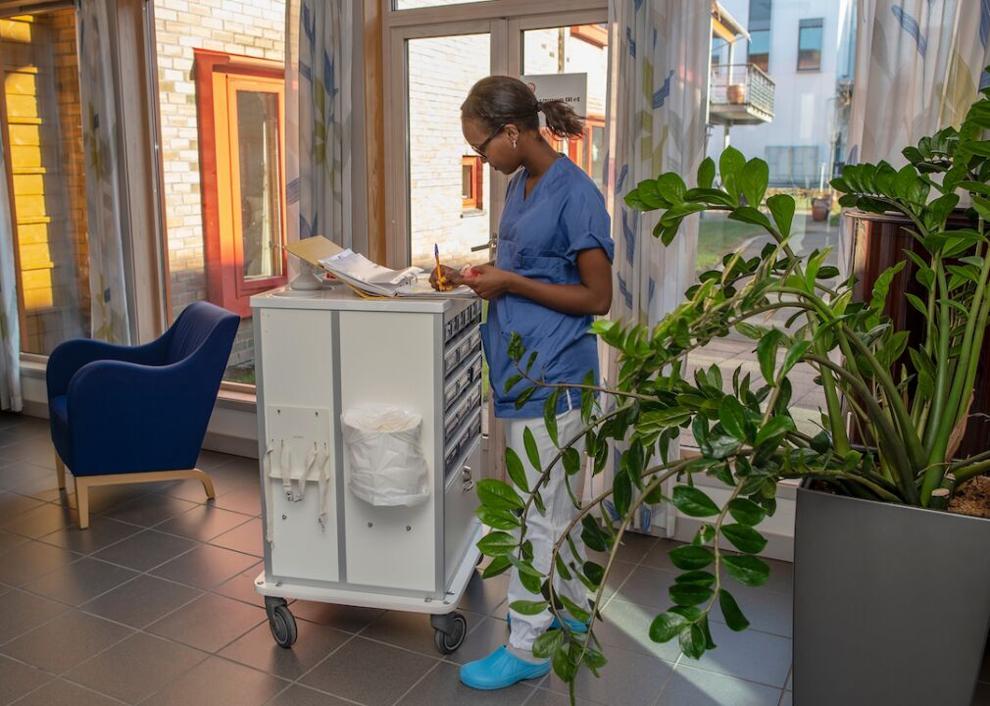 #37. Shipping, Receiving, and Inventory Clerks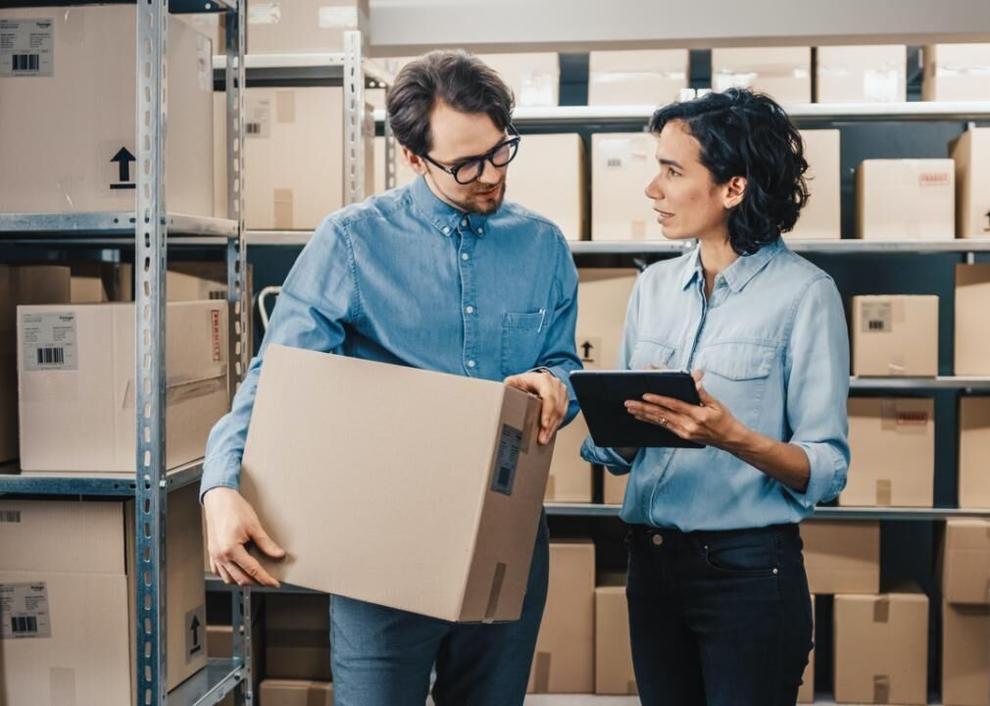 #36. Management Analysts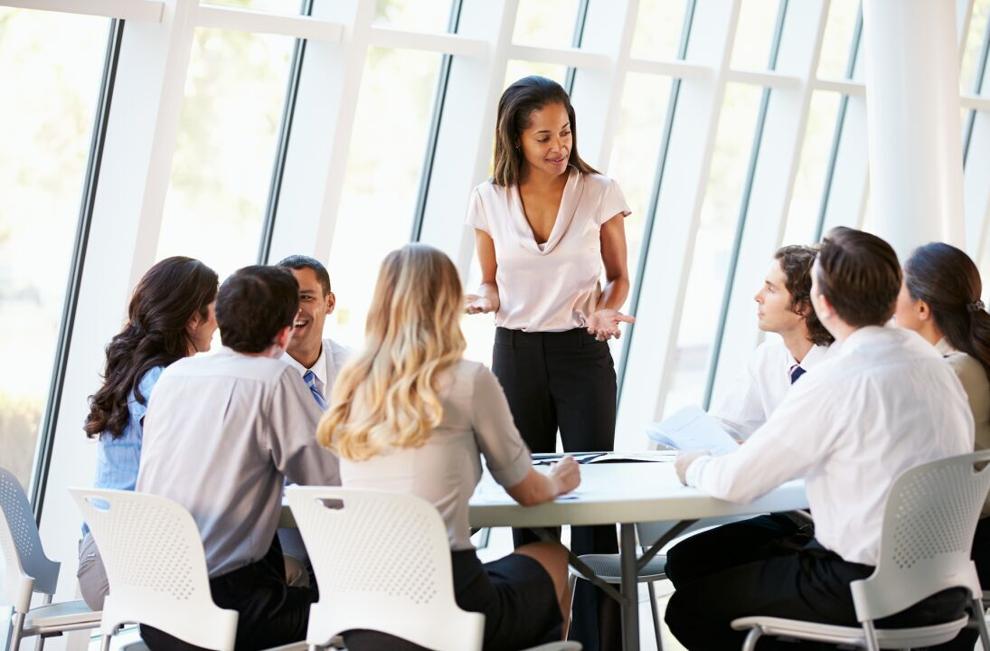 #35. Food Preparation Workers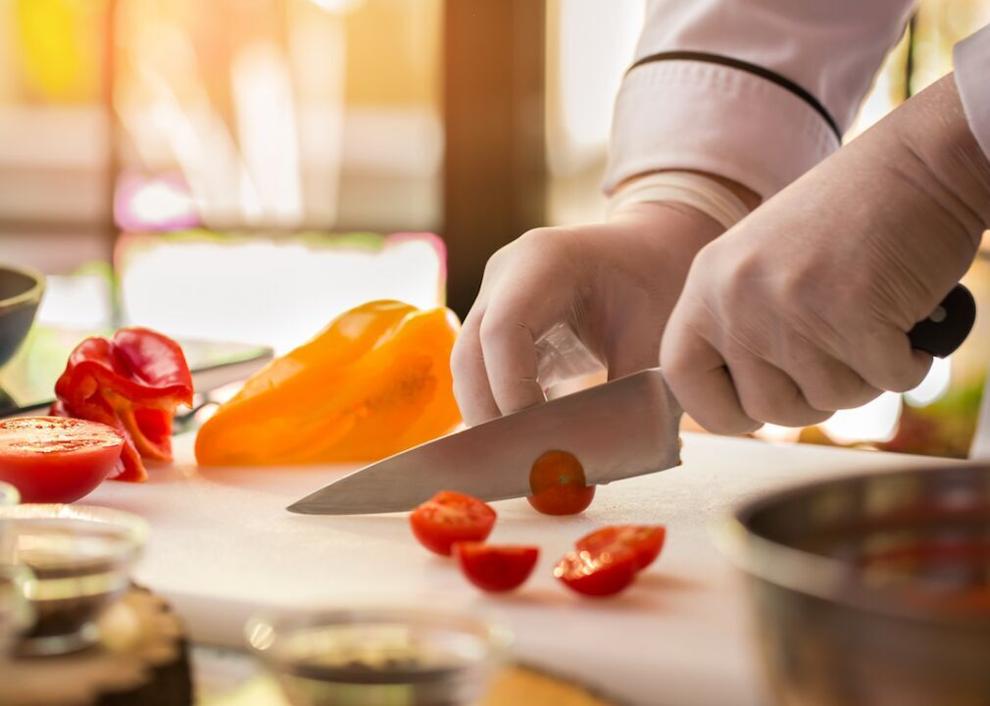 #34. Maids and Housekeeping Cleaners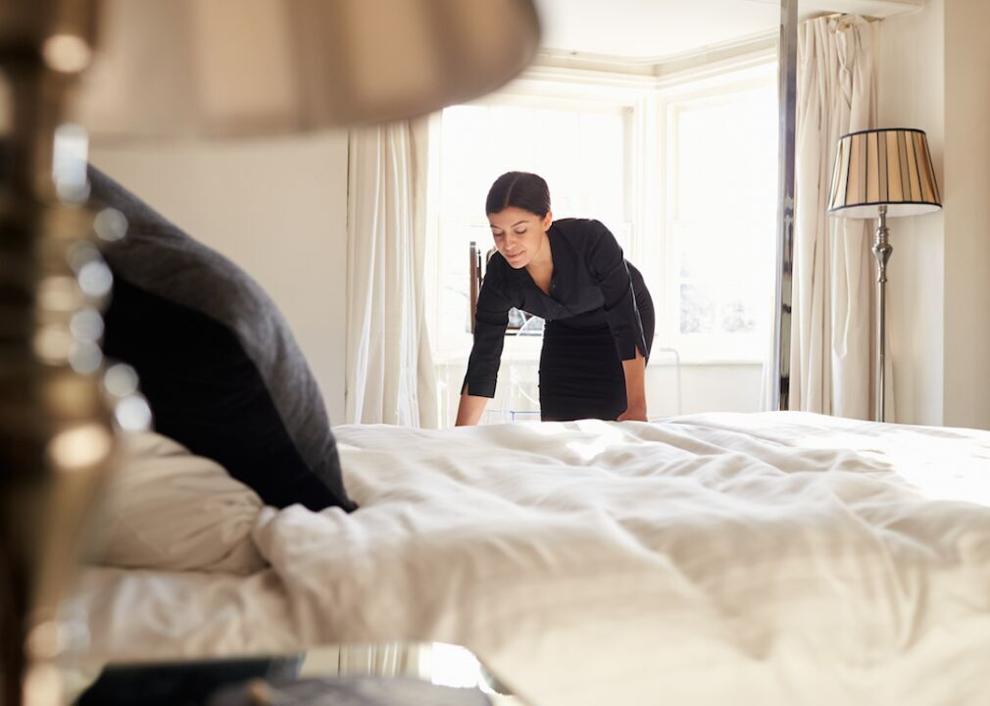 #33. Landscaping and Groundskeeping Workers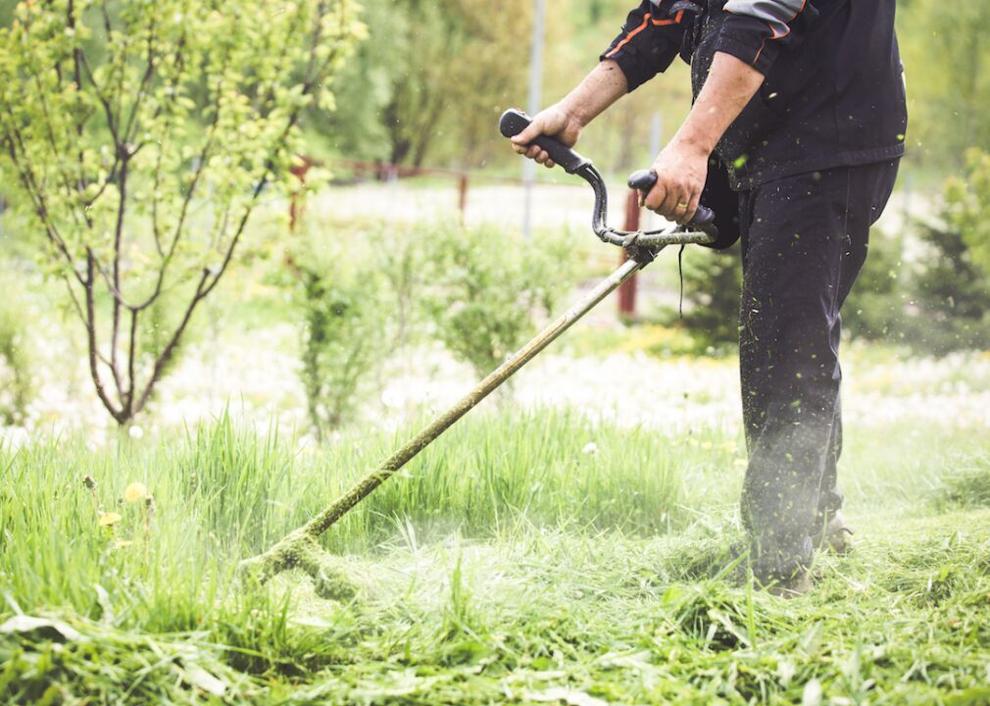 #32. First-Line Supervisors of Food Preparation and Serving Workers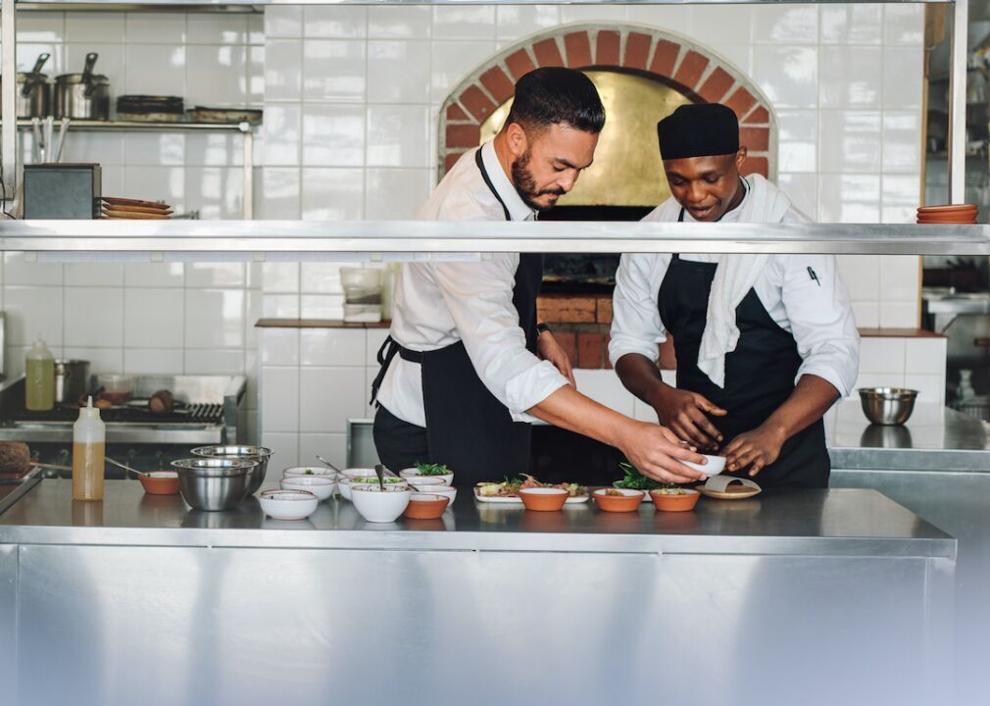 #31. Light Truck Drivers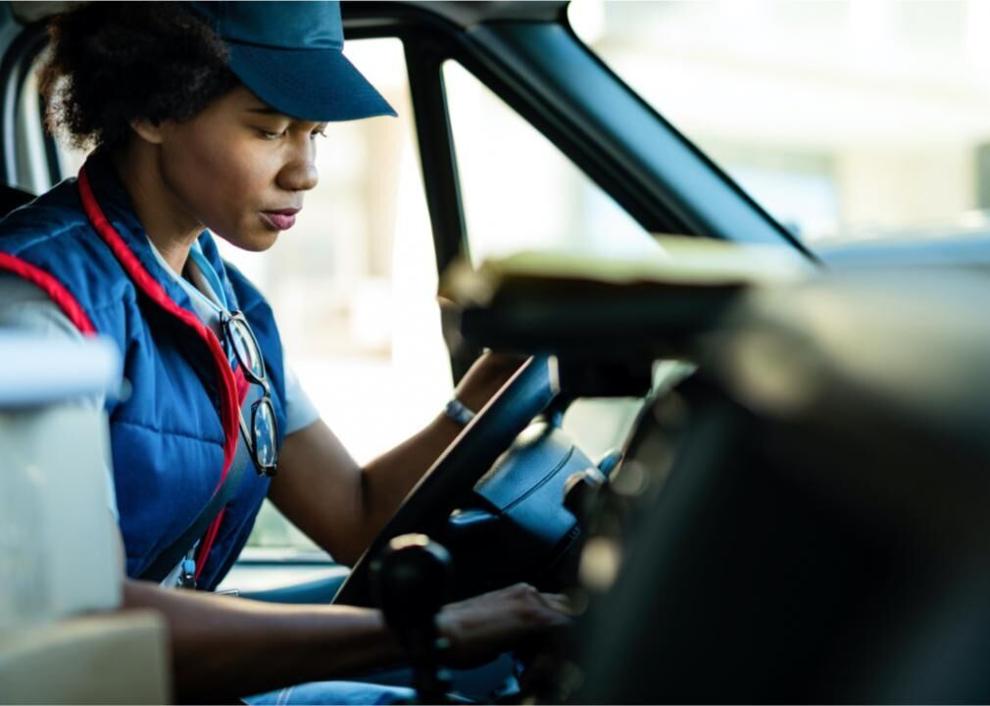 #30. Receptionists and Information Clerks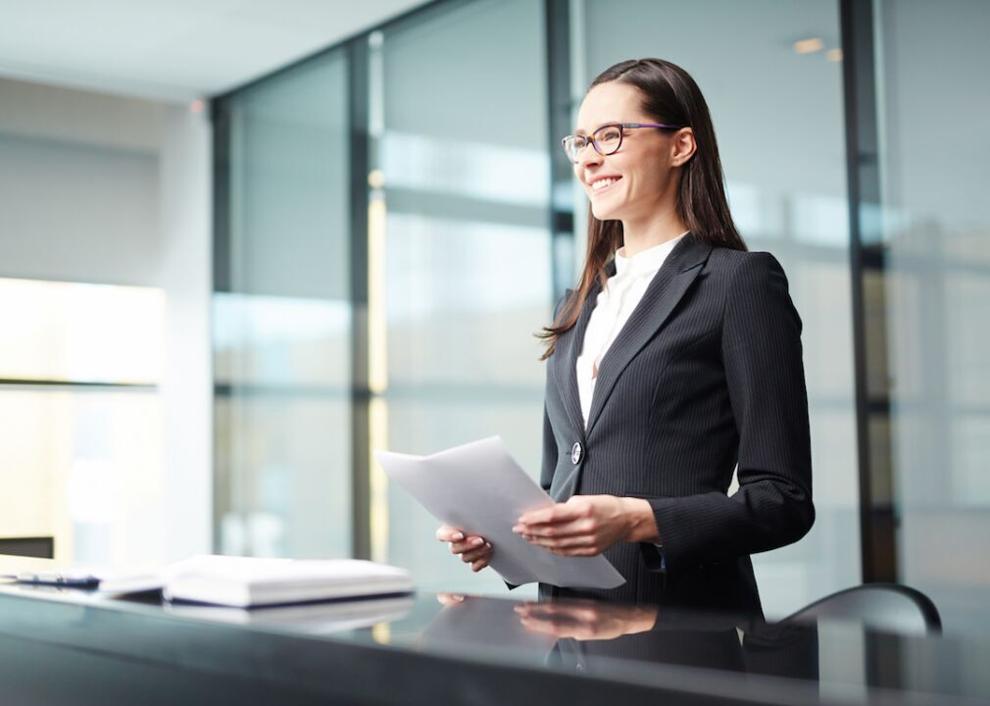 #29. Construction Laborers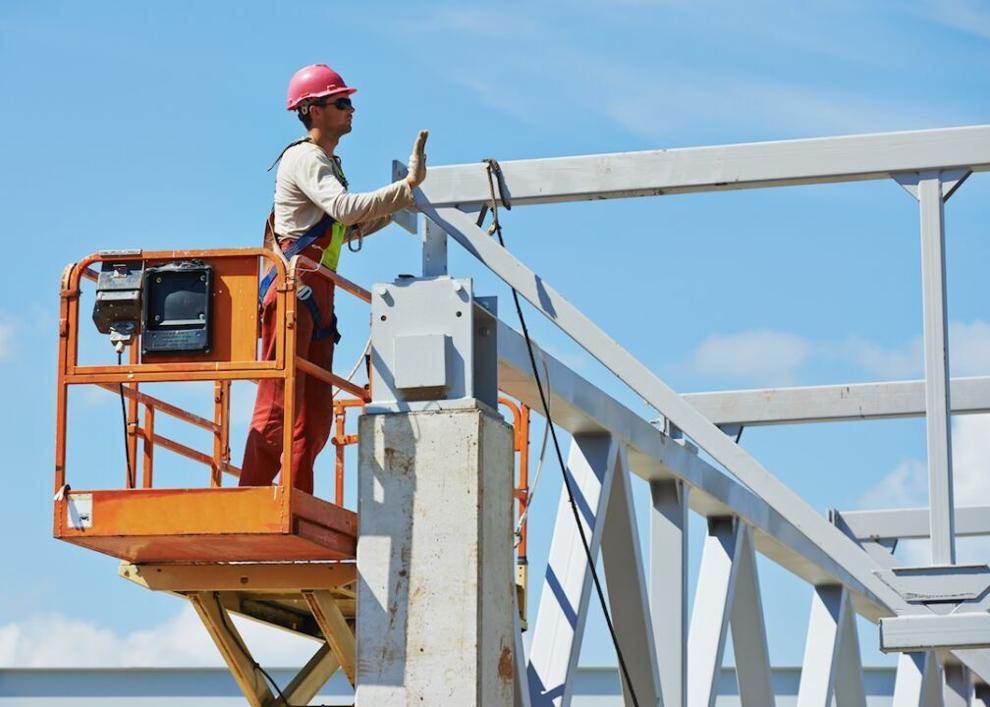 #28. Sales Representatives of Services, Except Advertising, Insurance, Financial Services, and Travel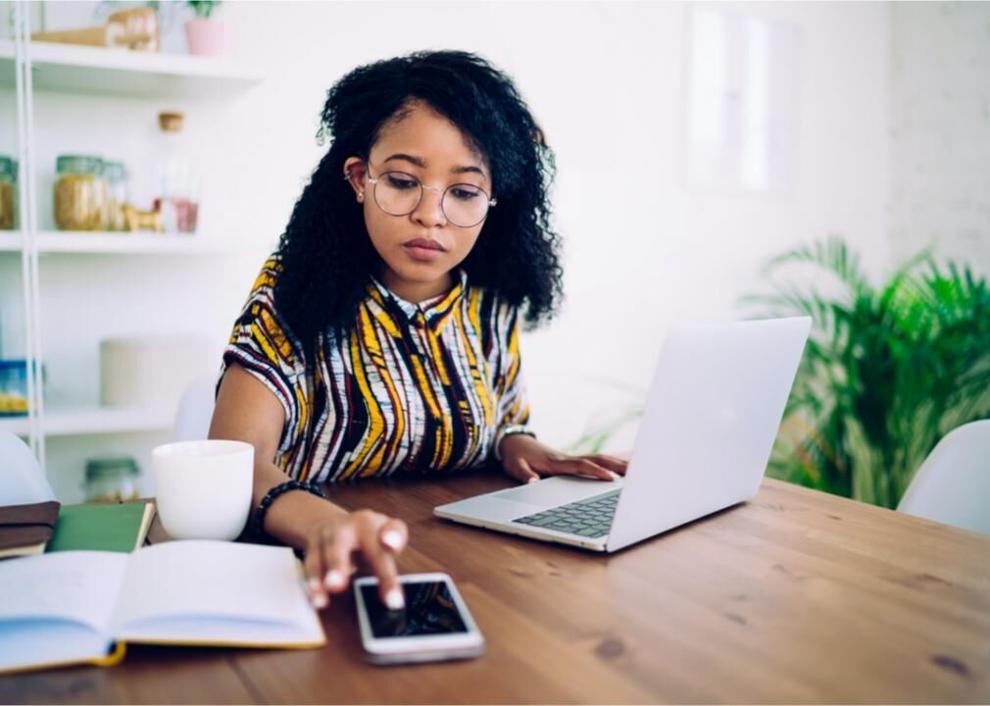 #27. Secondary School Teachers, Except Special and Career/Technical Education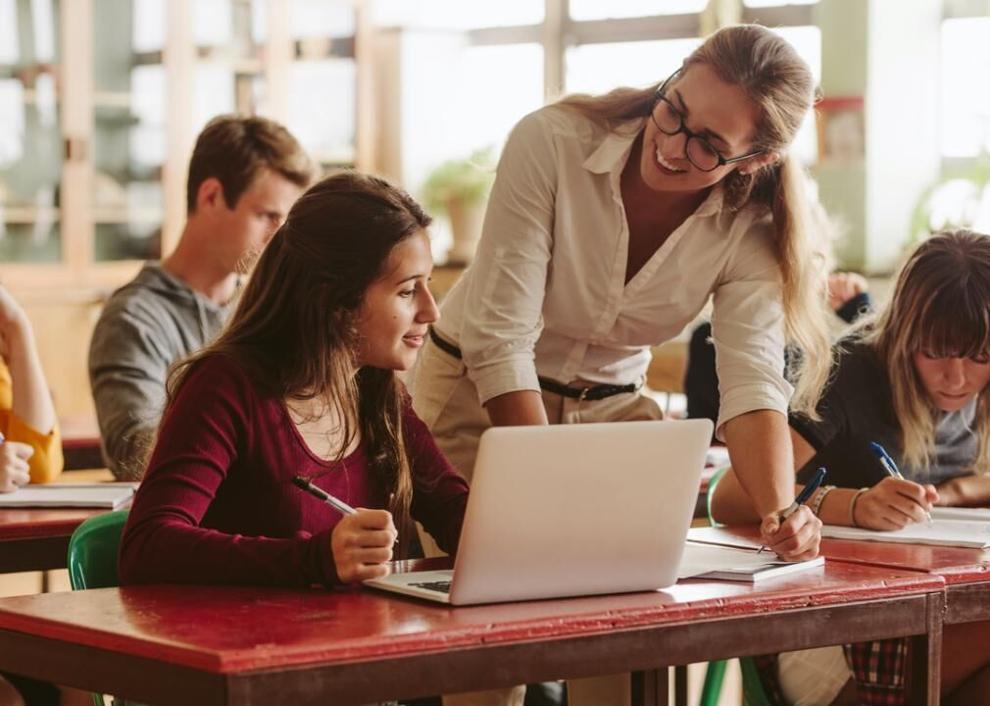 #26. Security Guards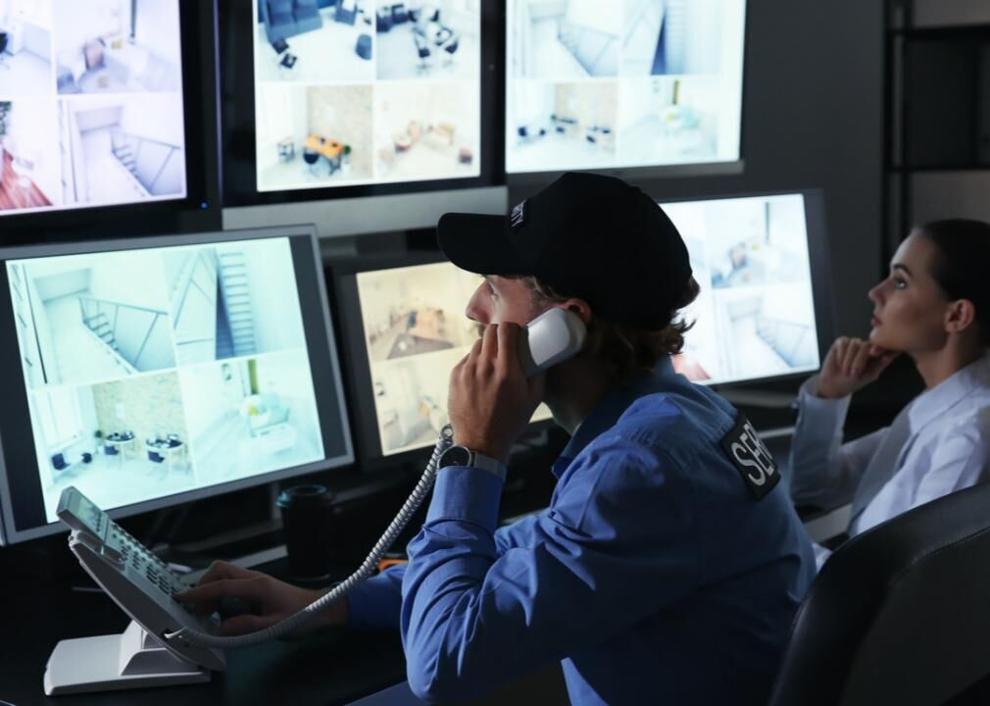 #25. First-Line Supervisors of Retail Sales Workers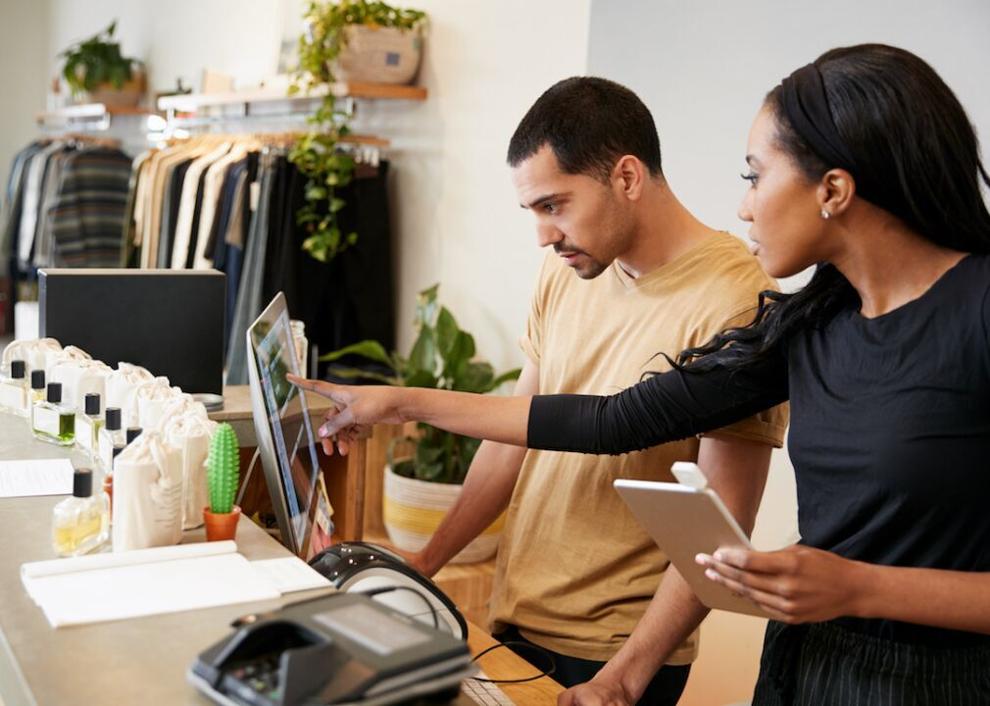 #24. Cooks, Restaurant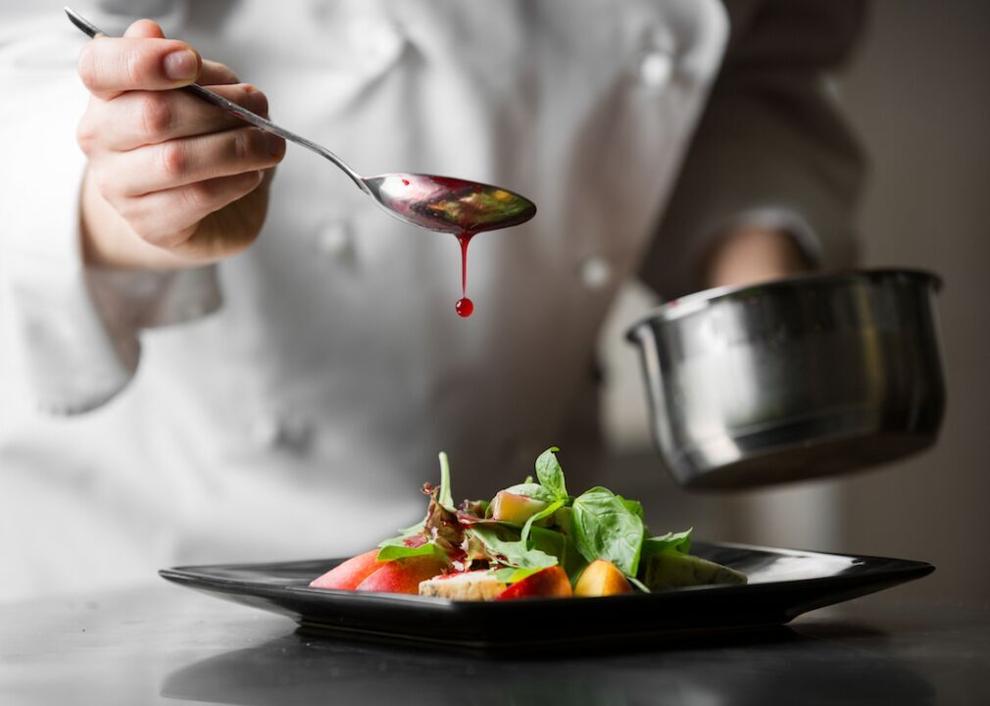 #23. Teaching Assistants, Except Postsecondary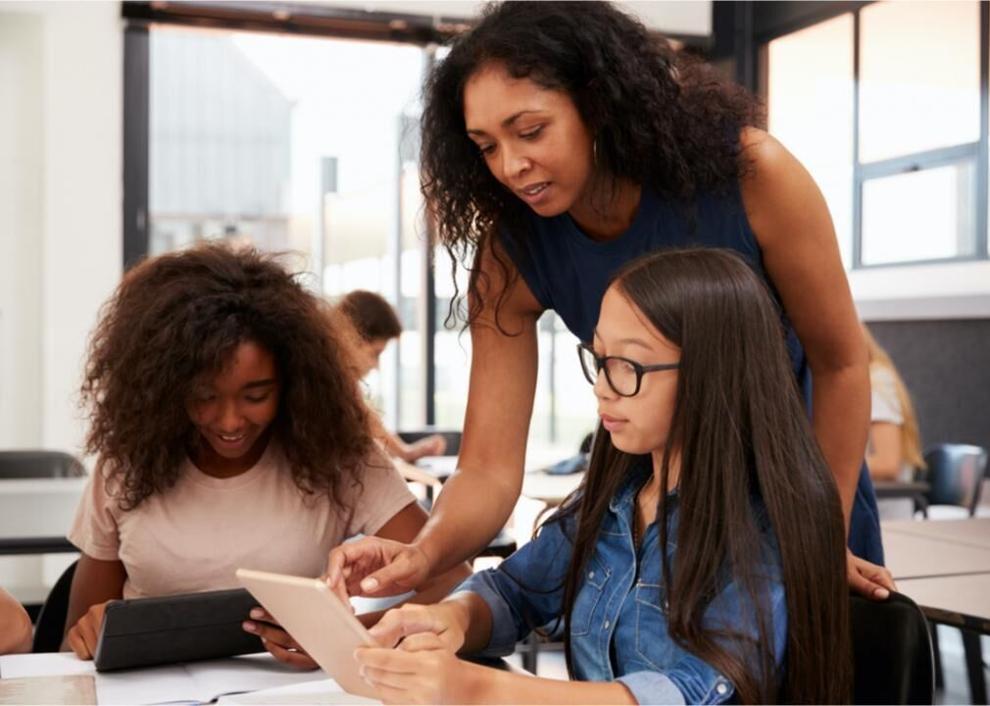 #22. Accountants and Auditors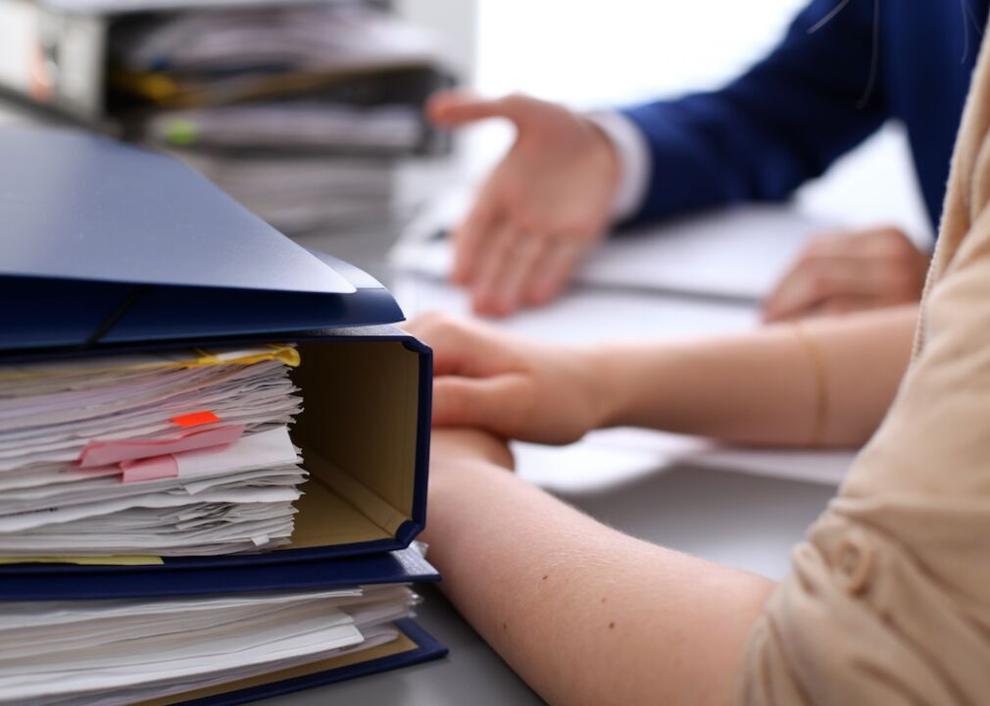 #21. Sales Representatives, Wholesale and Manufacturing, Except Technical and Scientific Products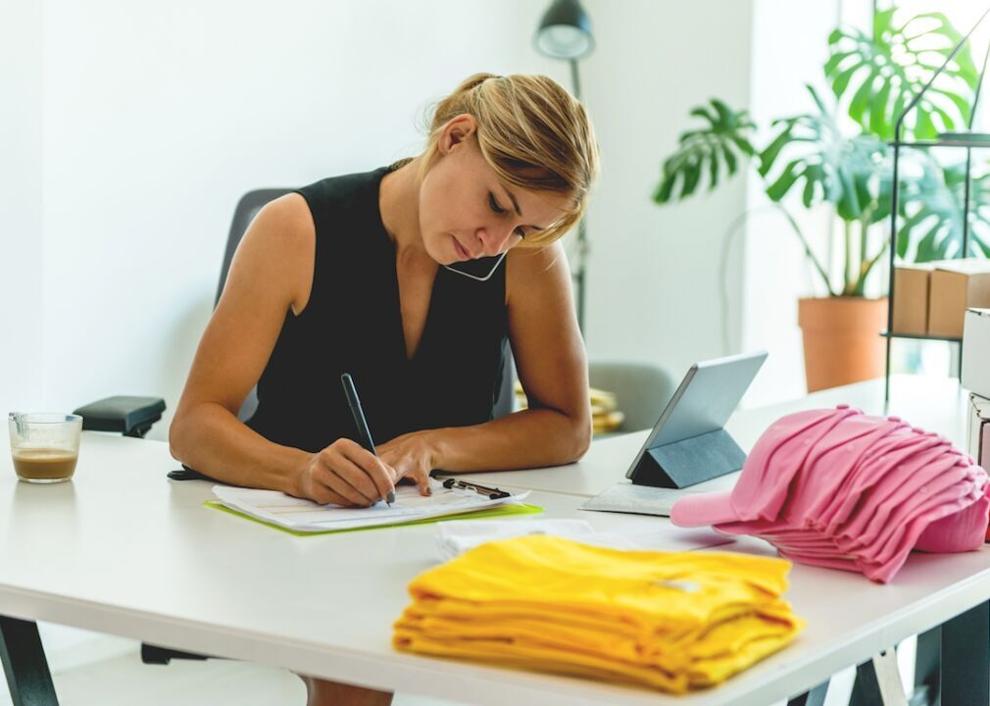 #20. Maintenance and Repair Workers, General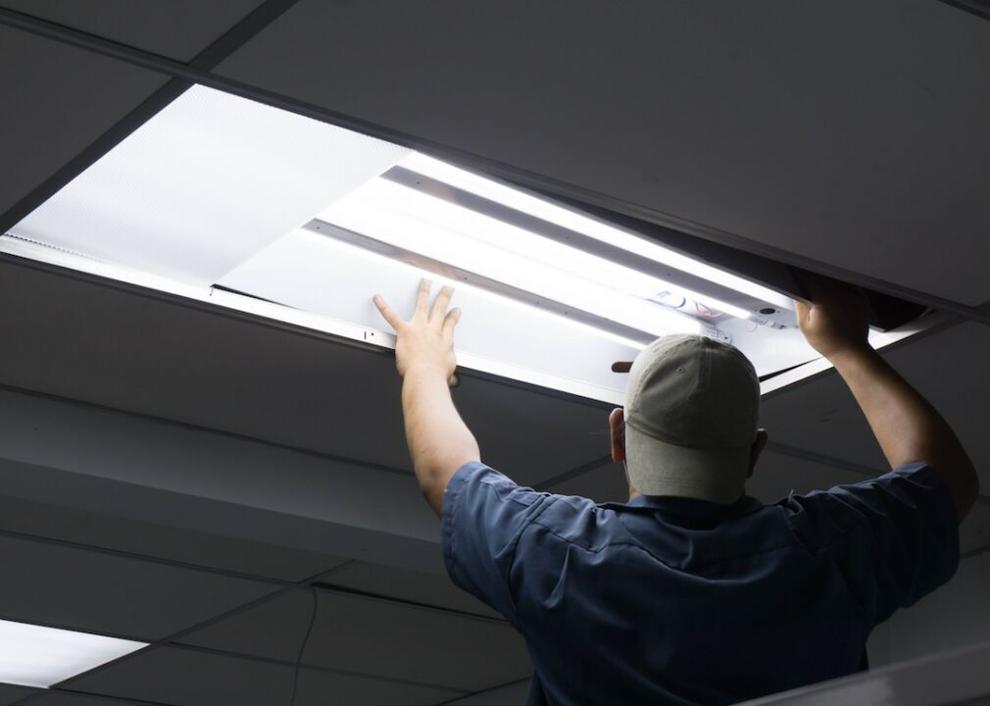 #19. Elementary School Teachers, Except Special Education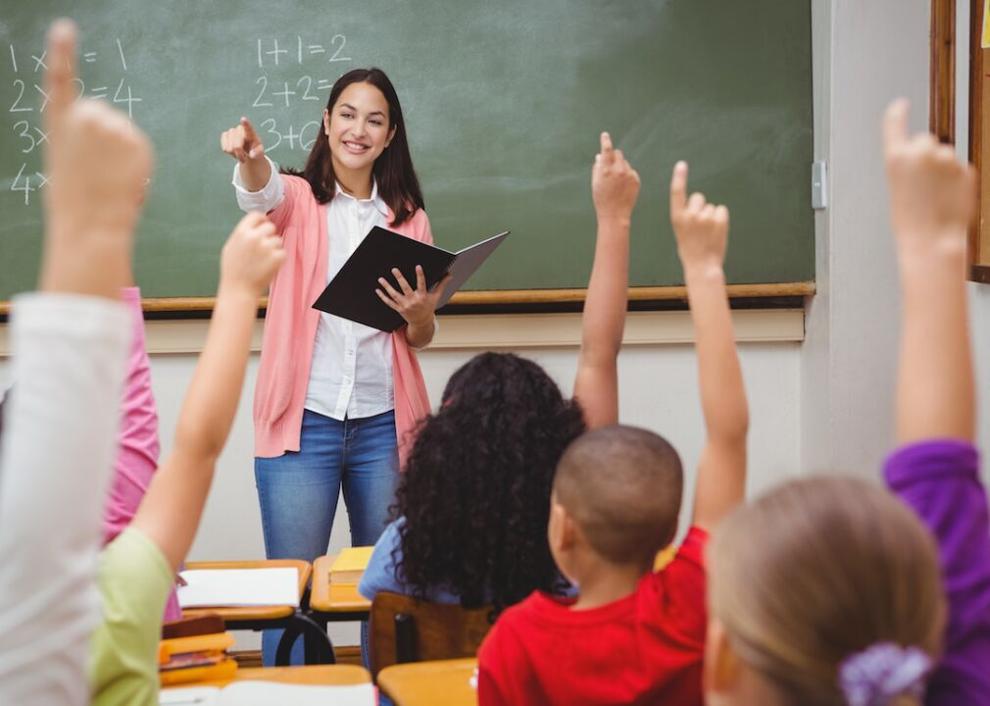 #18. Nursing Assistants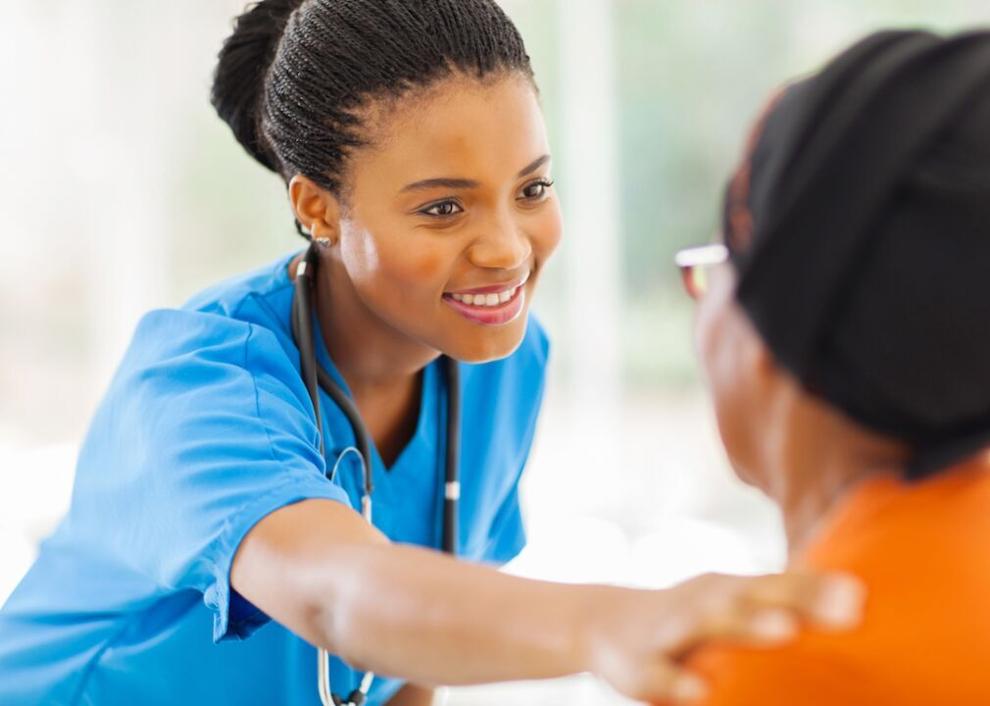 #17. First-Line Supervisors of Office and Administrative Support Workers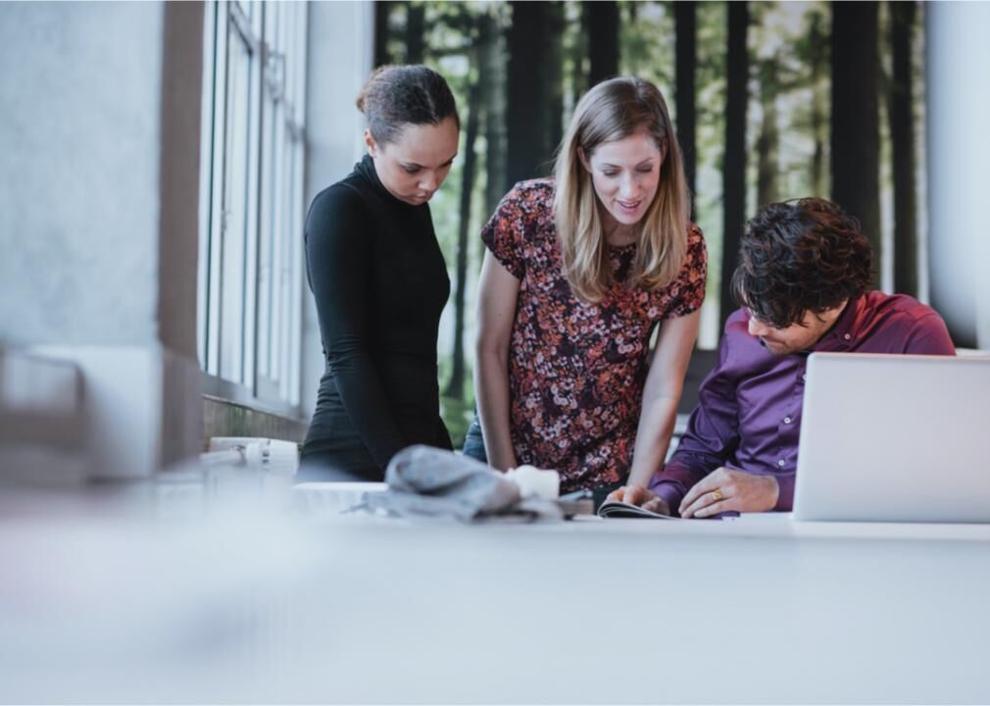 #16. Bookkeeping, Accounting, and Auditing Clerks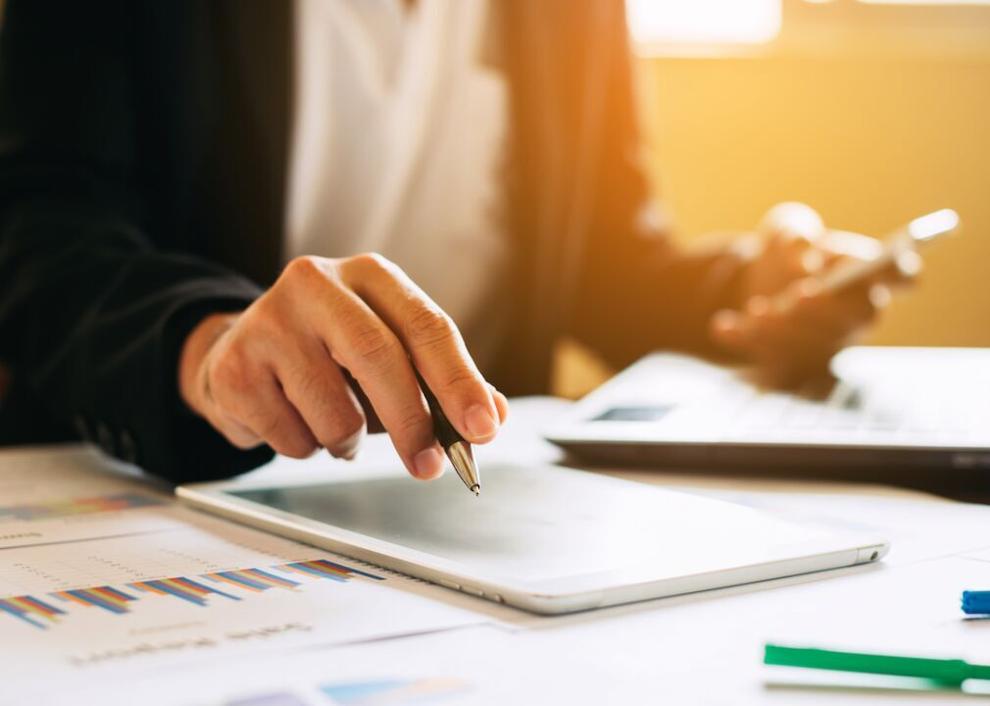 #15. Project Management Specialists and Business Operations Specialists, All Other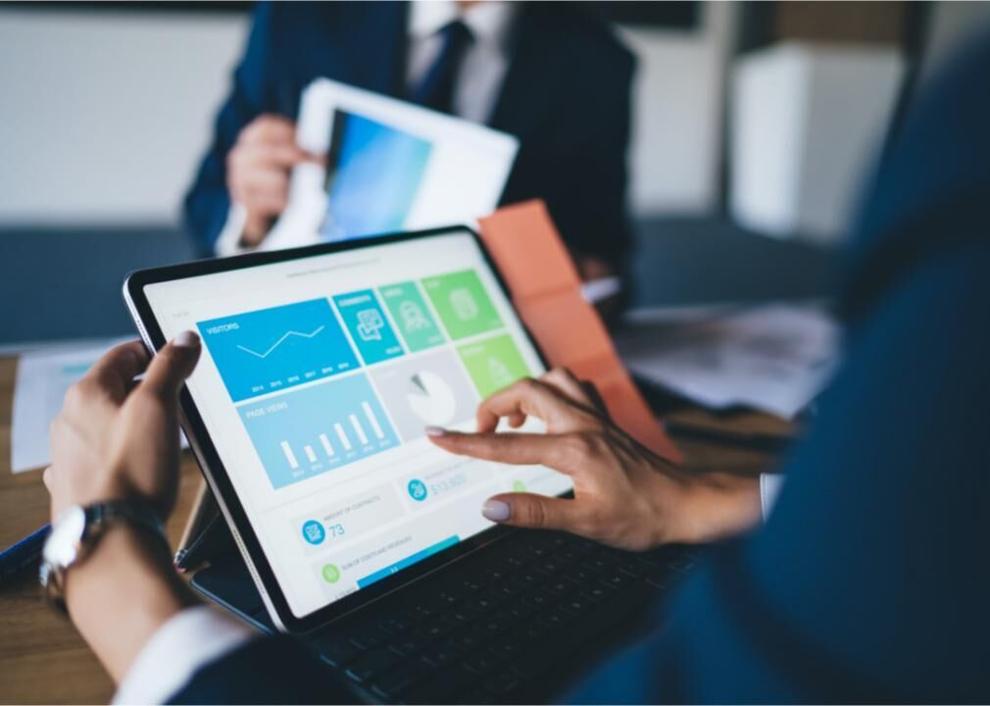 #14. Software Developers and Software Quality Assurance Analysts and Testers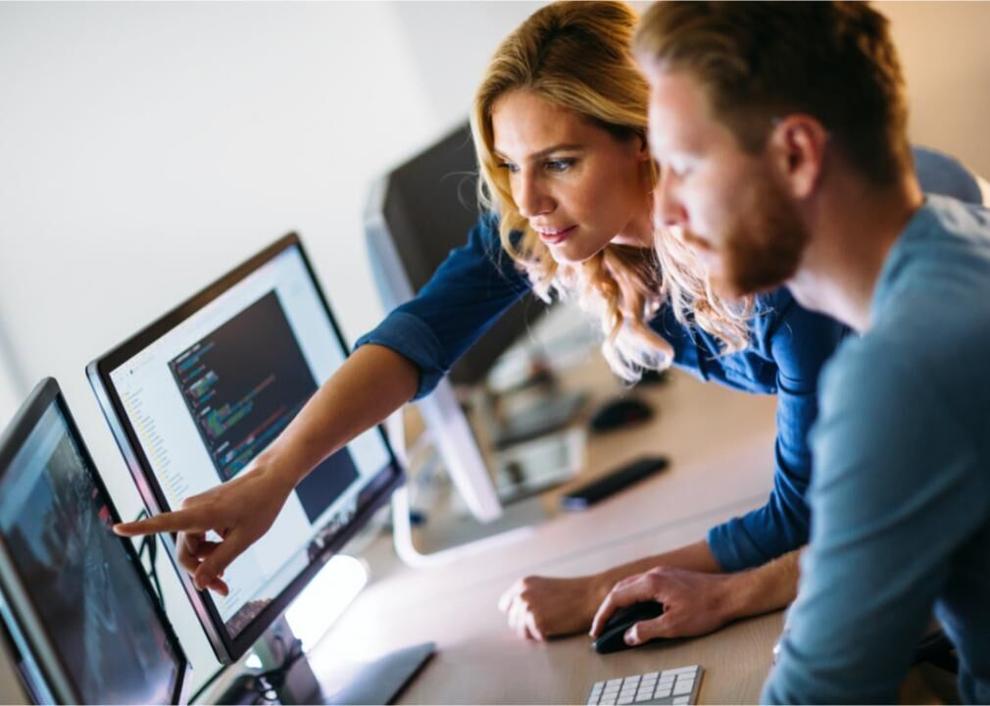 #13. Heavy and Tractor-Trailer Truck Drivers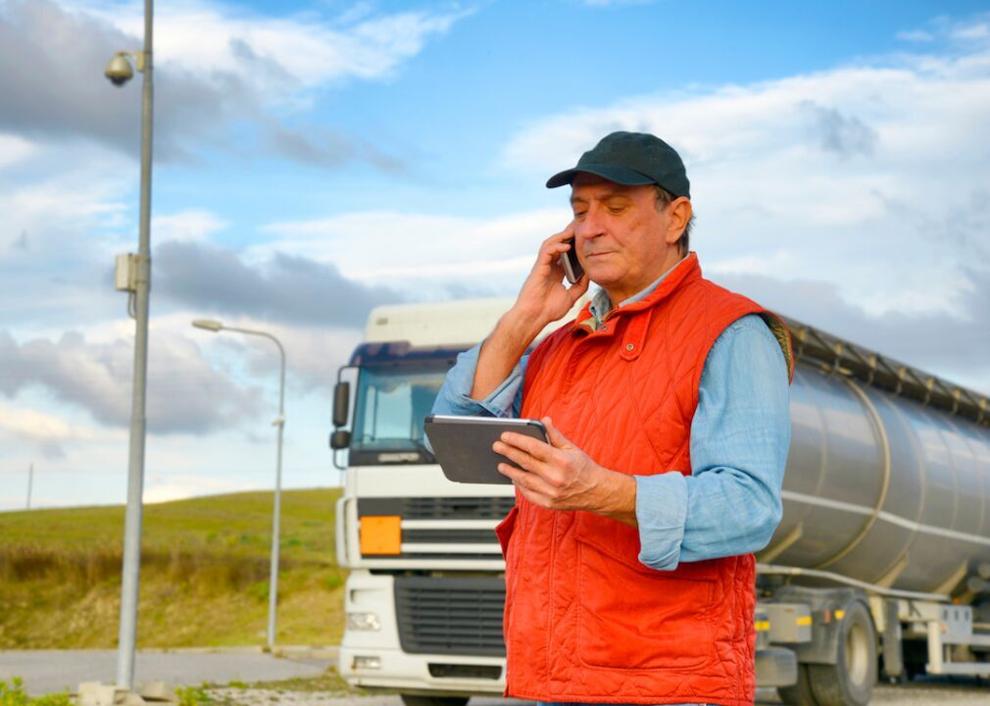 #12. Secretaries and Administrative Assistants, Except Legal, Medical, and Executive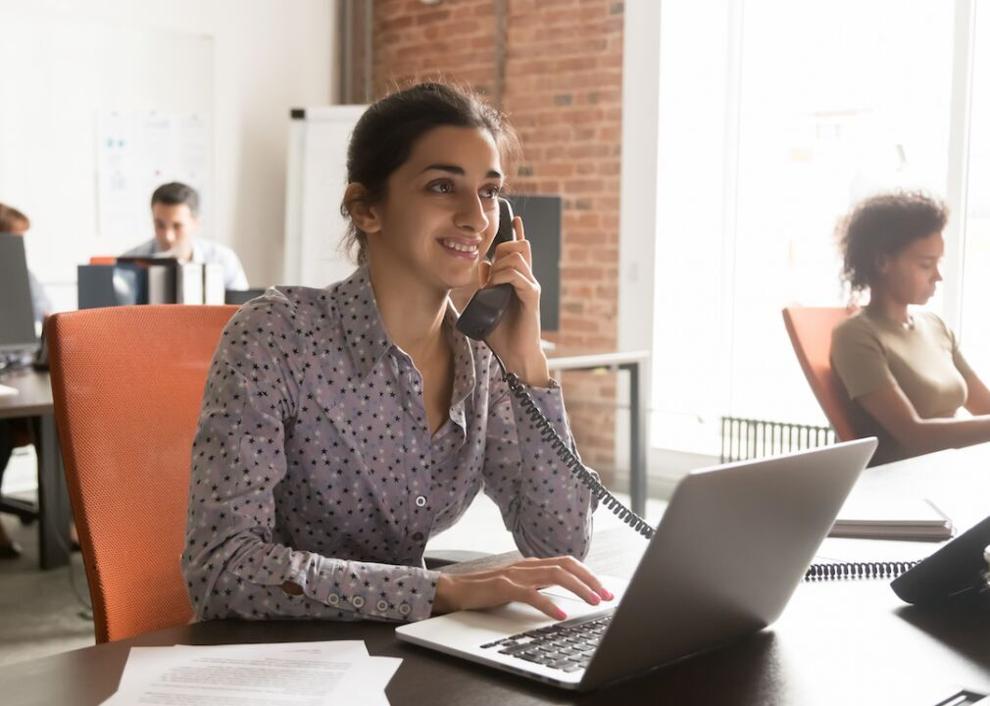 #11. Waiters and Waitresses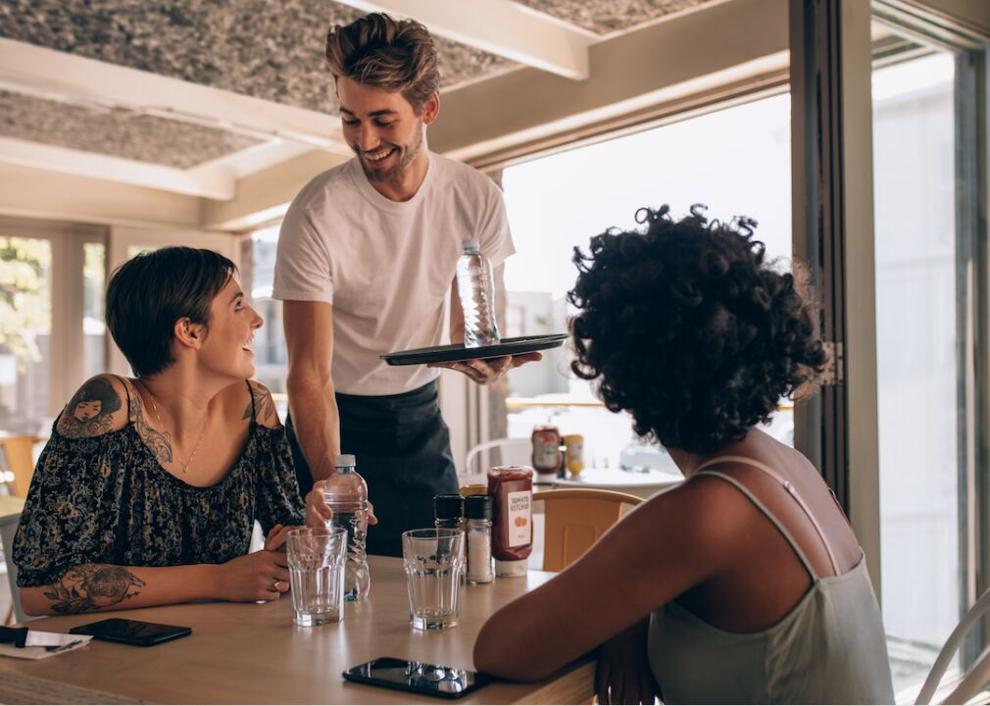 #10. Janitors and Cleaners, Except Maids and Housekeeping Cleaners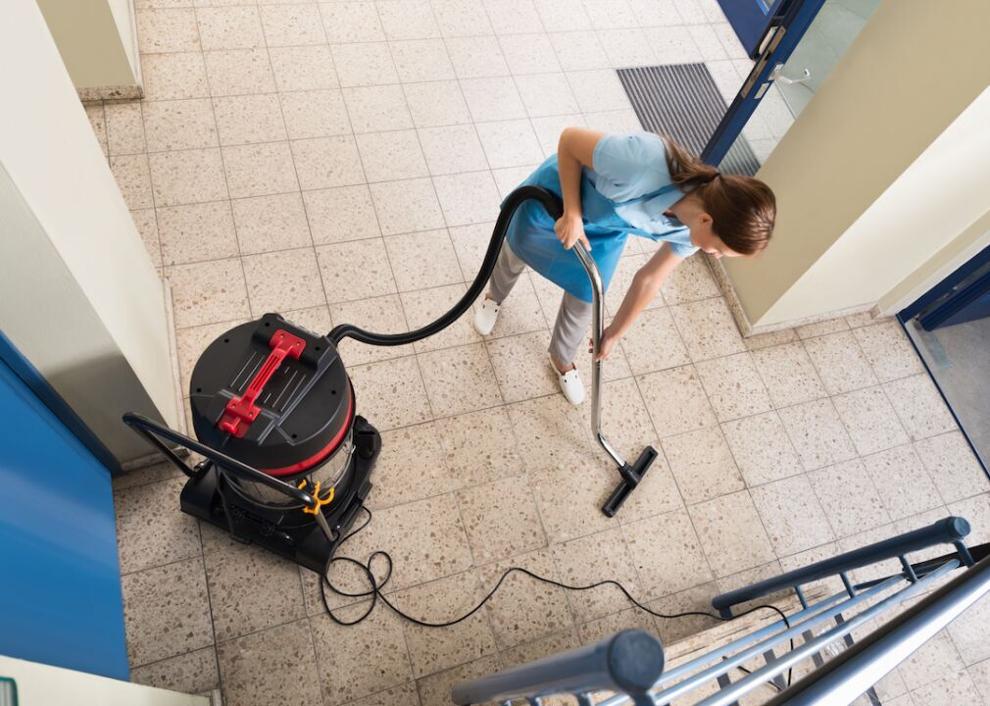 #9. Stockers and Order Fillers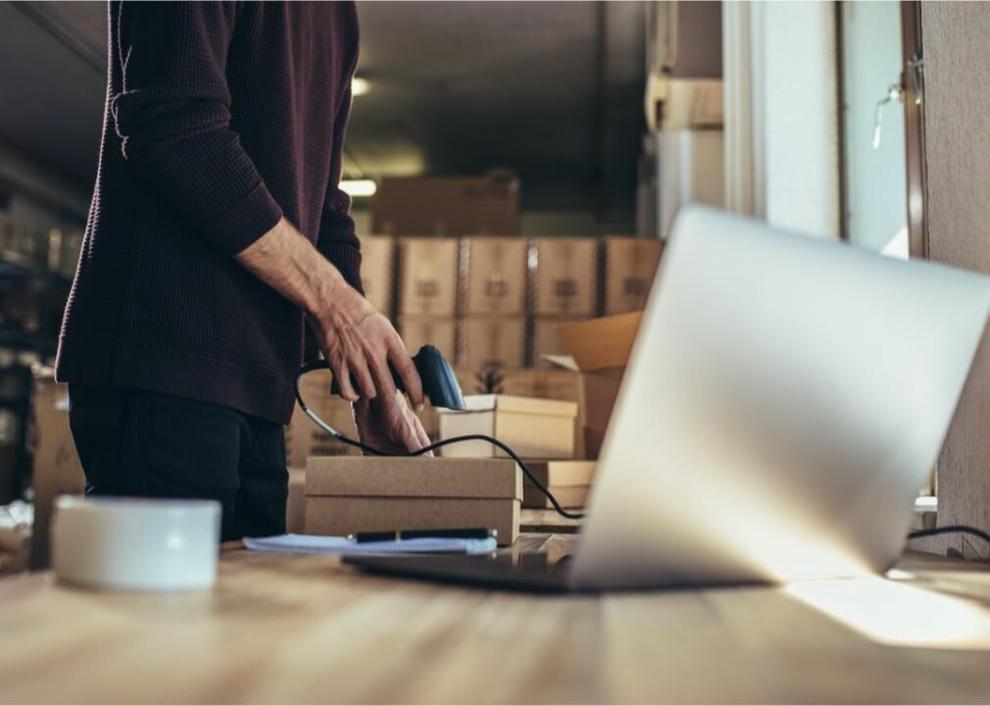 #8. General and Operations Managers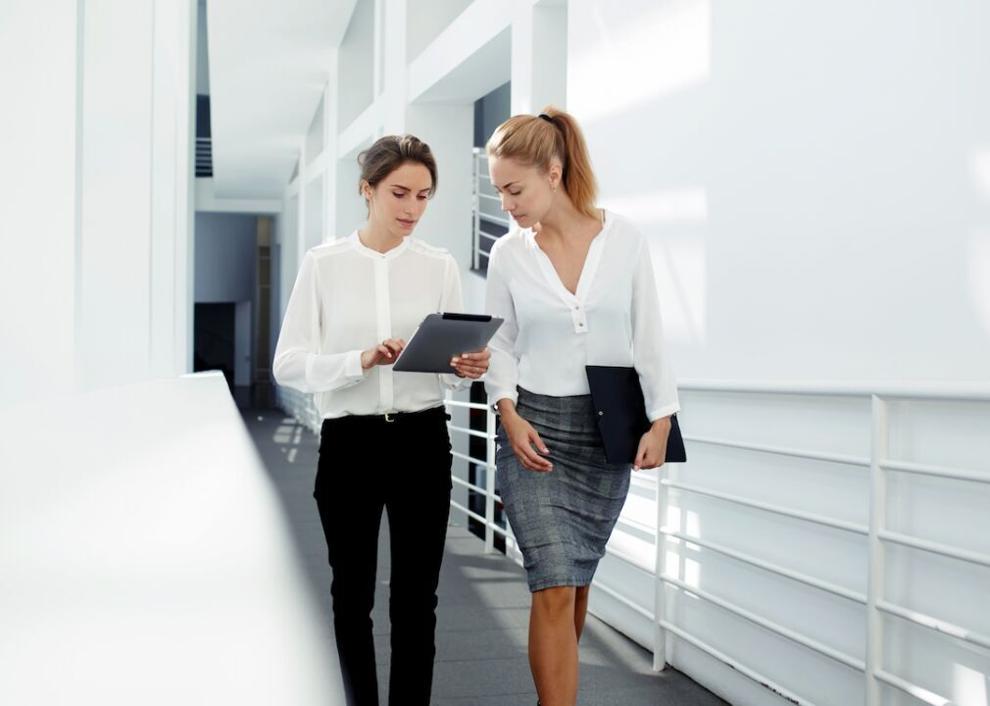 #7. Office Clerks, General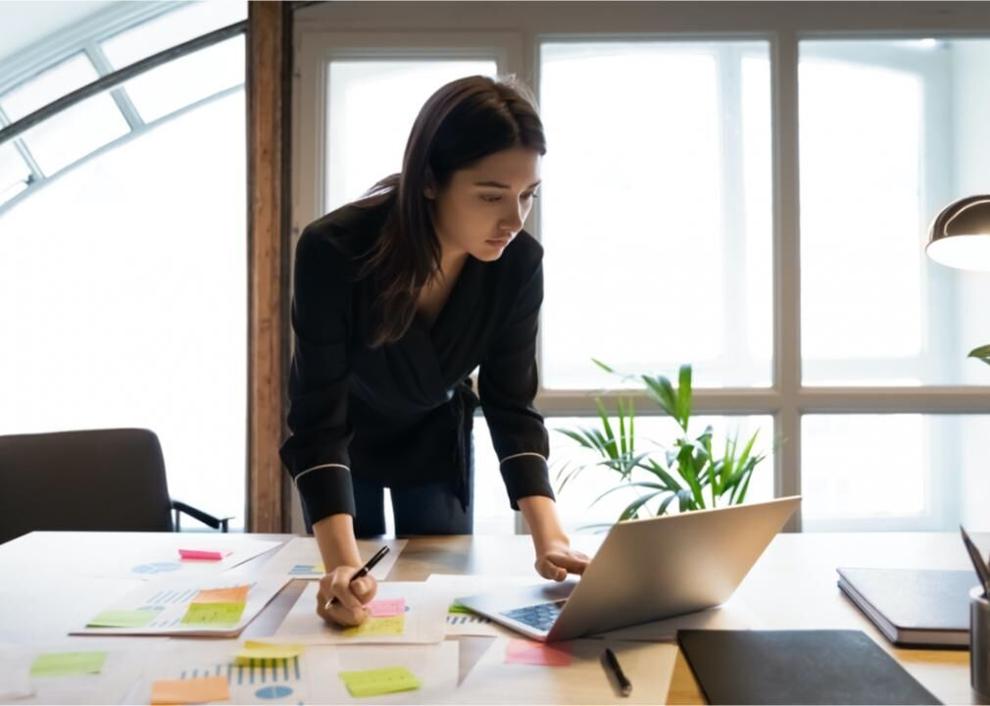 #6. Laborers and Freight, Stock, and Material Movers, Hand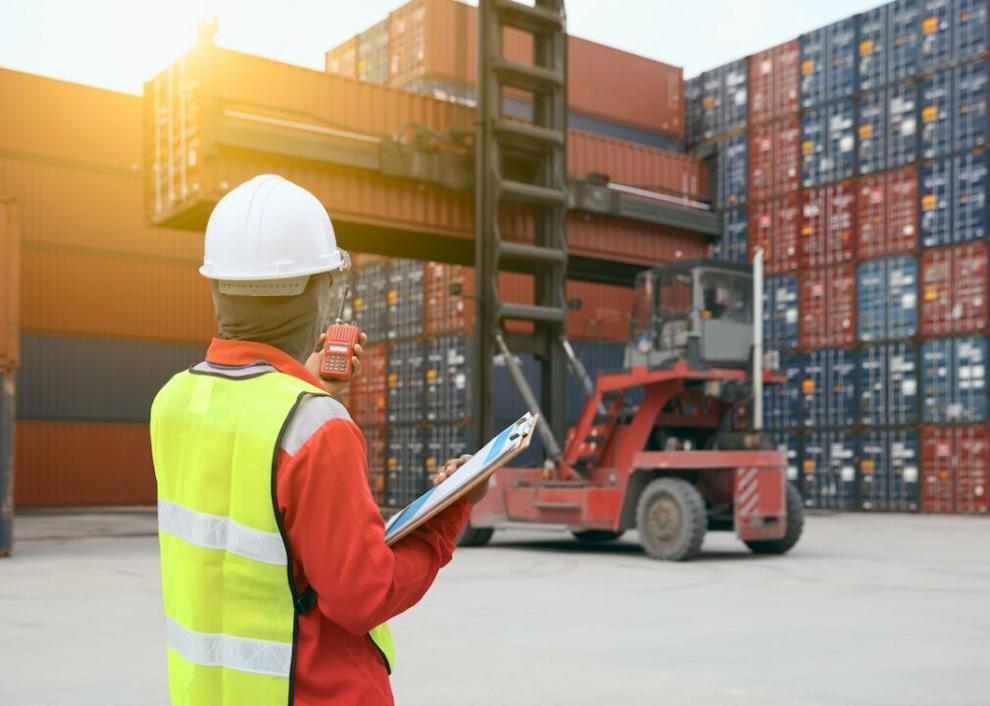 #5. Customer Service Representatives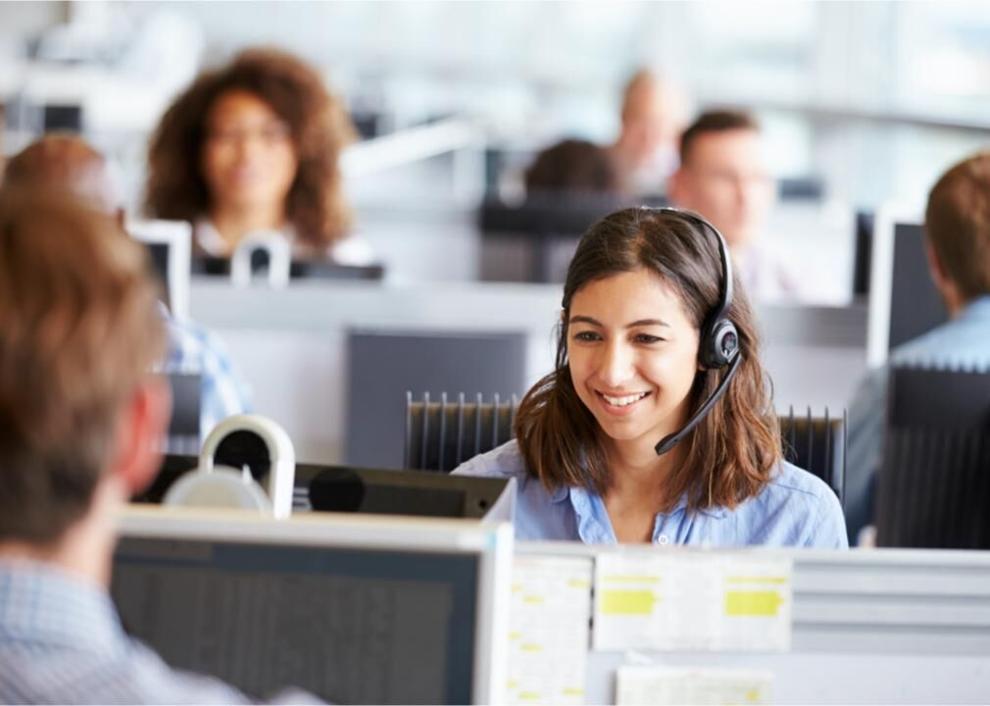 #4. Registered Nurses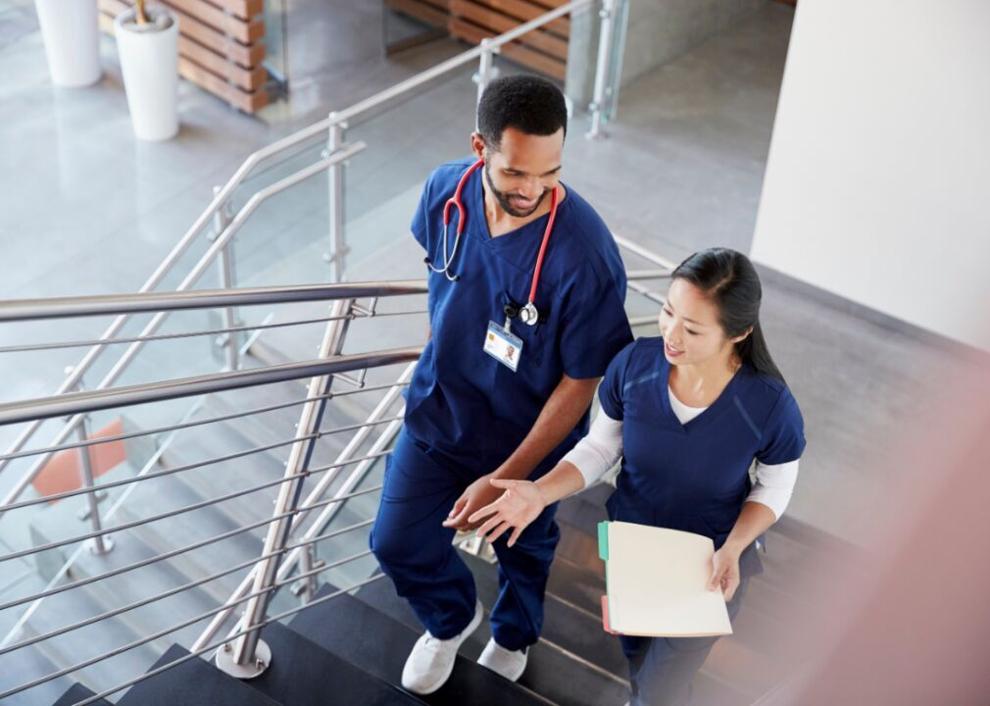 #3. Cashiers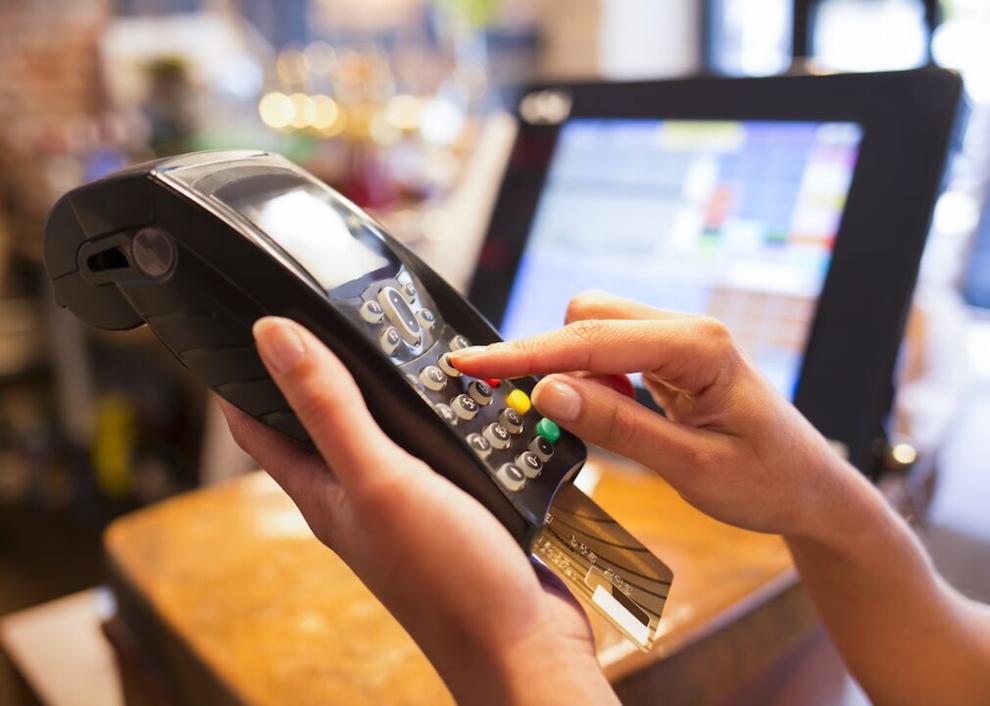 #2. Fast Food and Counter Workers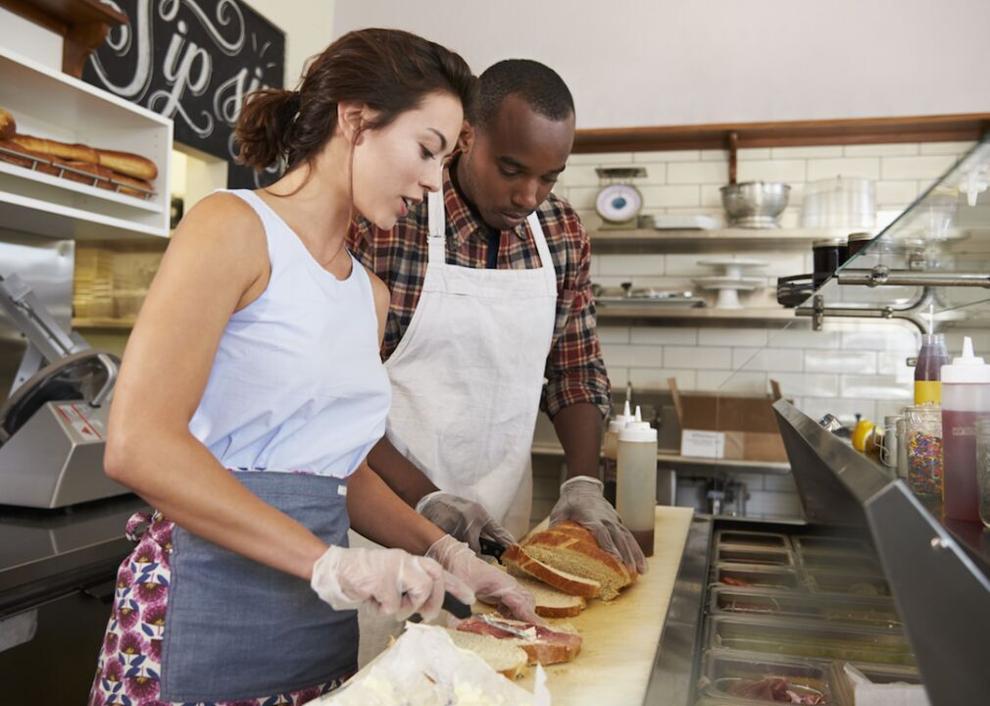 #1. Retail Salespersons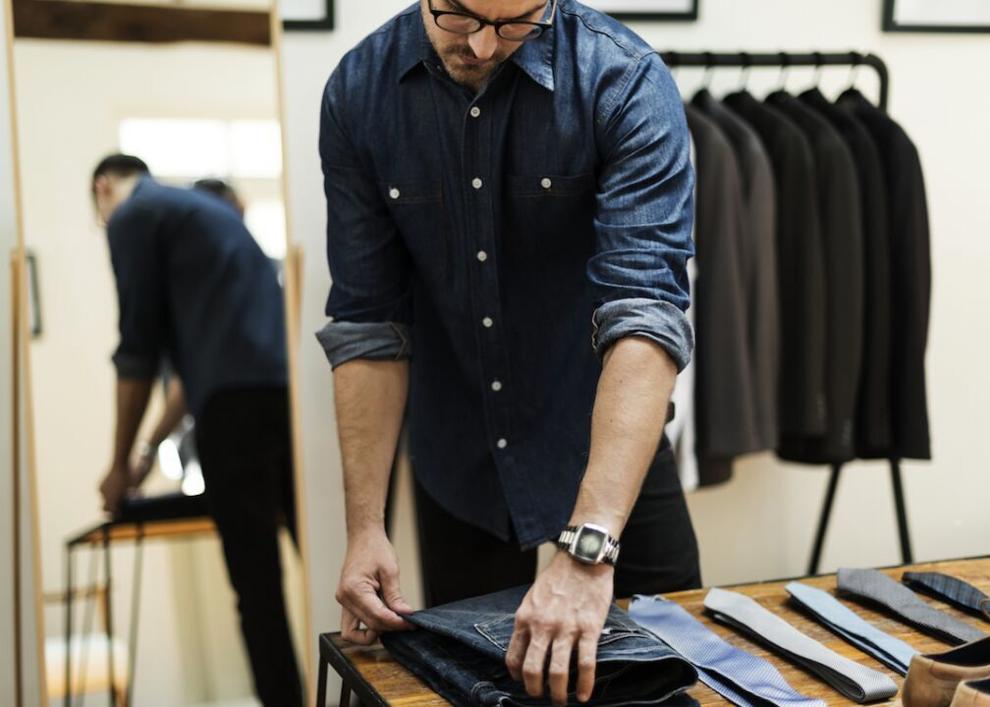 Tags
TownNews.com Content Exchange
Humidity:

66%

Cloud Coverage:

30%

Wind:

1 mph

UV Index:

8 Very High

Sunrise:

05:43:17 AM

Sunset:

08:13:52 PM
Today
Some sunshine giving way to clouds with an afternoon shower or two.
Tonight
Partly to mostly cloudy with a lingering evening shower.
Tomorrow
Partly to mostly sunny and a bit warmer.
News Direct From Entertainment Businesses
A Service from PR Newswire
By American Diabetes Association, American Heart Association, American Diabetes Association; American Heart Association

Updated
By Mommy Lounge Network

Updated
By Stuffed Puffs, LLC

Updated