What to do after a house fire
Stacker researched official recommendations from the US Fire Administration, the Red Cross, and other experts to compile this list of 17 steps you should take after a fire.
TownNews.com Content Exchange
What to do after a house fire
Updated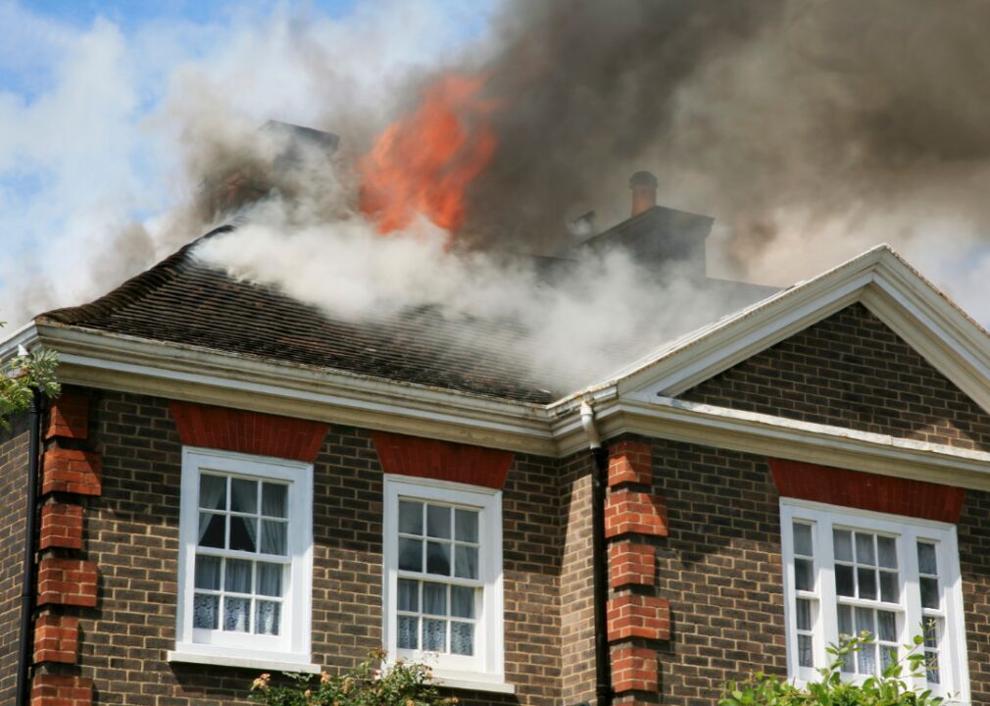 Call 911
Updated
Seek medical help immediately if anyone was injured
Updated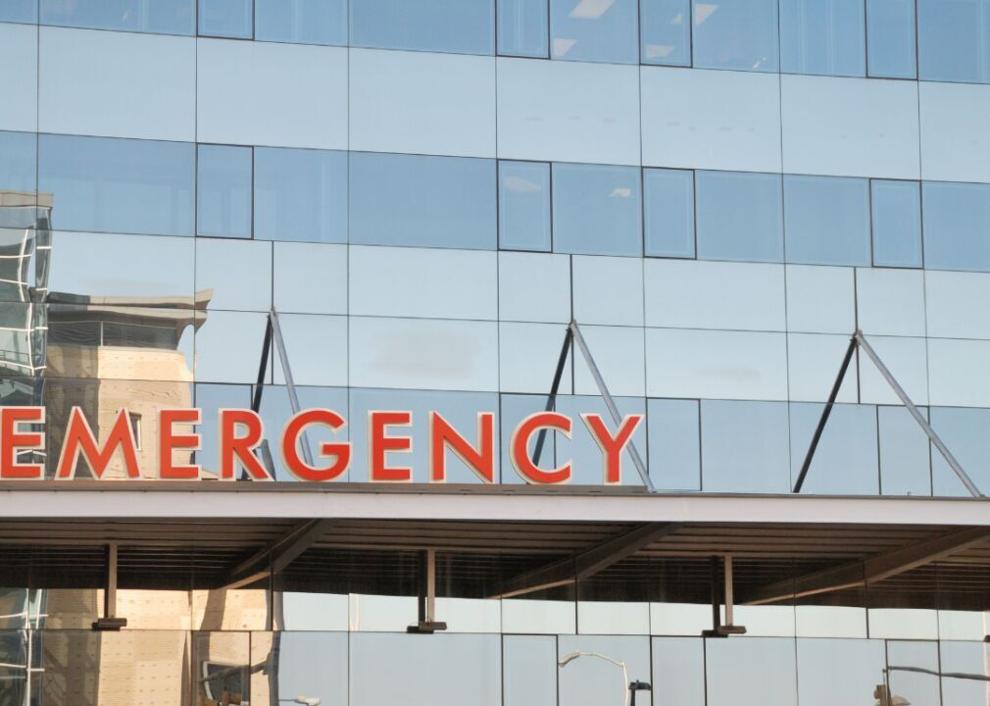 Let family and friends know you're OK
Updated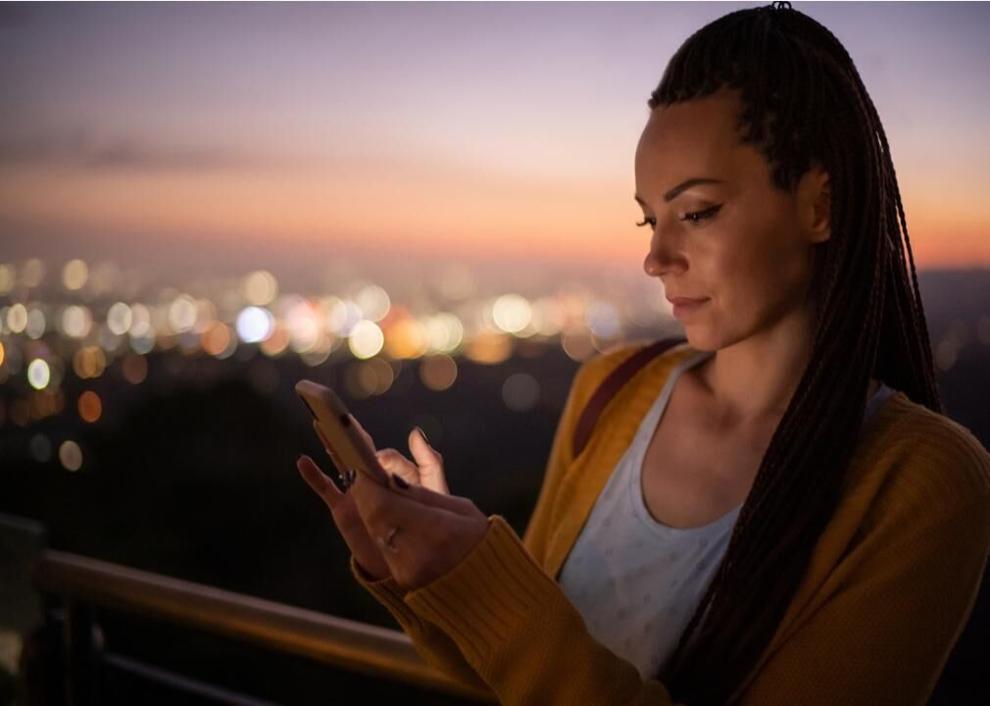 Stay out of your damaged home
Updated
Secure the site
Updated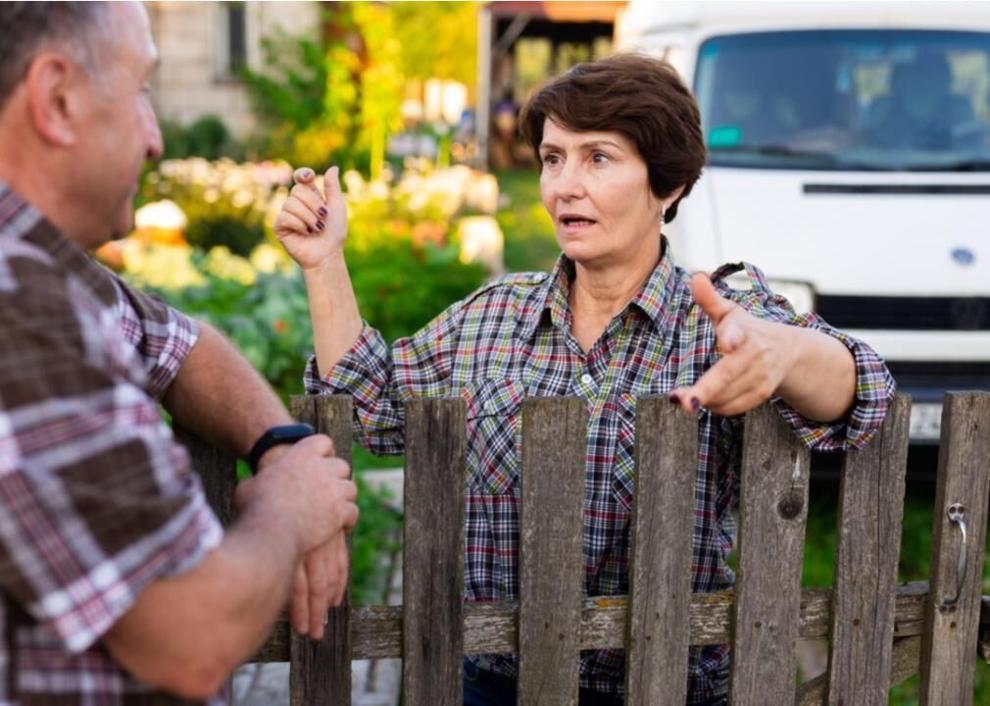 Get help from local disaster relief services
Updated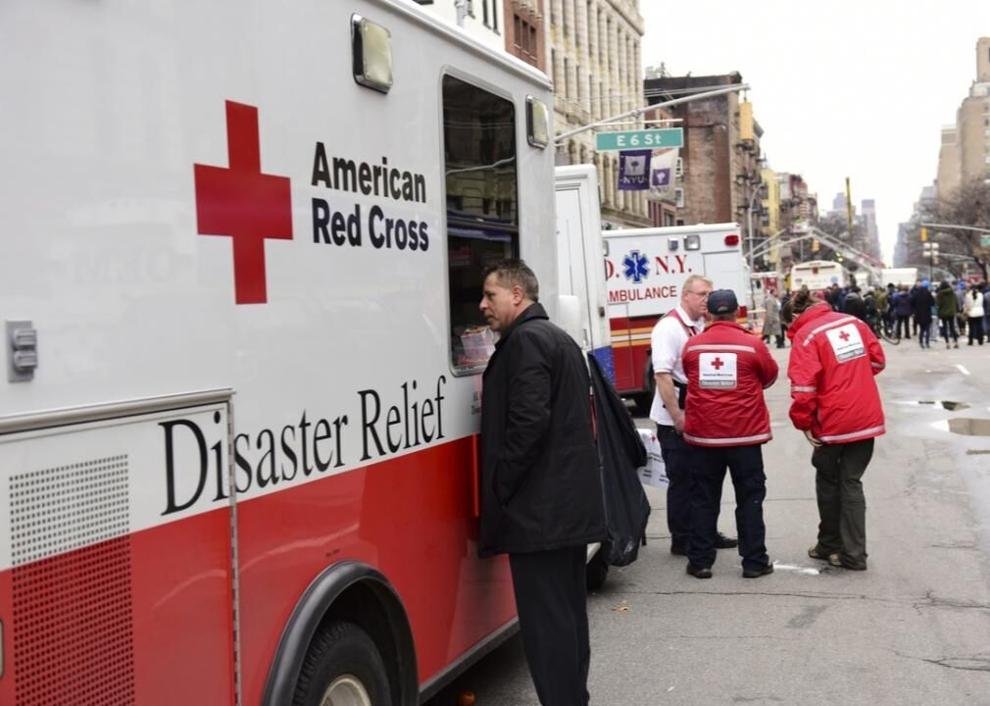 Call your landlord
Updated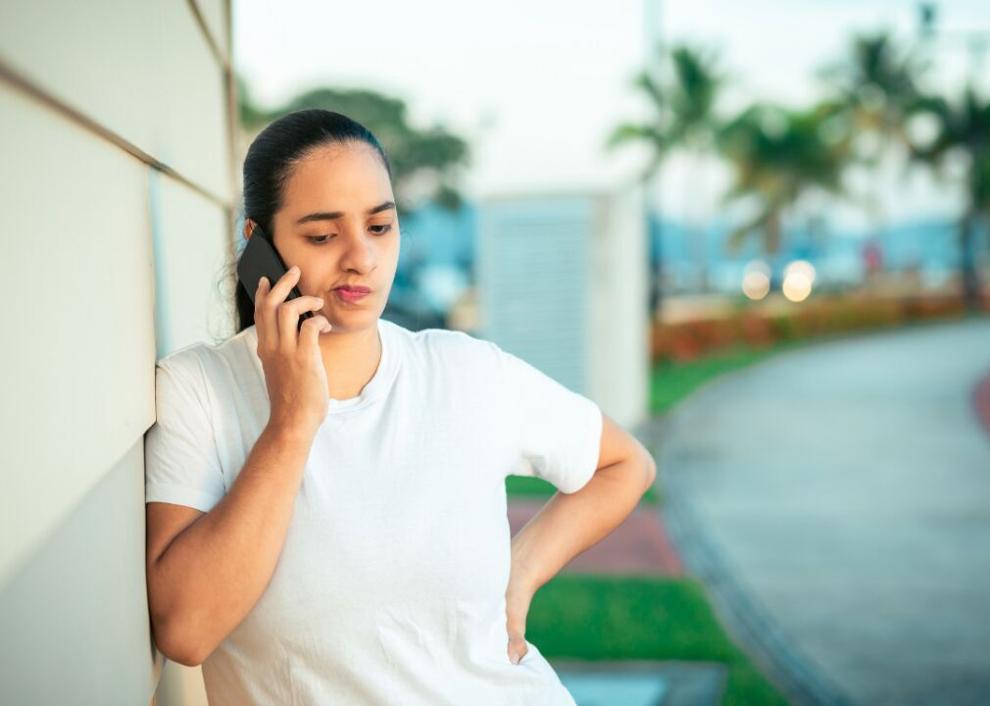 Contact your insurance company
Updated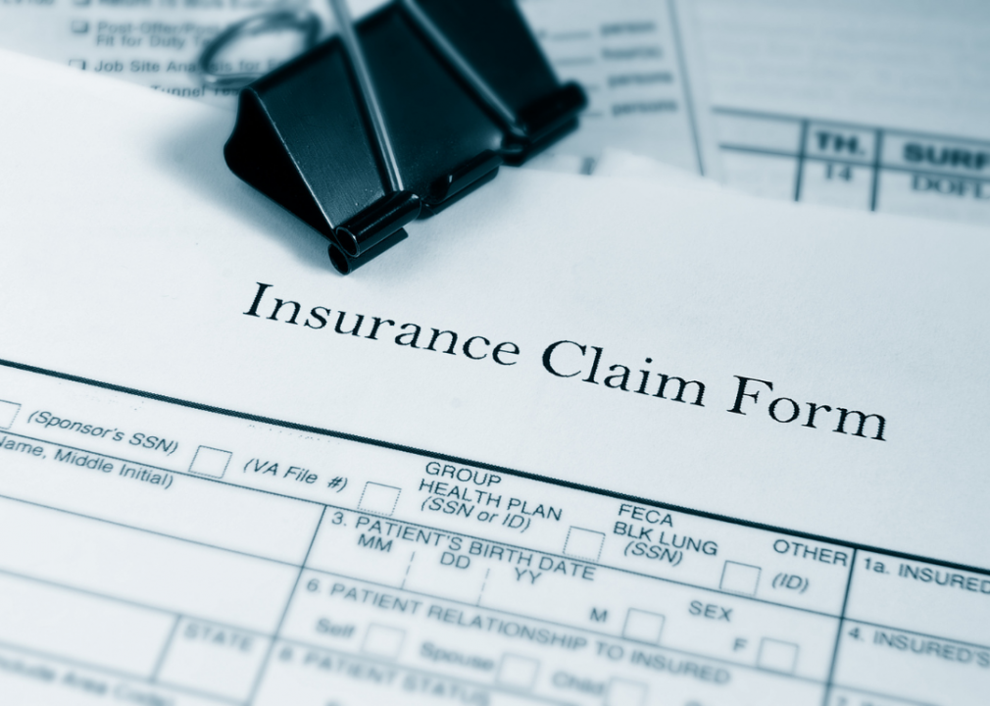 Replace important documents lost in the fire
Updated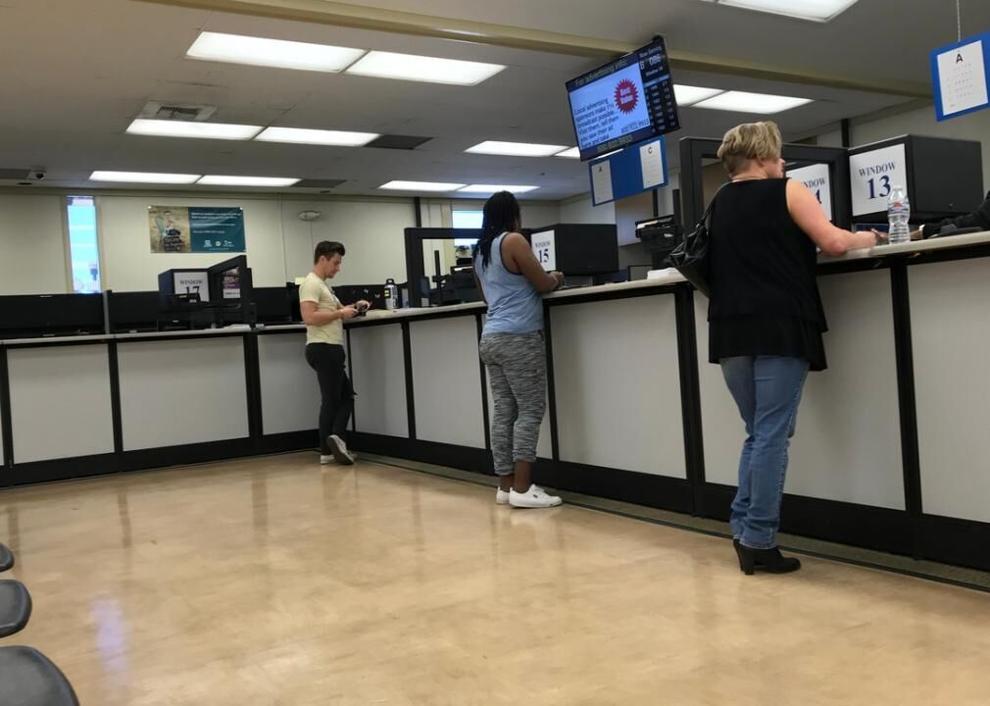 Save your receipts for any spending related to the fire
Updated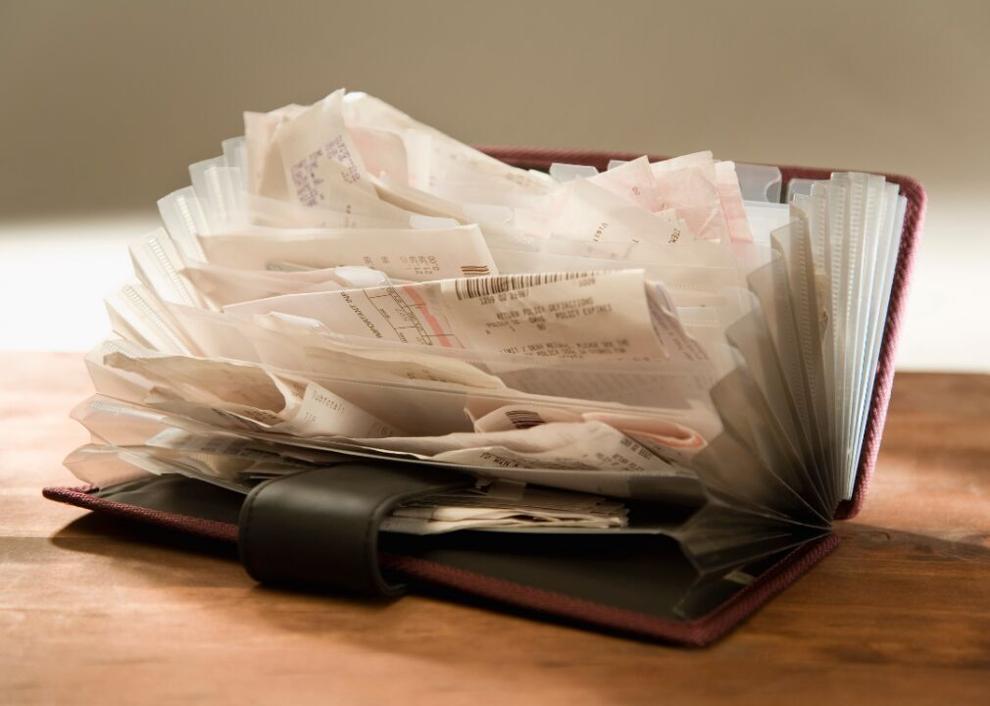 Check for structural damage
Updated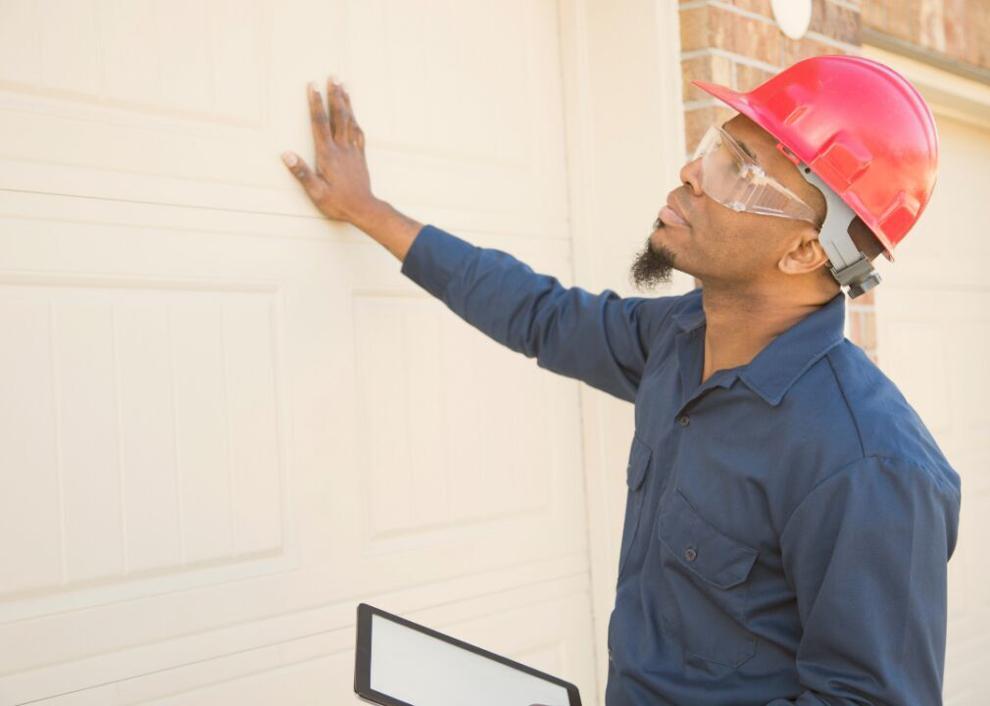 Check your utilities
Updated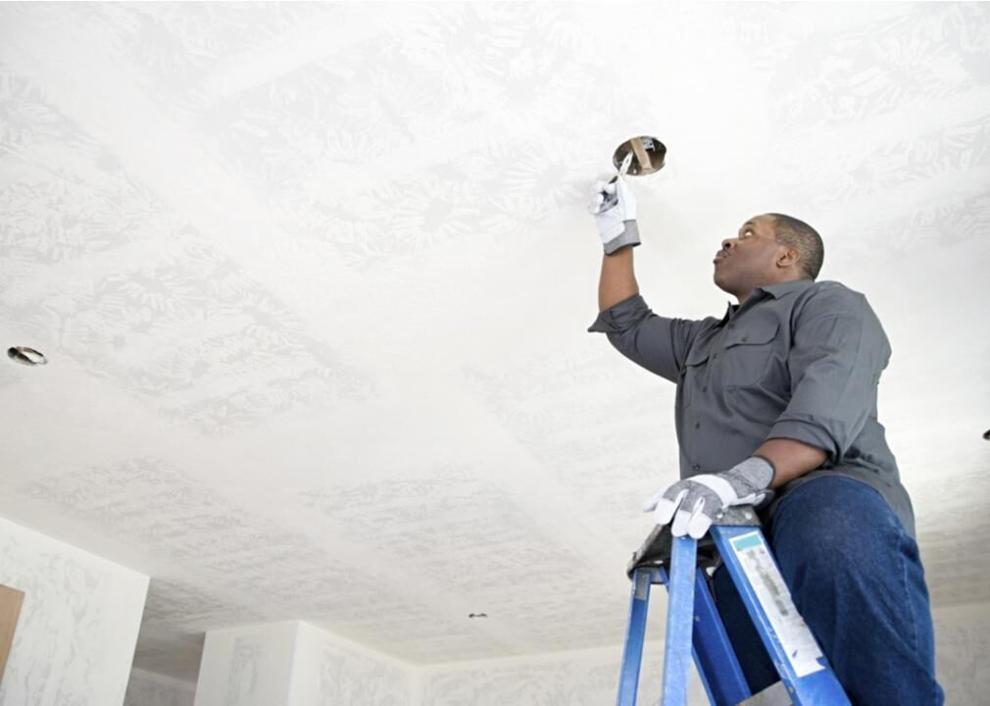 Replace your drywall
Updated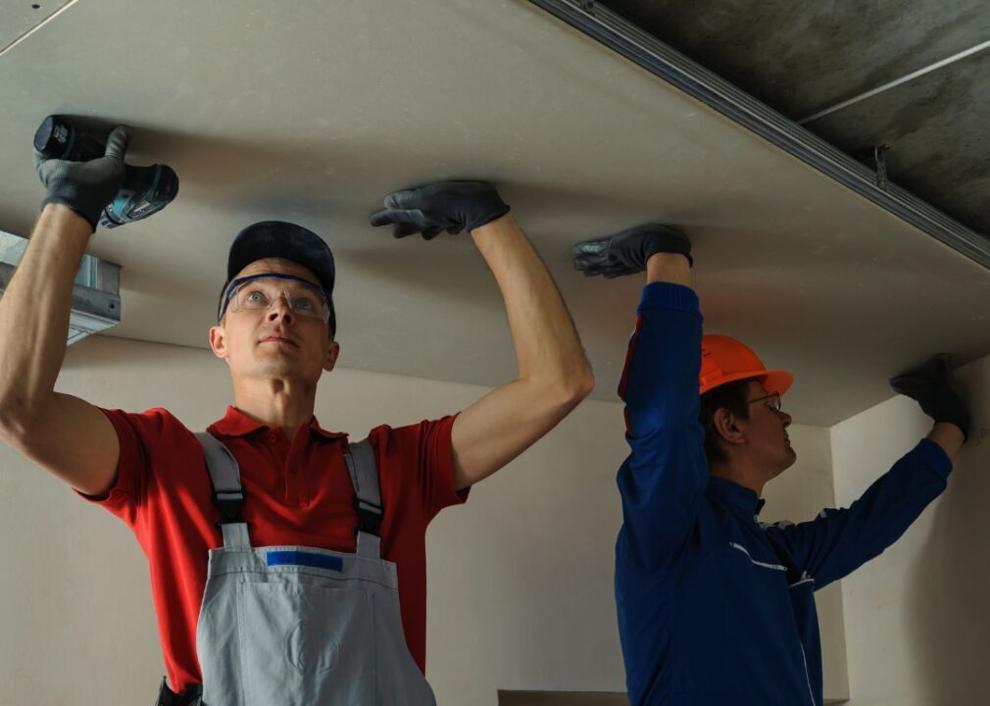 Clean out your home
Updated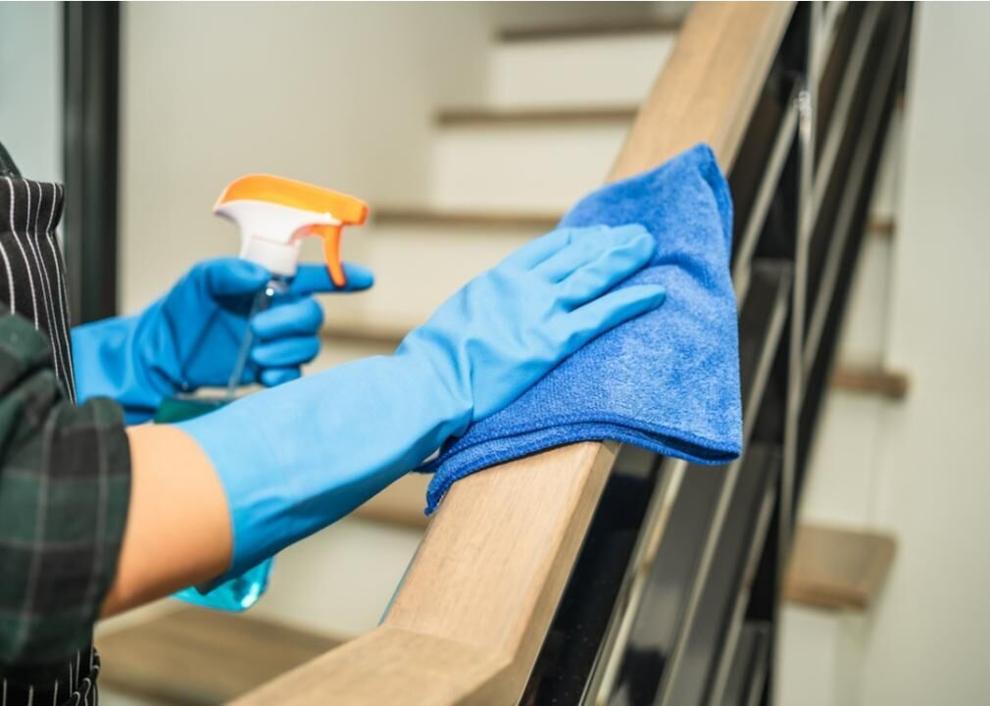 Install new smoke alarms
Updated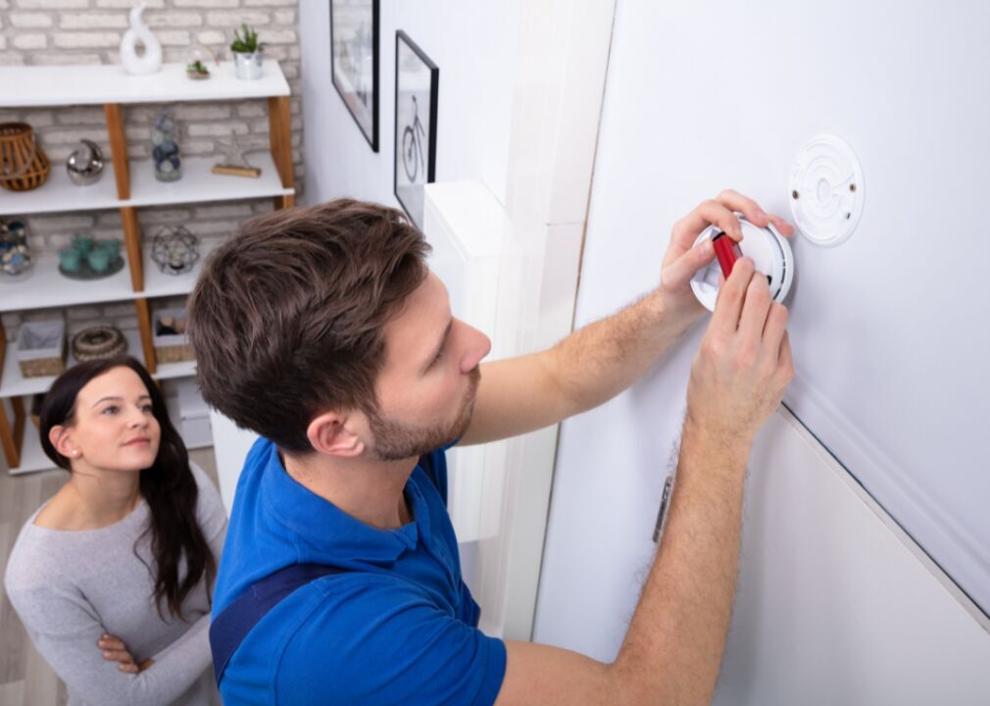 If you have to move, notify others of your new address
Updated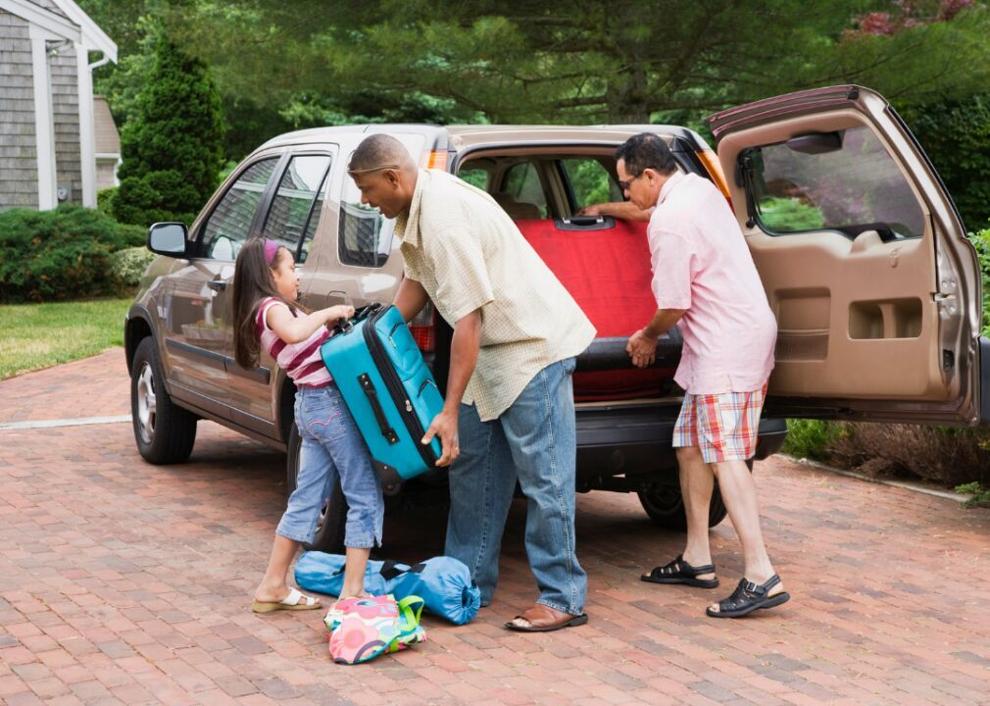 Look out for emotional distress
Updated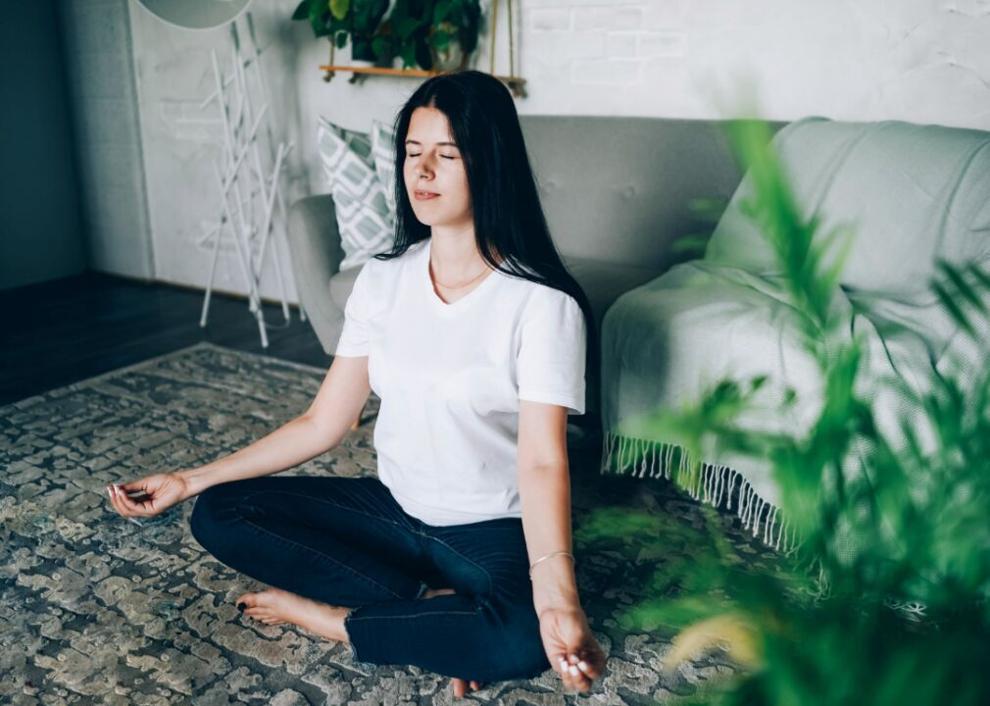 Tags
TownNews.com Content Exchange
Humidity:

75%

Cloud Coverage:

60%

Wind:

5 mph

UV Index:

2 Low

Sunrise:

07:06:24 AM

Sunset:

04:35:39 PM
Today
Sunshine followed by increasing clouds.
Tonight
Mostly cloudy with a few rain showers developing; snow showers mixed in the Poconos.
Tomorrow
Mostly cloudy, rather windy, and briefly milder with a rain shower or two.
News Direct From Entertainment Businesses
A Service from PR Newswire
By Weibo Corporation

Updated
By Sound Royalties

Updated
By Resorts World Las Vegas, AEG Presents, Scéno Plus