Marlon Brando: The life story you may not know
Stacker compiled a list of 25 facts from Marlon Brando's life story that you may not know, consulting newspapers, magazines, biographies, films, reviews, and fan websites.
TownNews.com Content Exchange
Marlon Brando: The life story you may not know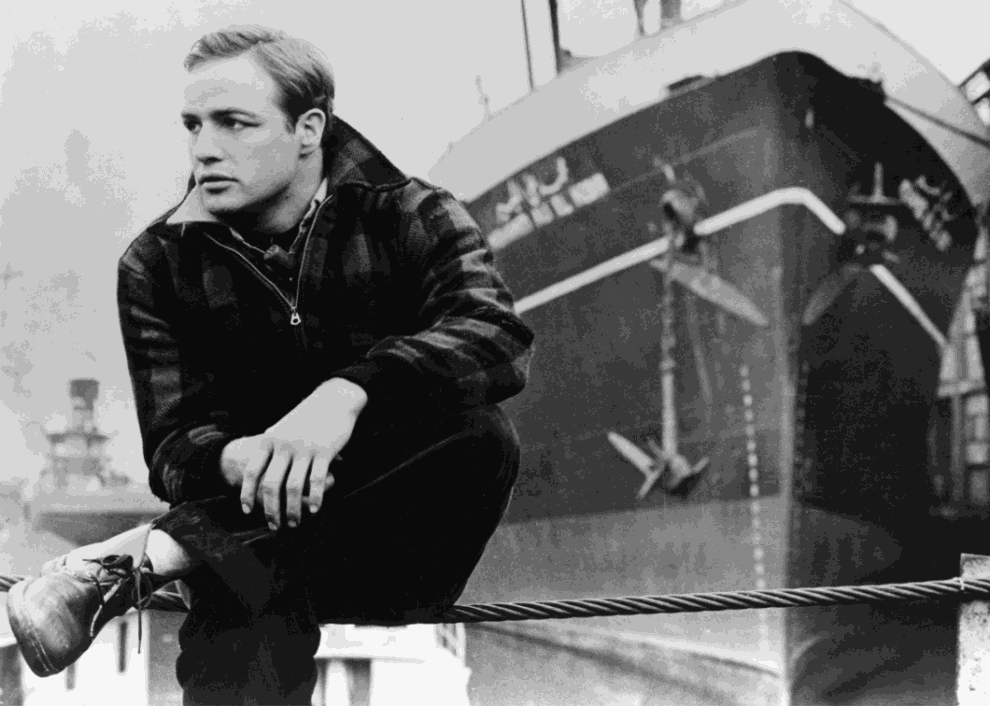 1920s: Brando's childhood and family life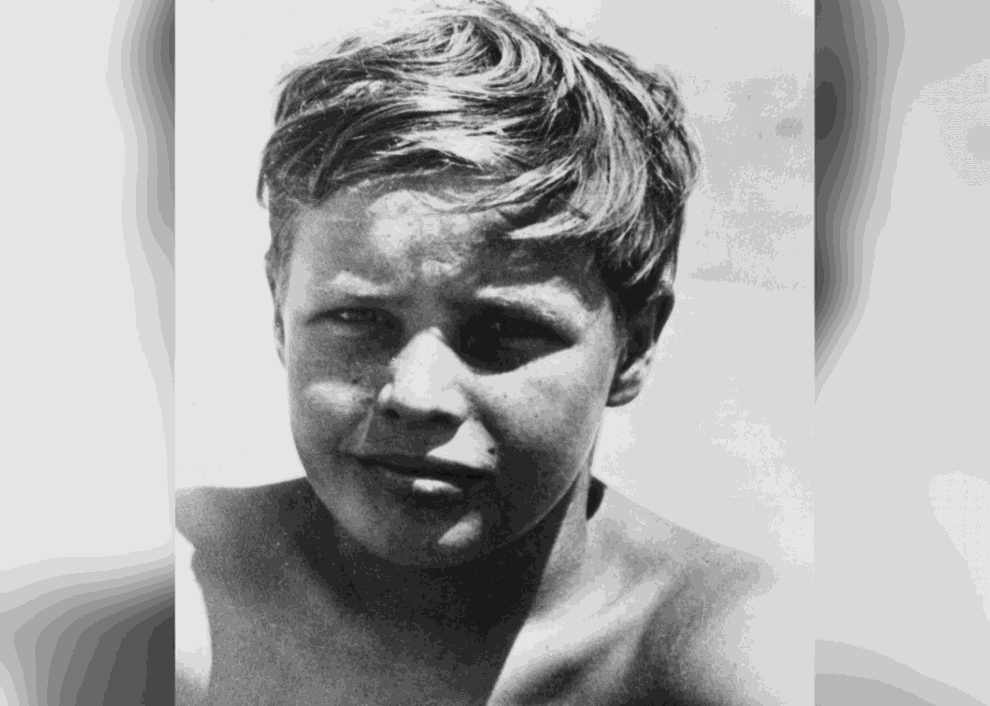 1920s: Brando's elder sisters Jocelyn and Frances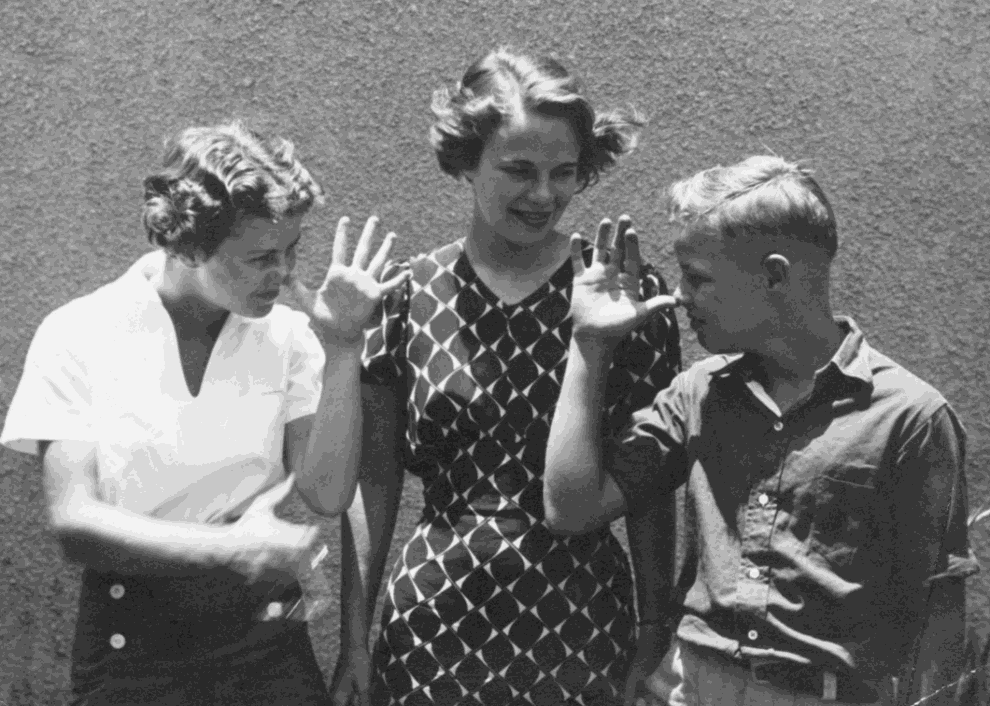 1940s: Brando's troubled teenage years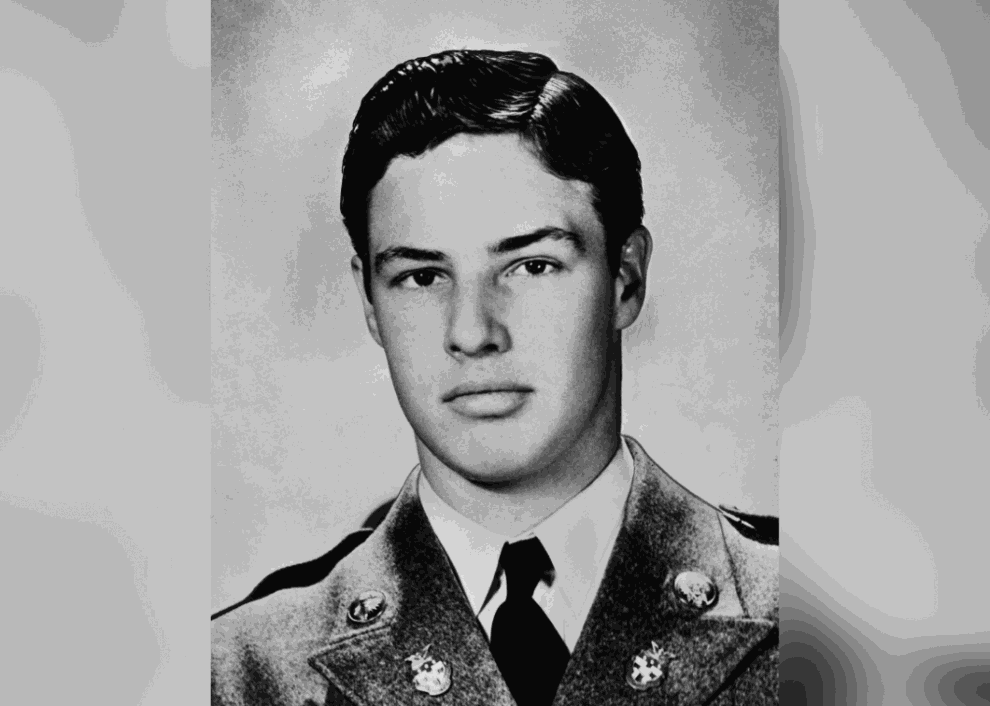 1943: Brando studies acting in New York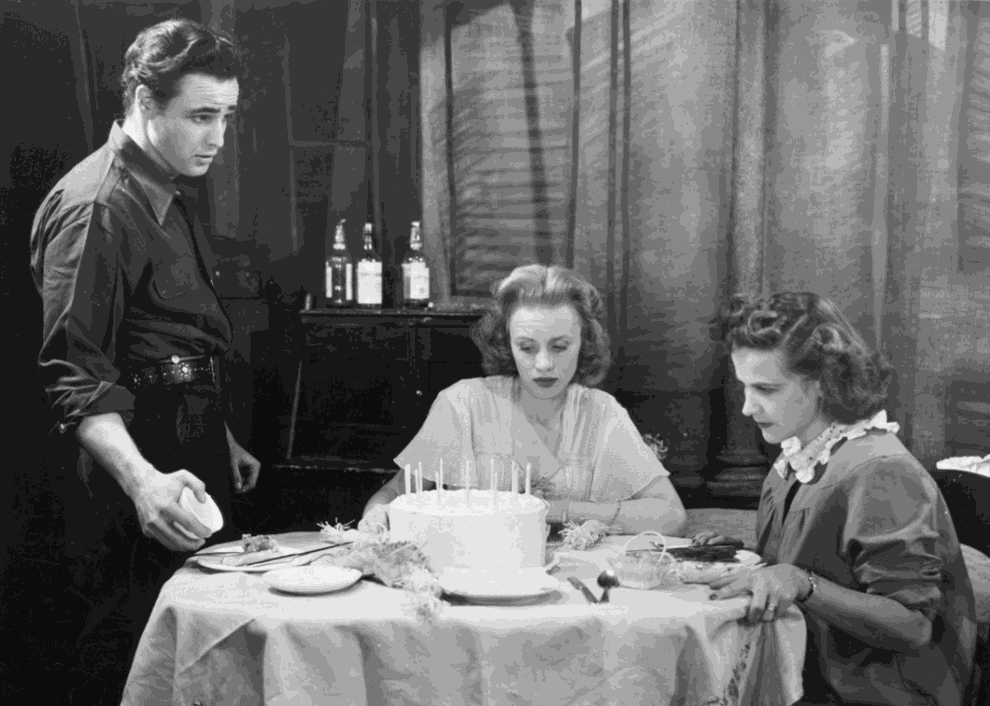 1940s: Star performances on Broadway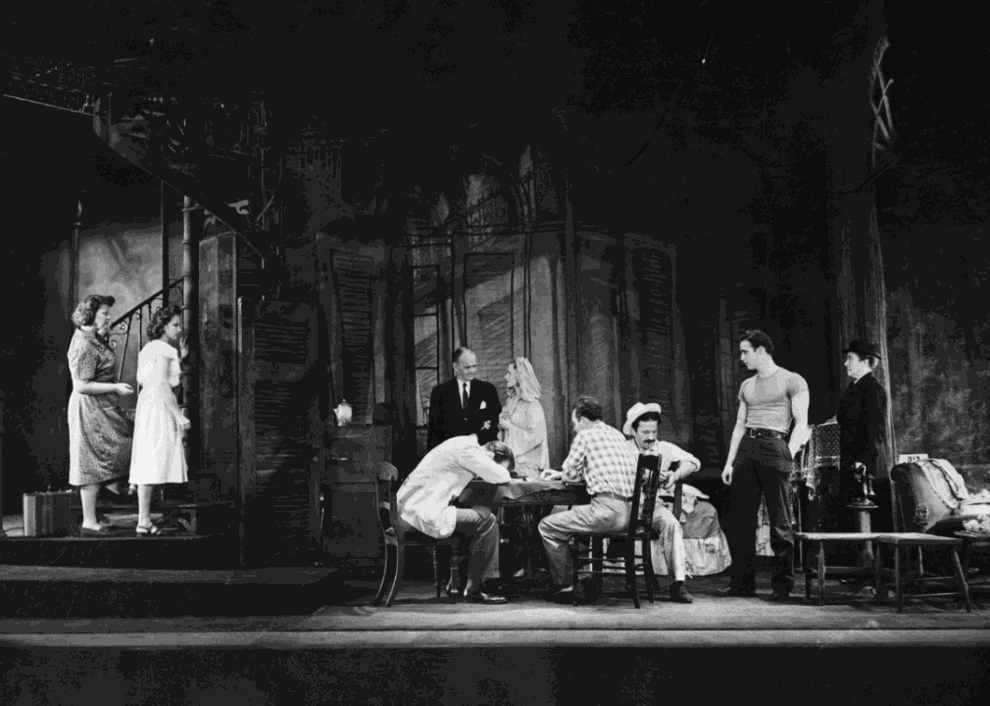 1950: Learning the role of a paralyzed veteran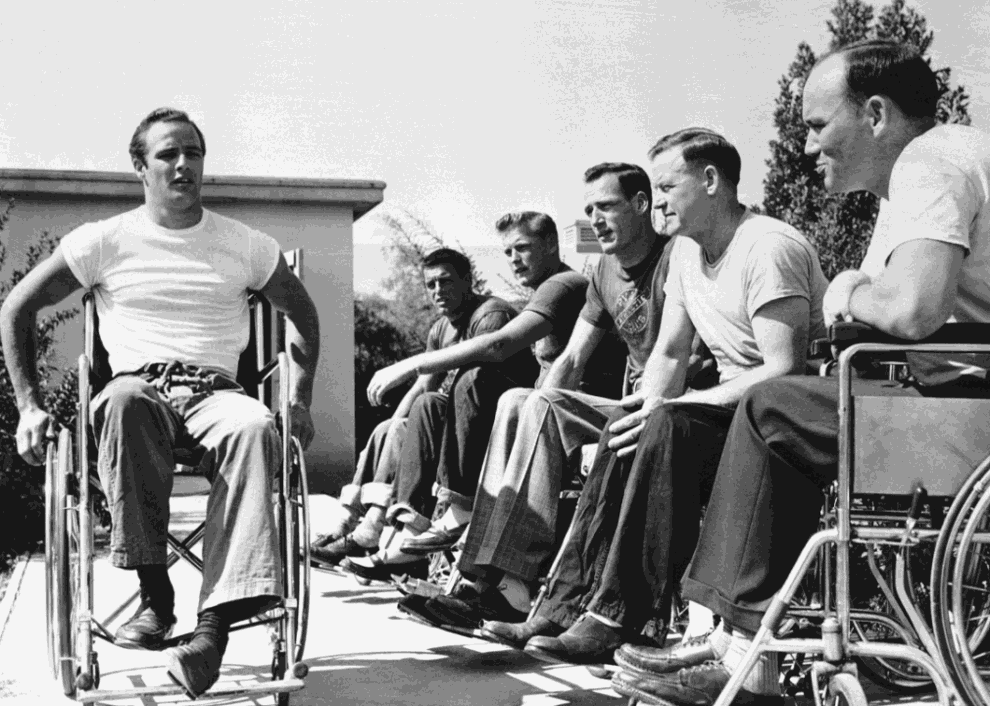 1950s: Three Oscar nods in a row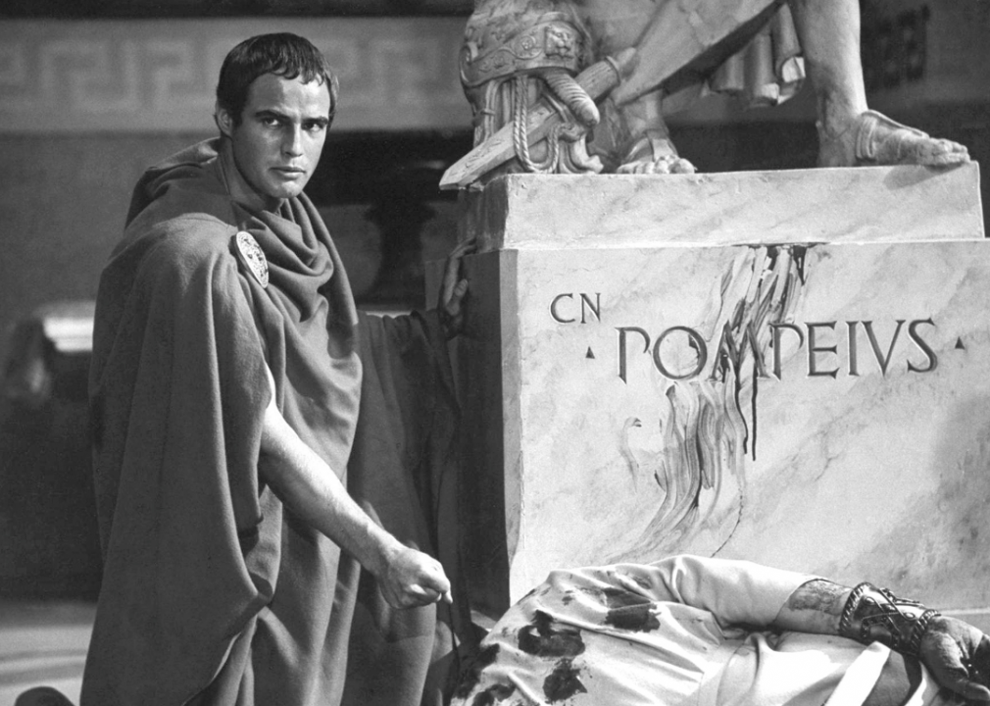 1955: Creating "On the Waterfront"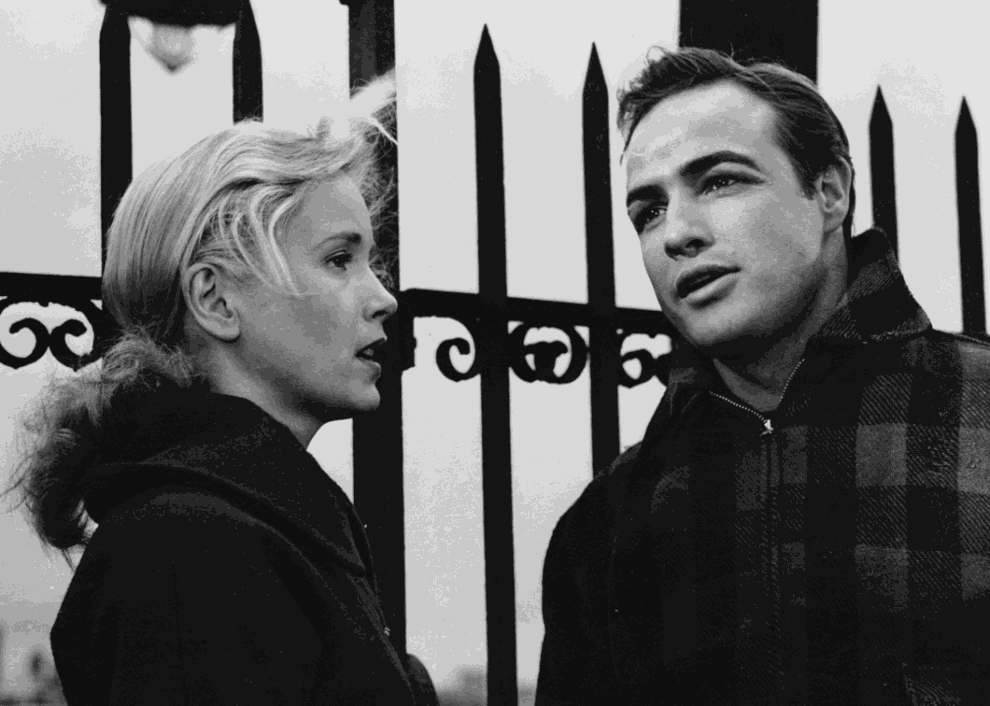 1957: Brando marries Indian actress Anna Kashfi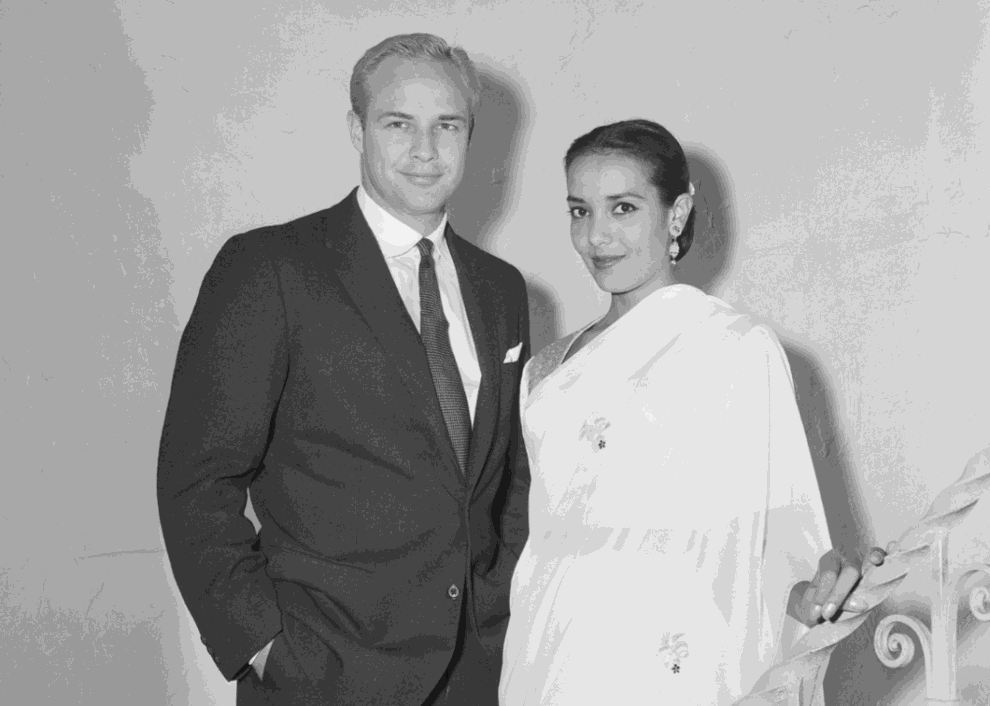 1960: Salary for Brando movie role hits $1 million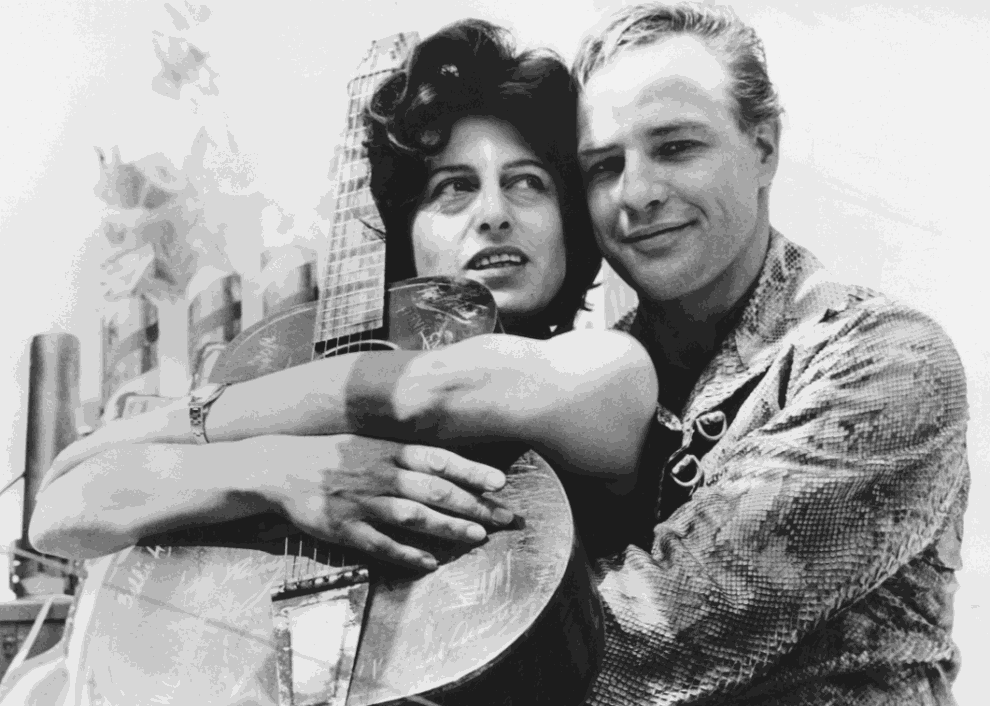 1960: Star marries American actress Movita Castaneda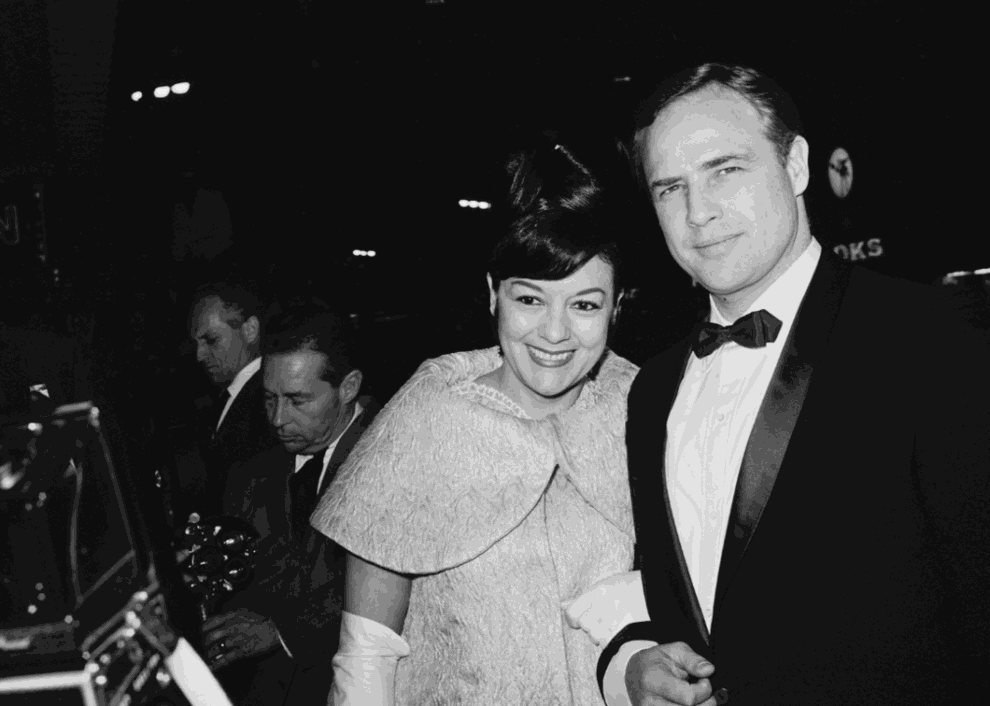 1961: One and only turn as director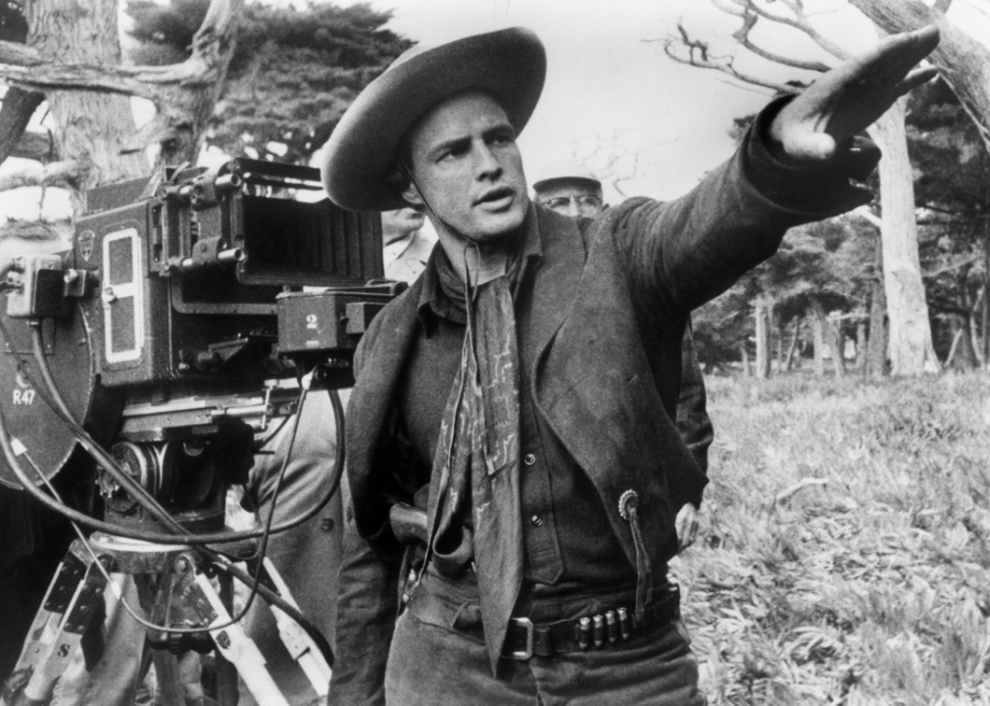 1962: Brando marries Tahitian actress Tarita Teriipaia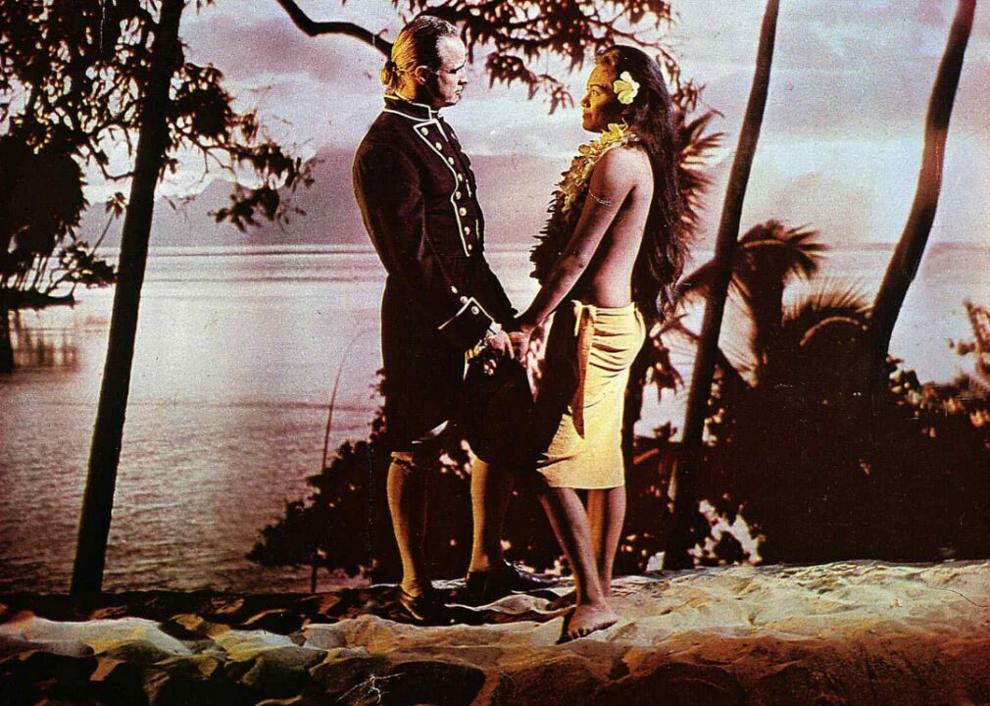 1960s: A string of movie flops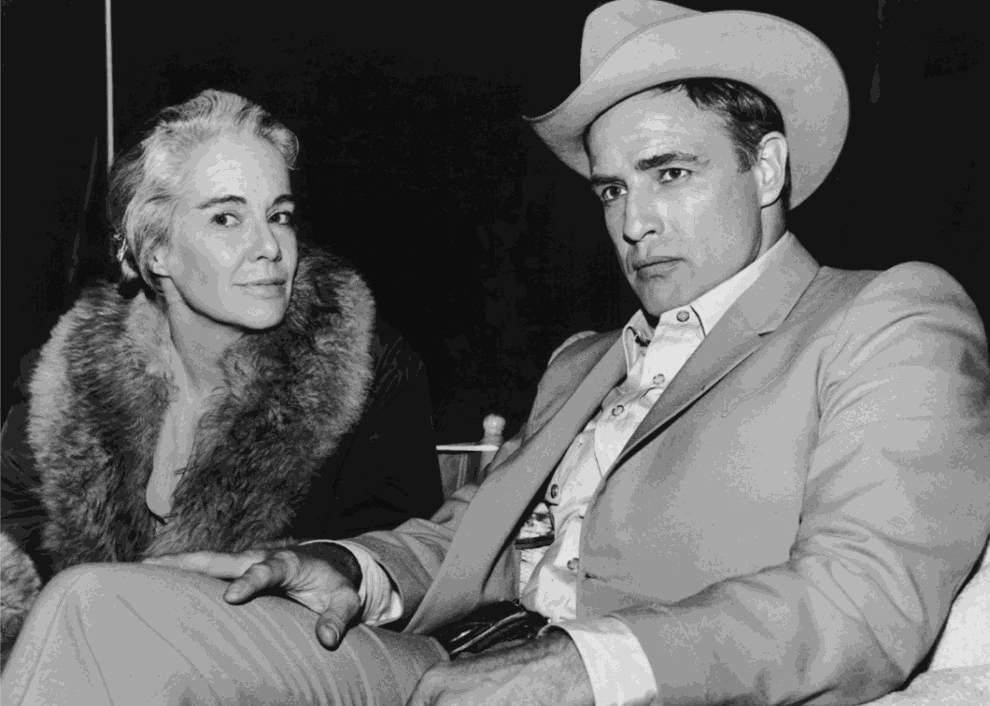 1963: Supporting the cause of civil rights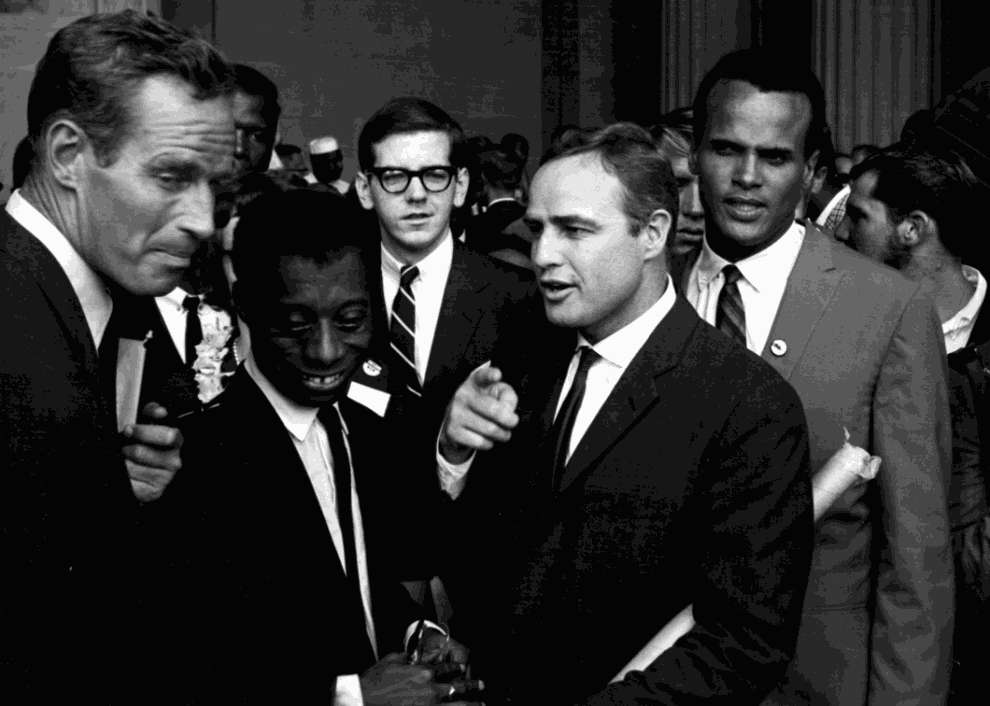 1966: Buying a Tahitian paradise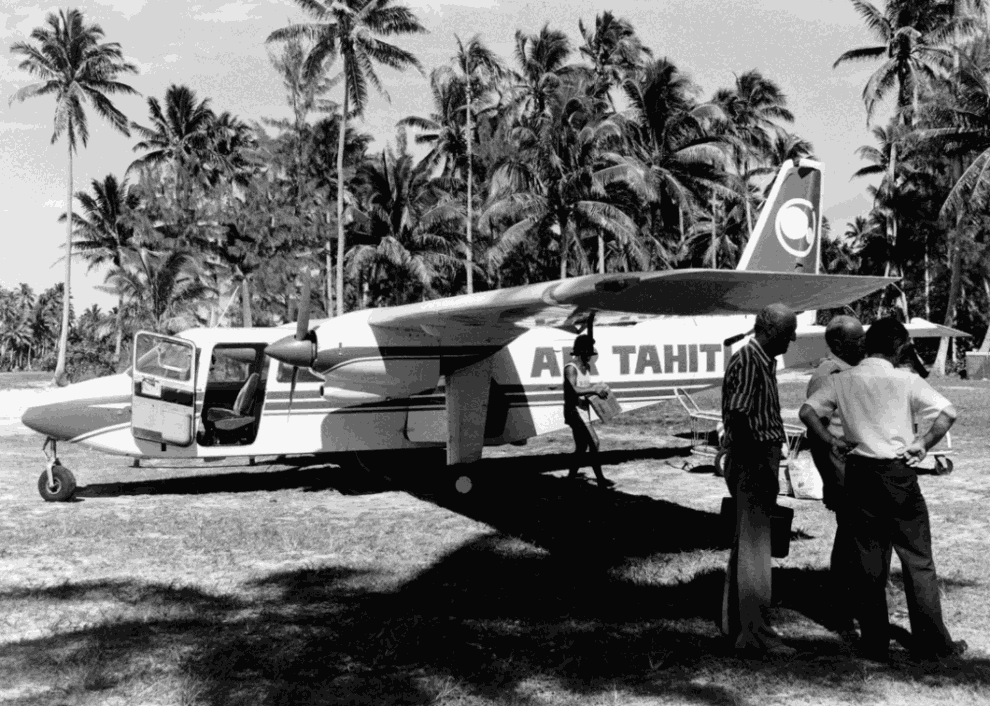 1972: A comeback in "The Godfather"
1973: Turning down an Oscar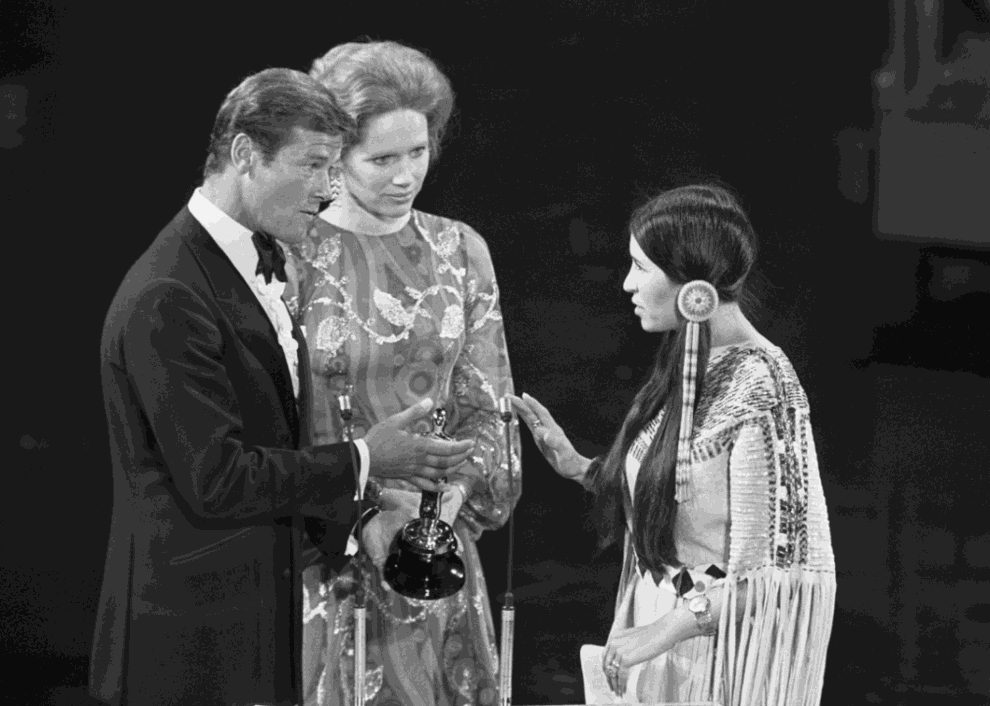 1972: Making the X-rated "Last Tango in Paris"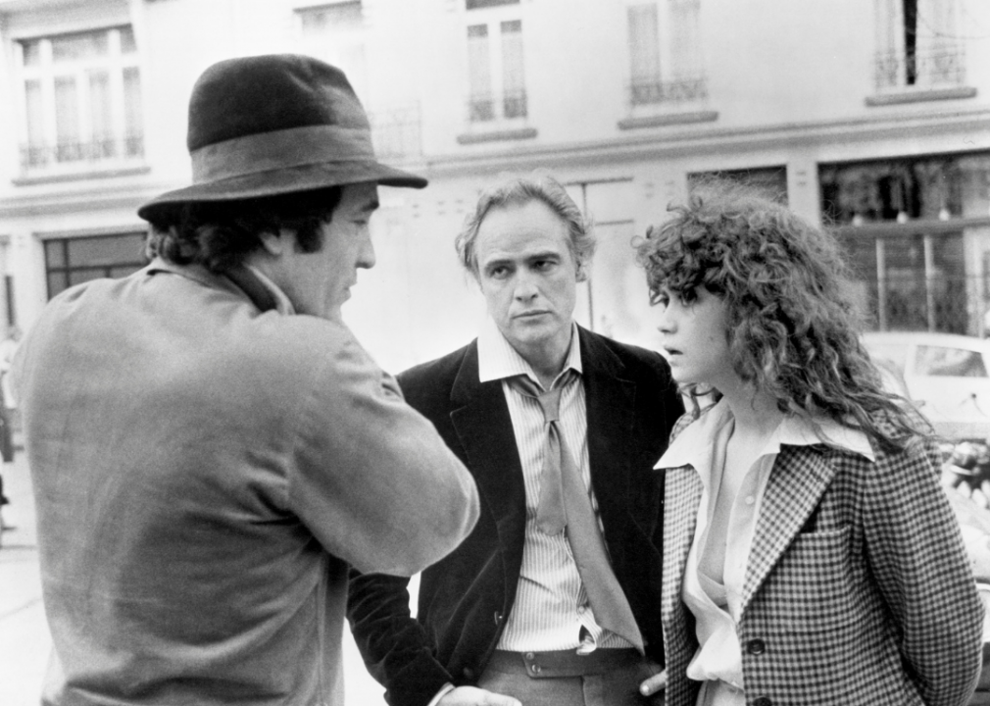 1978: Cashing in as Superman's father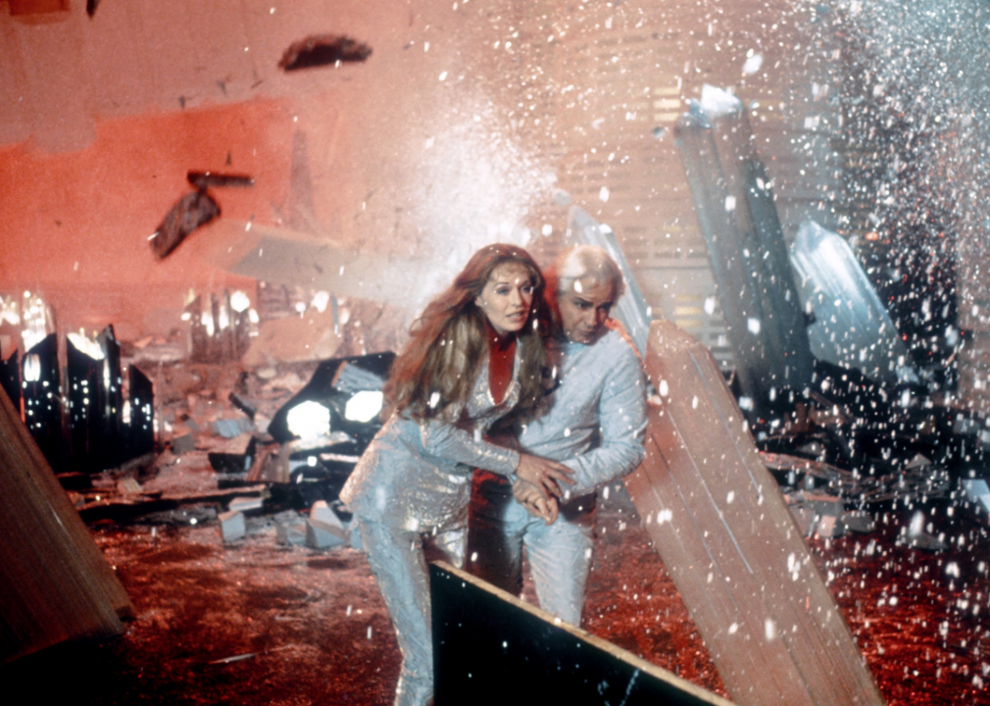 1979: Clashing over appearance in "Apocalypse Now"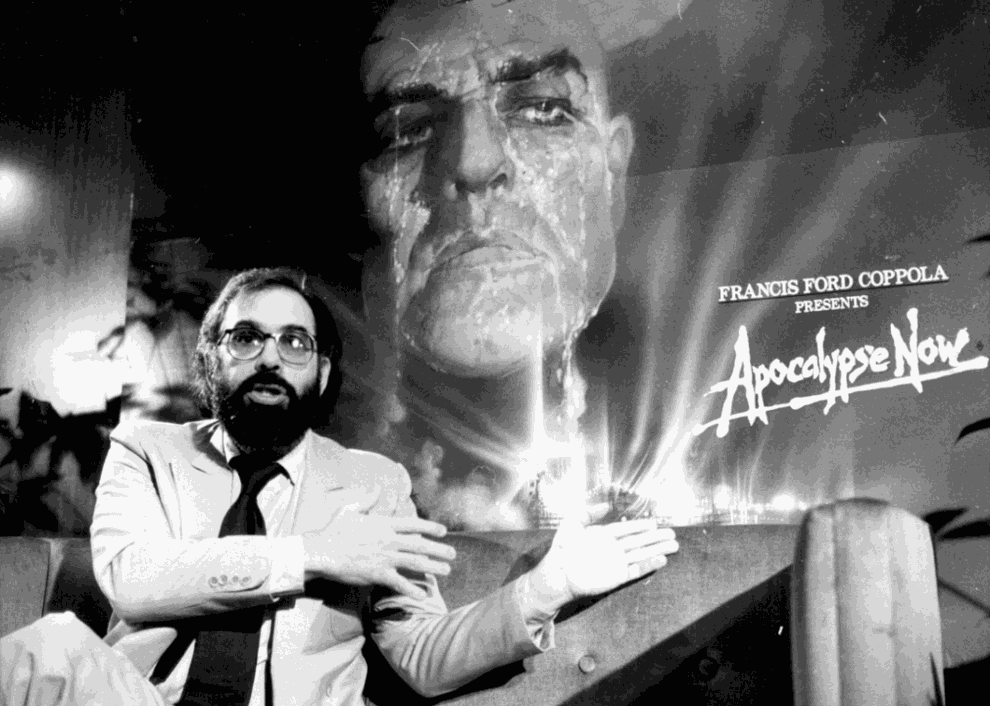 1990: Family tragedy strikes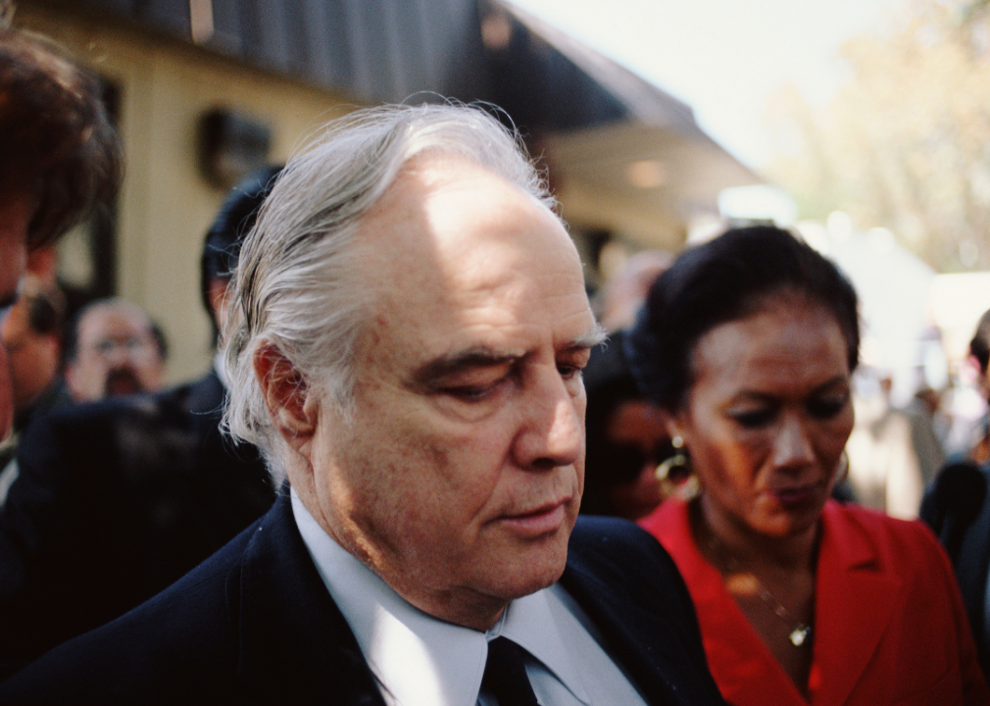 2001: Making of "The Score"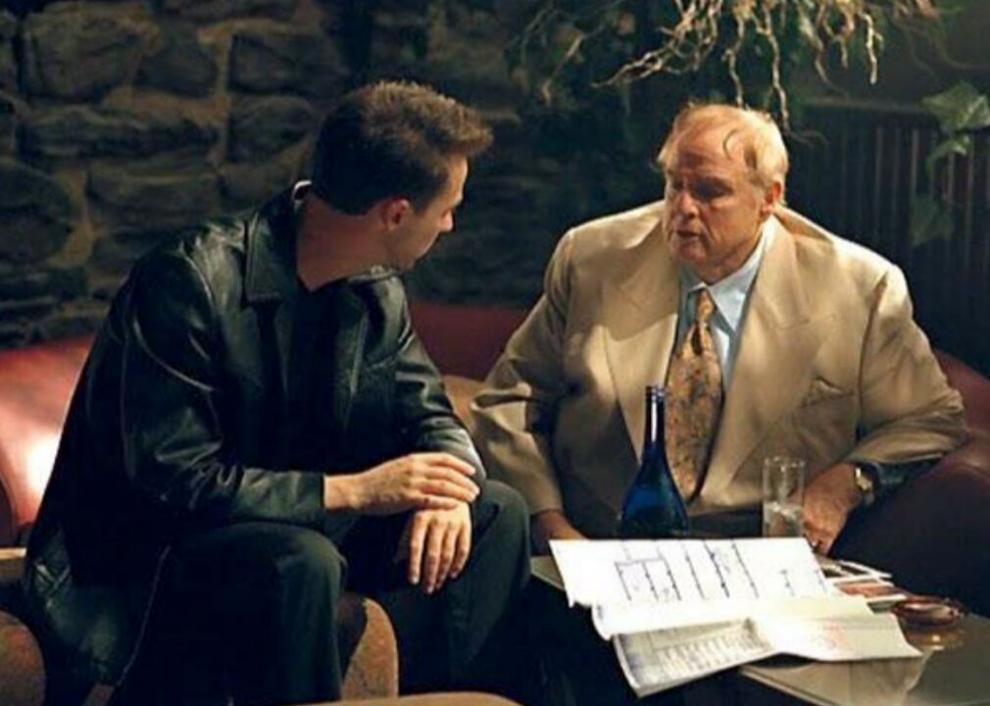 2004: Dead at age 80
2004: Brando's ashes spread in Tahiti, Death Valley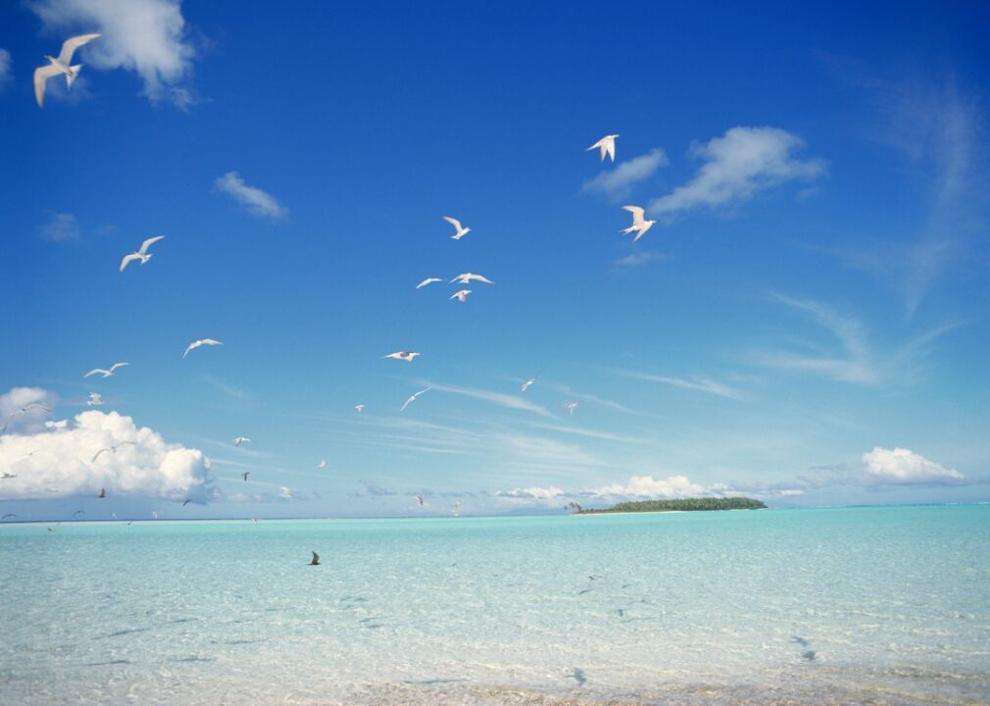 Tags
TownNews.com Content Exchange
Humidity:

100%

Cloud Coverage:

97%

Wind:

6 mph

UV Index:

3 Moderate

Sunrise:

06:27:13 AM

Sunset:

07:38:38 PM
Today
Cloudy and cooler with a bit of drizzle or some showers at times.
Tonight
Cloudy with a shower or two.
Tomorrow
Clouds breaking for some sun; milder.
News Direct From Entertainment Businesses
A Service from PR Newswire