Este domingo marca la apertura del período de firmas internacionales y los Phillies tienen sus ojos puestos en uno de los principales prospectos internacionales de América Latina.
Su nombre es William Bergolla Jr.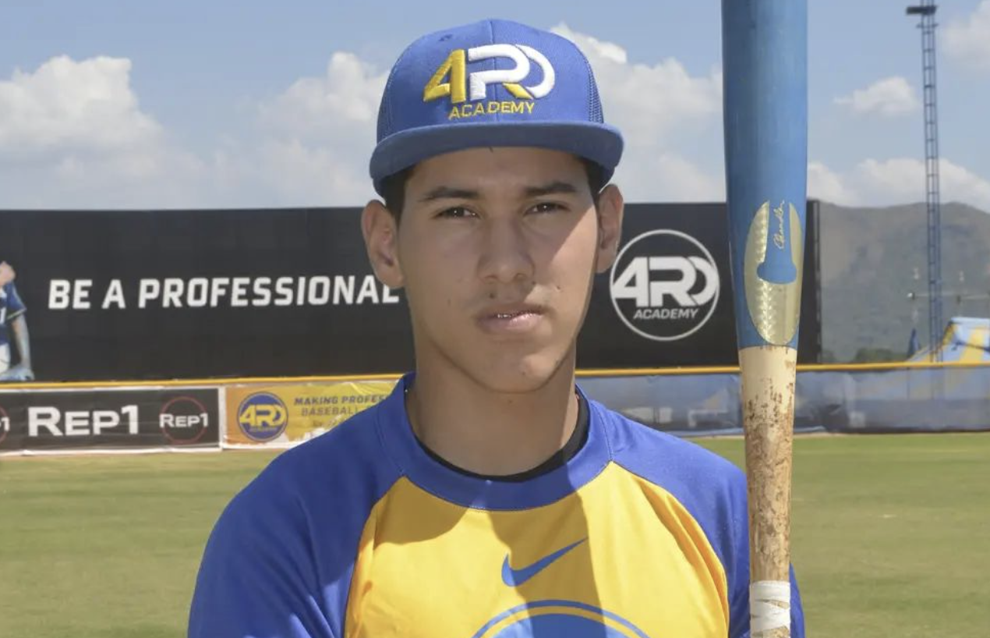 Se encuentra entre los mejores prospectos según MLB.com por su inteligencia y conocimiento del béisbol.
El jugador de Venezuela es hijo de otro pelotero que se abrió paso en las Grandes Ligas y en los mejores clubes venezolanos durante el invierno.
ENGLISH
This Sunday marks the opening of the international signing period and the Phillies have their eyes on one of the top international prospects in Latin America.
His name is William Bergolla Jr.
He ranks among the best prospects according to MLB.com for his Baseball IQ and awareness.
The player from Venezuela is son of another player who made his way in the Major Leagues and for top venezuelan clubs during the winter.