In the wild, falcons nest on high cliffs. In urban settings, tall buildings make a suitable alternative. PPL's 322-foot-tall headquarters building in Allentown, Pennsylvania reminds the falcons of natural nesting location, such as a mountain cliff or ledge. 69News has teamed up with PPL to provide equipment and live streaming coverage of the nesting box.  We expect the falcons to return soon. Until they arrive, you may see different views of Allentown on the outside camera.
Learn more about Peregrine Falcons | Peregrine Falcons at PPL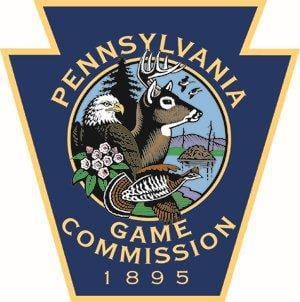 This live video feed has been granted a Special Permit by the
Pennsylvania Game Commission
for educational purposes. The Game Commission's mission is: To manage wild birds, wild animals and their habitats for current and future generations.