RICHMOND TWP., Pa. - There are acres of evergreens on a farm in Berks County. You'll find it just off Route 662 in Richmond Township.
"We're on BeckTree Road," said Denny Beck, owner of Beck Tree Farms. "It's the only one in the world, I think. We're in the middle of nowhere."
Beck lived a whole other life before returning to what he knew as a boy. He was a molecular engineer and a high school physics teacher. Now, he's a Christmas tree farmer on the farm he has always called home.
"My stories are about a generation off because of the way I grew up out here," Beck said. "Now, I see the rest of the world and how it all works, but out here, it was different. I turn on "The Waltons" and it seems almost familiar."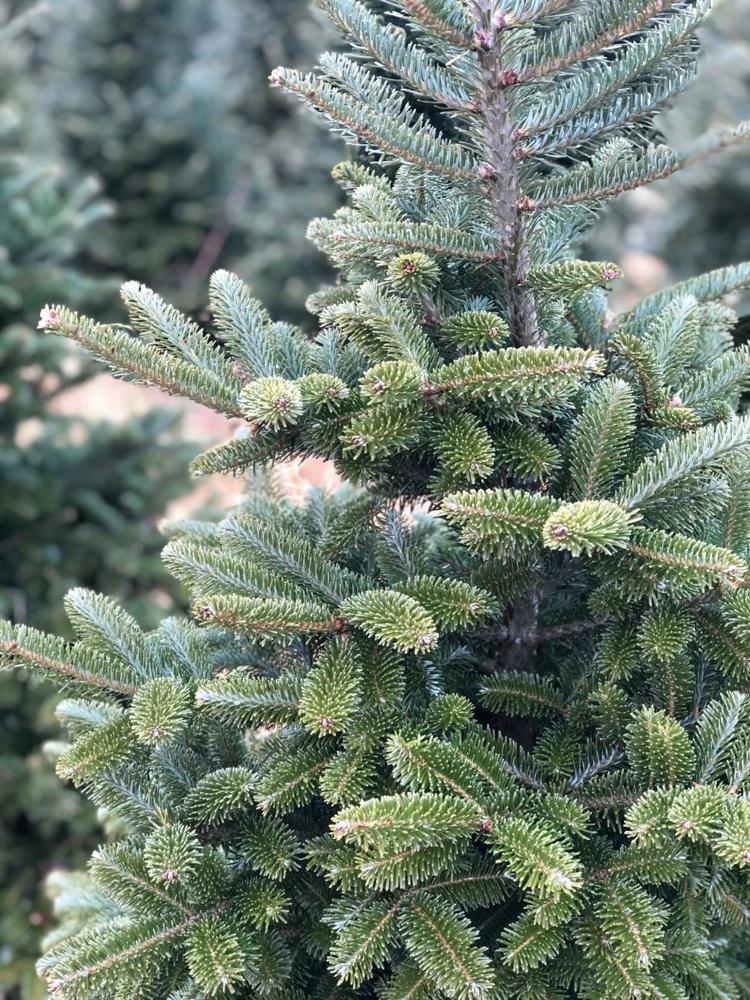 Back then, they had a bunch of crops and livestock. The first Christmas tree was planted by Beck's dad, Leo Beck, in 1977 as a way to put the kids through college.
"So we started, we started it back here," said founder Leo Beck.
It was located in just a tiny lot. There are now 40 acres worth of trees. That's a lot of oxygen.
"One acre of evergreen trees out here produces enough oxygen for 18 people to breathe, so I guess 40 times 18, that's what we're keeping alive," said Beck.
And it comes with a view to keep you well. To get up there, you grab a saw and a cart and head out in search of the perfect Christmas tree.
They plant trees that have been traced back five years for their genetics, for their shape and color. It takes about eight to 10 years to be full grown.
"So, this tree -- last year, this is how tall it was," Denny Beck said. "You can see the bark changes and those rings, so this year, that liter grew and we sheared it off, and that made the rest of this tree fill out."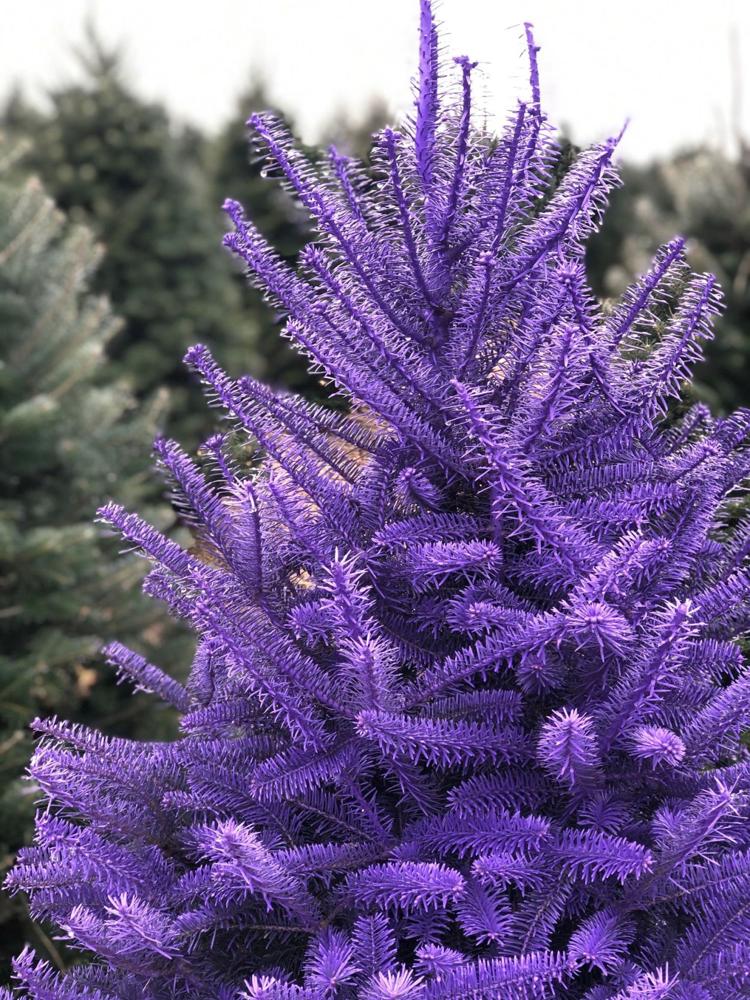 It doesn't matter how long it takes. You cut your own. While you wait for them to wrap it up, there's a place to get warm.
Besides that sound, it's pretty peaceful.
"Peace and quiet," Beck said. "I like the physical, hard work, and at the end of the day, you can turn around and see what you did, and that's a good feeling."
"We have customers that are lifers," said Leo Beck. "They've been here 20 to 30 years, so that does say something."
It's a good place, perhaps, to remember what Christmas means to you.