HILLTOWN TWP., Pa. - Lights can lift our mood with their brightness, glow and warmth. Add in a few bows and balls and it's called Christmas. There are 17 trees at the Pearl S. Buck House, one around every corner and sometimes three to a room. It's all to further the mission of the woman who used to live there.
"It was a way to get people here to the Pearl S. Buck House so that they could learn about the legacy of Pearl S. Buck in addition to seeing the beautiful trees in her home," said Marie Toner, the house's director.
Festival of Trees has been bringing folks to Pearl's home in Hilltown Township, Bucks County, near Perkasie, for more than 40 years.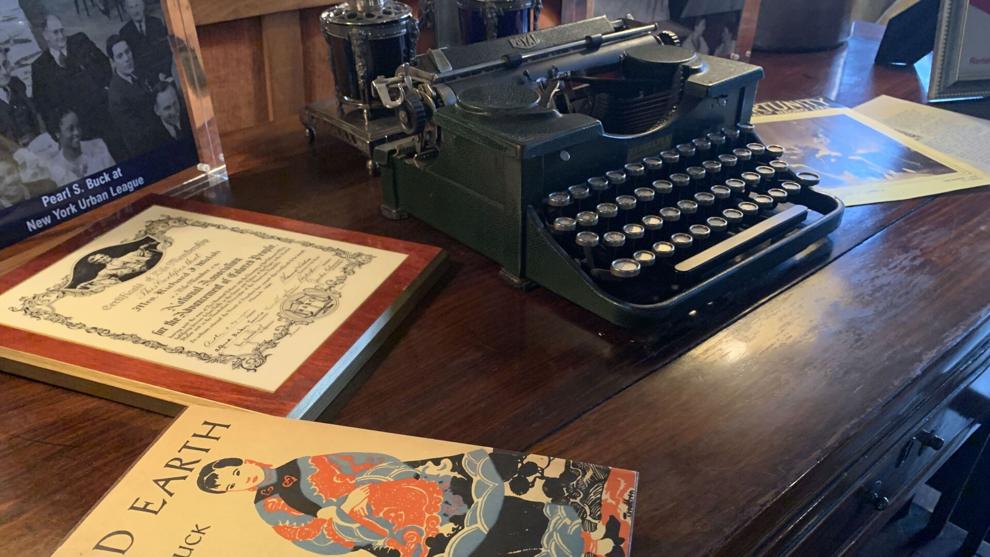 The author and activist wrote her 1931 novel "A Good Earth" at a desk there. She was the first American woman to be awarded both the Pulitzer and Nobel prizes for literature. Her home, a national historic landmark, sits on 67 sprawling acres. This time of year, you can walk through the rooms surrounded by Christmas cheer.
"It helps us continue the legacy of Pearl Buck and raise funds for the other endeavors that she had in her lifetime," Toner said.
Pearl dedicated her life to advocating for women's rights and minorities and educating about cultural differences. She knew that if we just understood more about each other, we could achieve some harmony and find a sense of peace.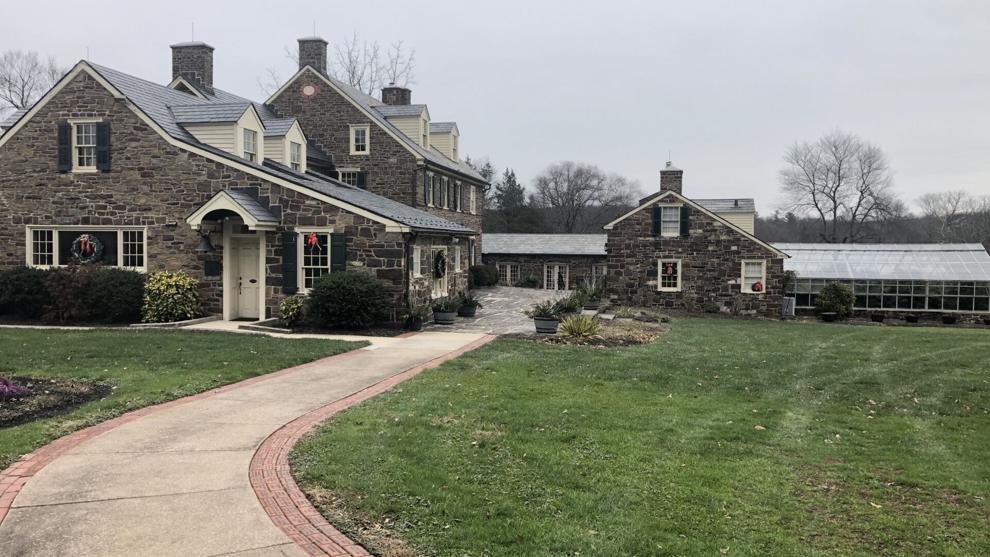 Festival of Trees is a creative Christmas nudge for us to find our own purpose.
"So, you'll see many messages throughout the house and ways that you can help your own community, just like Pearl Buck did," Toner said.
One tree represents BCAT, the Bucks County Coalition Against Human Trafficking. Another is for the Harambee Foundation, supporting women and children in Africa. And another is for Lily's Hope, an organization that provides care to preemies in the NICU.
The 17 organizations, groups and businesses are all hoping to make a connection this Christmas.