PENN TWP., Pa. - You don't have to go miles away for a walk in the woods. Sometimes the trails are right where you are. You just have to know where to find them.
In Berks County, off Route 183 in Penn Township, near Bernville, is Rentschler Arboretum, a sweeping 34-acre property owned and maintained by the Blue Mountain Eagle Climbing Club. There are wildflower meadows and walking trails. It's open to the public during daylight hours.
"This is probably one of the most relaxing places I've ever been," said Linda Enders, Rentschler Arboretum committee chair. 
Dr. Harry Rentschler must have thought so, too. His father owned the Eagle Hotel in Bernville and, as a young boy, he grew up hunting and fishing here. As a grownup, he had a medical practice in Reading. In 1925, Rentschler and his wife, Sadie, bought this property as a retreat from the busy city. They built a small, one-room cabin facing the woods and called it "Nestle Inn."
"He loved the mountains. He loved the trees. He loved all that," Enders said. "He appreciated trees and he wanted to be able to have that little experience here that he was accustomed to in the mountains."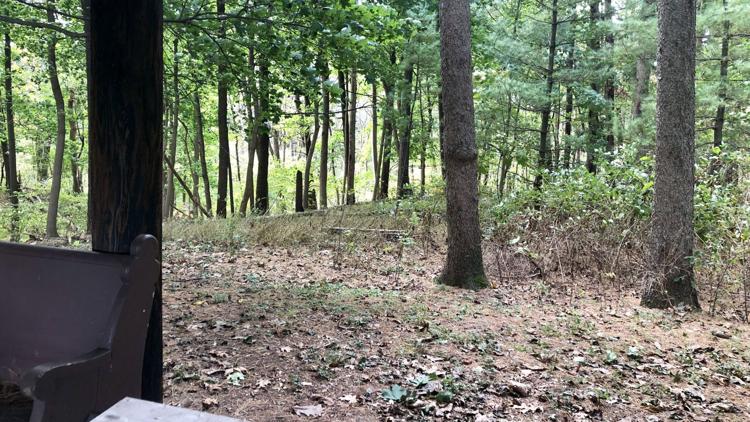 The surroundings weren't quite woodsy enough for the doctor, so he began planting trees -- a pine plantation around the cabin. Many of the pine trees are still standing. The cabin burned down in the 60s. A pavilion marks the spot where it once stood.
You'll understand why he built it here when you see what's on the other side.
"We're looking at a view of the Blue Mountain and, of course, the Blue Mountain is the home of the Appalachian Trail. It runs across the top of it," Enders explained.
Before the trail existed, Rentschler and friends used to hike Blue Mountain. He started the climbing club after a hike to see an eagle's nest there.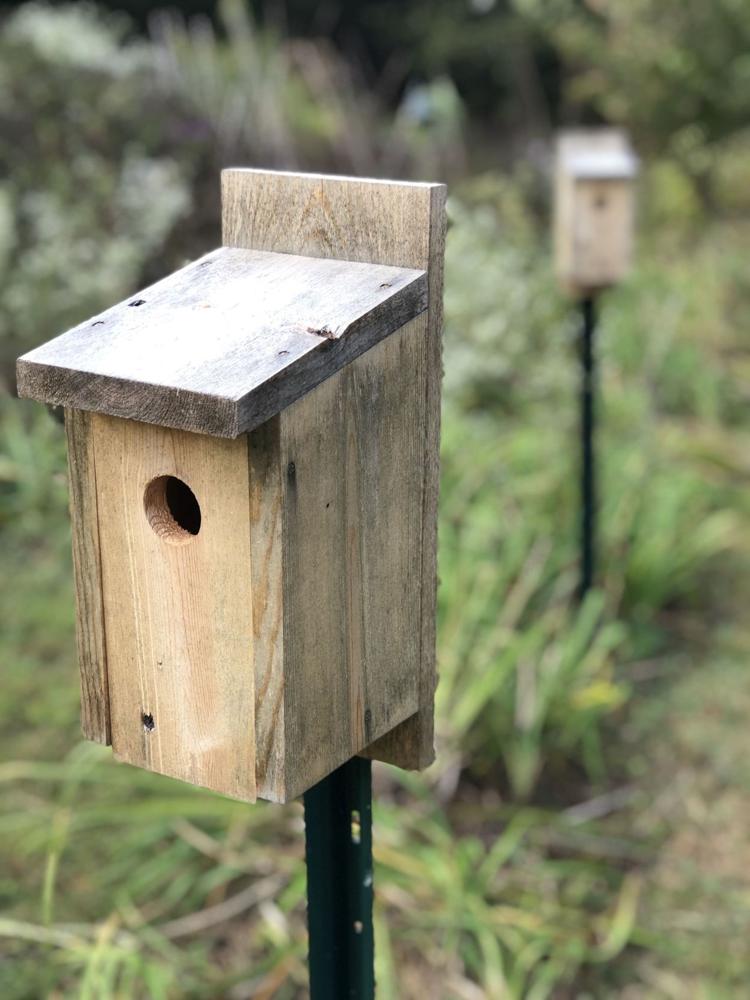 Ten years later, they would be a part of history as they helped build part of the Appalachian Trail.
Across from it, you can now enjoy the view Rentschler loved.
His long-term plan was to create wilderness parks. Conservation easements on the property are now making that dream a reality.
"I believe this is what he had in mind," Enders said. "This was his concept of a wilderness park. The wooded area in particular."
It's a respite from our busy lives, an outdoor oasis, a place to just be.