CHADDS FORD TWP., Pa. - Later this year, we'll head to the polls to cast a ballot for president of the United States. The year is 2020. You may or may not think about how fortunate you are to be at the polls, but go back 100 years and it's 1920. There are women there for the very first time.
"We thought long and hard about how an art museum could tell part of the story," said Amanda Burdan, curator of the Brandywine River Museum of Art in Delaware County.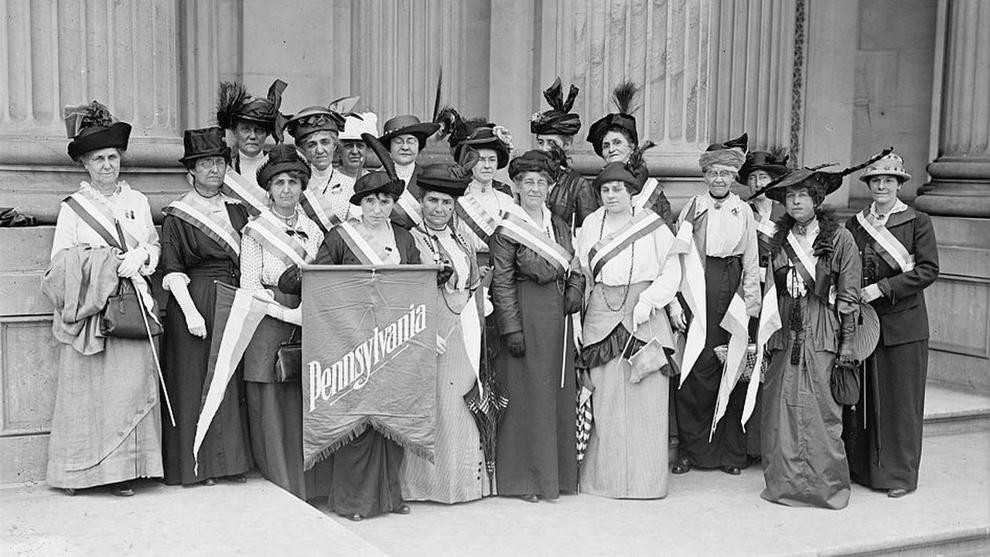 It's a long one. The women's suffrage movement began decades before the 19th Amendment: The right of citizens of the United States to vote shall not be denied or abridged by the United States or by any State on account of sex. Congress shall have power to enforce this article by appropriate legislation.
It was a start, although it didn't guarantee rights for all of us.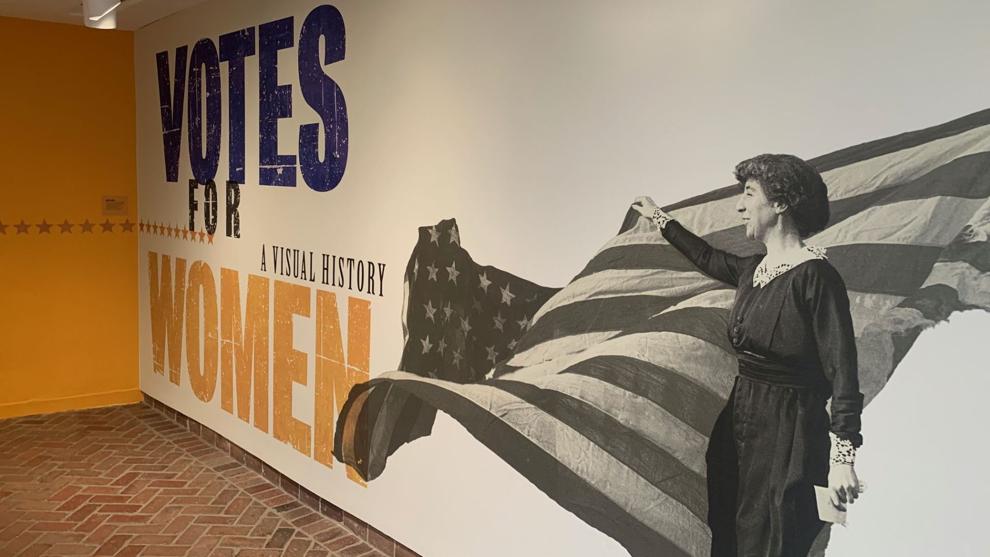 In "Votes for Women: A Visual History," the focus is on what the movement looked like. Women, 100 years ago, knew in order to be heard, they had to be seen, so they wore capes, they wore costumes, they marched. They used colors in banners. Buttons reinforced their words.
"They were feeling invisible politically, so they were making themselves very visible in the street to draw attention to the fact that they wanted the right to vote," Burdan added.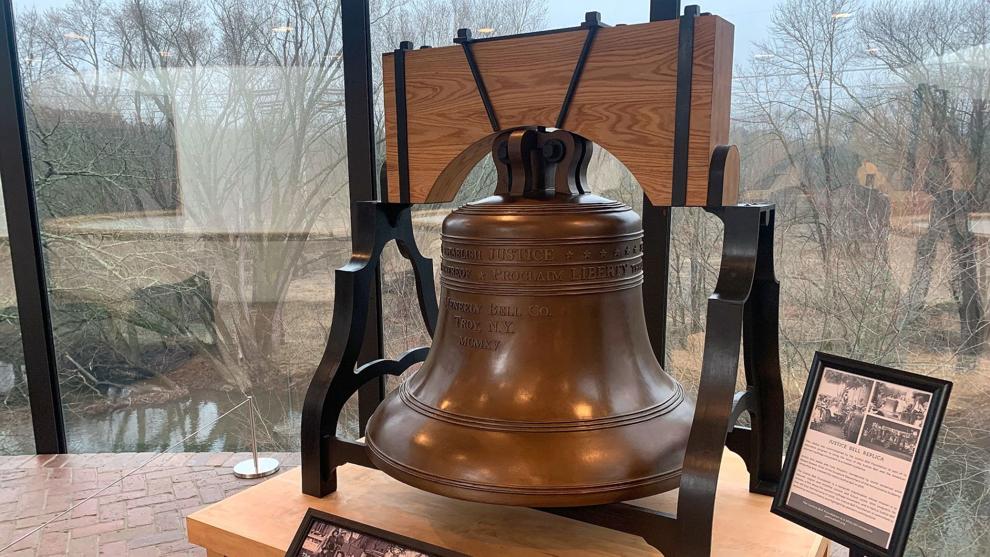 They thought outside the box in states all around the country. In Pennsylvania, they used a bell. The Justice Bell was a replica of the Liberty Bell.
It weighed 2,000 pounds, and a custom truck was designed to haul it around. It was a clever idea, since the truck drew men out to see it. They then heard the suffrage speech delivered from the back of it.
"Votes for Women" shines a light on the hidden figures, some of them struggling for the right to vote, even though they knew it wouldn't be a right they could secure for themselves, like Mabel Ping Hua Lee. As a Chinese immigrant, she wouldn't be allowed to vote until much later in the 20th century. They worked for the future of other women.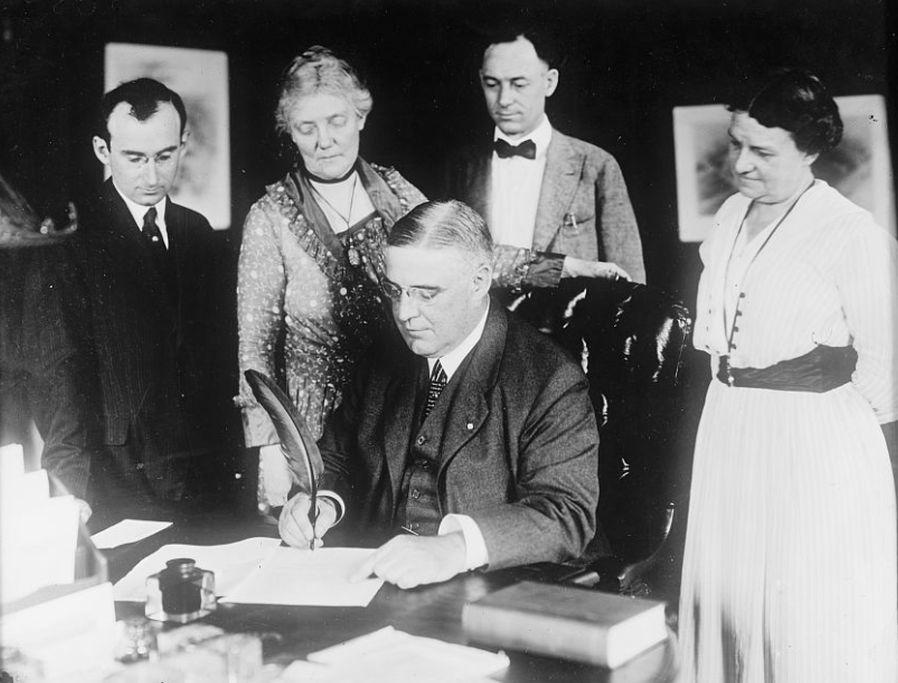 "One hundred years later, it's a given that we have a right to vote, and so I hope that seeing exactly what it took to get those rights for women, for African Americans, for people of color, encourages people not to waste that vote and to make sure that those who went before are vindicated in some way for the work they did, Burdan said.