BETHLEHEM, Pa. - There are bags to put your things in, bags for an evening out, bags that catch your eye. Part function, part fashion.
"What I love about purses is I love the way they look," said Ilene Hochberg Wood, a handbag historian and private collector. "I find them objects that are almost pieces of art. They are beautifully created and, in many cases, they are made one-of-a-kind by artists."
Wood has a few to choose from. She has more than 3,000 in her private collection, with 300 of them on display for the first time at the Kemerer Museum in Bethlehem. One-hundred needlepoint bags are at the Moravian Museum, and 150 travel bags are at the America on Wheels Museum in Allentown.
"Purseonality: A Stylish Handbag History" started with a red one when Wood was about 9.
"My mother gave me a choice of two handbags," Wood recalled. "She brought them home, and my mom said, 'Pick one and tell me why.'"
She chose a red leather bag over a brown vinyl one.
"I passed the test with flying colors," Wood said.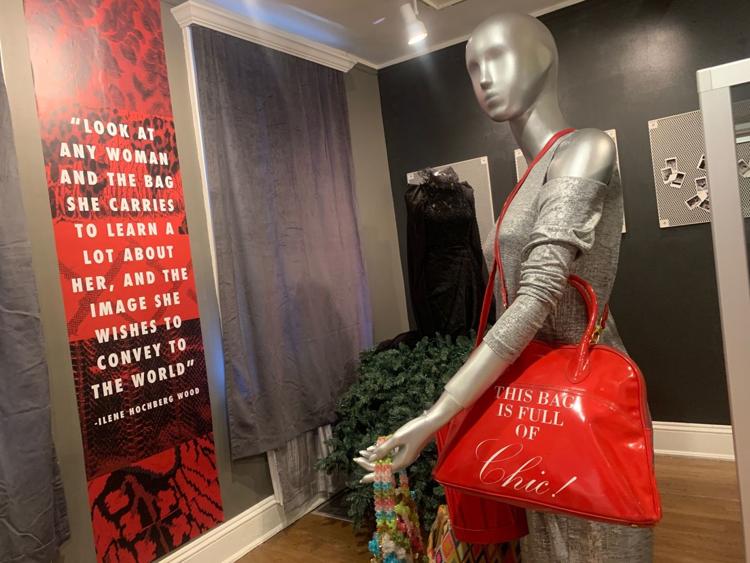 Handbags are part of our history, evolving over the years. The earliest dated back not to a woman, but a man. The oldest in Ilene's collection is a Victorian carpet bag from the 1800s.
The most expensive is her Kelly, because it's an unusual size. It's worth more than $100,000 and kept in the museum's vault.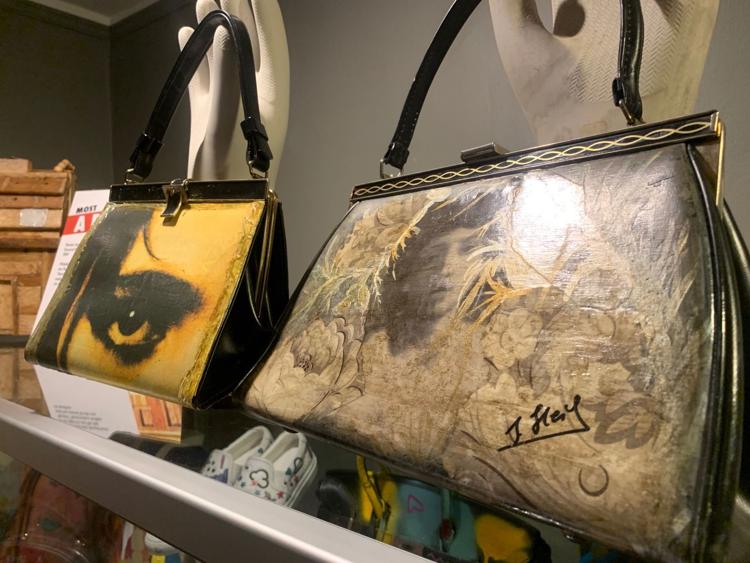 "These are some of the 'it bags,'" Wood said.
With names you know: Hermes, Birkin, Louis Vuitton, Chanel. Real bags are on top, fake ones on the bottom. Wood doesn't mind a knockoff or a bag that was designed with another in mind. She appreciates that it makes them accessible.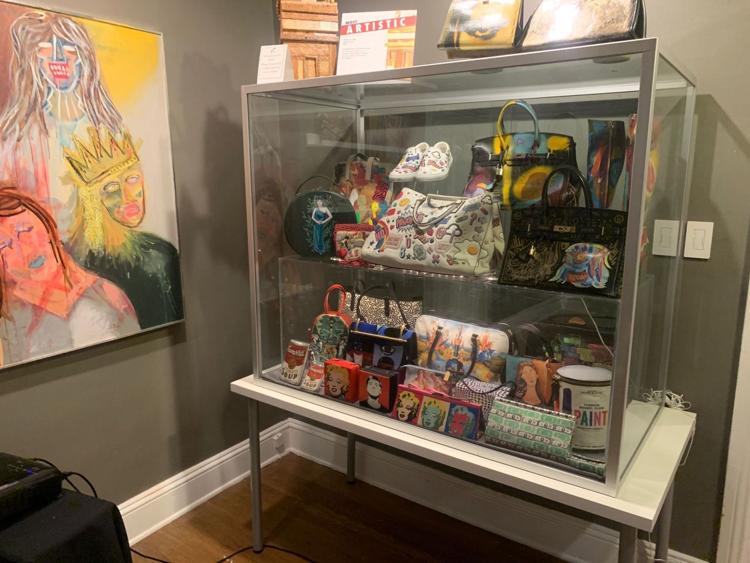 Ask about her favorites and you'll see bags you won't see anywhere else by a designer named Anne Marie, who sold them in a boutique in Paris in the mid-1900s.
"It's these bags that turned my direction on the path of collecting for posterity rather than collecting for my own personal use and wear," Wood said.
One she carried for years was a Christian Dior Boston Bag, the first one she bought with her own money.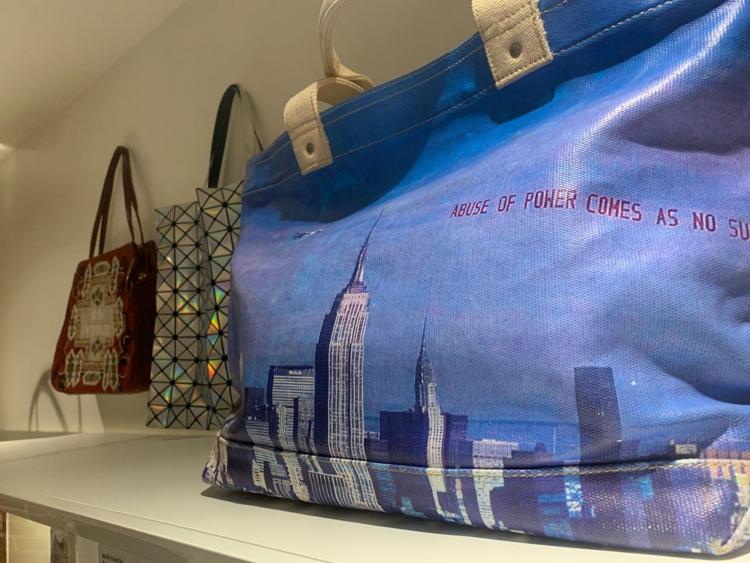 Handbags can tell you a lot about a person, like Julie.
"Julie carried it every day, and when you saw the bag, you saw Julie," Wood said.
Wood never knew her, but after Julie died, Julie's sister sent Wood her handbag, knowing she might just have a spot for it.
"I hope that people are able to open minds to the fact that it isn't a simple fashion accessory," she said. "They are so much more important. There is much more depth to the meaning of a bag."