Celebrate St. Patrick's Day a week early with a tour of Irish music at "Shamrock & Roll" during First Friday in south Bethlehem.
Starting at 6 p.m., Celtic musicians will be stationed at restaurants throughout the SouthSide Arts District for visitors to take an Irish music walk and see every performance.
The event kicks off at Molly's Irish Grille and Sports Pub, where Irish dancers from the O'Grady Quinlan Academy of Irish Dance will perform.
Poor Man's Gambit will play at Dinky's Ice Cream Parlor & Grill from 6 to 7 p.m.
Enjoy the sound of bagpipes with the MacKay Pipe Band at Molly's Irish Grille & Sports Pub from 7 to 8 p.m.
The Celtic Rebels Band will perform at Venture X Bethlehem from 7 to 8 p.m., and Piper's Request will play at The Flying V Poutinerie from 8 to 9 p.m.
From 7 to 10 p.m., Fig for a Kiss will perform at the New Palette & Pour Restaurant on the first floor of the ArtsQuest Center.
Performances will be indoors and outdoors, weather permitting. All guests are asked to wear masks and stay six feet apart from other guests.
Families can take little ones to Color Me Mine for some leprechaun arts and crafts until 8 p.m.
A new focus for First Friday in 2021 is giving back to the community. The SouthSide Art District will be hosting a children's book drive for the Cops 'N' Kids Reading Room in celebration of Dr. Seuss's birthday. They will be collecting new and gently used children's books at Molly's Irish Grille from 5 to 8 p.m. For every donation, you will get a free SouthSide Arts District t-shirt.
Cops 'N' Kids children's literacy program's mission is "connecting kids and community through literacy." Its reading room, in partnership with Northampton Community College, provides a place for children and families to read together, share stories, and select a free book to take home. Police officers, high school and college students, community volunteers, and various community organizations are part of the programs that take place in the reading room.
Opus One holds virtual recital series
Join Opus One: Berks Chamber Choir for the third concert in its free virtual series "Modern Salon."
The concert "Modern Salon #3" will be available online from Sunday through March 21.
The series features members of the choir performing solo vocal and instrumental performances with music selections ranging from Broadway to classical.
Geert Ruelens will accompany on piano, and accompaniment was recorded at Nativity Lutheran Church in Reading.
Opus One: Berks Chamber Choir was founded in 2012 as a nonprofit choral ensemble based in the Reading area.
Tickets are free, but a $10 donation is suggested.
Reading Symphony Orchestra presents Mozart and David Kim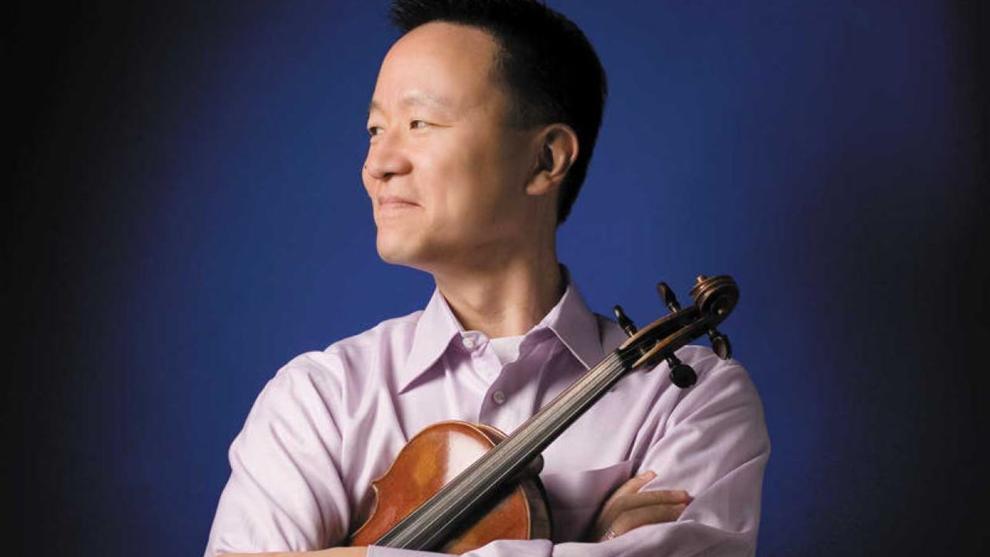 The Reading Symphony Orchestra's 108th season features virtual concerts that offers something for every music enthusiast.
At 7:30 p.m. on Saturday, the RSO will stream live a concert featuring violinist David Kim, concertmaster of The Philadelphia Orchestra, on the RSO's YouTube channel.
RSO Music Director Andrew Constantine will conduct the Reading Symphony Orchestra.
The "Mozart & David Kim" program features "Serenade" by Elgar; "Violin Concerto No. 4 in D Major, K218," by Mozart and "Symphony No. 1 in C Major, Op. 21" by Beethoven.
Kim, who was named concertmaster in 1999, started playing the violin at the age of three and began studies with the famed pedagogue Dorothy DeLay at the age of eight. He received his bachelor's and master's degrees from the Juilliard School.
Highlights of Kim's 2020–21 season include appearing as soloist with The Philadelphia Orchestra and continued appearances as concertmaster of the All-Star Orchestra on PBS stations across the United States and online at the Kahn Academy, as well as recitals, speaking engagements, and appearances with orchestras across the United States.
Each season, Kim appears as a guest in concert with the famed modern hymn writers Keith and Kristyn Getty at such venues as the Grand Old Opry in Nashville, the Kennedy Center for the Performing Arts, and Carnegie Hall. In August, he'll return to Nashville to perform at the Getty Music Worship Conference—Sing! 2021.
Kim performs on a J.B. Guadagnini from Milan, ca. 1757, on loan from The Philadelphia Orchestra, and a Michael Angelo Bergonzi from Cremona, ca. 1754.
Bach Choir to present virtual Bach at Noon
Bach Choir of Bethlehem is continuing its Bach at Noon concerts virtually Tuesday on YouTube and Facebook.
The next Bach at Noon watch party is at noon on March 9.
The free concert series, held on the second Tuesday of the month, includes seven performances throughout the year at Central Moravian Church in Bethlehem and three summer concerts at St. John's Lutheran Church in downtown Allentown. Greg Funfgeld, the choir's artistic director and conductor, introduces each program with an informal talk. The performances also include discussions with the soloists about the music.
The concerts are recorded live at Central Moravian Church in Bethlehem, with a small ensemble of musicians, all adhering to social distancing. Because of the restrictions on crowds, there is no audience.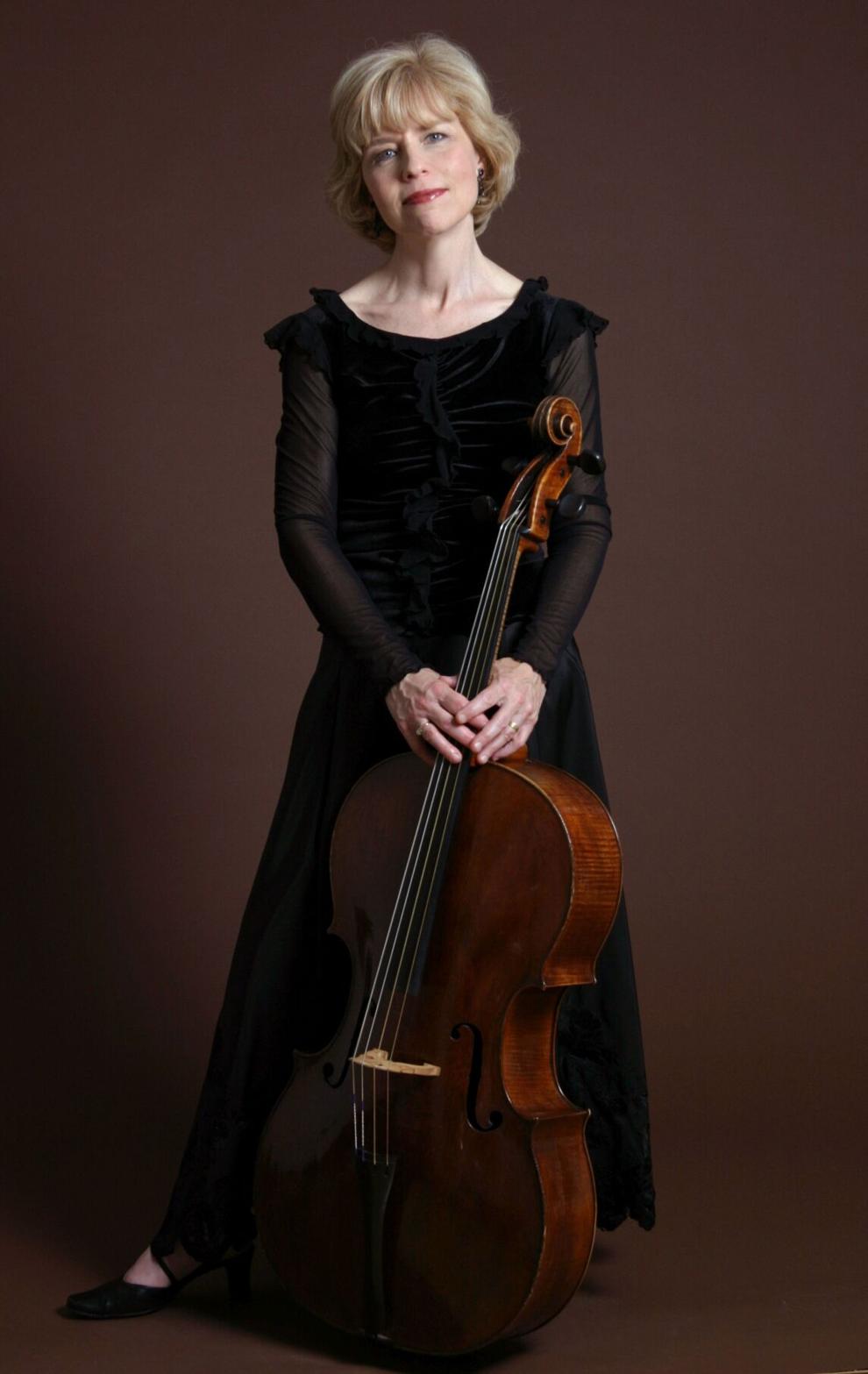 Join Funfgeld as he welcomes soloists Loretta O'Sullivan on cello and Dashon Burton, bass-baritone for an afternoon of Bach and Mendelssohn.
The program includes Francois Couperin's "Le Dodo ou L'amour au Berceau;" Felix Mendelssohn's "Song without Words for cello and piano, Opus 109;" Bach's Aria from Cantata 149 Kraft und Stärke; Arioso from The Passion According to Saint John Betrachte, meine Seel; Aria from The Passion According to Saint Matthew Mache dich, mein Herze, rein and Aria from Cantata 82 Schlummert ein, ihr matten Augen; and Ralph Vaughan Williams' Five Mystical Songs.
Also featured are Elizabeth Field and Linda Kistler, violin; Uri Wassertzug, viola; Stephen Groat, bass; Nobuo Kitagawa, oboe; Charles Holdeman, bassoon and Funfgeld, keyboards.
Free-will donations can be made online.
Lehigh Valley IronPigs hold Pig Day
Join the Lehigh Valley IronPigs for their annual Pig Day celebration and help kick off the 2021 season.
Head over to the clubhouse store at Coca-Cola Park in Allentown from 10:30 a.m. to 2:30 p.m. on Saturday to pick up a free IronPigs yard sign, take socially distant selfies with IronPigs mascots, and enjoy special deals and discounts on IronPigs merchandise.
Watch IronPigs' social media all week leading up to Pig Day for additional virtual events.
Godfrey Daniels to host open mike series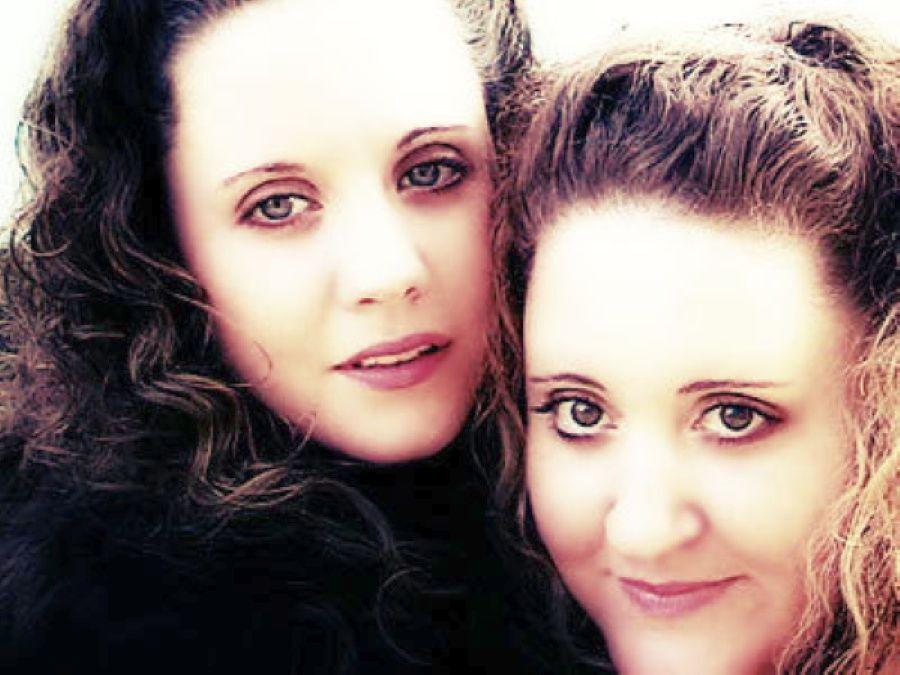 Godfrey Daniels of Bethlehem is kicking off a monthly virtual open mike series starting Sunday at 7 p.m., with artists selected by invitation and hosted by Karen and Amy Jones.
The event will feature Beth Sherby of Bernardsville, New Jersey; George Hrab of Bethlehem; Kris Kehr of Leesport, Berks County; Jack Murray of Barto, Berks County; and Karen and Amy Jones of Bethlehem.
The event will be streamed on Godfrey Daniels' Facebook page.
Live comedy at Bucks County Playhouse
Bucks County Playhouse in New Hope presents live stand-up comedy at 8 p.m. on Friday and Saturday.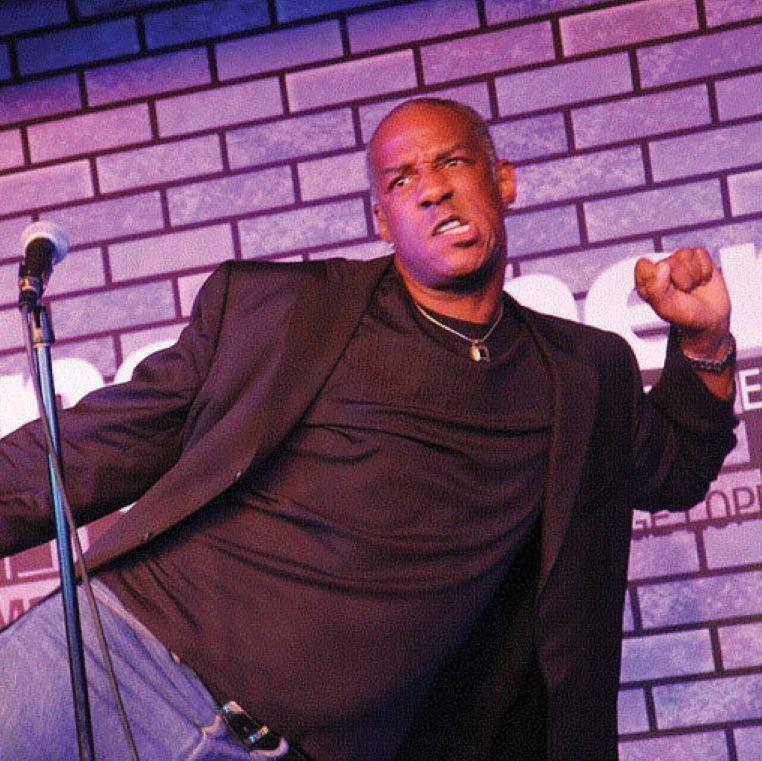 The headliner is Derrick Eason and featured is Sergio Marzitelli.
Born in Brooklyn, New York, Derrick Eason's comedic style encompasses every aspect of American life. His comedy is the truth and undeniably funny. Armed with an "outrageous subtly" rarely seen in today's comedians, his view of the world is an honest and unique reflection of today's society.
Sergio Marzitelli performs a wide range of comedy, drawing from his own life experiences with friends, girlfriends, and everything in between. Marzitelli blends crowd work with true stories, making for a truly unique comedy experience. He won the 2015 NEPA Scene Competition and was a finalist in the Florida's Funniest Comedian competition. For five years in a row, he was voted The Weekender Magazine's best comedian in its 2015 through 2019 readers choice awards. He performs all over the world, from Los Angeles to Miami to Montreal, Canada.
The audience will be socially distanced and masks must be worn the entire performance.
Tickets are $25.