The inaugural Lehigh Valley Book Festival was originally scheduled for last March.
The event, a partnership between Let's Play Books of Emmaus, Lehigh County, and Bethlehem Area Public Library, was to have brought more than 70 authors and illustrators to the Lehigh Valley for three days, but it was ultimately canceled due to the COVID-19 pandemic.
Now, Let's Play Books and BAPL are back with the festival, and this year, it's going virtual.
The new Lehigh Valley Book Festival – A Virtual Series will be offered online March 26 through May 1.
The program includes more than 30 authors and illustrators celebrating their recently published books. All sessions will be held on Friday evenings and Saturday mornings, excluding April 2-3. All sessions are free, except for the closing presentation April 30.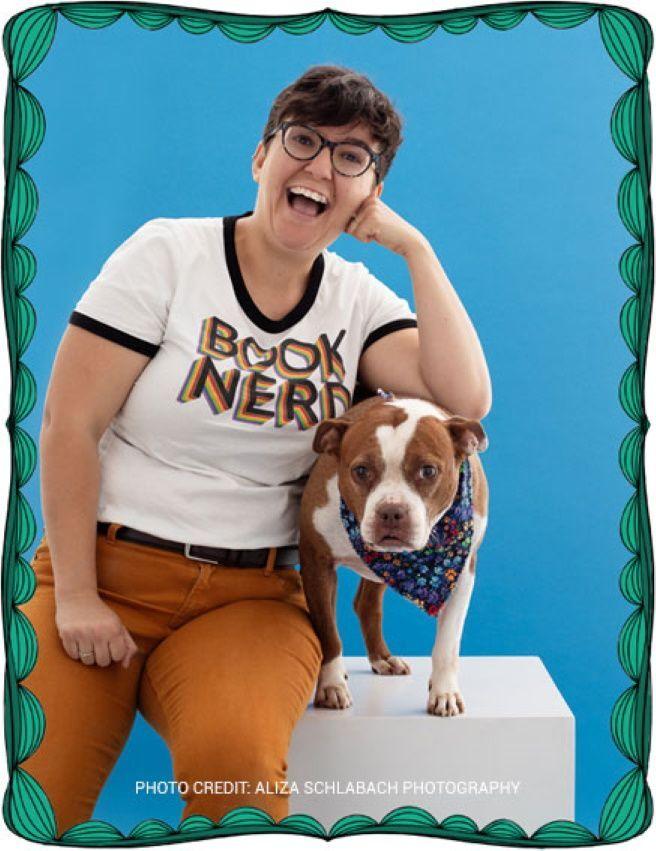 The festival opens at 6 p.m. on Friday with the book launch of "Puberty is Gross but Also Really Awesome" with author Gina Loveless, along with author A.J. Sass, who wrote "Anna on the Edge."
The session at 10 a.m. on Saturday will feature author Paul Acampora leading a discussion with best-selling writers Donna Gephart ("Abby Tried & True"); Dan Gutman, ("Houdini and Me") and Jordan Sonnenblick ("The Boy Who Failed Show & Tell").
Programs will be weekly at 6 p.m. on Fridays and 10 a.m. on Saturdays. Fridays are geared toward adult and young adults, while Saturdays will focus on families with children.
Series highlights include Lesa Cline-Ransome ("Finding Langston") at 6 p.m. on April 9 and Chuck Wendig ("You Can Do Anything Magic Skeleton!") at 7 p.m. on April 16.
The closing presentation features "CBS Sunday Morning" correspondent David Pogue, author of "How to Prepare for Climate Change – A Practical Guide to Surviving the Chaos" at 6 p.m. on April 30.
The book festival finale at 10 a.m. on May 1 will feature a storybook party with virtual and, perhaps, in-person visits with characters from Little Golden Books: Raya, Tiana, Mulan & Belle.
Let's Play Books is hosting Michael Buckley, best-selling author of the Sisters Grimm series virtually at four area schools on April 15, the day prior to his festival session, to talk to students about his new series.
Additional authors include John Gallagher ("Max Meow"
series), Donna Gephart ("Abby, Tried & True"), Aram Kim ("Sunday Funday in Koreatown"), Liz Lawson ("The Lucky Ones"). E. Lockhart ("Again, Again"), Dawn Masi ("G my Name is Girl"), Alexandra Penfold ("Big Feelings"), Andrea Pitzer ("Shipwrecked at the Edge of the World") and Amelie Wen Zhao ("Red Tigress").
For a full schedule of events and to register, go to the festival's website or Facebook page.
Godfrey Daniels celebrates 45 years with John Gorka concert
Godfrey Daniels of Bethlehem is celebrating its 45th anniversary as one of America's oldest and respected listening clubs, and to observe the milestone, fans are invited to enjoy two free concerts this weekend virtually, including one with nationally acclaimed folk musician John Gorka.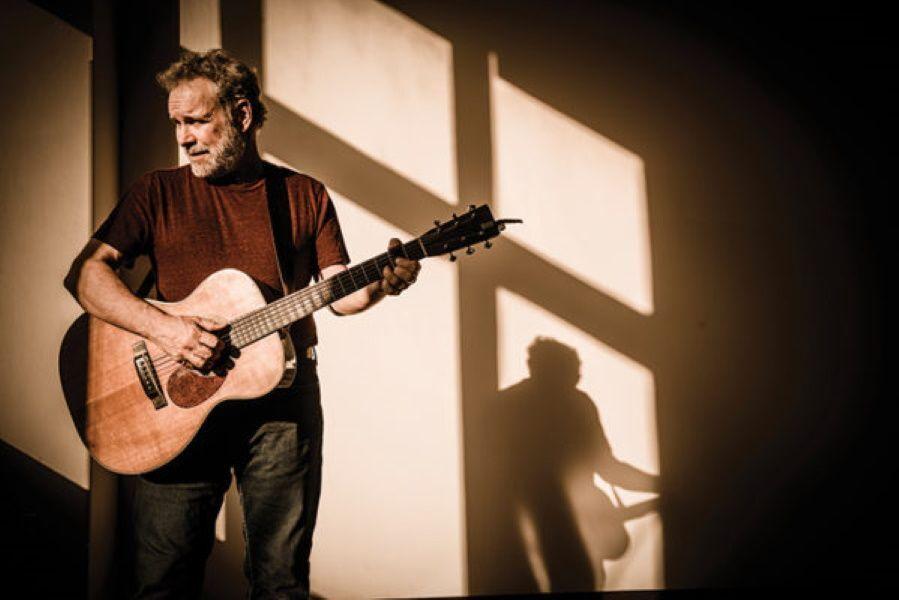 A special performance and chat with the legendary Gorka, hosted by Dave Fry, will be presented at 7:30 p.m. on Sunday. The concert will be streamed live on Godfrey Daniels' Facebook page and YouTube channel.
Gorka got his start performing at Godfrey Daniels in the late '70s while attending Moravian College in Bethlehem. Over the years, he has returned frequently to Godfrey's and has supported the venue.
The New Jersey native is now based in Minnesota, from where he will livestream the concert.
Kicking things off at 7 p.m. on Friday, singer-songwriter and dobro player Abbie Gardner will perform as part of Godfrey's Parlour Sessions, hosted by Dina Hall. Gardner is an award-winning songwriter who's enjoyed a long career as a solo artist and as a member of the Americana band Red Molly.
Both performances are free, but Godfrey's encourages listeners to donate through the artist's link, with all proceeds going to the artist.
Godfrey's also is holding a membership drive. Become a member before April 24 and you'll receive a link to a concert by folk icon Susan Werner at 7 p.m. on April 24. Membership is $60, and it's $30 for seniors and students.
Godfrey Daniels also is launching a new virtual concert series called Positively Godfrey Daniels - Live from 4th Street. Those concerts will feature a live host from the Godfrey's stage and virtual musicians from around the country performing the best in folk music and related genres.
The series will launch in April, with livestreamed concerts by Lauren Sheehan on April 10, and Grammy Award-nominated Thomm Jutz on April 17.
The new series is a nod to Godfrey's physical location at 7 East Fourth Street in Bethlehem and the iconic Dylan tune "Positively 4th Street."
Act 1 continues virtual season with 'Trojan Women'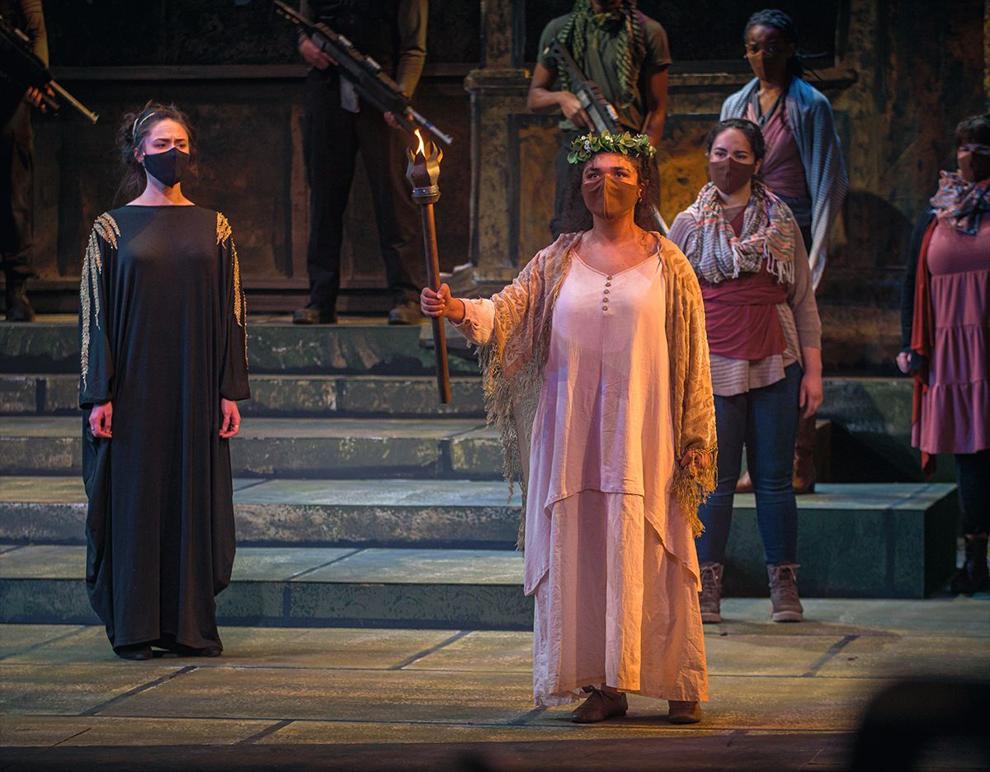 Considered one of the earliest anti-war plays, Greek tragedy "The Trojan Women" is the second production of the spring semester in Act 1 DeSales University Performing Arts' virtual 2020-2021 season.
The masterpiece by Greek playwright Euripides, "The Trojan Women," will be prerecorded live and streamed on Vimeo on Saturday and Sunday.
The play was written in 415 B.C., during the Peloponnesian War, and is a commentary on the capture of the Aegean island of Melos and the subsequent slaughter and subjugation of its people by the Athenians earlier that year.
"The Trojan Women" was the third tragedy of a trilogy Euripides wrote dealing with the Trojan War.
The play has been adapted by Anne Lewis, head of DeSales' division of performing arts.
Making her Act 1 directorial debut on "The Trojan Women" is DeSales alumnae Jessica Bedford.
Immediately following the fall of Troy, the Trojan women grapple with how to survive their future as captives of the Greek conquerors. In the writing of what is considered the first anti-war play, Euripides describes a chilling picture of the aftermath of war and the desperate attempts of the Trojan Queen, Hecuba, to comfort and lead her subjects to their fate which includes concubinage and death after the killing of all the men. The play is recommended for ages 14 and up.
Hecuba is played by senior Jess Gliot, last seen as Rosalind in Act 1's fall virtual production of Shakespeare's "As You Like It."
The rest of the cast includes PJ Moran as Talthybius, Hayley Bonnett as Andromache, Kay Danubio as Cassandra, Megan Castellane as Helen and Will Pearce as Menelaus.
Elizabeth Junkin leads a Greek chorus of Sydney Abbott, Josie LaTorres, Mikayla Johnson, Megan Dean and Courtney Bulger; and the Greek soldiers are played by Jabari Williams, Iyanu Joshuasville, Kevin Regan and Dominick Esposito.
The play will be theatrically produced with sets by Will Neuert and costumes by Rebecca R. Callan. The lighting is designed by senior RJ Craig, a design and technology major with sound by 2010 graduate Ian P. Carr.
The production is filmed by DeSales' TV/Film students through their production company, Digital Feast.
Tickets are $12 and available by calling 610-282-3192 or going to DeSales' website. Those ordering tickets will be sent a reminder email, which will include the production link and password with instructions on how to view, the day prior to the selected production date.
1st Street Players stages virtual 'She Kills Monsters'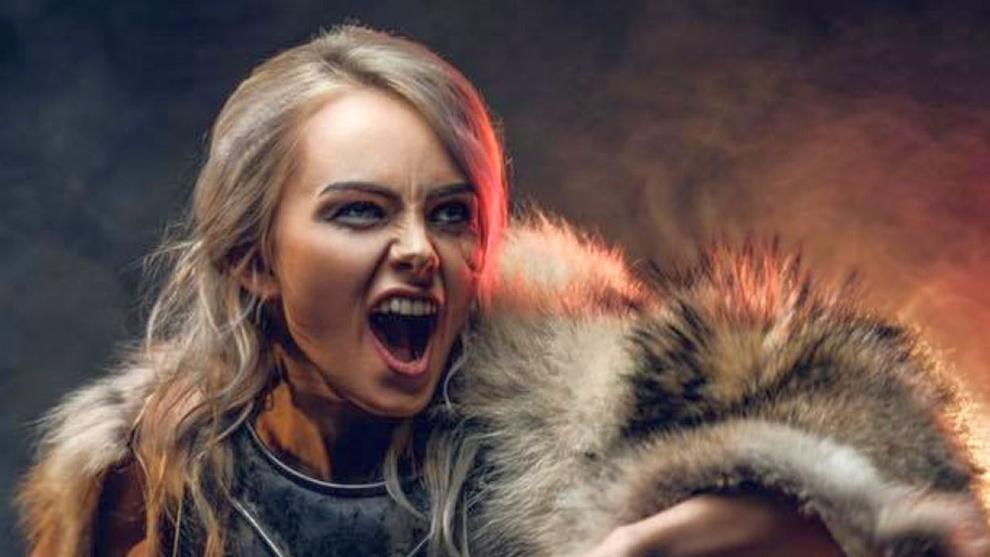 1st Street Players of Birdsboro continues its virtual season with "She Kills Monsters: Virtual Realms" by Qui Nguyen.
The virtual production will be presented at 7 p.m. on Friday and Saturday.
"She Kills Monsters" tells the story of Agnes Evans, a very average high school cheerleader. Her younger sister, Tilly, is anything but average -- she loves Dungeons & Dragons and the dark arts. After Tilly dies in a car accident, Agnes decides to finish the Dungeons & Dragons game that her sister started. With a team of fearless adventurers at her side, Agnes battles murderous fairies, dancing demons, and scheming shape-shifters and tries to win back her sister's lost soul. This high-octane dramatic comedy celebrates the geek and the warrior in all of us.
Haley Hartline plays Agnes, and Jessica Miller plays Tilly. The rest of the cast features Lindsay Rawson, Caden Seil, Beau Lamb, Jordan Eck, Charlotte Herninko, Zoe Weidman, Scott DeMild, Austen Kennedy, Emilee Lawson, Alexis Cox, Kailey Reinboth, Jasmine Carr and Emma Filipovic.
The production contains some mature language and mild adult themes. Viewer discretion is advised.
Tickets are pay-what-you-can, and a donation of $10 or more will enter you to win a $20 gift certificate for 1st Street Players and a Dungeons & Dragons starter set.
Allentown Symphony presents Irena Muresanu Returns!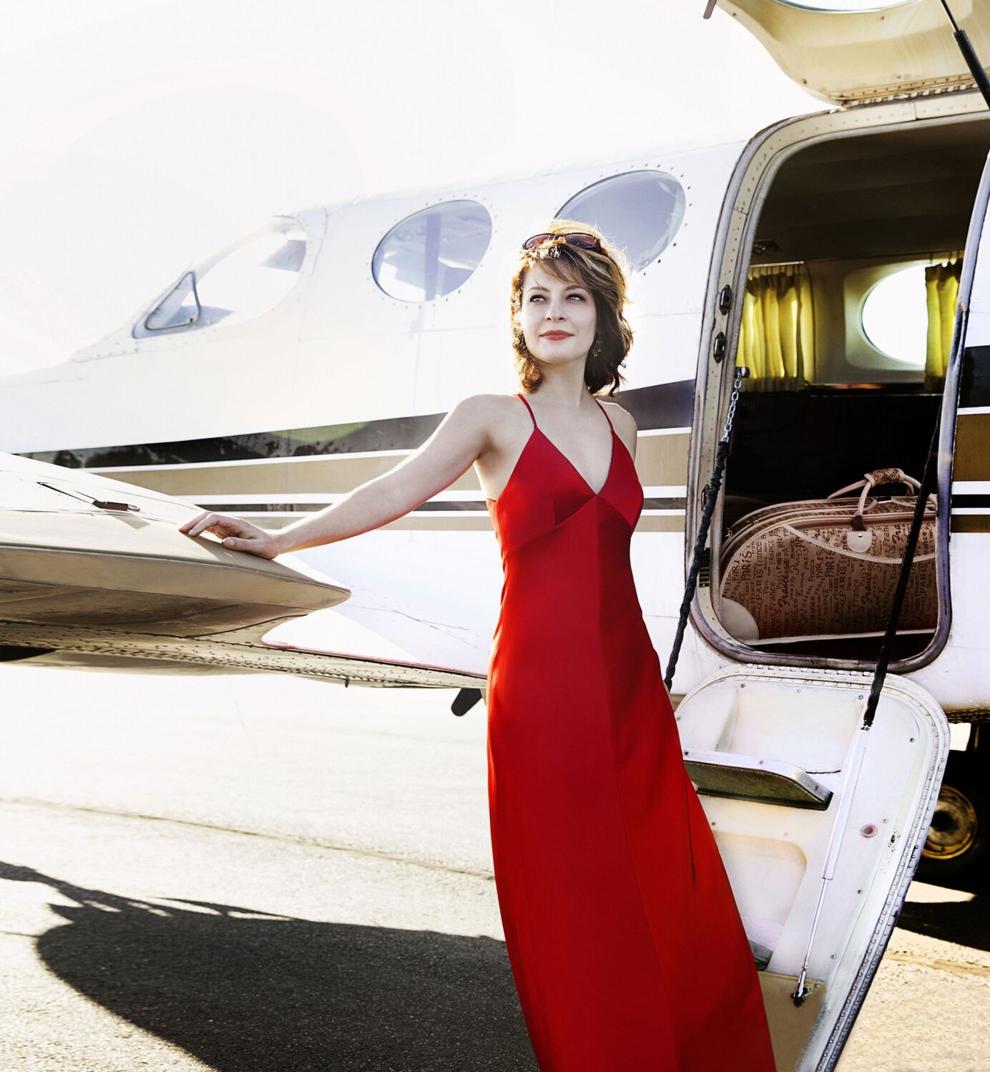 The glamorously compelling Romanian violinist Irena Muresanu joins the Allentown Symphony Orchestra chamber ensemble in Irena Muresanu Returns! featuring soaring works by Brahms and Enescu.
The virtual concert will be recorded live at 7:30 p.m. on Saturday and then will be available on demand.
This concert of chamber music, also including the Dvořák "American" Quartet, highlights the important influence of eastern European compositional ideas with more widely known Western musical language. Muresanu returns for the virtual concert after her appearance with the ASO was postponed last year due to the pandemic.
Joining Muresanu are Eliezer Gutman, violin; Inna Nedorezov, violin; Agnès Maurer, viola; Jameson Platte, cello and Nathaniel Chase, bass.
The program includes Florence Price's String Quartet No. 2, A minor "Juba Dance"; Enesu's Romanian Rhapsody No. 1; Brahms' Hungarian Dances with solo violin and Dvorak's String Quartet No. 12 in F major, Op. 96 "American."
Tickets are $15 and are available on Miller Symphony Hall's website.
Fundraiser concert for Lehigh Valley Zoo
To help raise money to support the Lehigh Valley Zoo, which has lost more than $1 million of operating revenue due to the pandemic, the zoo  in North Whitehall Township, Lehigh County, has teamed up with top country artists for a virtual concert fundraising event exclusive to American ZA member facilities.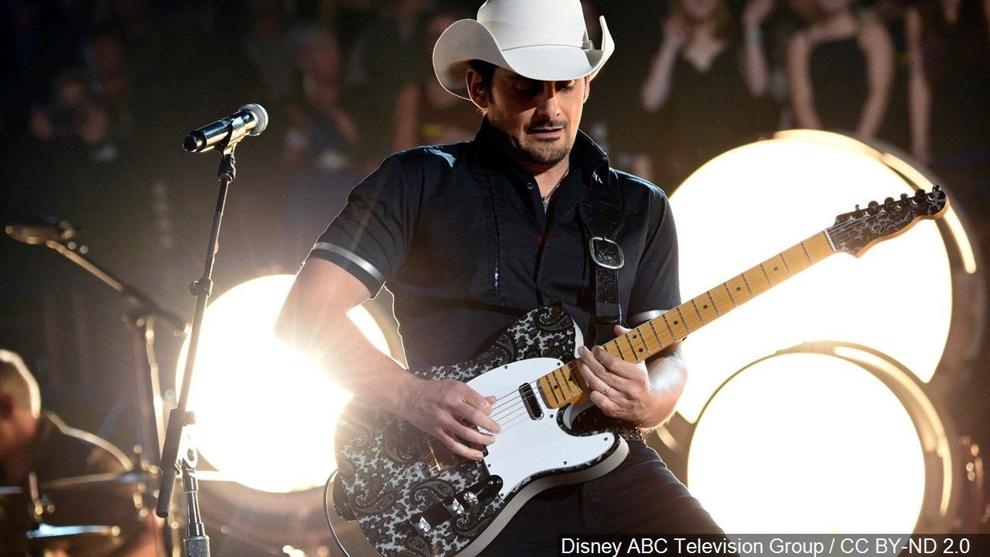 The "All Together for Animals" concert at 8 p.m. on March 31 will feature performances by Brad Paisley, Old Dominion, Ashley McBryde, Wynonna, Riley Green, Jessie James Decker, Shy Carter, and others.
A $30 contribution, part of which directly benefits Lehigh Valley Zoo, will get you access to the "All Together for Animals" concert.
Tickets can be purchased on Afton Tickets' website.
'Birds' exhibit opens in Boyertown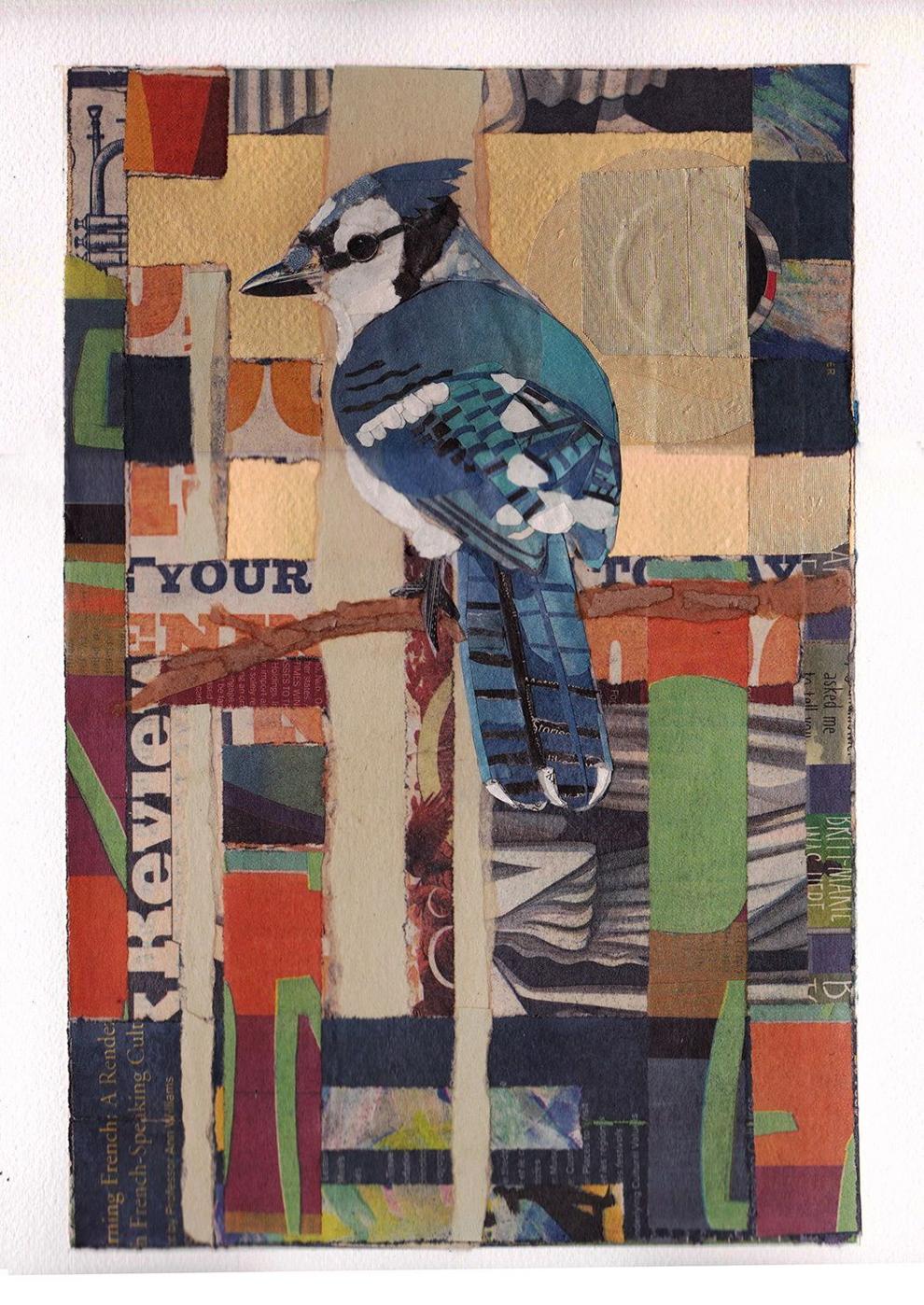 Studio B Fine Art Gallery, 39A East Philadelphia Avenue in Boyertown, will open "Birds," a juried exhibit in all media, with an in-person reception from 5 to 7 p.m. on Friday.
A virtual opening on Facebook Live will be at 6 p.m., when awards will be announced and a brief video tour of the exhibit will showcase the artwork.
The "Birds" exhibition and opening reception are free and open to the public; all safety protocols will be observed during the in-person reception.
The exhibit is inspired by the Audubon's statement on
"equity, diversity and inclusion," said Susan Biebuyck, the gallery's director. The National Audubon Society is an American nonprofit environmental organization dedicated to conservation of birds and their habitat.
The gallery invites visitors to visit in person from noon to 2 p.m. on Sundays or by appointment by contacting Biebuyck at 484-332-2757 or Jane Stahl at 610-563-7879.
The exhibit runs through June 20.