Earlier this month, Pennsylvania Gov. Tom Wolf allowed COVID-19 restrictions to expire, allowing restaurants to resume their indoor dining, and Pines Dinner Theatre in Allentown is ready to reopen with a new interactive comedy/murder mystery.
"Lucky Lindy's Not So Lucky Landing" will run in-person Friday through May 9 in the theater at 448 North 17th Street.
In "Lucky Lindy's Not So Lucky Landing," world famous aviator Lucky Lindy, played by Zach Petrovich, is scheduled to take a trip to Merriwether's Explorers Society, which is located on a secluded tropical island.
The society is based at an outpost that attracts adventurers from all over the globe seeking fame and fortune.
Audience members will meet the Casanova Jon Pierre Fritzhoff, played by Kristofer Wills, and Bavarian bombchell Henrietta von Viernerlichten, played by Jennifer Wills, both of whom are longtime celebrity fixtures at Merriwether's. Also visiting the club is a not-so-talented Hollywood starlet, Lina Lamore, played by Leslie Rodig. Syd Stauffer is Mabel Johnson, the mechanic who also is there to greet all of the adventuring guests right at the dock and take care of every need.
But, Lindy may not be the pilot he's cracked up to be, as a series of unfortunate events befall him during his visit.
Join the wacky inhabitants and help to solve a murder in this immersive comedy, where anything can happen.
"Lucky Lindy's Not So Lucky Landing" is written and directed by Oliver Blatt, the theater's artistic director, with original music by Blatt and orchestrations by Stacy Bechtel. The show is rated PG-13.
Shows are at 7 p.m. Fridays; 4 and 7 p.m. Saturdays, and 7 p.m. on select Sundays.
Tickets cost $30 and include a reserved seat for the show. Food is available for purchase a la carte.
Holiday trains return to America on Wheels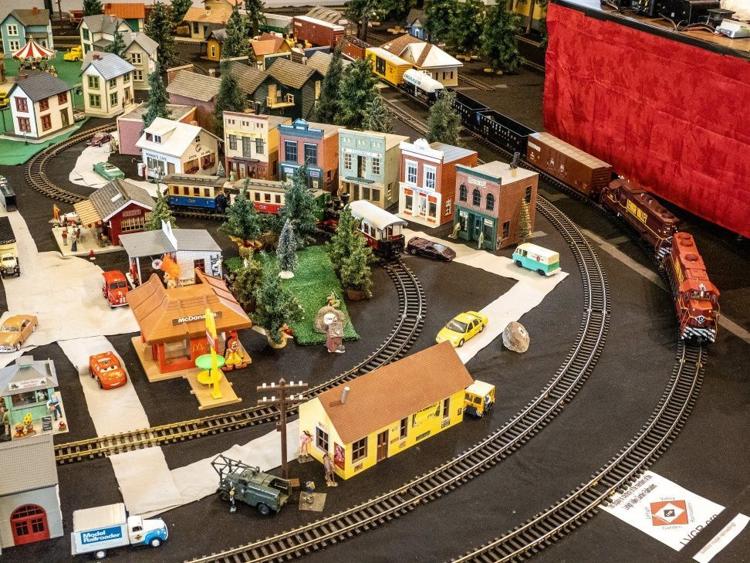 America on Wheels' 2020 holiday train exhibit was cut short by the return to quarantine in December, but now, the Allentown museum, which reopened this week, brings back the popular event.
Starting Friday, the exhibit will be on display Friday, Saturday and Sunday through Feb. 28.
Conductors will be on call 10 a.m. to 3 p.m. Fridays and Saturdays; and noon to 3 p.m. Sundays to talk about the model trains including G scale, O scale and HO scale, which will be set up throughout the museum's galleries.
The museum is also open 10 a.m. to 3 p.m. Wednesdays and Thursdays.
All visitors are required to wear a mask and practice social distancing while in the museum.
Admission is $12 for adults; $10 for seniors and $7 for children age 13 to 16.
The museum is at 5 North Front Street in Allentown.
Bach Choirs holds first virtual Bach at Noon of 2021
The Bach Choir of Bethlehem is continuing its Bach at Noon concerts virtually Tuesday on its YouTube and Facebook pages.
The free concert series, held on the second Tuesday of the month, includes seven performances throughout the year at Central Moravian Church in Bethlehem and three summer concerts at St. John's Lutheran Church in downtown Allentown. Greg Funfgeld, the choir's artistic director and conductor, introduces each program with an informal talk. Since its inception, Bach at Noon has been a huge success, attracting audiences of more than 8,000 a year.
The concerts are recorded live at Central Moravian Church, with a small ensemble of musicians, all adhering to social distancing. Because of the restrictions on crowds, there is no audience. The concerts feature choral and instrumental works by Bach and other composers, introduced by Funfgeld. The performances also include discussions with the soloists about the music.
The taped performances are streamed at noon on the second Tuesdays, when the concerts would have been presented live.
The next Bach at Noon watch party is at noon on Jan. 19.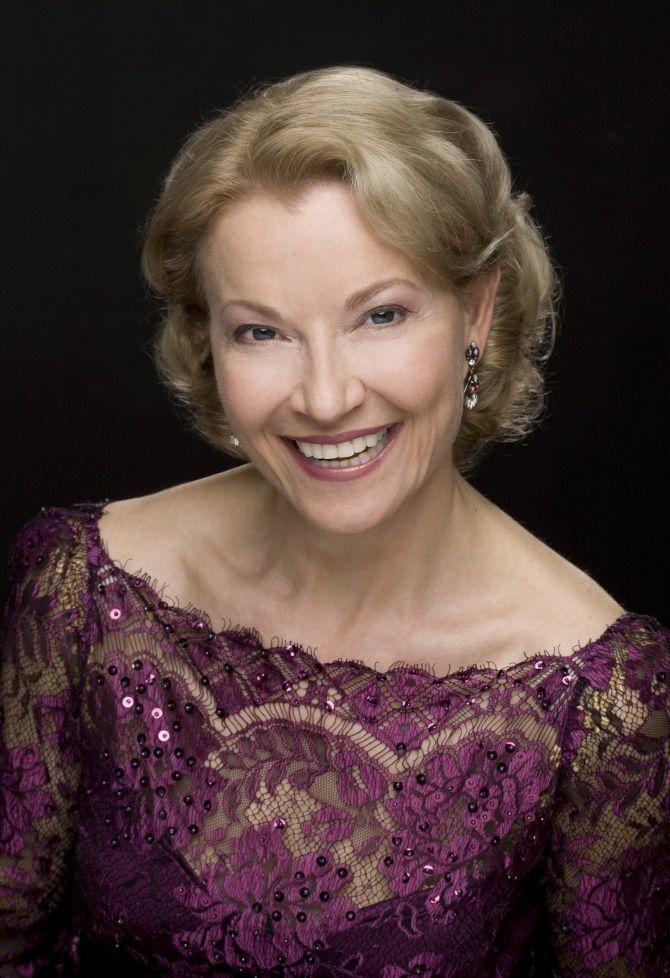 Join Funfgeld as he welcomes soloist soprano Rosa Lamoreaux and Charles Holdeman, bassoon, for an afternoon of Bach and Vivaldi.
Holderman will be featured in Allegro non molto – Largo – from Vivaldi's Concerto in F Major, RV 488.
Lamoreaux will sing on four arias: from Bach's Cantata 199, Nr. 4 –Tief gebückt und voller Reue; Cantata 187, Nr. 5 – Gott versorget alles Leben; Cantata 49, Nr. 4 – Ich bin herrlich, ich bin schön and Laudamus te from The Mass in B Minor.
Funfgeld also will interview Holderman and Lamoreaux.
Also featured are Mary Watt, oboe and oboe d'amore; Elizabeth Field, Linda Kistler and Inna Eyzerovich, violin; Uri Wassertzug, viola; Loretta O'Sullivan, cello and Stephen Groat, bass.
Donations can be made on Bach's website. 
Blues artist in concert at Musikfest Café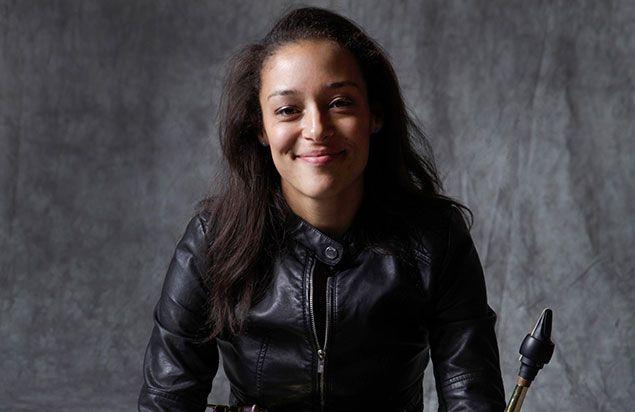 Blues musician and multi-instrumentalist Vanessa Collier will kick off live concerts at Musikfest Café at SteelStacks in Bethlehem.
Collier will perform at 7:30p.m. on Saturday. Doors open at 6:30 p.m. for dinner.
Collier weaves funk, soul, rock, and blues into every performance with soulful vocals, searing saxophone, and witty songwriting. Collier has racked up an impressive arsenal of honors, including two Blues Music Awards (BMA) for horn player of the year (2019 & 2020) and multiple awards for her songwriting. A 2013 graduate of Berklee College of Music, she's toured nationally and internationally and released three critically acclaimed albums (2014's "Heart, Soul & Saxophone;" 2017's "Meeting My Shadow;" and 2018's "Honey Up"). "Honey Up" spent nine weeks in the Top 15 Billboard Charts, three months on the Living Blues Report, and is currently spinning on Sirius XM in regular rotation. Collier is set to release her fourth studio album, "Heart on the Line."
Tickets are $35 to $65 per table, with $10 per person minimum food and beverage on all table seating.
Masks are required.
Musikfest Café is at 101 Founders Way in Bethlehem.
Passport to History virtual series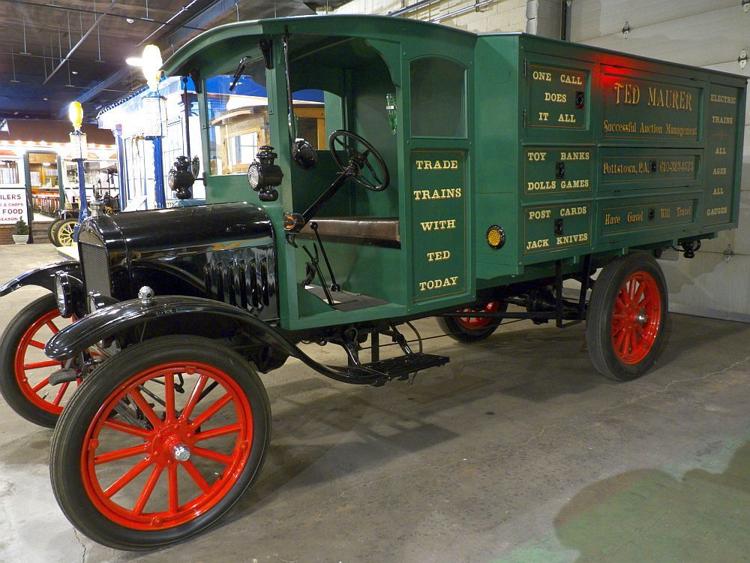 The Liberty Bell Museum in Allentown, the Shelter House in Emmaus, Lehigh County, and the Boyertown Museum of Historic Vehicles in Berks County will take part in Cabinet of Curiosities, part of the Passport to History winter series, at 6 p.m. on Thursday.
This virtual series, hosted by Lehigh Valley with Love Media's George Wacker, will air live on second Thursdays at 6 p.m. on the Lehigh Valley Passport to History Facebook page. Each 30-minute episode will highlight a different theme and discussion from the night's host museums.
The series shares tales of local history that will transport you back in time from the comfort of your living room.
January's theme is "guess the artifact" and Liberty Bell Museum, Shelter House and Boyertown Museum of Historic Vehicles will open their attic treasure chests to share the most curious objects in their collections and share the stories they tell.
Spend MLK Day at Lehigh Valley Zoo
The Lehigh Valley Zoo will have an exclusive Monday-opening for Martin Luther King Jr. Day.
From 10 a.m. to 3 p.m., join the zoo and learn about its dream -- a safe environment for animals and people alike.
There will be conservation themed crafts and activities for guests throughout the day.
Admission is $11 and must be purchased in advance. All admission will be timed and social distancing observed.
The zoo's regular hours are 10 a.m. to 3 p.m. Wednesday through Sunday.
The zoo is at 5150 Game Preserve Road in North Whitehall Township, Lehigh County.
Live, virtual programs at National Museum of Industrial History
The National Museum of Industrial History will operate on a limited schedule, from 11 a.m. to 4 p.m. Friday through Sunday, until further notice.
Masks are required by all visitors over the age of 4.
The museum has implemented a timed ticketing system to limit the number of patrons in the museum to ensure proper protocols are followed regarding social distancing and capacity requirements. All visitors are highly encouraged to purchase their tickets prior to visiting the museum.
Housed in the former electric repair shop of the Bethlehem Steel plant site, the museum is dedicated to preserving America's rich industrial heritage.
The museum is at 602 East Second Street in Bethlehem.
The museum continues its virtual series with "Anthracite Today" at 7 p.m. on Jan. 19.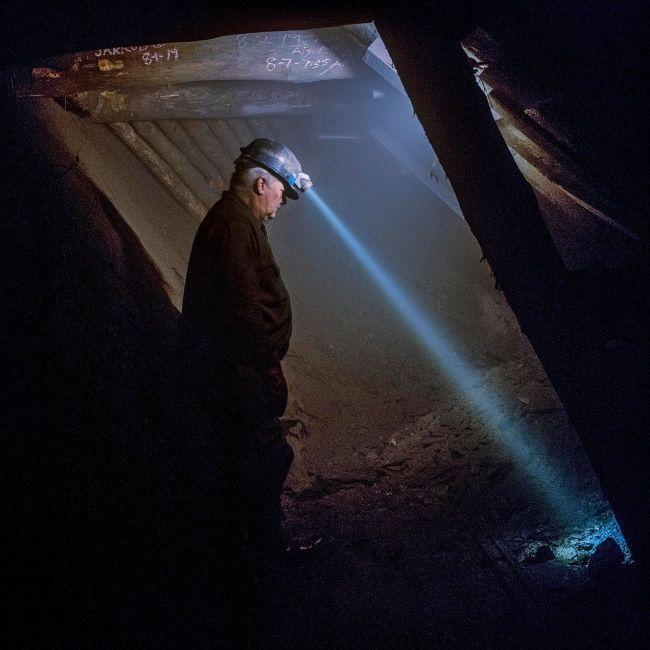 Dane Rhys will share a sampling of his ongoing photographic work, documenting the people and places that make up the modern anthracite coal industry. Going into underground mines that almost appear unchanged from a century ago to open pit mines with machines larger than most buildings, Rhys has set out to tell the story of older workers in coal mines and many other industries. His captivating presentation will literally put faces to the modern anthracite industry to help define its past, present, and future.
Rhys is an Australian photographer from the International Center of Photography in New York. During the past year his images have been carried by Reuters, Bloomsburg, and the New York Times.
This event will stream live on the museum's Facebook page.
Live comedy returns to Bucks County Playhouse
Bucks County comedy returns at 8 p.m. Fridays and Saturdays with new acts each week.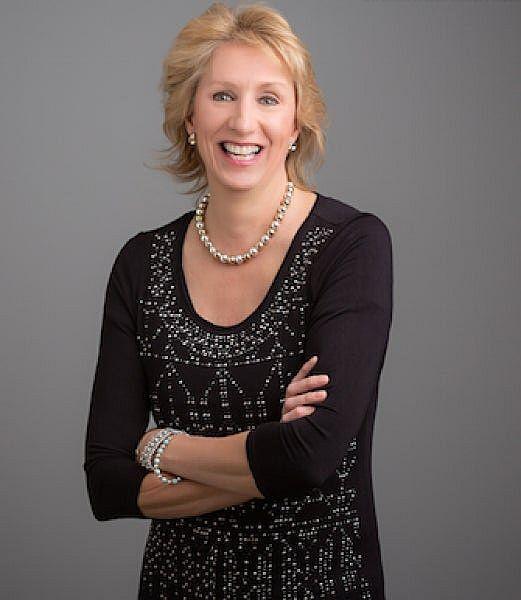 Comedian Helene Angley headlines Friday and Saturday at Bucks County Playhouse in New Hope.
Angley, who was a two-time "Comedy Competition Champion," will be joined by Vince Valentine.
Live audiences are strictly limited (20%) in the playhouse, and masks must be worn the entire performance.
Tickets are $25.
Coming up Jan. 22 and 23 is "My Rise to the Middle," written and performed by Brad Zimmerman, who explores a man's lifetime struggle to make it as an actor in New York City.
In the tradition of his off-Broadway sensation "My Son the Waiter, a Jewish Tragedy," Zimmerman's comedic stories of his childhood, education, long tenure as a waiter, and of course his loving somewhat overbearing mother and his misbegotten love life have made him one of the go-to opening acts for comedy legends Joan Rivers and George Carlin.
Tickets are $45.