This weekend, travel back in time as the National Museum of Industrial History in Bethlehem hosts the 1876 World's Fair Weekend, celebrating engineering, industry, and culture.
Visitors can watch as a 115-ton steam engine comes to life, climb aboard a working Bethlehem Steel locomotive, or hear the melodies of the Antebellum Marine Band. "President Grant" will recreate his historic speech that opened the Centennial International Exhibition, and engineers of all ages can try their hand at running an 1876 printing press while creating their own souvenir.
The event runs from 11 a.m. until 4 p.m. on Saturday and Sunday at the museum, 602 East Second Street in Bethlehem.
Philadelphia hosted the Centennial International Exposition in 1876, the country's first World Fair, on a sprawling 450-acre campus that drew almost 10 million visitors from 37 countries across the span of six months.
Everything from massive steam engines to intricate woodworking machinery were on display, fully introducing America's industrial might on the world's stage.
Events include a demonstration of the Corliss steam engine at 11:30 a.m. in the museum's Machinery Hall. The 115-ton steam engine is a focal point of the museum's 13,000-square-foot exhibit space, where it has been mechanically restored to its former glory and repainted its original color. Learn more about this fascinating piece of industrial history from the museum's historian, Mike Piersa.
At noon and 3 p.m., there will be a meet-and-greet with the 18th president of the United States, Ulysses S. Grant. Hear about his life experiences, from his time in the Civil War to his presidency, and what it was like to live during the 19th century. At 2:30 p.m., Grant will recreate the moment at the fair when he turned on the Corliss engine.
Join Victorian-era re-enactors for some old-fashioned parlor games at 12:30 p.m. and 3:30 p.m. in the museum plaza.
At 1:30 p.m., there will be a locomotive demonstration in Foundry Park.
The museum's 1941 Whitcomb diesel-electric locomotive was used at Bethlehem Steel in the electric Furnace Melt Shop where it moved charging buggies filled with scrap metal. Restored by volunteers and staff to working condition, the train operates on more than 100 feet of demonstration track.
Enjoy the sounds of the the Antebellum Marine Band, which presents the U.S. Marine Band of the 1800s, its look and its music, with a full woodwind section to complement the brass, at 2 p.m.
On Saturday, there will be a lecture about Bethlehem Steel and the world's fairs.
NCC presents 'Citizen: An American Lyric'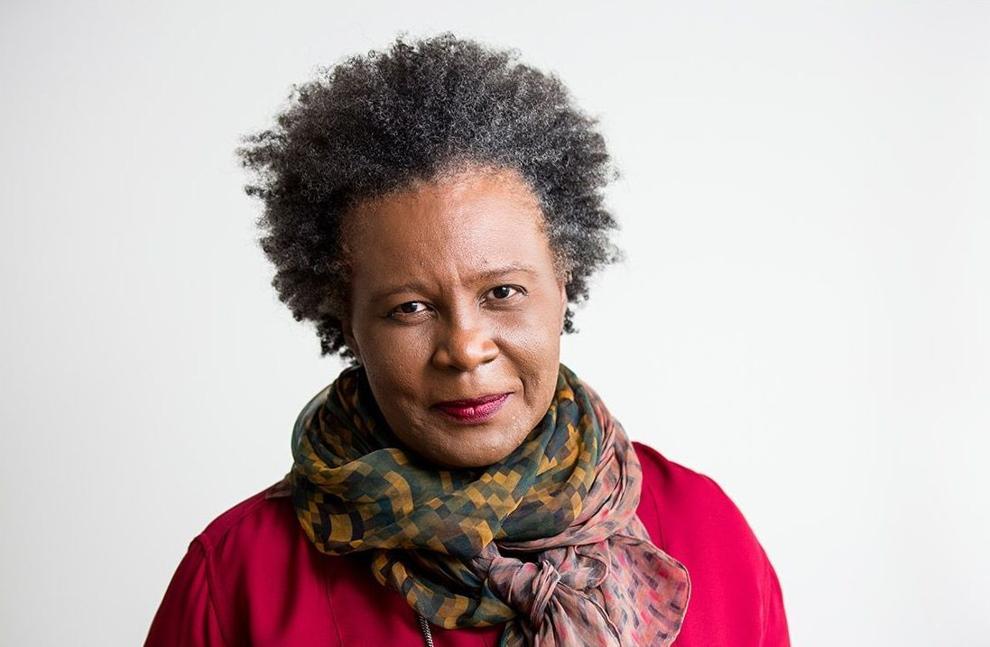 American poet Claudia Rankine's award-winning book "Citizen: An American Lyric," a searing, poetic riff on race in America, is the final production of 2020-2021 school year.
"Citizen: An American Lyric" adapted into a play in 2015 by Stephen Sachs, will be available as a video on demand online from 12:15 a.m. on Friday to 11:45 p.m. on Sunday.
The stage adaption of Rankine's acclaimed book combines theater, music, movement, and video imagery to track the progression of microaggressions to overt acts of racial violence by white Americans against black American "citizens."
Rankine wrote her book of poetry and essays in 2014, stretching the conventions of traditional lyric poetry by interweaving several forms of text and media into a portrait of racial relations in the United States. The book was a New York Times bestseller and won several awards, including the 2014 National Book Critics Circle Award for poetry, the 2015 NAACP Image Award for outstanding literary work in poetry, and the 2015 Forward Prize for poetry best collection.
In the book, she details the experience of black Americans, from microaggressions Rankine and her friends have experienced to backlashes against tennis player Serena Williams and the ramifications of the shootings of Trayvon Martin and James Craig Anderson. The book also incorporated images of various paintings, drawings, sculptures, and other digital media of the black experience.
Rankine's poetry is structured around third-person anecdotes that challenge the audience as citizens to think about the embeddedness of racism in the daily lives of people of color. Rankine writes, "This is how you are a citizen."
"Citizen: An American Lyric" contains racially charged language and video.
Tickets are $5 and available online.
Berks Sinfoniettia to perform Music on the Mountain
Hawk Mountain Sanctuary and the Berks Sinfonietta team up to present Music on the Mountain, a 90-minute presentation of classical selections at 2 p.m. on Saturday in the sanctuary's new amphitheater.
Music on the Mountain will be the first performance by Berks Sinfonietta before a live audience since March 2020, as well as the first classical music program ever held at the sanctuary.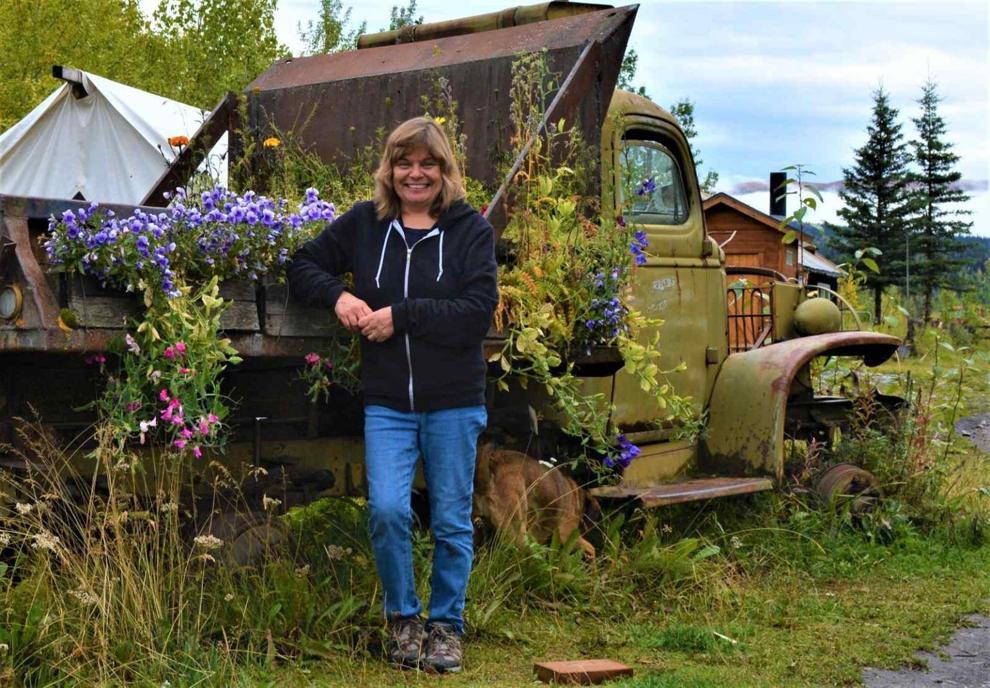 The 25-member orchestra will perform for the first time in public the music of national park artist in residence, the composer and musician Jill Haley. They will play her "National Parks Suite."
"Our new amphitheater offers a beautiful setting, covered space for the musicians, space for guests to distance, and is a great way to support and promote another Berks County nonprofit," said Sean Grace, the sanctuary's president.
Berks Sinfonietta also will perform other selections that celebrate the outdoors and the changing seasons of June, including "The Banks of Green Willow" by George Butterworth, music to "A Midsummer's Night Dream" by Mendelssohn, "The Birds" by Ottorino Respighi, and "Appalachian Spring Suite" by Copland.
Ticketholders may bring their own folding chairs, and light refreshments will be provided along with a surprise live raptor guest following the event.
Seating is limited, and tickets cost $25.
Hawk Mountain Sanctuary is at 1700 Hawk Mountain Road in Albany Township.
2nd Friday in West Reading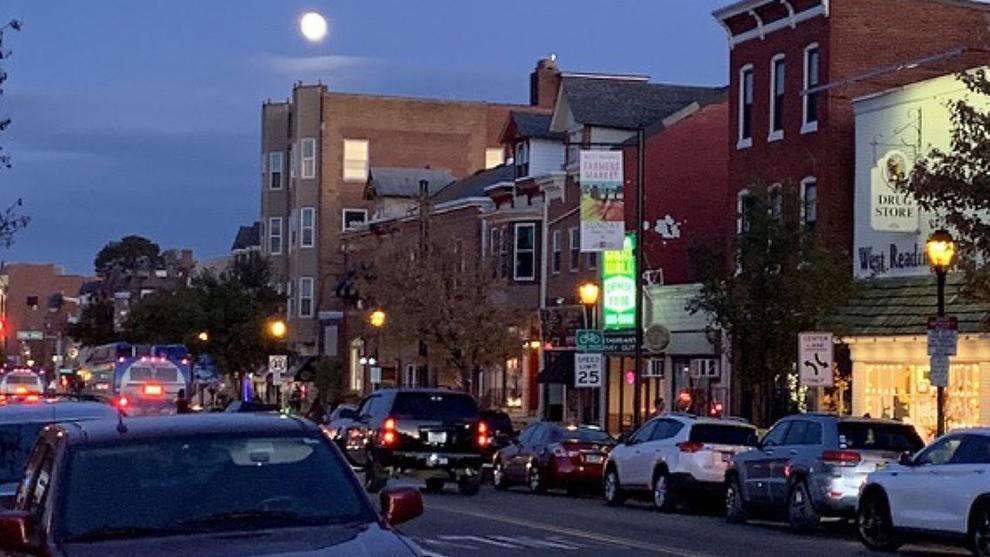 Every second Friday of the month, the West Reading shops and restaurants celebrate with "2nd Friday on the Avenue," hosted by the West Reading Community Revitalization Foundation.
This month's celebration on June 11 brings back music from 6 until 8 p.m. on Sixth Avenue. Featured are Violet Coup and Noah Gibney in association with the Berks County Quarantine Open Mic. The open mic group fostered musicians during the pandemic and grew quickly to more than 13,000 members on Facebook in Berks and beyond.
Rebel Hive Meadery, 530 Penn Avenue, will celebrate its second anniversary with new flavors, live music from 6 to 9 p.m, honey sampling and giveaways.
On June 12, from 10 a.m. to 6 p.m., Vertigo Music, 449 Penn Avenue, will celebrate Record Store Day.
More weekend events, music and promotions can be found on the 2nd Friday on the Avenue Facebook page.
SouthSide Film Festival returns
The SouthSide Film Festival in Bethlehem, the annual five-day event featuring international films, guest filmmakers, juried selections, locally produced films, seminars, and networking opportunities for filmmakers and fans of independent film, returns June 15 to 19.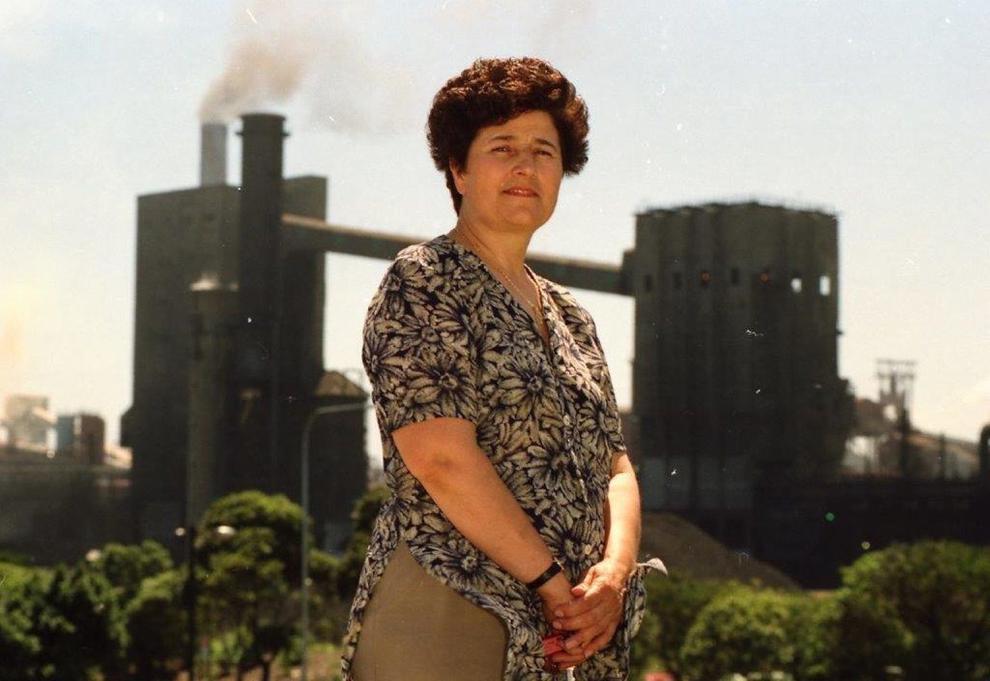 The opening night party is from 6:30 to 7 p.m. on June 15 at Color Me Mine, 25 East Third Street. There will be a procession at 7:30 p.m. to the Charter Arts High School for the opening film screening of "Women of Steel" from Australia.
Denied jobs at the steelworks, the city's main employer, working class/migrant women refused discrimination. Their 14-year campaign for the right to work pitted them against the richest and most powerful company in Australia. In "Women of Steel," they tell their personal stories – from the unemployment line to the factory gate to the high court. It's an exciting and often humorous story of the ups and downs of a group of seemingly ordinary women, determined to overcome a giant.
Also screening are shorts "Salt," "Junior," "Snowy the Film" and "How Long Until."
Other features include "No Straight Lines: The Rise of Queer Comics," "Snow Shelter," "Sister," "Cassette," "The Gospel of Damian," and "A Tale of Two Viruses."
Visit Deja Brew, the official SSFF headquarters, for tickets, passes and schedules.
Deja Brew is at 101 West Fourth Street in Bethlehem.
Philadelphia Avenue Street Fair in Boyertown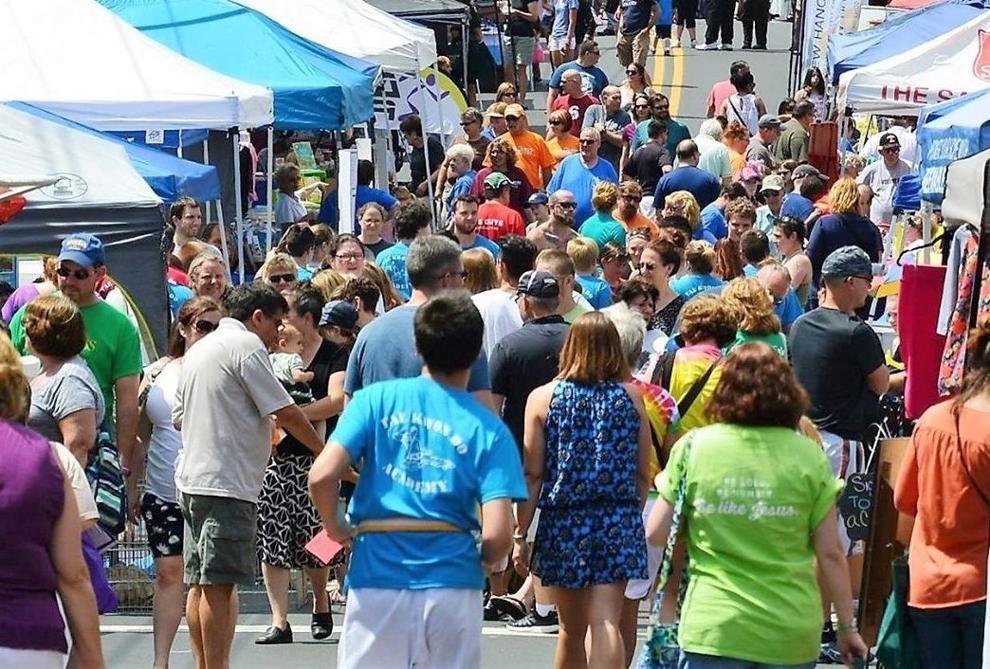 The Berks-Mont Business Association is holding the Philadelphia Avenue Street Fair in Boyertown from 10 .m. to 4 p.m. on Saturday, featuring a full line-up of entertainment. Activities will include a rock wall, petting zoo, exotic animal show, a magician, street performers, food vendors, beverages, food trucks, crafters, music and pop-up entertainment for the whole family.
Businesses, nonprofit organizations, groups and clubs will be on hand to provide information, activities, raffles and more.
The rain date is Sunday.
Pocono Arts presents 'Images of our Flag'
In partnership with Middle Smithfield Township, Monroe County, and the Library of the Smithfields, Pocono Arts Council announces a public gallery exhibition, "Images of our Flag," featuring works honoring Flag Day opening June 14. Flag Day is a day that Americans show respect for the U.S. flag and what it represents. Representing independence and unity, the "Star-Spangled Banner" has become a powerful symbol of Americanism, and the flag is flown proudly.
The Flag Day exhibition will be on display at the Library of the Smithfields, 5200 Milford Road (Route 209) in Middle Smithfield Township from June 14 until July 30 during regular library hours.
Hours are 9 a.m. to 5 p.m. Monday to Wednesday; 10 a.m. to 7 p.m. Thursday and 10 a.m. to 5 p.m. Friday and Saturday.