Since the quarantine began in March, West Reading's "2nd Friday on the Avenue" has gone virtual, but now, with Berks County officially in the "green," the West Reading Community Revitalization Foundation is starting to open up this month's 2nd Friday with live music, expanded restaurant seating, and limited retail reopening.
From 5-8 p.m. on Friday, the borough's shops and restaurants will offer special promotions, refreshments and deals.
2nd Friday welcomes Be to the Sixth Avenue stage from 6-8 p.m. Be is a global rhythm-infused original band, featuring lyrical songwriting, world drum and percussion jams, and restyled covers.
The band features Michael Clipman on guitar, vocals and percussion; Tom Singer and Matt Cullen, also on percussion; and Sam Frantz on bass and percussion.
Visitors must wear masks and practice social distancing. Merchants are following guidelines in line with advice from the CDC, state and local officials.
Share your 2nd Friday adventures on social media and tag the West Reading Community Revitalization Foundation on Instagram, Facebook, and Twitter.
Shakespeare Festival to hold virtual gala
As things slowly begin to open up, events will continue to be a mix of in-person and virtual. On the virtual side is Pennsylvania Shakespeare Festival's "Luminosity" Gala at 7 p.m. on Sunday.
This year, PSF's Gala, its largest fundraiser, is open to everyone.
Honorary chairs Sam and Missy Saxton invite everyone to join them for live streamed performances by Broadway headliners and award-winning artists to support PSF's education and artistic programs as well as the festival's operations during its "intermission" season.
"We're excited to share a one-of-a-kind and one-night-only experience this summer with all who love PSF," said Patrick Mulcahy, producing artistic director. "This virtual event will include special performances and programming unavailable anywhere else. You can support the festival and have an enchanted evening at the same time."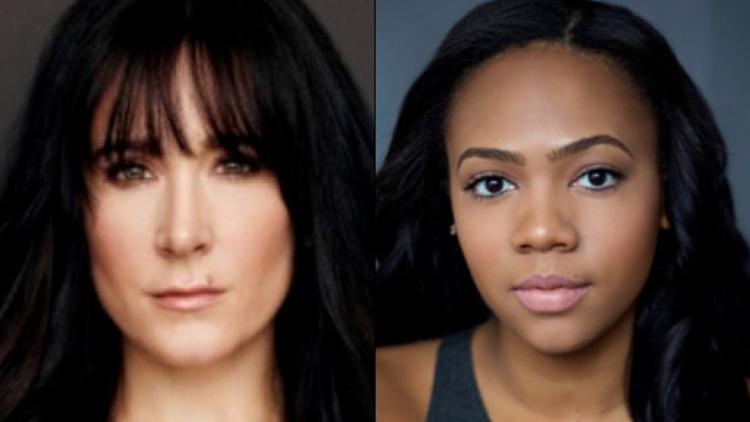 Featured are performances by Dee Roscioli and Phoenix Best, DeSales University graduates who have gone on to Broadway success.
Roscioloi is best known for playing Elphaba in Broadway's "Wicked" and was seen on the PSF stage as the lead in "Evita" and Mrs. Lovett in "Sweeney Todd."
Phoenix Best made her Broadway debut in "The Color Purple" and went on to play Alana Beck in the hit musical "Dear Evan Hansen."
They will be joined by Tony-Award winner and international opera star Paulo Szot, who played Juan Peron to Roscioli's Evita and festival favorites Brad DePlache and Christopher Patrick Mullen.
Those attending are encouraged to make a donation. Donate by Friday and be entered into the event raffle. Anyone making a donation of $200 or more will receive an invitation to join a private pre-show cocktail hour with Best, Roscioli, and PSF veteran Greg Wood.
To attend, go to the festival's Facebook page, where a link to the gala will be available.
See a drive-in movie for free at Shankweiler's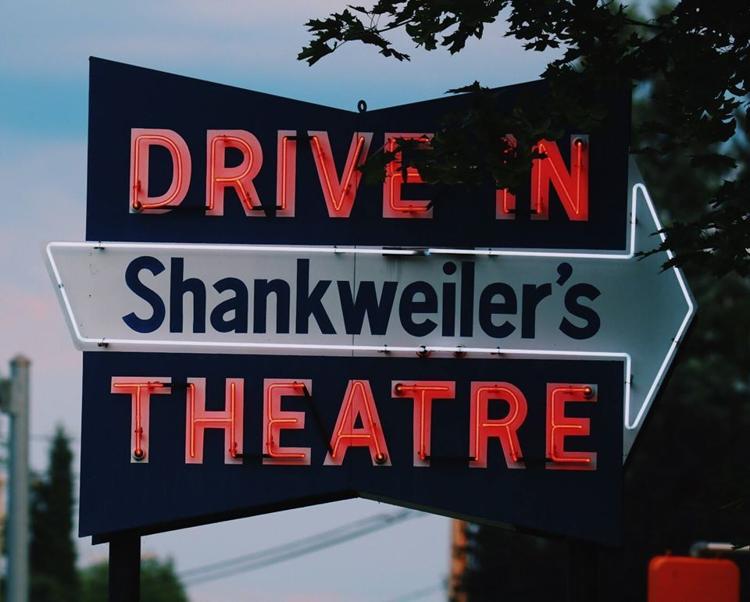 Amazon Studios, Michael B. Jordan, and Outlier Society are bringing "A Night at the Drive-In" to community drive-ins this summer, and Shankweiler's Drive-in in North Whitehall Township, Lehigh County, said it is thrilled to a part of the exclusive series of free showings. Each title celebrates diverse storytelling, both behind and in front of the camera, that need to be seen on the big screen.
The next showing on July 15 will feature Marvel's "Black Panther" and "Rocky" spin-off "Creed."
In 2018's "Black Panther," T'Challa is crowned king of Wakanda following his father's death, but he is challenged by Killmonger, who plans to abandon the country's isolationist policies and begin a global revolution.
"Creed" is a 2015 film following 2006's "Rocky Balboa," in which Apollo Creed's son gets involved in boxing with the help of Rocky Balboa, with Sylvester Stallone reprising the role.
Shankweiler's will announce when tickets are available on its Facebook page and include a link to obtain a free car pass. You must register an account to have a car pass emailed to you. The pass must be presented at the gate. A previous "A Night at the Drive-In" screening sold out quickly.
WK&S to host Family Fun Days, offer free rides to 2020 seniors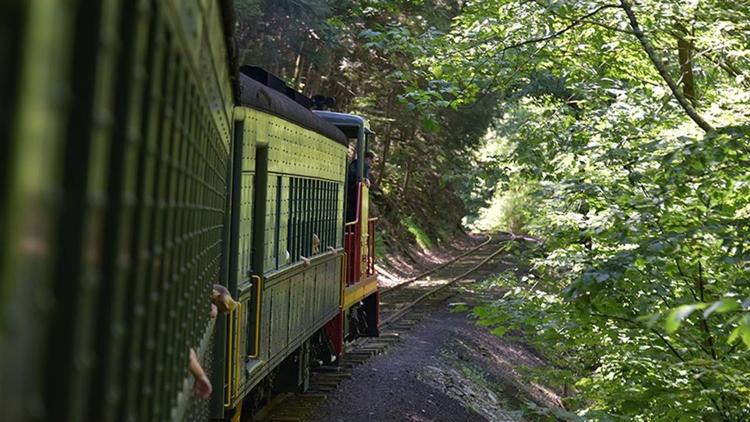 This weekend, Wanamaker Kempton and Southern Railroad in Albany Township, Berks County, is holding its "Family Fun Days" with lots of extra activities, in addition to the regular train excursions. Included with the price of a train ticket, you can take a ride on a motorcar, enjoy the "Recycled Railroad" display, and have a complimentary ice cream treat. The Schuylkill & Lehigh Model Railroad Club will have a display in the former Atlantic City Railway coach located behind the station.
Families can enjoy a scenic ride on the WK&S train, pulled by a vintage engine, as it travels through the countryside to the Wanamaker station in Lehigh County and back.
The train departs at 1, 2, 3 and 4 p.m. Saturday and Sunday. Reservations are not required
On Sunday, all graduating seniors will receive a free train ride and a free hot dog as WK&S volunteers congratulate the 2020 class.
Masks are required, as is social distancing. Train capacity has been reduced to 50% of the available seats and open-car seating is recommended.
The WK&S station is at 42 Community Center Drive. For tickets, call 610-756-6469 or go to the railroad's website.
Virtual Bach at Noon continues Tuesday
The Bach Choir of Bethlehem continues it popular free music series Bach at Noon with a virtual watch party at 12 p.m., when the concert was originally scheduled.
The concerts, which are typically performed at St. John's Lutheran Church in Allentown, now are presented as online watch parties through the choir's YouTube channel and website on the second Tuesday of the month through August.
Viewers are invited to share comments, ask questions and be part of a discussion, moderated by David Ruhf, choir member and Bach Choir blogger.
Musicians recorded solo pieces, duets and small ensemble in the sanctuary of St. John's Lutheran Church in Allentown without an audience and will release them on the dates they were to have been performed.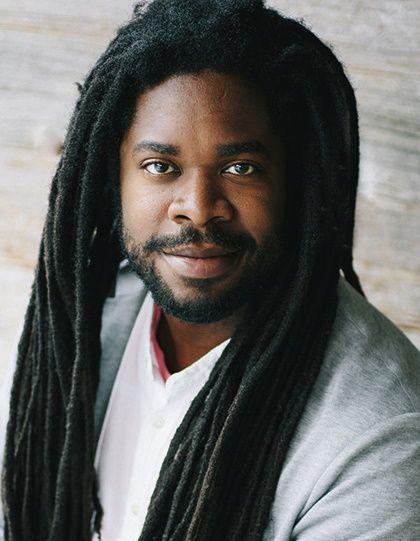 Tuesday's performance features Sherezade Panthaki, soprano; Dashon Burton, bass-baritone and Mary Watt, oboe, with Loretta O'Sullivan, cello on Bach's "Duet from Cantata 140," soprano Aria from "the Magnificat– Quia respexit," "Pie Jesu" fromGabriel Fauré's "Requiem," "Five Mystical Songs – Love Bade Me Welcome" from Ralph Vaughan Williams, and Georg Philipp Telemann's "Oboe Sonata in G Minor."
In-person concerts return to Berks County parks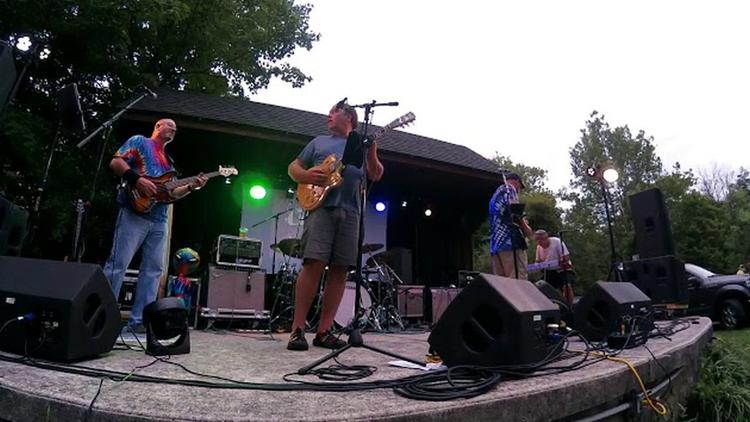 The Muhlenberg Township Arts Board's summer concert series will resume at Jim Dietrich Park on Friday at 6 p.m. with featured performer Good Lovin' Jamband, a Grateful Dead tribute band from Reading.
The stage will be located in front of the farmhouse, with the river as the background for the band. There will be plenty of space for fans to social distance. The concert will last until about 8:30 p.m., with a short intermission. You are welcome to bring lawn chairs, food and BYOB. If the weather is inclement, the concert will be canceled.
The final concert of Muhlenberg's summer concert series will be SlothLoveChunk on July 24.
Jim Dietrich Park is at 4900 Stoudts Ferry Bridge Road. For information, call 610-929-4727.
Easton Heritage Day to go virtual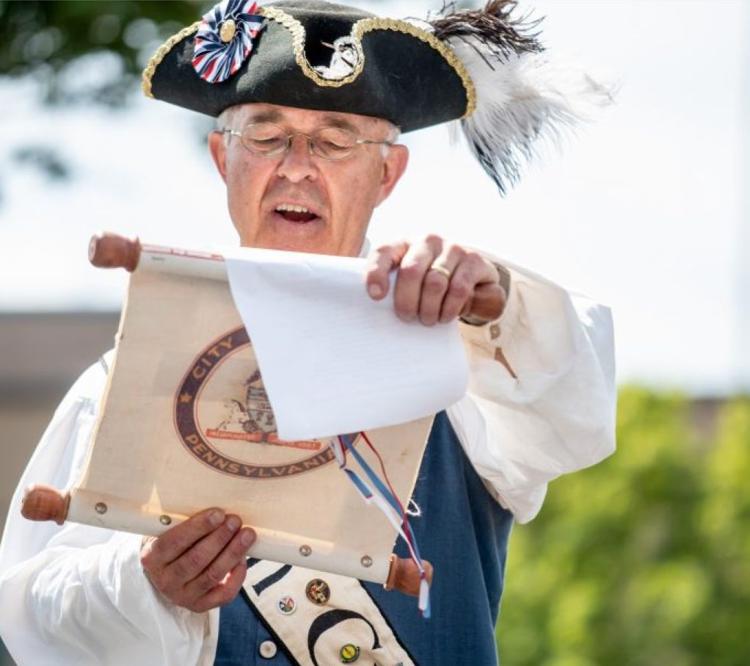 After much discussion between the Greater Easton Development Partnership (GEDP) staff and Easton Mayor Sal Panto, the decision was made to celebrate this year's Heritage Day virtually on Sunday.
On Heritage Day, Easton celebrates one of the first public readings of the Declaration of Independence, which occurred in Easton on July 8, 1776. Philadelphia and Trenton are the only other two places that can claim to have had a public reading of the document on that day. Reports of the event in Easton record that Robert Levers, the chair of the Committee of Safety and Northampton County's representative to the Provincial Conference of Committees, read the Declaration of Independence on the steps of the courthouse located in Centre Square, and a parade escorted the new flag to the courthouse.
There will be historic programming on Facebook throughout the day, including a reading of the Declaration of Independence and other content based around the history of Easton. Easton Heritage Day partnered with Historic Bethlehem Museums & Sites to use the 1750 Smithy as part of the programming.
Although fireworks will not be held on Sunday, Easton Heritage Day hopes to present them later in the summer.
Outdoor cabarets set at Bucks County Playhouse summer weekends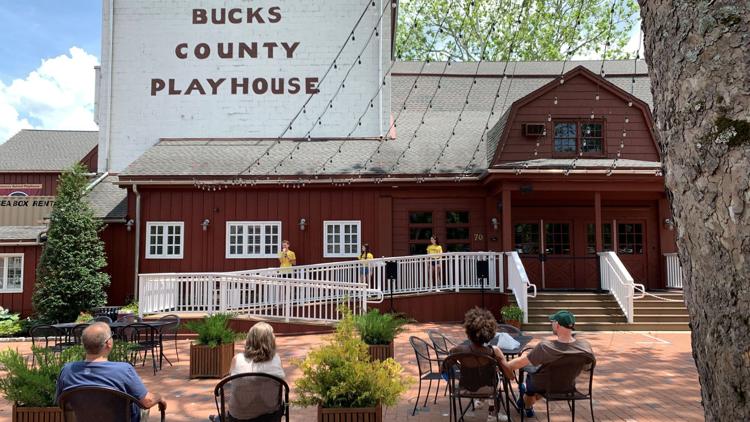 Bucks County Playhouse has launched a weekend series of outdoor Courtyard Cabarets featuring young talented artists who have previously appeared at the Playhouse. The 30-minute shows, which are free of charge, are held every Saturday and Sunday through the summer at 1 and 4 p.m. Different shows will be presented each weekend and will include a mix of traditional and contemporary musical theater and popular classics.
Guests can sit at the tables in the courtyard and enjoy food from the take-out menu at The Deck Restaurant and Bar at Bucks County Playhouse or the full-service Gazebo Bar.
"We're excited about these shows taking place all summer long," said Patrice Soriero, director of the Courtyard Cabarets. "Each week we will have a new show to keep it interesting and fun for our guests."
Officials said each performer is completely socially distanced from each other as well as from the audience.
Sisters Sierra Safran, 17, and Anna Shea Safran, 15, have performed in several productions at the Playhouse and are featured in the inaugural courtyard cabarets.
The deck has been approved by the county to host a limited number of socially distanced diners indoors as well as outdoor seating in the playhouse's courtyard and river deck.
Although the playhouse has not been open since March, it has been active in creating digital content. "Word of Mouth Live" and the "Playhouse Virtual Variety Show" play alternating Sundays 7 p.m. on the Bucks County Playhouse website, YouTube channel and Facebook page. The playhouse is currently working on returning to live performances on its stage and details will be announced shortly.