We might still be under quarantine, but area theaters have started figuring out creative ways to reach their audiences. This week, in the absence of stages that are open to the public, three theaters are presenting readings of original plays online.
For 15 years, Touchstone Young Playwrights' festival has showcased new plays written by local elementary, middle, and high school students in what has been described as the most magical night in theater.
This year, the Bethlehem theater is presenting the plays online Saturday, performed by local and national theater professionals and community members
The showcase is the culmination of Young Playwrights' Lab, an eight-week arts and literacy residency developed by Touchstone and the Bethlehem Area School District to provide a platform for creative self-expression. Through theater improvisation, writing exercises, and collaborative critique, each student writes an original one-act play considered for performance in the Young Playwrights' Festival. The plays explore universal themes of love, loyalty, importance of family, and bravery in the face of adversity.
In the past, Young Playwrights' Festival was presented at Zoellner Arts Center's Baker Hall, but this year, Touchstone has decided to bring the show to life online, with concert readings of the stories.
More than 100 plays were submitted from this year's programs, with nine exceptional scripts chosen for feature at the online Festival at 7 p.m. May 9. Features are "Always Start from the Top" by Sean Haas of James Buchanan Elementary; "Trapped in YouTube" by Emerson Espinal, Melissa Rojas, and Jael Garcia of Casa Guadalupe Center; "The Radioactive Octopus" by Jayden Velazquez of Donegan Elementary; "Where's My Icing?" by Skylar Snyder of Farmersville Elementary; "Jack and Jill and the Unknowns" by Esdras Aquino-Gomez of Fountain Hill Elementary; "The Dramatic Tale of the Singer that Can't Sing" by Ariana 'Ana' Stahley of Governor Wolf Elementary; "Marching Band Prince That Saved the Aliens" by Abrielle Brennan of Nitschmann Middle School; "Pizza Man" by Izzah Freer and Junior Collazo of Sheridan Elementary; and "Adventures of Charlie & Nesty" by Giana Vetter of Spring Garden Elementary.
On a normal year, the festival performance is only the first half of the evening, traditionally followed by Touchstone's annual gala, which raises money through ticket sales, live and silent auctions, and donations to support Touchstone's arts in education programming. In lieu of the Gala this year, Touchstone is simply accepting donations for support toward next year's programs. Patrons can donate directly at bit.ly/YPFonline.
Links to the live premiere on YouTube will be posted at noon Saturday on Touchstone's website and social media pages.
Star of the Day launches Spotlight Live Play Reading series
The Lehigh Valley's Star of the Day is partnering with local playwrights to showcase their work and the talent of area actors.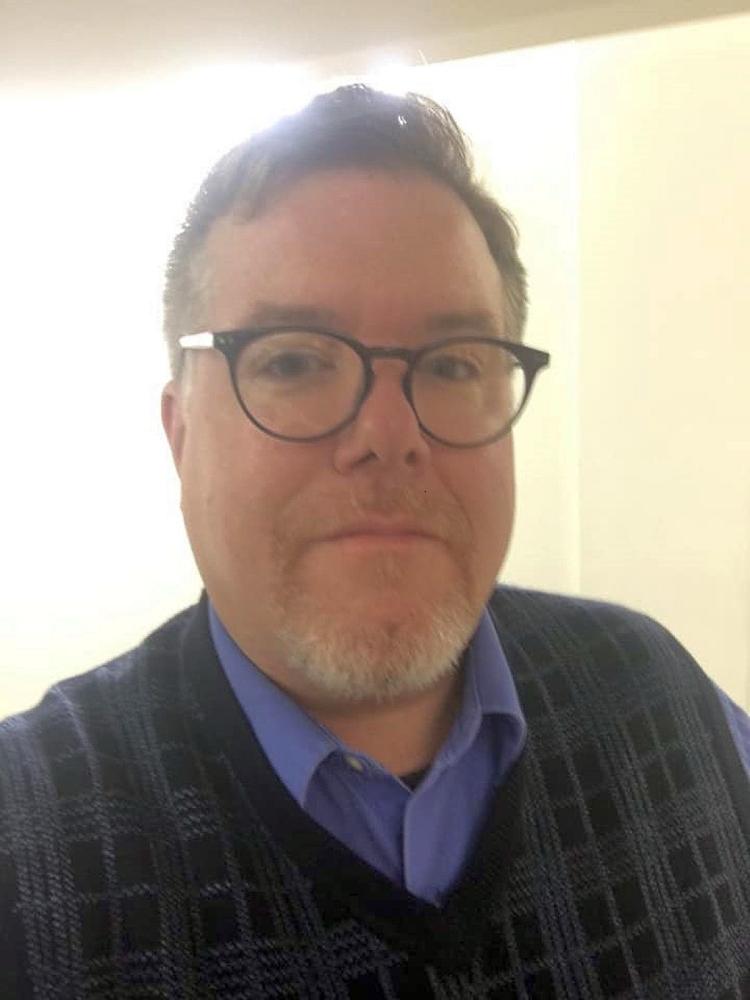 The works of Emmaus, Lehigh County, playwright Brian McDermott kicks off the first two weeks of the Spotlight Live Play Reading series.
The series will be held Thursdays at 7 p.m., when it will be streamed live on Star of the Day Event Productions Facebook page.
McDermott's "The Night the Stars Went Dark" will be performed May 7, with Kyleigh Vicoso as Carly; Nate Hallman as Mel; Tina Oravetz as Jan; Michael T. Brown as Richard and Lisa Suppan as voice.
"The Lady McNair," also written by McDermott, will be performed May 14 featuring Jeanie Olah as Workland; Bekah Eichelberger as Lady McNair; Daniel Vanarsdale as Lear and Billy Erlacher as Bron.
On May 21, the play will be "Flip The Coin," written by Kirsten Egan and featuring with TJ Seislove as Simon; Vivienne Nemeth as Sarah; Mickey Brown as Phil; Maeve Yanes as Nora; Leah Hawk as Ms. Ainsley/Detective and Alexa Scheetz as Cassie.
On May 28, the play will be "Sunday After Church," was written by Leela Garson and featuring Jillian Petrie as Lola; Tatiana Torres as Fiona; Courtney Bodnar as Mel and Tessa Seals as Dina.
The final Spotlight Live Play Reading on June 4, is "Shel," written by McDermott and featuring Connor Roberts as Dylan; Brooke Harrsch as Emily; Jack Warnke as Shel and Sophia Johnson-Grimes as Rosita.
The original plays are being performed with express written permission from the playwrights.
To make a donation to help Star of the Day continue its artistic endeavors, go its website.
Crowded Kitchen to host audio theater podcast
Allentown-based Crowded Kitchen Players has been moving forward with its theater work, rehearsing its next show on Zoom, although co-founder Ara Barlieb admits it may be unlikely to open in June at The IceHouse.
In the meantime, Crowded Kitchen has released the link to the first of its planned audio theater productions.
"We recorded it with full cast in a studio just prior to the shutdown," Barlieb said.
The first audio theater podcast is of "Twelveness: A Play in Three Acts" by Charlie Barnett, and featuring David Oswald, Trish Cipoletti, Dan Ferry, and Syd Stauffer
In the play by Easton native and veteran composer/performer Charlie Barnett, musicians Arnold Schoenberg and George Gershwin play tennis shortly before the latter's death in 1937 at the age of 37.
Gershwin wrote popular music, while Schoenberg (1874-1951) was a composer of classical music that was and still is highly respected, but was too unusual to be embraced by the public. The two, however, admired each other's work, and Gershwin helped Schoenberg emigrate to the U.S to escape the Nazis.
Their friendship is the basis of "Twelveness."
The next audio podcast will be of "The Suicide Club," written by Barlieb.
Celebrate Mother's Day with the Pines Dinner Theatre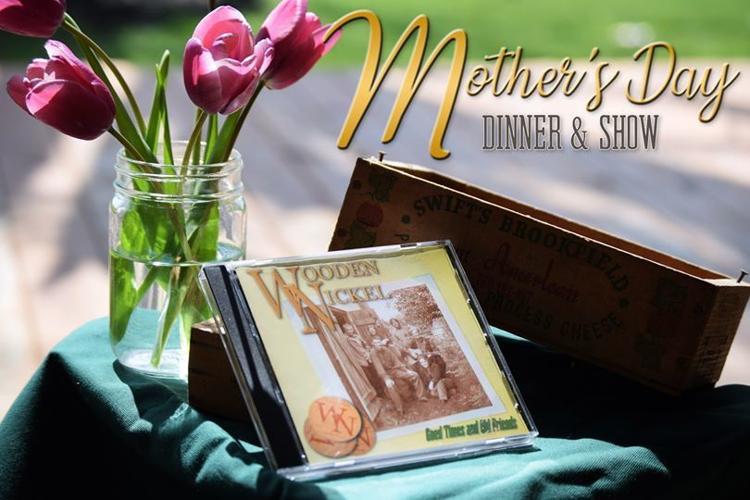 Pines Dinner Theatre came up with a great way to entertain both you and your mother on her special day. The theater in Allentown is offering a Mother's Day concert, online Saturday and Sunday, featuring Wooden Nickel, the Pines Dinner Theatre's house band, performing some of its favorite songs. Oliver Blatt plays bass, accordion or piano, and Stacy Bechtel plays banjo, bass, guitar, and mandolin, against which Stacey Yoder, Amber Blatt and Bechtel sing three-part harmonies. The band, which formed in 2004 to have fun and make music together, has been a part of the musical fabric of many of the shows at the Pines.
All tickets are "pay what you wish," and get you an access code to watch the show live online. For a donation of $15, you can order your mother a copy of the CD "Good Times and Old Friends," which includes many of the songs played during the show.
You also can add dinner for four, available for curbside pickup at the theater at 448 North 17th Street, Allentown, from 4 to 7 p.m. Saturday and 11 a.m. to 2 p.m. Sunday. The minimum donation for dinner is $30.
For tickets, go to Pines Dinner Theatre's website and click on the "order tickets online" icon at the top right of the screen.
For information, call 610-433-2333.
West Reading holds virtual 2nd Friday on Penn
Join West Reading on Friday on Facebook to celebrate the community's virtual 2nd Friday on Penn Avenue.
West Reading Community Revitalization Foundation will be posting promotions and events from merchants throughout the day on Facebook to allow viewers to get in those last-minute orders for Mother's Day.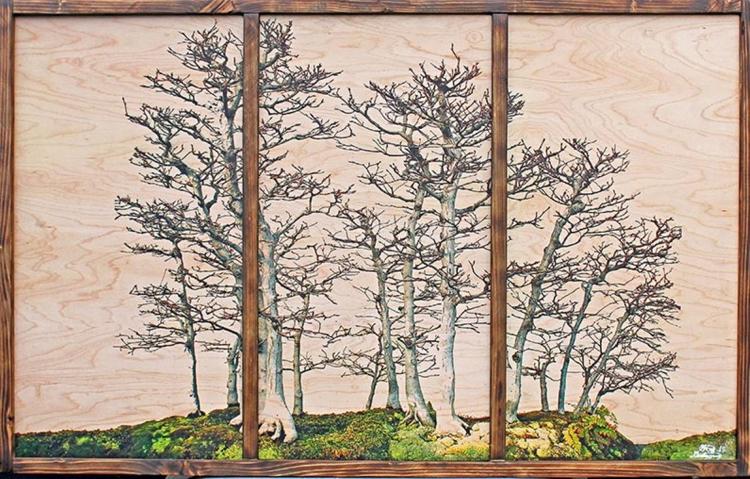 From 5-8 p.m., shops and restaurants host special events, and live music is typically featured from 6-8 p.m. Some of the merchants featured will include Art Plus Gallery and its new online exhibit, information from Fleet Feet West Reading and Reading City Church about virtual walk/ run events, game nights with Symbiote Collectibles, Mother's Day specials, plus expansion news from Muddy Creek Soap Company and more.
As you enjoy virtual 2nd Friday happenings with your family, West Reading Community Revitalization Foundation invites you to share your photos on Instagram, Facebook, and Twitter.
Learn more about how the community's independent merchants are doing on the WR Get's Creative Blog and pre-order from West Reading Farmers Market.
'Amazing Berks' presents new comedy web series
Sue Lange and Andrew Pochan of "Amazing Berks" have created a new web series based on their piece from this year's Reading Theater Project's Five Minute Fringe Festival.
Several new episodes of the "Skip Intro" series have been released on "Cool Ath Filmth 2016" on YouTube.
"Skip Intro" is inspired by a comedy piece that Christine Cieplinski, Christopher Paolini, Kath Godwin, Andrew Pochan and Sue Lange did for the Five Minute Fringe Festival, called "Going Away Party for Words Removed from the Dictionary." The show has been adapted to COVID life by being created through Zoom interviews. The interviews feature Mimeograph and four excised words trying to get unemployment benefits.
Other episodes include words like Brexit, nephroscope, Hodad, sternforemost and cassette player that all have been removed from the dictionary.
Charter Arts Senior Student Art Exhibit online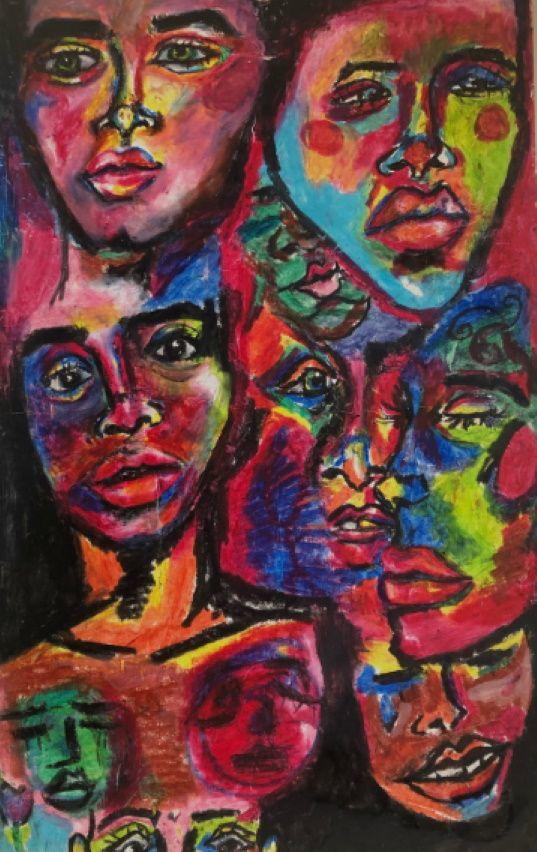 Charter Arts' annual Senior Student Art Exhibit is the culminating event for senior art majors, featuring current original artwork representative of their creativity, curiosity, and artistic education at Charter Arts High School in Bethlehem.
The artwork is juried by visual art faculty with a focus on each senior's individualized learning and artistic growth over time as a student at Charter Arts. Exhibition collections, past and present, have included Regional and National Scholastic award-winning drawings, paintings, and sculptures.
"I would like to congratulate visual art seniors for their outstanding artistic growth and achievements!" said Lorie Reinhard, the school's artistic director of visual arts. "Thank you for your focus on submitting artwork to the first-ever online senior exhibit. A special heartfelt thank you to visual arts faculty member, Michael Fickes for providing this learning opportunity and assembling an amazing 2020 online senior art exhibit. His knowledge, expertise, and great design sensibility got us over the hurdle of presenting senior artwork in a respectable and celebratory manner during an extremely challenging and trying time in education."
Amish Comic to host Mother's Day show on Facebook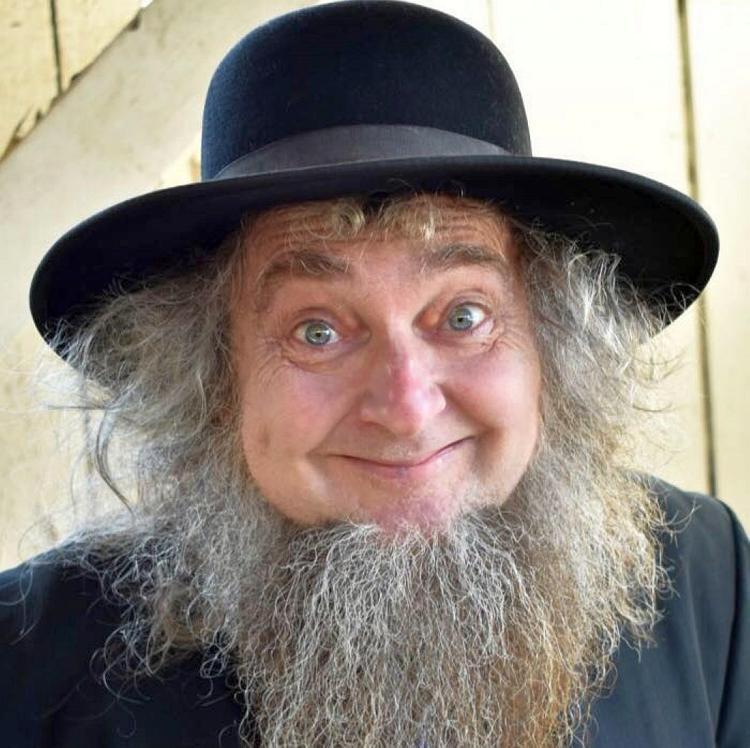 Local comedian Raymond the Amish Comic has started doing Saturday night shows of his popular stand-up comedy routine on his Facebook page.
Raymond has lunched the weekly series "Streaming Live From My Living Room" at 8 p.m. Saturdays. This Saturday, he promises the "Mothers Day Edition" of his show that takes an R-rated look at the Amish and other local traditions.
Raymond has performed at Comic Strip Live in New York City, Mohegan Sun Casino, and Valley Forge Casino, and he is a regular guest on the WZZO morning show. He's also been on the Miserable Men Show on Howard 101 and Opie and Anthony on Sirius Satellite as well as their comedy radio channel.
Raymond developed the Amish Comic as part of the workshop production of Sony Entertainment's re-creation of The Gong Show Live. He's appeared on MTV's 7-Up and out, Comedy Central and plays a skeptical Amish man in the Tim Allen film "For Richer For Poorer."
Donations are accepted on PayPal.