Although you won't be able to taste the funnel cakes and shoo-fly pie or browse the traditional crafts since the COVID-19 pandemic has cancelled in-person events at the Kutztown Folk Festival this year, there are still plenty of opportunities to get a virtual taste of Pennsylvania German culture when the festival goes online through July 6.
"While it pains us to cancel our in-person events, the need to follow governmental guidelines and ensure the safety and well-being of our visitors, participants, and the entire community is our greatest concern," said Steve Sharadin, the festival's director.
On its Facebook page, the festival will feature video updates from many of the festival's colorful craftsmen, entertainers, and long-time participants, contests, as well as archived videos, photos, and stories from prior years.
The highlight will be the festival's nationally recognized quilt auction, open for online bidding through July 6.
Presented by Zettlemoyer Auction Company, this year's quilt auction has been expanded to include 35 of the areas best handmade quilts. Hand-painted hex signs and barn stars will also be part of the auction. Bidding closes at 6:30 p.m. July 6. For the catalog, go to the festival's website.
The festival will also offer limited-edition 2020 themed apparel available for order through July 10, and quilt lovers will again have a chance at winning a "Lone Star" themed quilt in this year's quilt raffle.
The Kutztown Folk Festival is the oldest continuously operated folklife festival in America.
Theatrical Gems kicks off summer virtual play series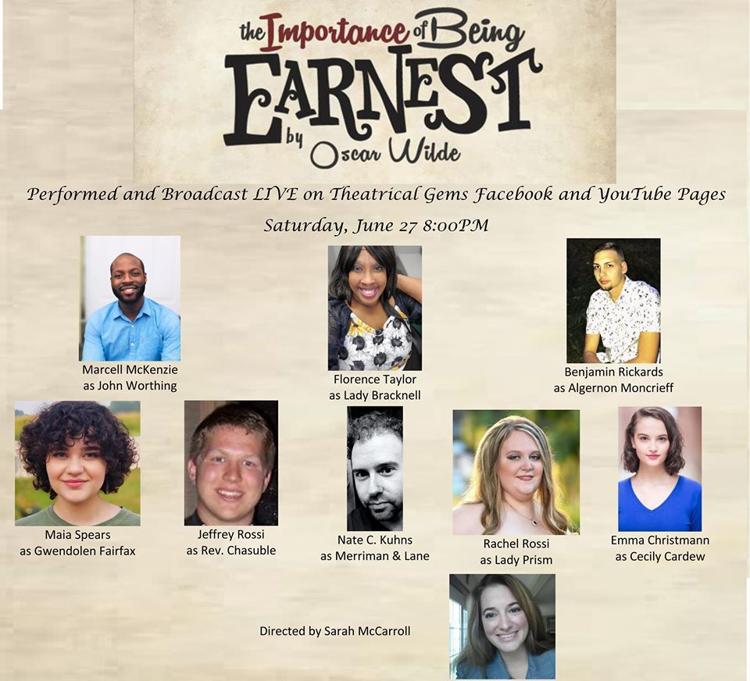 Theatrical Gems has announced it is kicking off its 2020 summer virtual play series with Oscar Wilde's classsic comedy "The Importance of Being Earnest" at 8 p.m. Saturday.
It will be the first of four plays performed and broadcast live on Theatrical Gems' Facebook and YouTube pages.
Instead of charging admission, the theater from Cresco is asking its audience to consider donating to local charities, and it will be highlighting several organizations during the broadcast.
The show follows two gentlemen, each with a secret identity, who attempt to win the hearts of two women. The pair struggle to keep up with their own stories and become tangled in a tale of deception, disguise and misadventure.
The production is directed by Sarah McCarroll and features Marcell McKenzie as John Worthing;
Benjamin Rickards as Algernon Moncrieff; Florence Taylor as Lady Bracknell; Maia Spears as Gwendolen Fairfax; Emma Christmann as Cecily Cardew; Jeffrey Rossi as Rev. Chasuble; Rachel Rossi as Lady Prism; and Nate C Kuhns as Merriman & Lane.
The shows for the rest of the summer are "30 Minutes or Less" by Jonathan G. Galvez on July 11; "Down to the Wire" by Aaron Pappalardo on July 25; and "As You Wish It or The Bride Princess or What You Will" by Michael Hagins on Aug. 8. All performances are at 8 p.m.
Virtual TEDx Lehigh River talk
Like so many other events in the Lehigh Valley, TEDx Lehigh River talks have gone virtual.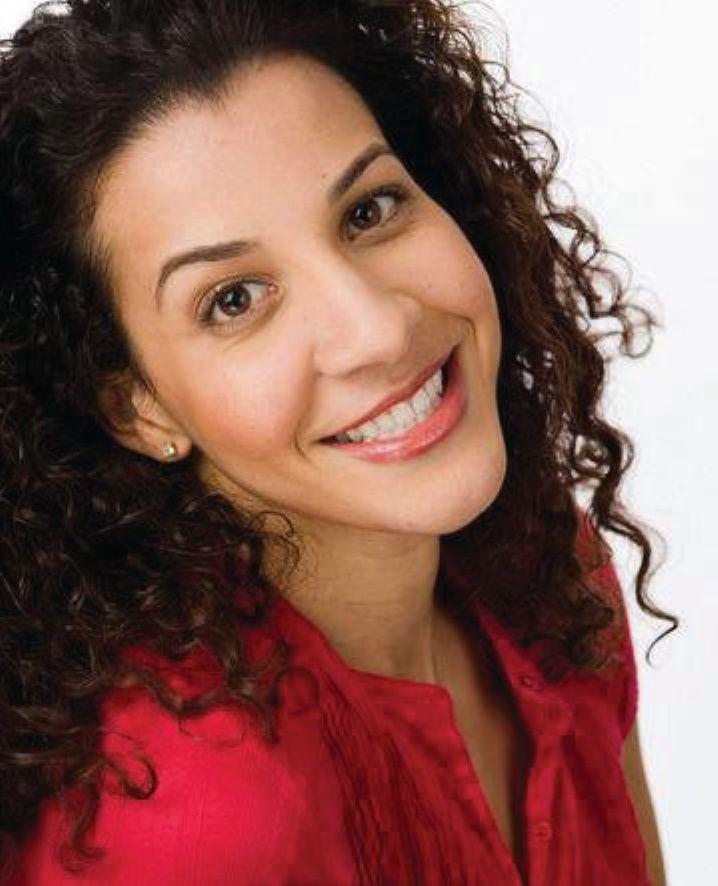 Join speaker Elizabeth Dobson from 8 to 8:45 p.m. on June 30 as she urges listeners to think out of the box about race. As a mixed-race child adopted into a white family, she has learned much about how not all racism is overt – much of it is subconscious.
In 2016, Dobson shared her experiences and her ideas on the TEDxLehighRiver stage when she presented her talk, "How to Fix Our Sub-Conscious Racism: A Mixed-Raced Perspective." Today, as the nation finds itself at a crossroads once again on issues of race, her perspective is as relevant and important as ever.
Dobson will reflect on her original talk, during which she respectfully offered ways to help us face our subconscious racism so we can better engage with people who are different from us. She will discuss with moderator George Hrab what she has learned since then and share how her ideas are useful in light of current events.
See her 2016 talk on YouTube.
Dobson is the creator of Family Remixed, an organization focused on building a community for adoption and interracial families, with an added focus on empowering biracial and adopted youth. She is also the co-founder of Source Connect International LLC, a marketing and consulting company she started with her husband, Devin, 10 years ago. Over the past decade, Dobson has been a featured speaker at colleges, organizations and virtual empowerment seminars nationwide. She credits her Christian faith, strong family foundation and passion to serve others as the cornerstones to her success. She is currently pursuing her M.A. in Sociology at Lehigh University with emphasis on race relations and identity development.
Registration can be done online. The event is free and limited to the first 100 who register on Zoom. The event will be simultaneously broadcast live on Facebook. Registrants will have the opportunity to submit questions and will receive a Zoom link the day of the event.
Pennsylvania Shakespeare Festival adds to online programming
Pennsylvania Shakespeare Festival, which had to cancel its summer theater due to the pandemic, has launched its online "At Home with PSF" with interviews with some of the festival's most popular performers on its Facebook page, Instagram and YouTube channel.
New is a chat with actor Akeem Davis who appeared in PSF's "Love's Labours Lost," "Henry V," and "Twelfth Night." He talks about playing one of Shakespeare's famous poets, becoming part of the PSF family, and what brought him to acting as a young man. Revisit scenes from PSF's 2018 production of "Twelfth Night" and hear more about how a touch of the unexpected was added to Shakespeare's greatest works.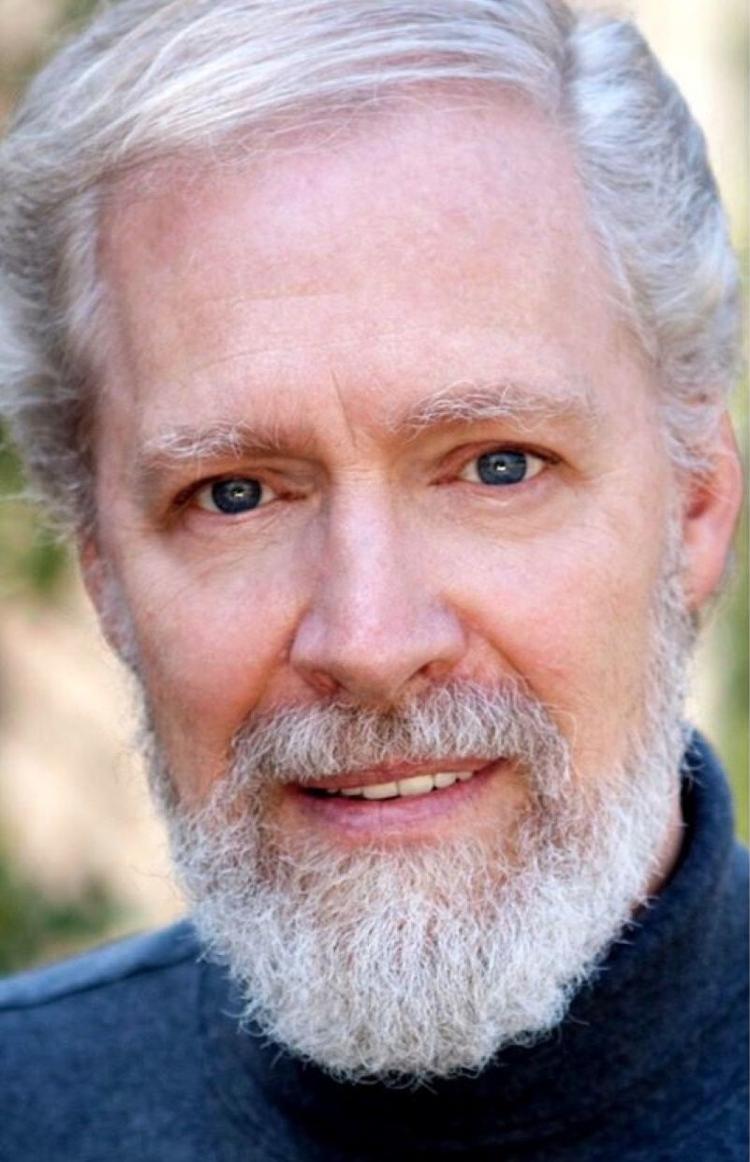 Also posted is a talk with actress Eleanor Handley, who appeared in "Twelfth Night," "Private Lives," "Blithe Spirit," and "Much Ado About Nothing." She talks about playing Shakespeare's great leading ladies. Revisit scenes from PSF's 2016 production of "The Taming of the Shrew" and get a peek behind the curtain at the process of putting together one of Shakespeare's most famous comedies.
Coming up this weekend, hear actor Christopher Coucill on Facebook talk about his history of musicals at PSF and beyond, and how he switches gears to play great Shakespeare roles.
ASO encores 'A Midsummer Night's Dream' online
The Allentown Symphony Orchestra has added another concert to its msh@home page.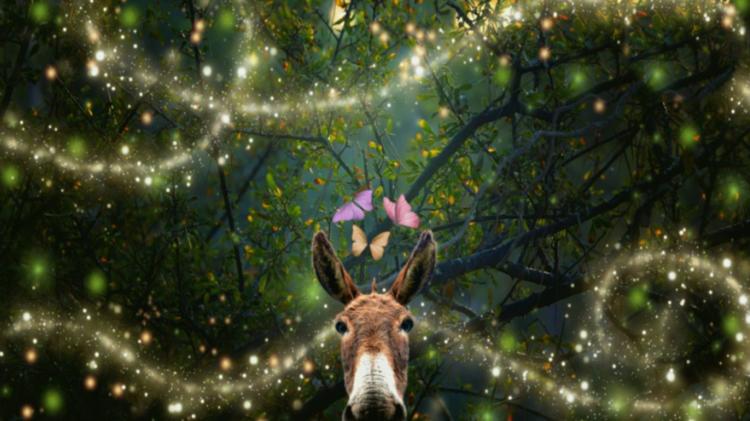 The ASO has the rebroadcast of the March 2019 performance of Mendelssohn's "A Midsummer Night's Dream." The performance features world-class actors from the Pennsylvania Shakespeare Festival — Ezra Barnes and Erin Partin — plus the Parkland High School women's ensemble.
Inspired by Shakespeare's classic comedy, Mendelssohn's shimmering score is filled with moonlit nights, fairy magic, and romance. Featured are "Overture, Op. 21" and "Incidental Music, Op. 61."
The performance includes an introduction by music director/conductor Diane Wittry, as well as interviews by Wittry with actors Barnes and Partin about their time performing with the ASO and with Frank Anonia, director of Parkland's women's ensemble.
To watch the performance, fill out a form online to get a free password.
Be part of ArtsQuest's postcard public art project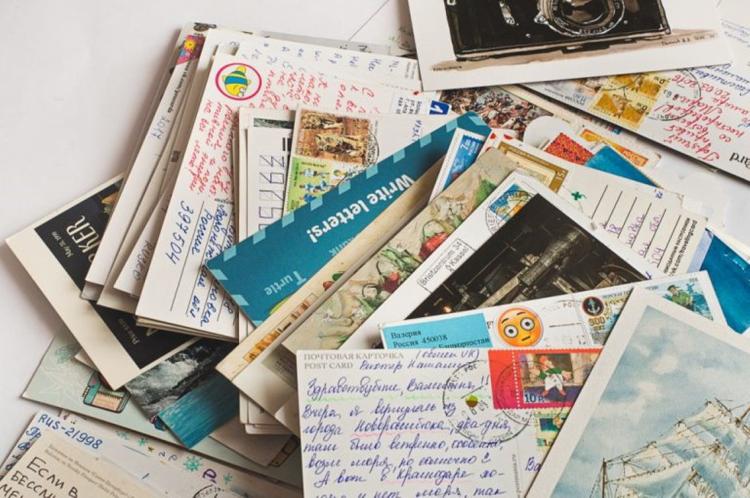 Even though everyone can't get together in person for Musikfest this year, festival presenter ArtsQuest is inviting the community to be part of the 2020 event in an artistic way with the "See You Soon" postcard public art project.
Download an official Musikfest 2020 postcard template or create your own postcard using paper, cardstock or cardboard as long as it fits standard postcard dimensions of 3.5"x5" or 6"x9". You can even submit an altered vintage/found postcard.
Create your masterpiece on the postcards for an exhibit to be shown digitally and placed on display in the Banana Factory windows during Musikfest July 31-Aug. 9. Participants are encouraged to focus their artwork around Musikfest and the places, people and events that make the Lehigh Valley special; messages written on the back of the postcards are also encouraged but not required.
All submissions must either be postmarked by July 27 or dropped off at the Banana Factory Arts Center, 25 West Third Street, between 11 a.m. and 2 p.m. July 20, 21, 24 or 25.
When dropping off artwork, call 610-332-1327 when you arrive and an ArtsQuest staff person will meet you at the front doors of the Banana Factory.
Once received, postcards will be scanned and digitized for an online exhibition to open July 31, as well as displayed in the Crayola Gallery windows on Third Street. Participants will be able to pick up their postcards from the Banana Factory after Aug. 14 if they so choose. More information about postcard pickup will be provided when the exhibit closes.
Musikfest 2020 will take place on Musikfest's website July 31 to Aug. 9, with virtual concerts by more than 40 bands. Additional details will be announced throughout the summer.
Celebrate National Pollinator Week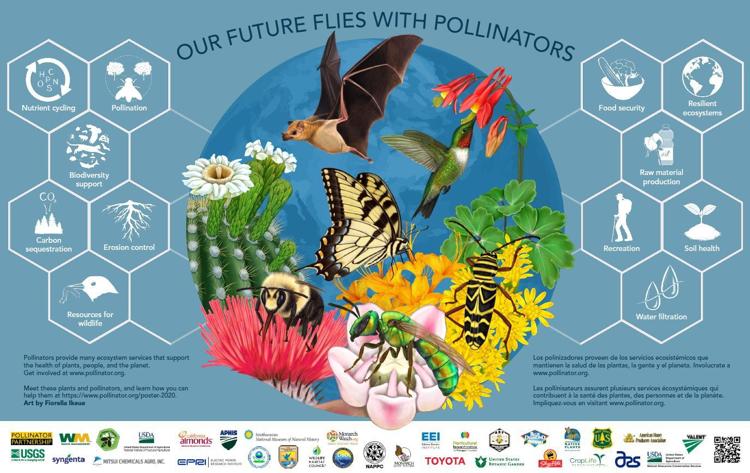 Nurture Nature Center has joined with Wildlands Conservancy, Delaware & Lehigh National Heritage Corridor, National Canal Museum, Lehigh Gap Nature Center, Lehigh Valley Zoo, Jacobsburg Environmental Education Center, and Lehigh Valley Greenways Conservation Landscape to celebrate National Pollinator Week.There will be a new video each day at noon highlighting the role pollinators play in our world.
Videos include "Beekeeping" by National Canal Museum in which we visit Alayne Torretta, department head at the Rutgers Cooperative Extension of Warren County, to learn all about keeping bees; "Host Plants for Pollinators" by Jacobsburg Environmental Education Center, in which we learn how everyone can play a role in supporting pollinators; "Birds as Pollinators" by Lehigh Valley Zoo, and "Marvelous Monarchs and other Pollinating Butterflies" by Wildlands Conservancy. Coming up Friday is "Why Bees are Important" by Lehigh Gap Nature Center and Saturday is "Monarch Butterflies in Science and Art" by Nurture Nature Center.
Thirteen years ago, the U.S. Senate's unanimous approval and designation of a week in June as "National Pollinator Week" marked a necessary step toward addressing the urgent issue of declining pollinator populations. Pollinator Week has now grown into an international celebration of the valuable ecosystem services provided by bees, birds, butterflies, bats and beetles.
Visit the Pollinator Week website and view a map that highlights everything going on for Pollinator Week, including the launch of "My Pollinators; My Story" feature that asks visitors to tell the world about their pollinator garden.