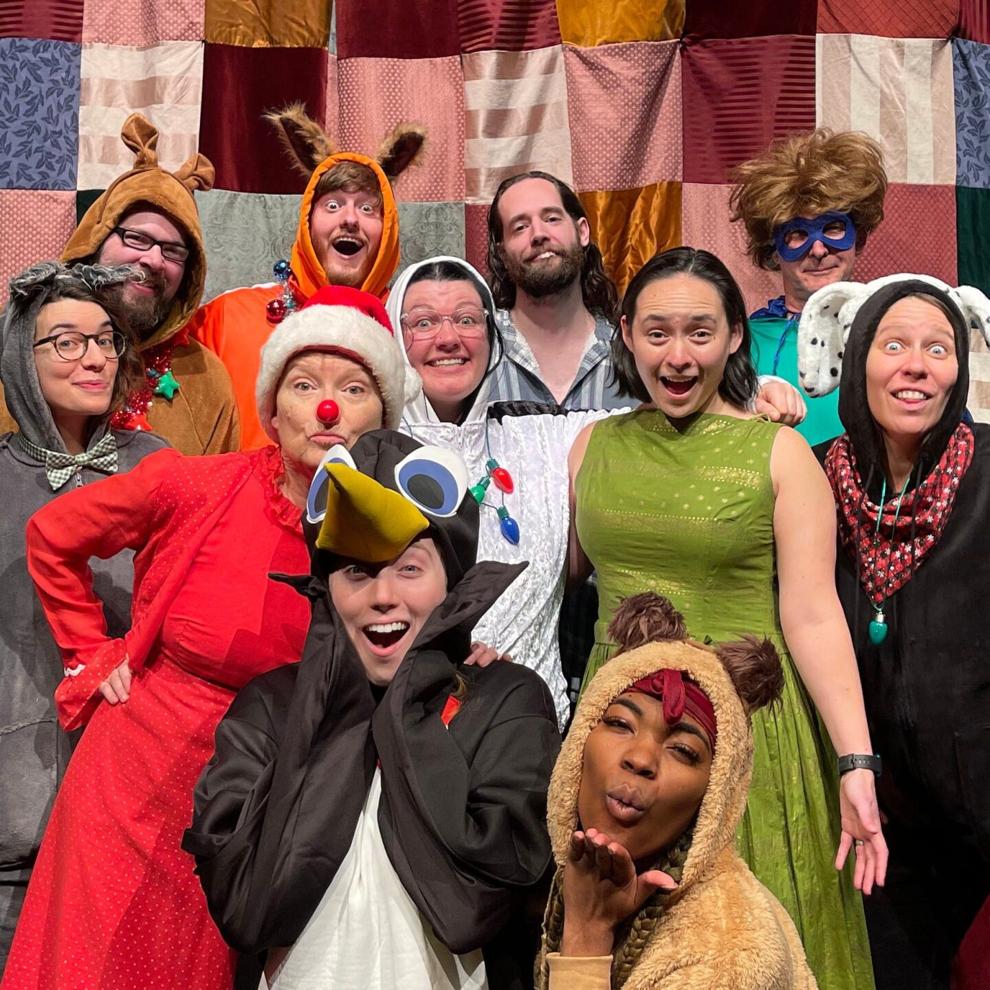 As featured on
There is theater a-plenty this weekend, as the holiday theater season begins with multiple productions of "A Christmas Carol."
Christmas is around the corner, and while most holiday theater has concluded, there are still some theater options now through 2022.
Humidity:

46%

Cloud Coverage:

5%

Wind:

5 mph

UV Index:

0 Low

Sunrise:

07:23:10 AM

Sunset:

04:59:36 PM
Today
Sunshine through high clouds, brisk, and very cold. Wind chills below zero in the morning, then in the single digits later in the day.
Tonight
Mostly clear and bitter cold.
Tomorrow
Still cold with sunshine giving way to increasing clouds. Some snow possible towards sunset.
Get Breaking News, Headlines and Weather delivered directly to your inbox.