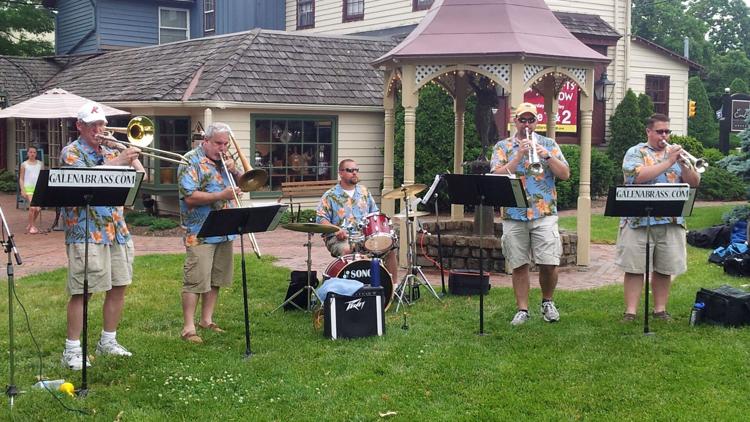 As featured on
After being closed for months and only opening its galleries virtually, the Allentown Art Museum will reopen to the public this weekend.
Quakertown, en el Condado Bucks, presentará un concierto gratuito con Galena Brass a las 6:3…
Humidity:

90%

Cloud Coverage:

65%

Wind:

7 mph

UV Index:

3 Moderate

Sunrise:

06:46:05 AM

Sunset:

07:05:08 PM
Today
Breezy and cooler with morning clouds and a shower south and east,breaking for some sun.
Tonight
Mainly clear and cooler.
Tomorrow
Mostly sunny with a cool breeze.
Get Breaking News, Headlines and Weather delivered directly to your inbox.