READING, Pa. - Many years ago, workers inside the GoggleWorks factory in Reading crafted facial protection equipment. Today, it's happening again, only in a much different way, to fulfill a desperate need.
Highly-sought-after face shields are being 3D printed at the Cross Trainer Mixed Reality studios inside the GoggleWorks. It's just one company in a large partnership that's budded in the last few days with one simple goal: get as much personal protective equipment, or PPE, to those who need it.
"There is great urgency in this," said Adelle Schade from Albright College. "We've had over 30 different, either healthcare systems, companies, small businesses, even grocery stores, contact us about the facial masks."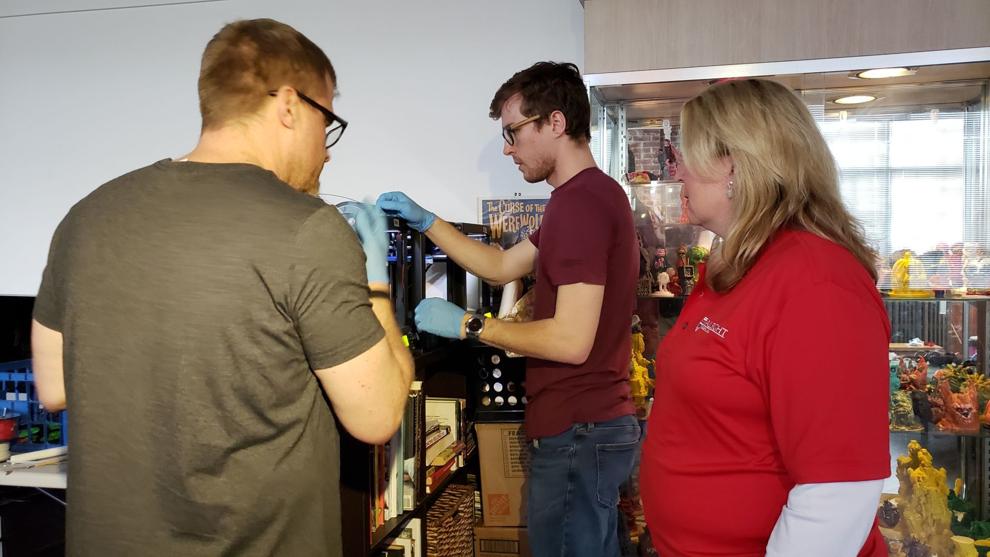 The groups involved include Albright College, Alvernia University, the Science Research Institute, the Greater Reading Chamber Alliance, the O'Pake Institute, and Ben Franklin Technology Partners.
They're looking for companies or people with 3D printers to contact them to learn how they can help. Anyone with a 3D printer who is willing to participate is asked to email Schade at aschade@albright.edu.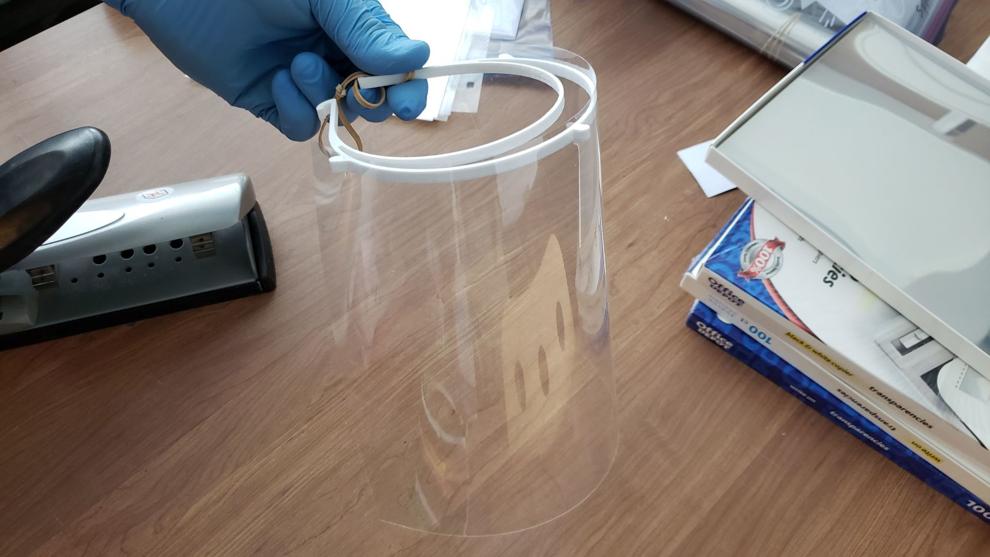 The piece that holds the translucent shield in place is the component that is 3D printed. The 3D-printed part, shaped like a semi-circle, is wrapped around the forehead and stabilized in the rear by a rubber band. Nearly 150 shields have already been made.
"This is definitely one of the most important things we've printed here," said Kris Jackson, co-founder of Cross Trainer Mixed Reality. "Maybe we'll have these in the history corner down the hallway."