READING, Pa. - An organization on the front lines of the coronavirus outbreak in Berks County is getting some help in the form of a federal grant.
The Berks Community Health Center, which has four locations in Reading, has been awarded $61,000 to help it continue its care of the city's uninsured and most vulnerable residents.
"For our frontline health care workers, every dollar and cent counts during this crisis," said U.S. Rep. Chrissy Houlahan, who helped secure the funding. "Their service during this crisis has been nothing short of inspiring, and the federal government needs to show up for them as they are showing up for their patients."
Officials said the money will be used to help cover unexpected and additional costs during the outbreak.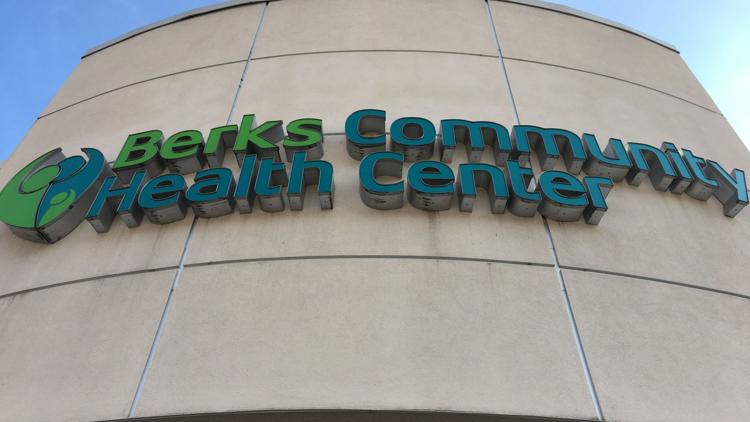 "We appreciate that our legislators understand the important role community health centers will continue to play during the COVID-19 health emergency," said Mary Kargbo, CEO, Berks Community Health Center. "Cases in Pennsylvania are starting to surge, and our staff remains on the frontline, still providing care every day for patients, either through telehealth or, when needed, at the health centers."
As of Thursday, Berks County had 36 positive cases of coronavirus, according to state health officials.
Statewide, there are 1,687 cases of COVID-19, with 16,441 patients testing negative. Sixteen people have died from the illness.