BRECKNOCK TWP., Pa. - It's a busy scene at a normally quiet home in Brecknock Township. Sewing machines that haven't been touched for about 10 years are now being put to use.
"It's just a really cool experience," said volunteer Lori Simpson.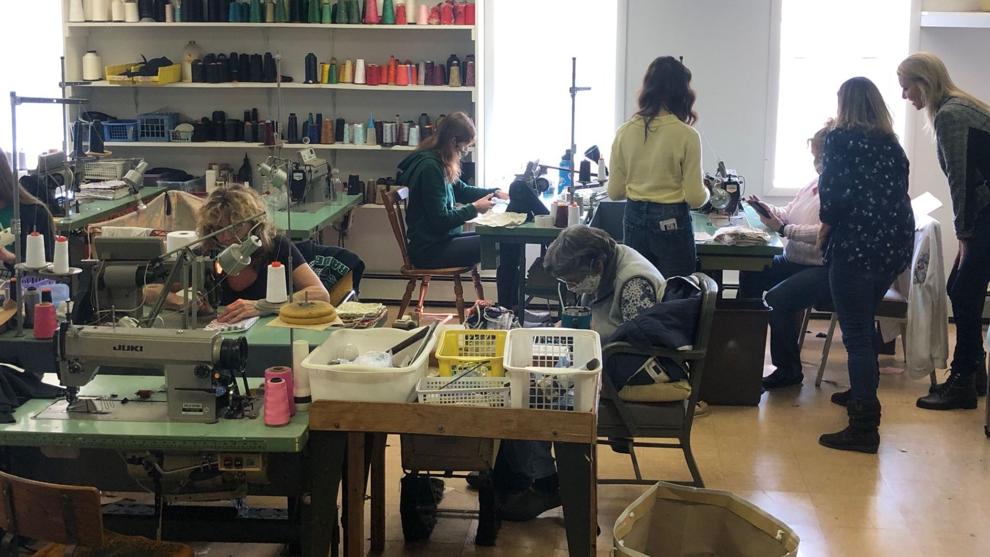 The women in this "Making Face Masks in Berks" group are stitching together about 500 masks per day. They're donating them to area hospitals, nursing homes, and to those with compromised immune systems, those most vulnerable to the coronavirus.
Organizer Angela Pilat explained that the masks do not replace normal hospital masks. They do, however, offer additional protection for healthcare workers, and some protection for those who do not have access to hospital masks.
"I saw the need and pretty much just jumped to it," Pilat said.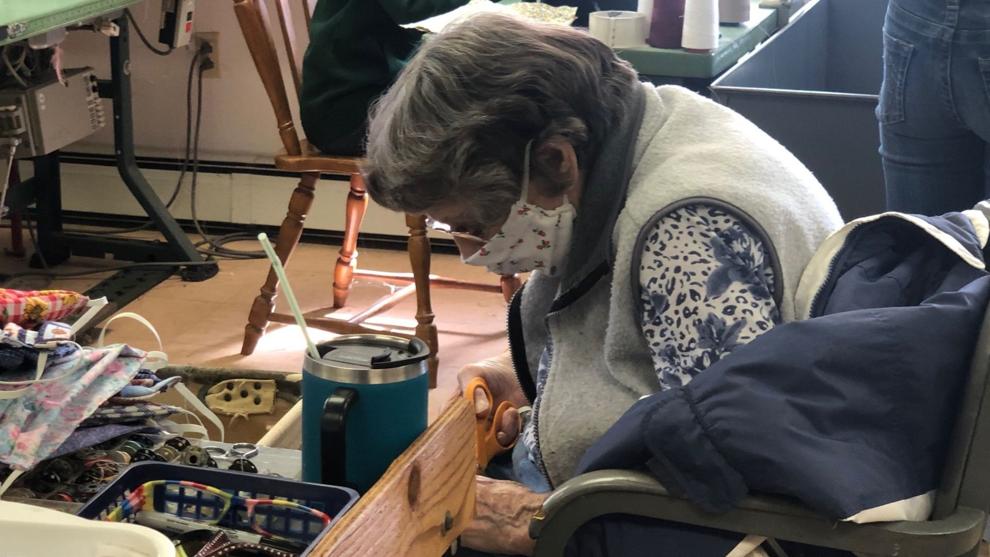 Pilat said she started out making a couple hundred masks with her daughter, and the idea quickly took off. This past weekend, she partnered with 88-year-old Dawn Guigley, who used to be a seamstress, working out of this very room for decades.
"Makes me feel good," a smiling Guigley said. "That's the one thing I can still do, operate a sewing machine."
Within a matter of days, Guigley, along with generations of her family, and Pilat, made more than 3,000 CDC-approved washable masks. At this point, they have the formula down pat.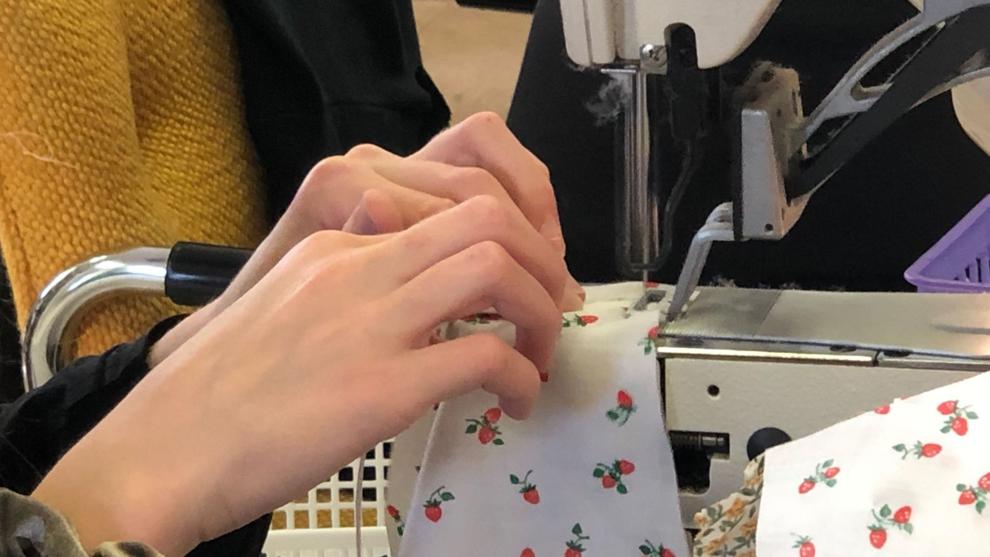 "Basically, you're making a 6-by-9-inch square," Pilat explained. "[We] sew them together, put elastic in all four corners."
It's that extra elastic that the group is having a hard time getting. They're asking for donations of both elastic and fabric to help them keep going. They also have a GoFundMe page to offset the cost.
The family said the extra work is by no means a chore. They see it as an opportunity to give back.
"This is what the Lord wants us to do," Simpson said. "[I] just love doing it."
"I'm hoping we're helping a lot of people," Guigley added.