HARRISBURG, Pa. - Pennsylvania health officials are making it clear: help is desperately needed.
"We need it as soon as possible, because the virus is here," Gov. Tom Wolf said in his daily COVID-19 address from his home in York County on Thursday.
Wolf announced $50 million to help hospitals fight COVID-19.
"We know our hospitals will face capacity issues," Wolf said. "We need more beds. We need more ventilators, more personal protective equipment."
The measure comes shortly after the state health department announced statewide positive cases now top 1,600. Five new deaths make for 16 total in Pennsylvania.
Cases in Berks County nearly doubled overnight, from 20 to 36.​
"Sixty-eight percent of our deaths have people over the age of 65," said Dr. Rachel Levine, the state's health secretary.
Local companies are stepping up and donating supplies.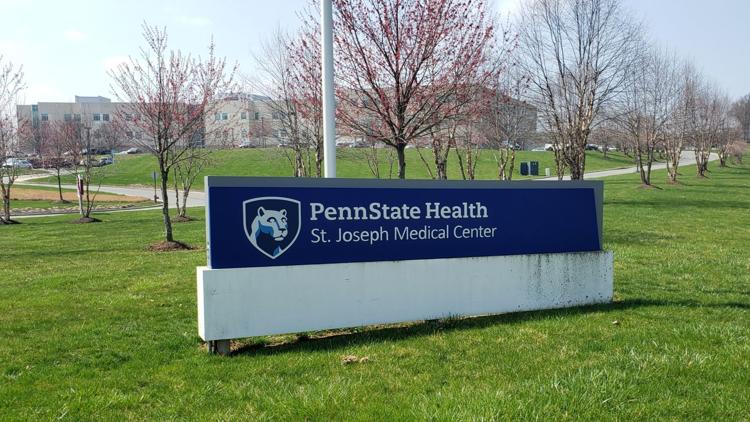 Penn State Health St. Joseph Medical Center in Bern Township is now accepting supplies, and neighboring company Enersys already stepped up, donating 20,000 gloves. Another unidentified company donated 5,000 N95 masks.
Officials said Wawa, Dunkin' and Cloud 9 Cafe have also donated food and coffee.
"We have been absolutely overwhelmed in a very positive way," said Missy Orlando, St. Joe's senior director of development. "It's not just about the supplies that are critical. It's also about the supply of love and hope and outreach that are being shown to our frontline staff."
Officials with Penn State Health St. Joseph said they're still in critical need of surgical masks, gloves and hand sanitizer.
The drop-off site is located at the Penn State Health St. Joseph Foundation office (building with blue front) at 1036 MacArthur Road (Route 183) in Bern Township. Hours of operation are 8 a.m. until noon.
Also, any Berks resident with questions about the coronavirus can contact the county's help center by calling 610-320-6150 or by emailing COVID@CountyofBerks.com.
Staff will be on hand to answer phones and respond to emails seven days a week, from 8 a.m. until 7 p.m.
Anyone experiencing a medical emergency should call 911; social service questions or needs should be addressed by calling 211.