ELIZABETHTOWN, Pa. - Nearly 40,000 Amish call south-central Pennsylvania home. Many of them have had parts of their lives uprooted amid the coronavirus restrictions.
"I think, in many ways, it's impacted the Amish community very much the same way as it has impacted all Pennsylvanians," said Steve Nolt, a senior scholar at Elizabethtown College's Young Center for Anabaptist and Pietist Studies.
The Amish schoolhouses are closed, and religion, a way of life for many in the Amish community, is now practiced inside homes.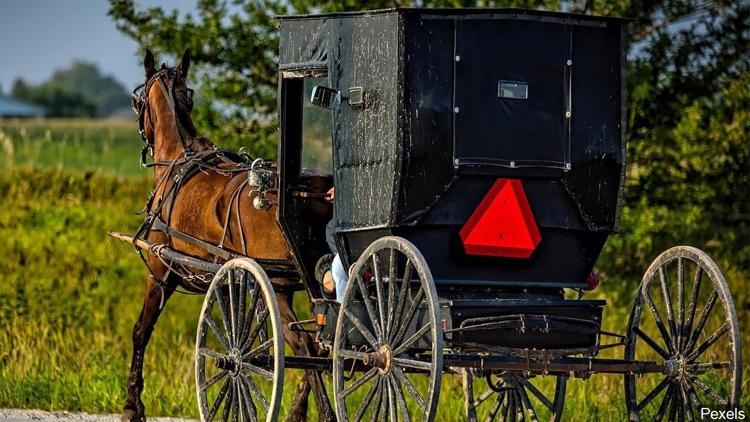 While many may think of the Amish as getting around in horse and buggies, it's now pretty common for them to hire non-Amish drivers to take them places. These days, however, the so-called "Amish taxi drivers" aren't working.
Nolt said, for the most part, the Amish are up to date on COVID-19 news.
"There really have been a lot of efforts to make sure this information gets out to the Amish," Nolt said.
Normally, the Amish rely solely on newspapers and word of mouth, but recently, organizations worked to send them regular updates.
"I know a number of medical institutions have been sending out letters to their Amish patients, deacons in the Amish community," Nolt explained.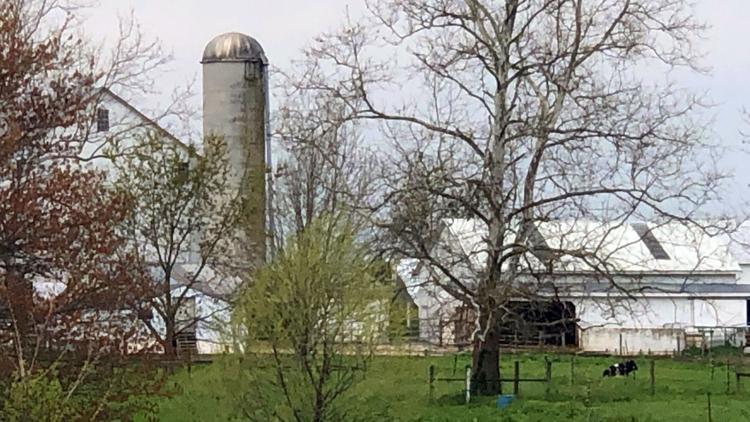 Economically, some have been hit harder than others. The farmers are still sowing their seeds, but those in construction are out of work.
"Amish men in roofing, masonry or building are not working on different construction sites," Nolst said, "so it's definitely having that impact in the economy as it is for the rest of us."
While many day-to-day things have changed for everyone, Nolt said the main hope is that we will all get through this together.