MACUNGIE, Pa. - A Lehigh County Wawa temporarily shut down Thursday after an employee tested positive for coronavirus.
The company says it took swift action to make sure its employees and its customers are safe, and that meant a rare closure for the store.
Early Thursday, customers trying to get to the Wawa on Route 100 in Macungie, were met with people in hazmat suits going in and out of the store.
A short time later, Wawa confirmed that the location had to be closed, because an employee tested positive for COVID-19. A spokesperson for Wawa says the Macungie store was shut down entirely to deep clean and disinfect everything.
The store reopened around 8 p.m. Thursday.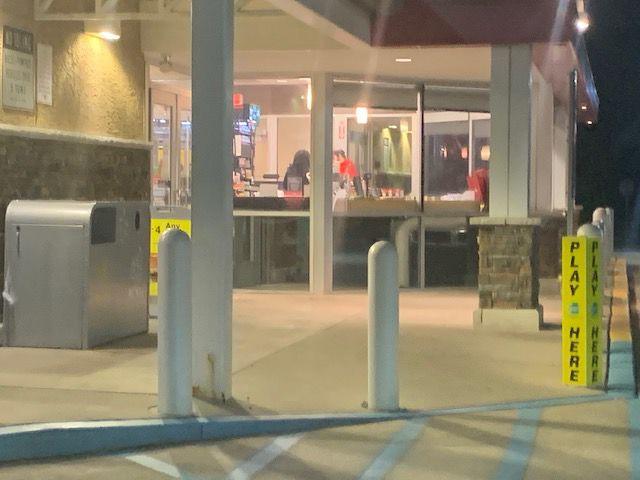 The company released a statement saying the employee who was diagnosed with the coronavirus has their full support - including paid time off - and the store is now focused on the health of its other employees and its customers.
They're teaming up with the Department of Health to work with employees at the store who might have had contact with the sick employee.
The company says there will continue to be constant cleaning.
Wawa already put some changes into effect last week. It ended self-service coffee and machines and also closed down all stores overnight between 2 and 3 a.m. for additional cleaning, sanitation and re-stocking.
For more information on the steps Wawa is taking to ensure customer safety regarding COVID-19, you can visit Wawa's website.