TILDEN TWP., Pa. - First responders in northern Berks County teamed up Monday for a special showing of support amid the coronavirus crisis.
Police, firefighters, and EMS crews paraded from Cabela's in Tilden Township to the nearby Laurel Center as a way of demonstrating their support for the nursing home's residents and their families.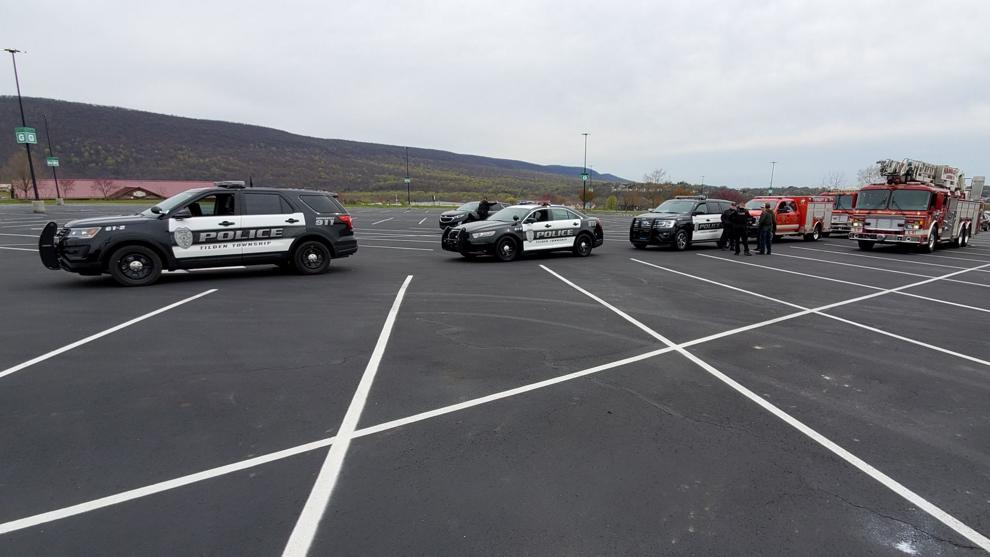 The responders said they felt bad that family members have not been able to visit their loved ones at the center in person since restrictions were put in place to limit the spread of COVID-19.
Tilden Township police, state police, and Union Fire Company #1 of Hamburg are among the agencies that participated in the procession.