DERRY TWP., Pa. - It's set to be a sweet holiday weekend in central Pennsylvania. Hersheypark is opening for the season with its new entrance and shopping pavilion, Chocolatetown.
"Chocolatetown is the largest expansion and investment in our company's history," said Quinn Bryner, the park's director of public relations.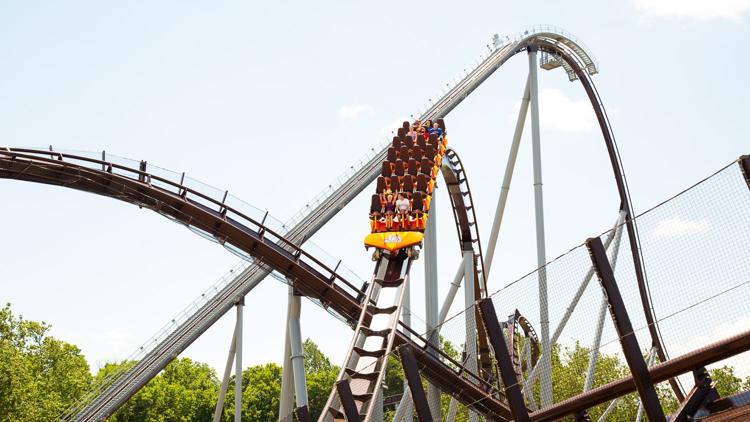 Thrill enthusiasts are getting an extra treat this year. As part of that $150 million expansion, the park is debuting its newest coaster, Candymonium.
"Candymonium is record-breaking for us," Bryner said. "It's our tallest, our longest, and our fastest. So, you go up 210 feet. You reach speeds of 76 miles per hour."
While Chocolatetown has been in the works for years, there are other changes this summer that were not expected. Guests entering the park will need to wear a mask and get their temperature checked, and signs are plastered around the park to remind people to social distance.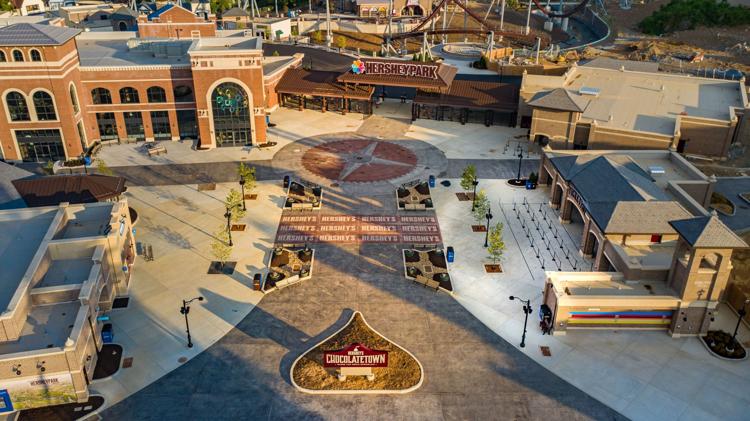 "They're also gonna make a reservation in advance so they know how best to plan their trip," Bryner added. "They're going to observe social distancing while they're here."
Guests will need a reservation for Hershey's Chocolate World as well.
Park officials are also stepping up cleaning procedures and adding sanitizer stations around the park.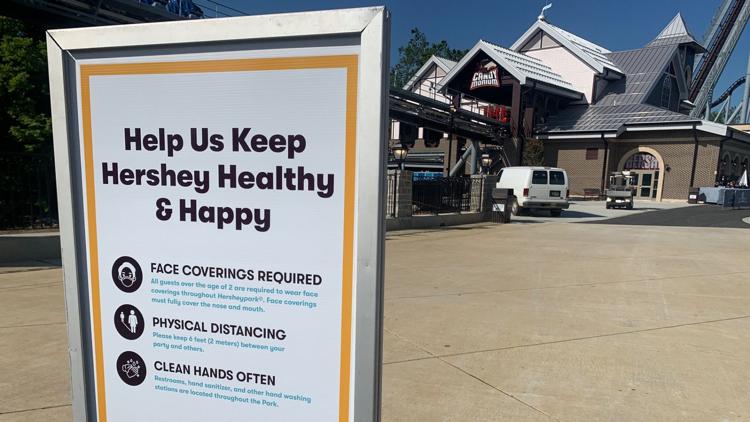 But even in this age of social distancing, guests can still pick up some kisses, Hershey style.
Park officials said they hope that underneath those masks, there will still be plenty of smiles.
"We take your safety very seriously and your fun very seriously, too," Bryner said, "so we can't wait for you to experience our new elements and your familiar favorites all summer."