KUTZTOWN, Pa. - Church bells sounded under spring skies in Kutztown, as Mayor Jim Schlegel delivered a message over the radio.
"From our porch to your porch, please raise a glass in a toast to our community," Schlegel said.
An outside observer, perhaps from another time, might mistake these signs as those of celebration.
"Cheers to all our neighbors who live next to us and to our neighbors who live across the street," he said.
But make no mistake, these are somber times in a cooped up community, mirroring many around Berks County and the country in the midst of a pandemic.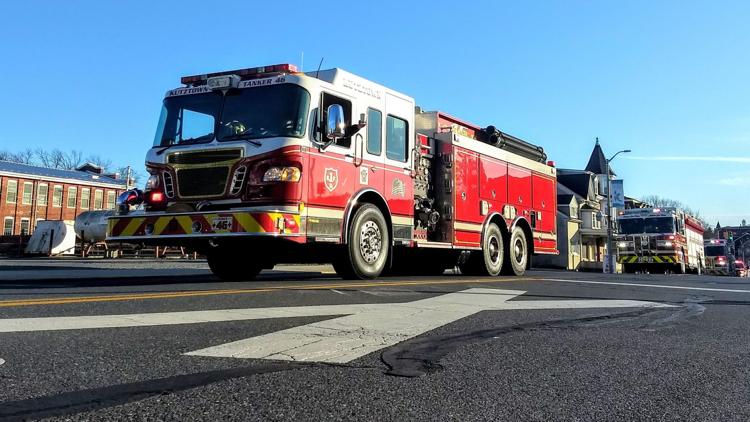 "Now you go outside on your front porch or you go out on the street, total silence," said Chris Deforest, a pastor in Kutztown. "It's an eerie thing. It reminds me of when 9/11 happened."
It's almost an act of defiance against a virus that has disrupted our way of life.
"There were people that I just couldn't go see, and a lot of what I do every day is face-to-face helping of people, and I couldn't do that," Deforest said.
So the shaken routines, seclusion and silence are being broken, at least for a moment.
"We yell. We scream. We talk. We have fun, but we don't get close," Schlegel said.
The stay-at-home order will carry on, but many in Kutztown said, despite the separation, they are still unified as a community.
"We are all in this together," Schlegel said. "We will beat it in the end. We will get back to a normalcy of some sort, and Kutztown will continue on, and I look forward to that day."