LOWER ALSACE TWP., Pa. - The raindrops rolling down the darkened windows of Klinger's on Carsonia tell a bleak story.
"You walk in the front door and there's nobody sitting at the tables, nobody sitting at the bar," said Mark Klinger, the co-owner of the three Klinger's locations in Berks. "The camaraderie that's usually here is not here."
Klinger said the COVID-19 crisis has not only left his dining rooms empty, but his bottom line starving.
"Looking at my three businesses across the board, I've lost more than 50% of my revenue," Klinger said Monday.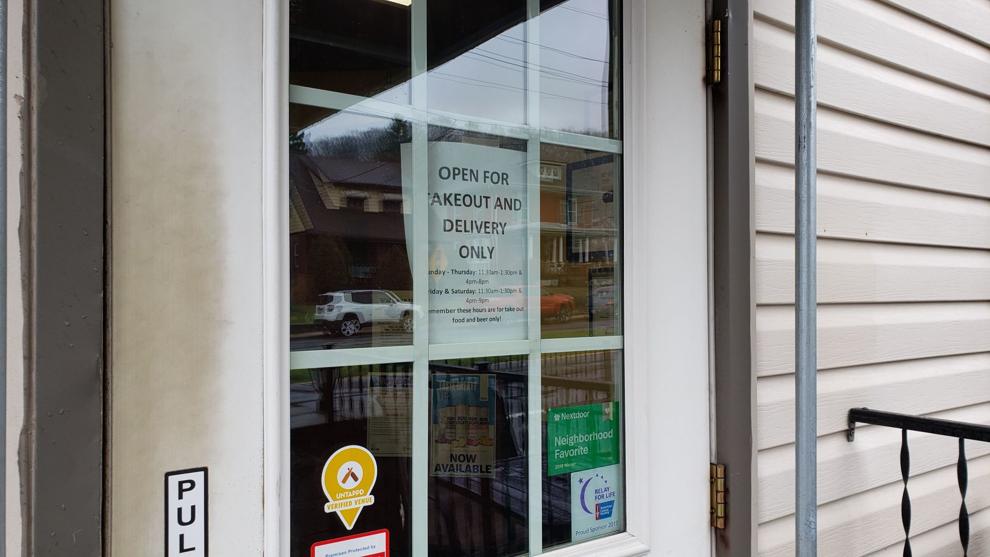 He said until gathering restrictions are lifted, Klinger's at the Airport in Bern Township is closed, but what's keeping the air beneath his wing is take-out orders at his restaurants in Lower Alsace Township and Fleetwood, where pickup and delivery are available.
"It's definitely been nice to have the support from the community," said Klinger.
A local brewer is looking to tap into that small amount of success. Kirby Powell of Saucony Creek Brewing Company said customers have been taking advantage of take-out at his brewpubs in Maxatawny Township and at Franklin Station in downtown Reading. It doesn't stop with just food fill-ups, either.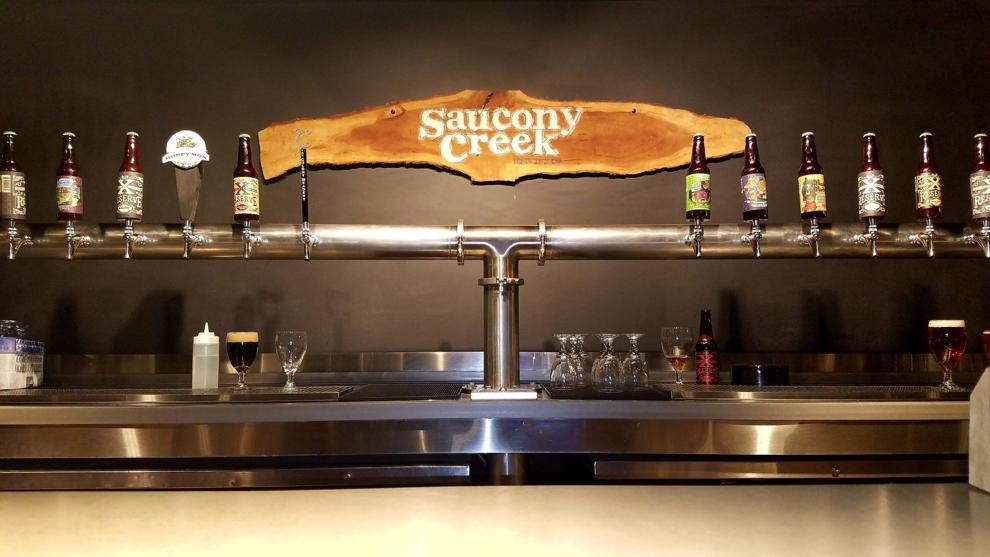 "We've had people buy six packs. We've had people buy cases, and we had people come in to buy kegs of beer," said Powell. "When someone brings a growler in, we're running it through a sanitize solution in the sink just to give a little extra comfort that that growler is fully sanitized."
For bars and brewpubs, cheers are in order once the coronavirus crisis is all over.
"Let's hope that it's a temporary new normal, not a new normal," said Powell.