WEST READING, Pa. - Tower Health said the coronavirus has reached "community spread" status in the region it serves.
Officials with the Berks County-based health network said that means the virus is prevalent in the community, and people can get infected at work, in their homes, and in community settings.
"One case perpetuates two cases perpetuates another two cases you can see how this kind of explodes over time," said Dr. Debra Powell, the chief of infectious disease at Reading Hospital. "So before we had one person spreading it to one person. Now, that secondary contact's passing it on to another level of exposure."
The latest announcement has county leaders hoping it means that people will begin taking things more seriously.
"It's not a big surprise," Berk County Commissioner Christian Leinbach said. "My hope is that people will begin to understand that the reality of COVID-19 is it is in our community. It's been in our community and we need to focus seriously on the mitigation."
Powell said the virus is adapting.
"This virus is an RNA virus and has the potential to mutate," Powell said. "So we can actually trace its lineage back to the initial strain, and it does mutate a lot, so there are right now sub-populations of the virus that are now circulating."
The virus may be changing, but the ways to stop it aren't.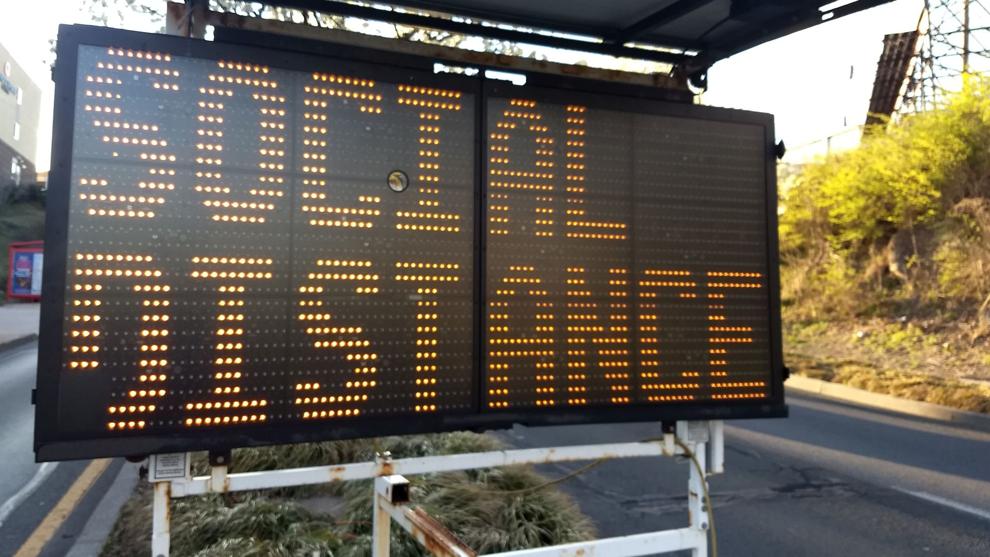 "It's at a heightened level, so people have to realize that we are seeing more cases every day here in our community," Powell said, "and it's more important than ever for people to stay home and wash their hands."
Tower Health has seven hospitals in its southeastern Pennsylvania network, including the flagship Reading Hospital.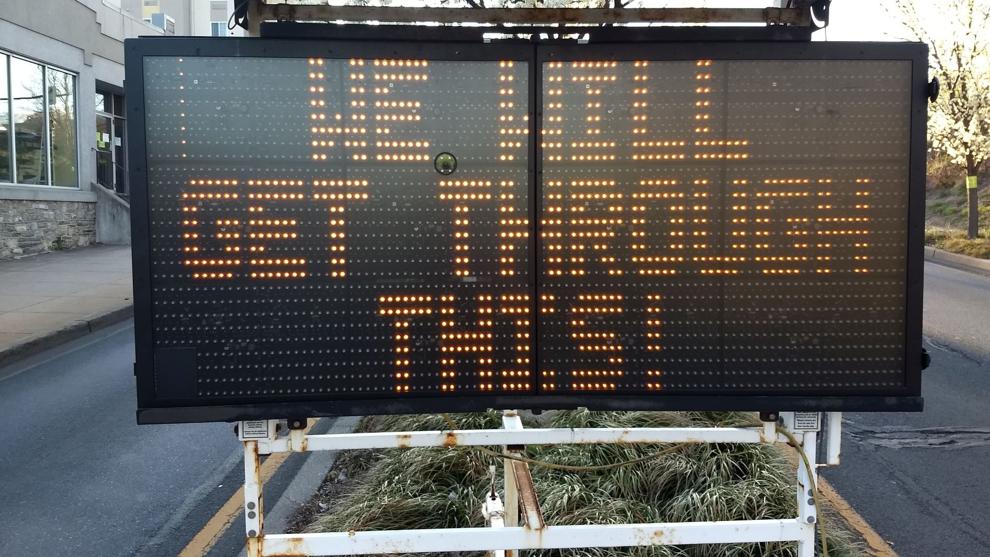 As of Wednesday afternoon, Berks County had 151 positive cases of COVID-19, according to Pennsylvania health officials. One person -- a 94-year-old woman -- is the first and only person to have died with the virus, according to the coroner's office.