POTTSVILLE, Pa. - America's oldest brewery is saluting the nation's military members and veterans in a big way ahead of the Independence Day weekend.
D.G. Yuengling & Son Inc. has donated more than $50,000 to TAPS (Tragedy Assistance Program for Survivors) as part of the Pottsville-based brewery's Lagers for Heroes program, which is now in its fifth year.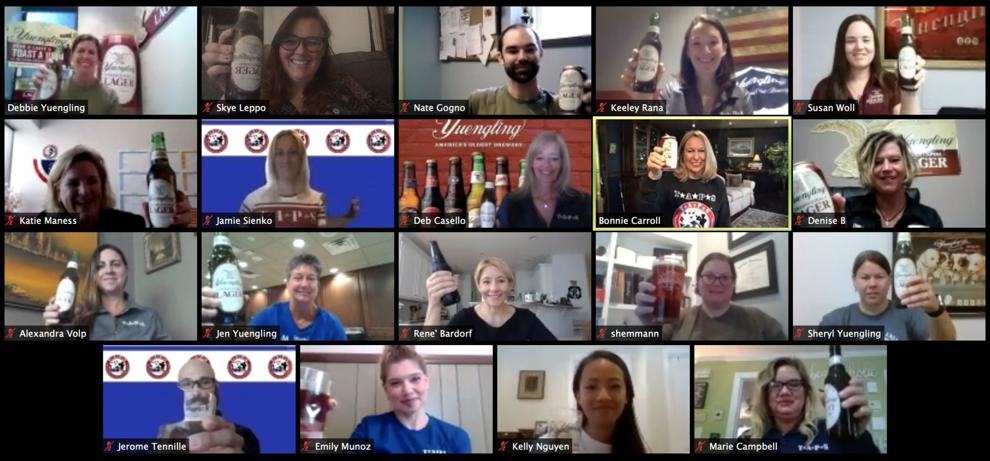 The money, which was presented during a virtual ceremony involving Yuengling and TAPS representatives, will be used to support military members on the front lines of the COVID-19 pandemic as well as at-risk veterans and survivor families that are experiencing financial hardships during the crisis.
"We recognize that our support is needed even more during these trying times," said Debbie Yuengling, the brewery's employee engagement and culture manager and sixth generation family member. "As a long-term partner of TAPS, we are helping to identify new ways to use their resources to assist, not only the military community, but the American public struggling to deal with the pandemic's impact on their lives."
TAPS' COVID-19 relief efforts include daily virtual video gatherings hosted by experts in grief and stress management; assistance with emergency financial support; and a new program that involves connecting with survivors who have experienced a loss related to illness, including COVID-19.
There's also a greater need for emotional support and counseling, with 80% of TAPS survivors reporting an increase in feelings of grief, anxiety and depression as a result of COVID-19, according to Bonnie Carroll, the organization's founder and president.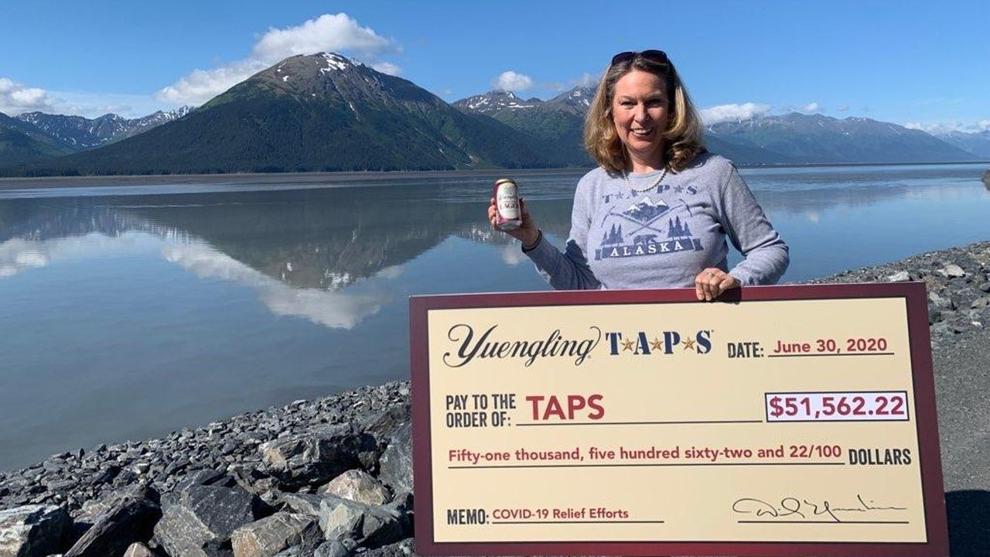 "There is strength in being together and having a supportive community surrounding us," Carroll said. "Everyone associated with Yuengling – from Dick Yuengling to each of his daughters to the workers in the breweries to the truck drivers – have shown their selfless dedication to nurturing their communities and our military families. We are so grateful to them."
Yuengling's commitment to COVID-19 relief includes an initial pledge of $100,000 in April and grants to the Gary Sinise Foundation, the Hospitality Assistance Response of Pennsylvania (HARP), and the Florida Restaurant & Lodging Association.