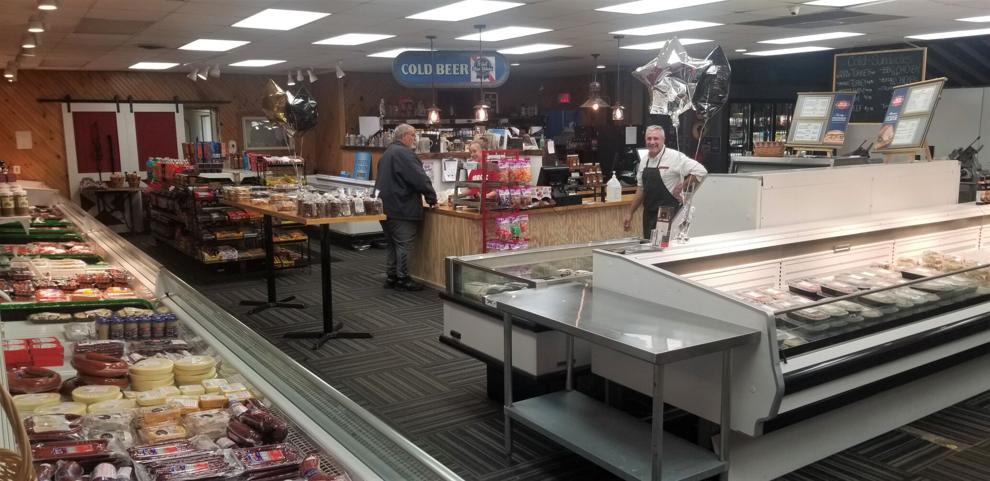 As featured on
Korny's Tavern, which had been closed for more than two years due to the pandemic, held a grand reopening Nov. 4 at 2228 Old Post Road in North Whitehall Township.
Humidity:

73%

Cloud Coverage:

75%

Wind:

3 mph

UV Index:

2 Low

Sunrise:

07:14:18 AM

Sunset:

05:15:38 PM
Today
A little morning sun, then becoming cloudy with an afternoon or evening rain shower or two possible. Still quite mild.
Tonight
Mostly cloudy with an evening rain shower or two possible.
Tomorrow
Mostly cloudy. A passing shower or two possible late in the day.
Get Breaking News, Headlines and Weather delivered directly to your inbox.