National Museum of Industrial History in Bethlehem
Glenn Koehler | NMIH

Updated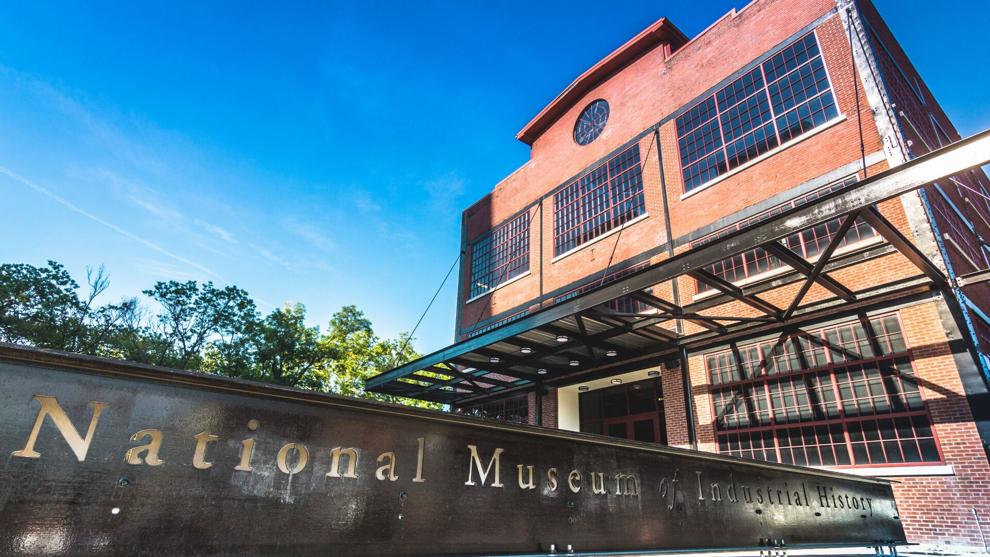 As featured on
This weekend, travel back in time as the National Museum of Industrial History in Bethlehem hosts the 1876 World's Fair Weekend, celebrating engineering, industry, and culture.
After 18 months of dark stages, theaters continue to reopen across the region.
Humidity:

50%

Cloud Coverage:

65%

Wind:

9 mph

UV Index:

1 Low

Sunrise:

07:12 AM

Sunset:

04:34:53 PM
Today
Noticeably colder with times of clouds and sun.
Tonight
Increasing clouds. A little snow can't entirely be ruled out very late.
Tomorrow
Rather cloudy and chilly with a bit of snow possible. It might end up mostly dry if the storm tracks far enough south and east.
Get Breaking News, Headlines and Weather delivered directly to your inbox.