READING, Pa. - A 19-year-old has been charged in the "brazen" daytime shooting of a man in downtown Reading.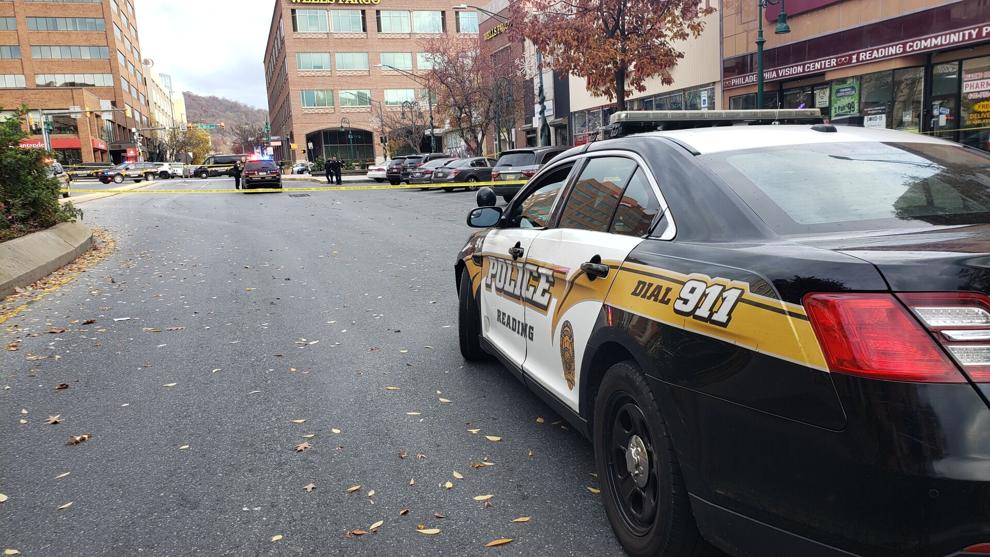 Aeneas O'Brien, 19, is accused of fatally shooting 30-year-old Leonard King Jr. during an argument around 1:30 p.m. Monday in the 500 block of Penn Street, according to court documents.
A witness said she was driving on Penn Street with O'Brien in the passenger seat when King, who was crossing the street, began yelling obscenities as she stopped her car, the documents say. Authorities do not indicate if they knew each other.
Surveillance video shows O'Brien get out of the vehicle and start arguing with King, before pulling out a gun and firing three shots at King, authorities allege. The woman in the vehicle drove away when she saw O'Brien get out the gun.
Both men run away in opposite directions, before King collapses on the sidewalk, police said. First responders rushed him to the hospital where he died of his injuries.
O'Brien is facing charges of first- and third-degree murder, aggravated assault and firearms offenses. He's behind bars in Berks County Jail.