SPRING TWP., Pa. — Chalk it up to more medical fallout due to the COVID-19 pandemic. The Western Berks Ambulance Association said patients aren't paying.
"More patients are starting to keep their insurance checks they're getting from EMS calls they are taken to the hospital in," said Anthony Tucci, Western Berks' CEO. "Right now, it's 180 patients this year."
It's not just at Western Berks. Reading's paramedics, who just handled a wave of drug overdoses, said they're seeing the same thing.
"That does happen from time to time, but unfortunately, with all the COVID illnesses, because of the backlog, people working from home or working remotely, there's still a trickle-down effect," said Mike Sninsky, the city's deputy EMS chief.
For Western Berks, it's on average of 21 patients a month not paying up, to the current tune of more than $200,000.
"It's just gotten worse with COVID and people being out of work and everything else," Tucci said.
It's yet another strain on an already heavily burdened industry still battling a pandemic.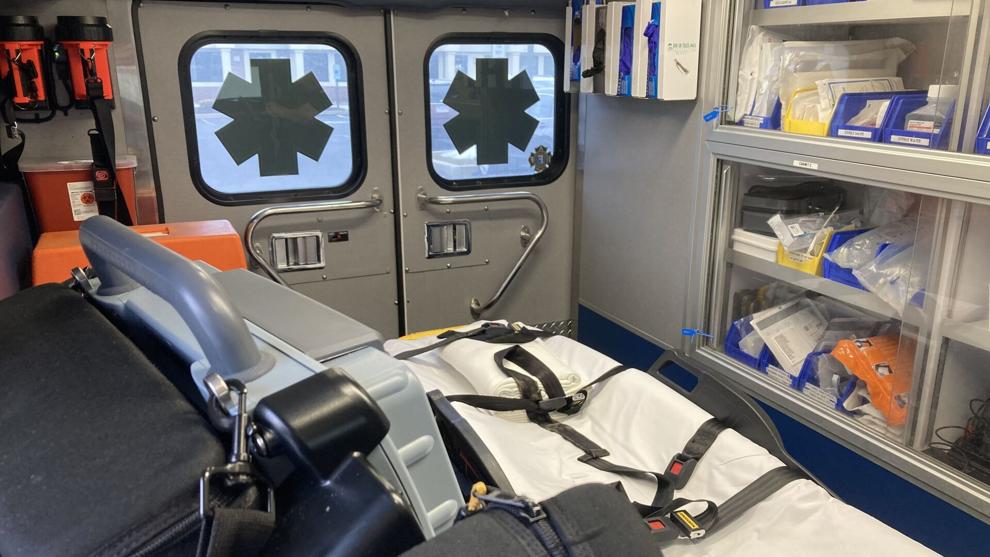 "We feel the pinch all the time," Tucci said. "Insurance companies don't pay EMS companies what it truly costs to take a patient to the hospital. We are lucky if we are getting 25 or 50 cents on the dollar."
Western Berks said it would like to see more insurers send it a check directly.
"Send the checks directly to the ambulance associations," Tucci said. "Send the checks directly to them the way they do the other providers
This all comes as many health insurance companies are increasing rates heading into 2022.