BERN TWP., Pa. — The U.S. Army Corps of Engineers is making changes to traffic, parking, and recreational activities at Blue Marsh Lake's boat launches.
Starting May 1, there will be a designated parking area for single vehicles at the Dry Brooks boat launch. It will be enforced on weekends and holidays. Officials said the goal is to alleviate parking conflicts between single vehicles and boat trailers on busy days.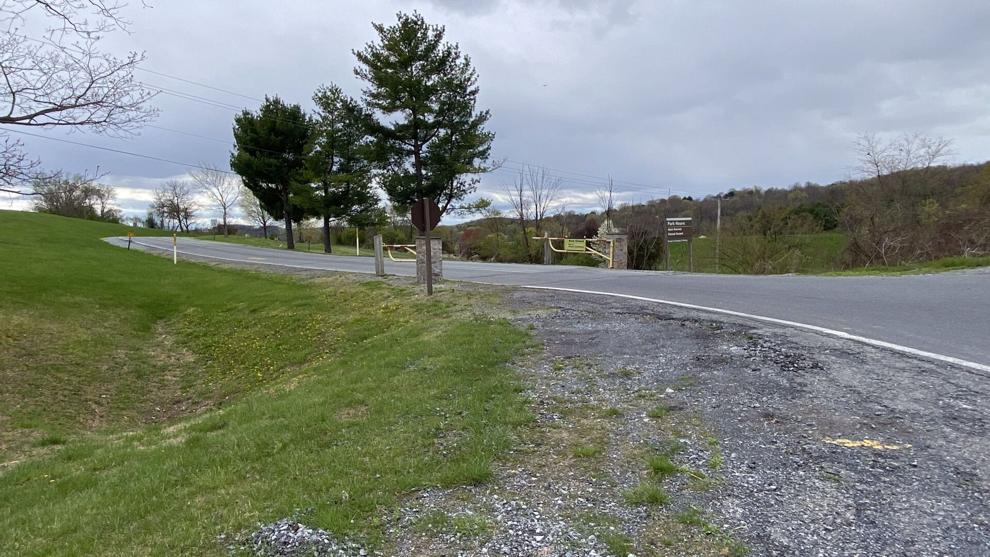 In addition, tents and picnics will no longer be allowed on the beach at the State Hill boat launch. The beach, officials said, is designated only for launching of non-powered vessels and temporary mooring to load and unload passengers and materials.
Visitors will be asked to use the designated picnic areas located by the single vehicle lot and in the grass adjacent to the comfort station.