READING, Pa. – Against the backdrop of bustling city traffic along Fourth Street in downtown Reading, artists splashed, stroked and scraped across canvases for the first in an ongoing street series called "Art The Block."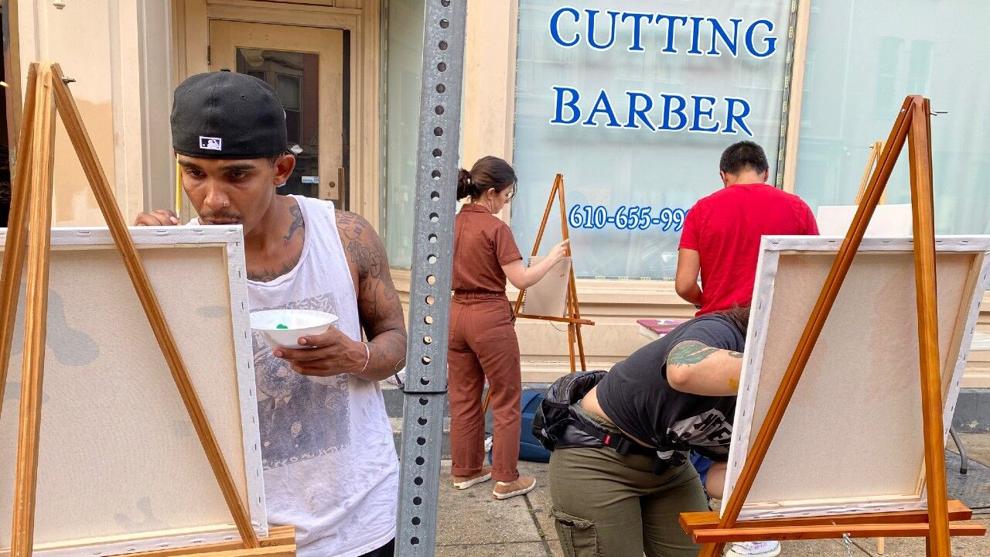 "Being amongst other artists is awesome to me," explained clothing designer and artist Brian Fantino of Reading. "I think it opens up a new window of creativity, seeing what other people are doing."
The cars passing by aren't the only things in search of their destination — the paint is, too.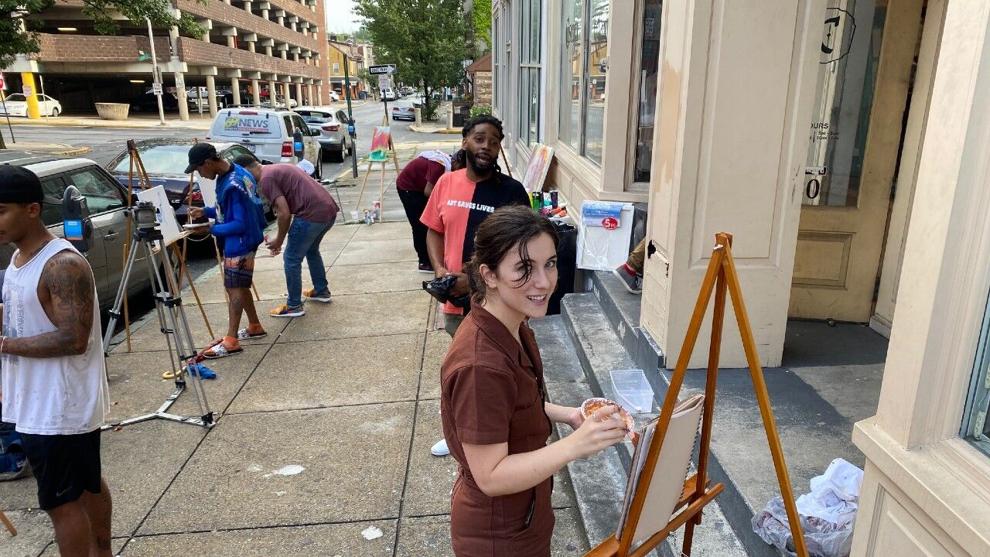 "I wait for the paint to tell me where it wants to go," said Jason Moss, a local Reading artist.
Organizers are hoping the event continues to grow and that more artists set up along the street.
"We're trying just to bring more awareness to the artistic scene in Reading, which is just awesome," said Moss. "There's so many talented artists here."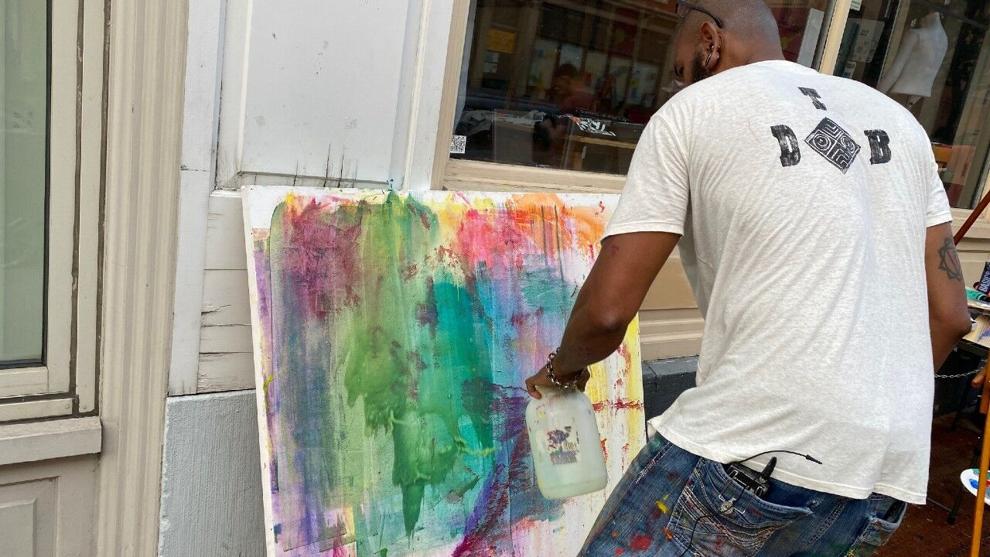 There's no doubt awareness is being raised as this kind of art exhibit is hard to miss.
It's a creative, club-like atmosphere, with music thumping from a stoop speaker — but there's music making its way off the canvas mats, too.
"It's kinda like a jazz improvisation," Moss said. "Everybody jamming, vibing off of everybody else."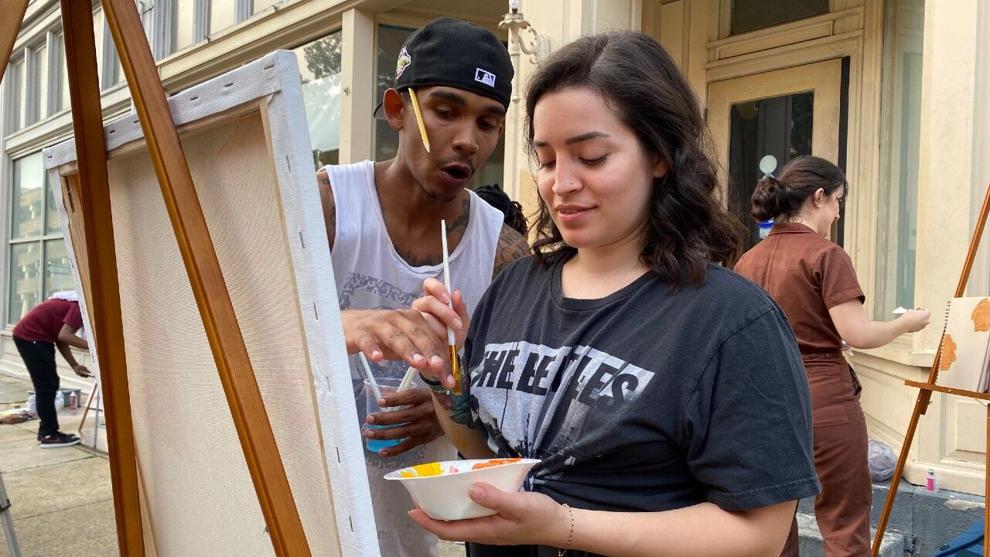 That vibe looks to continue outside Custom It Art & Fashion Shop at 20 S. Fourth St., every Wednesday through November, beginning at 5 p.m.