BERN TWP., Pa. - Migrant families may have been released from a contentious detention center in Berks County, but those who've been calling for the families to be freed said their fight is far from over.
"Some of them didn't believe it," said immigration attorney Bridget Cambria. "Some of them were calling to confirm that nothing bad was going to happen to them, because they are in that constant state of fear, but upon knowing they were being released to their families, it was relief."
Cambria said she believes about 20 individuals housed by the U.S. Immigration and Customs Enforcement (ICE) Agency at the Berks County Residential Center in Bern Township were released to family members across the country Friday afternoon.
"The releases don't mean they are prohibited to go through without any future process," Cambria explained. "What's happening is what should happen normally: they are released into their communities with their families to continue their immigration process."
Cambria said all of the released families arrived in the U.S. to seek asylum from their native country.
"Each and every family that was released on Friday are asylum-seekers," she said. "They each fear death or persecution or torture in their countries, and they were parents and children."
For the past five years, U.S. Sen. Bob Casey, a Pennsylvania Democrat, has pushed to shut down the center, just one of three in the entire United States.
"It is a first step towards justice," Casey said Monday afternoon.
While the building sits empty for now, Casey said it's unclear what happens next, but he is urging the Biden Administration and the Department of Homeland Security to put an end to family detention.
"We should never again go down the path of family detention," Casey said. "It doesn't make sense. It's wrong. It causes harm to children that the American Academy of Pediatrics, among others, has documented."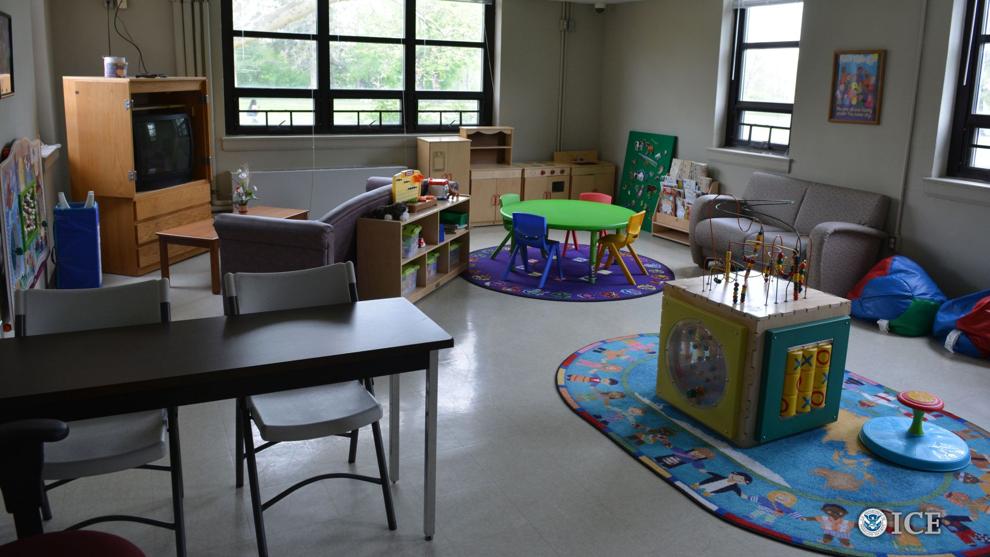 "No more children should be detained. No more parents should be detained, because no one knows the pain. No one lives that pain more than we have," said Delmy, a woman who had been detained at the facility with her son. "I was in that center with my son for two years. Only I know the pain and suffering that is living in that center."