READING, Pa. - The Berks County district attorney announced charges Wednesday in the fatal stabbing of an Air Force veteran.
Raphael Perez-Rodriguez, 29, of Patterson, New Jersey, was driving a stolen car on July 16, when he was stopped by a Reading police officer for a traffic violation, officials said.
"There were a number of guns found in the vehicle," District Attorney John Adams said.
Authorities said they also found knives and some items belonging to Dennis Fink, 76, of Bern Township, inside the car, so they went to check on him, only to find his body the next day in a wooded area near his home on Tully Lane.
"The body was highly decomposed and found laying face down, covered by long, dried brush," Adams said.
The DA said Perez-Rodriguez admitted to stealing from Fink's home on the morning of July 16. Officials also collected DNA evidence they said ties Perez-Rodriguez to the homicide.
"I think we can make an assumption that the motive here was burglary and/or robbery," Adams said.
Officials said Perez-Rodriguez was already wanted in Reading. He's accused of breaking into the John P. Feeney Funeral Home last month and then shooting at Reading police as he fled the scene.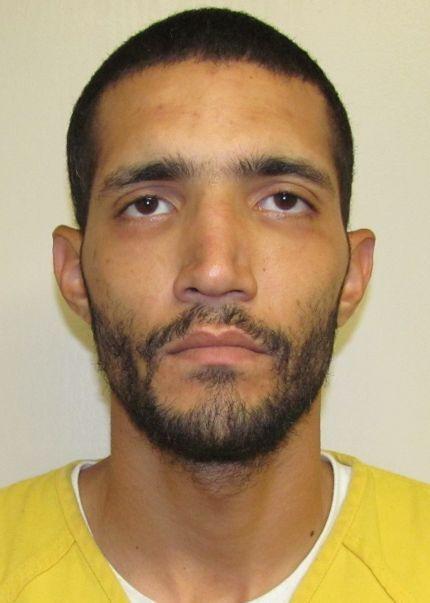 Perez-Rodriguez was charged Wednesday with first-, second- and third-degree murder, burglary, robbery and aggravated assault.
Adams said now that Perez-Rodriguez is behind bars, his attention turns to the loss of Fink, a man who served more than 20 years as a pilot in the Air Force, retiring as a major in 1986.
"A military veteran lost his life," Adams said, "and I think that our community needs to focus on this victim."
Anyone with information about Perez-Rodriguez or Fink is urged to reach out to county detectives or the Bern Township police.