READING, Pa. - The first shipments of Moderna's COVID-19 vaccine have now made their way to Berks County.
The Berks Community Health Center said Wednesday that it has received 400 doses of the vaccine to administer to its staff, area healthcare professionals and their support staff, and EMS personnel.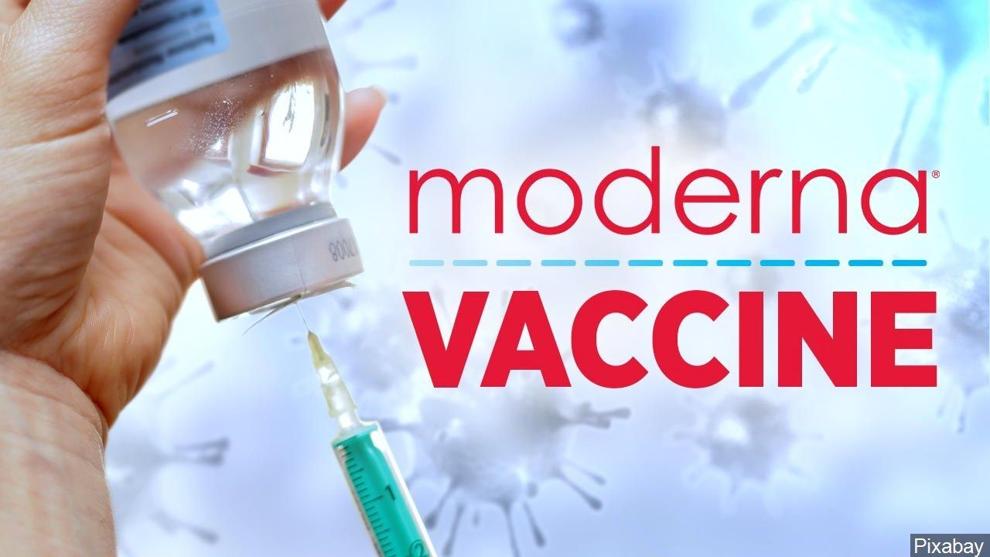 "We are pleased to be able to provide this potentially lifesaving vaccine to those who are on the front lines and have a high risk of exposure," said Mary Kargbo, BCHC's CEO. "BCHC believes the Moderna vaccine is safe and effective and, when combined with CDC recommendation to maintain social distance and wearing a mask, will be an important step to helping stop the pandemic."
The Berks Community Health Center said it will receive additional shipments of the vaccine as they become available.