LONGSWAMP TWP., Pa. - His board and his boots in tow, Ben Webber from Lebanon has been patiently waiting for this day.
"Oh, it's probably been like 10 months," he said, "probably like last January, maybe February."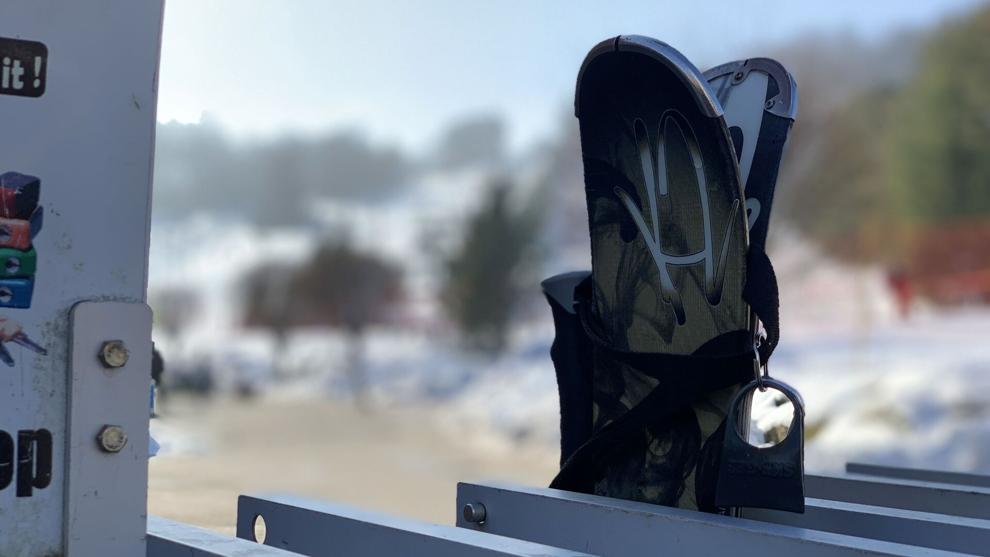 On a coating of fresh powder, he and others are finally able to get back to snowboarding and skiing at Bear Creek Mountain Resort in Longswamp Township.
"First day of the season," said Chris Connolly, of Yardley, Bucks County. "We're excited to get out, get some turns in on the snow."
It's a much different opening day, though, amid the pandemic. Resort officials said they're following all state safety guidelines. The Berks County resort has adjusted with new offerings, like to-go dining and outdoor space heaters. While the slopes are only open to season ticket holders and hotel guests, day tickets will be available starting next week.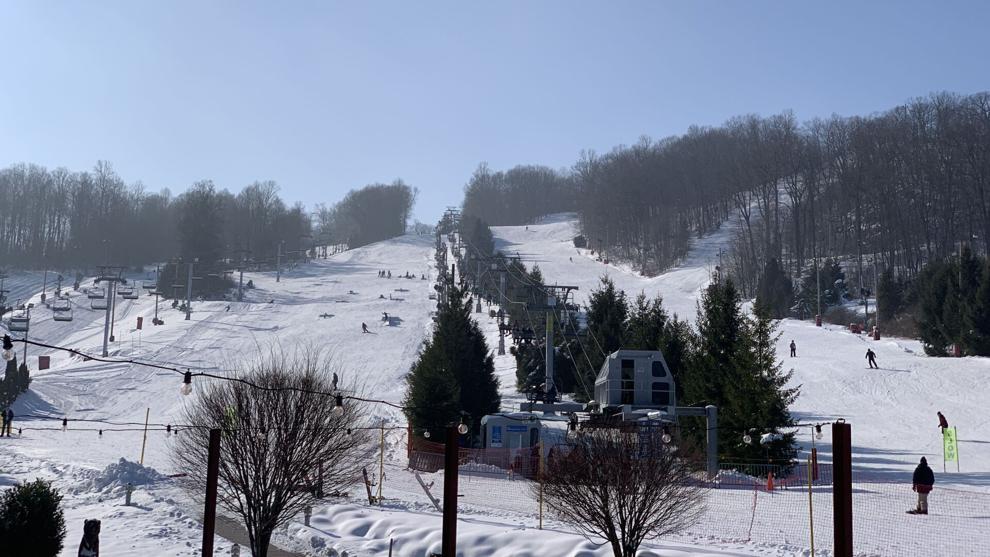 "We're grateful for this, you know?" said Connolly. "We're following the protocols, staying safe, thankful that the mountain's open. Just getting these guys out on the snow, teaching them to ski, enjoying it, having fun."
WFMZ's Ali Reid also visited the resort for live reports on 69 News at Sunrise. You can watch her reporting below.