EXETER TWP., Pa. — Countless shipping containers pile up at ports on all sides of the United States, as cargo ships importing products are bottlenecked, with some ports having to run 24-7 for weeks.
American retailers are trying to reassure customers, including the leader of Berks County-based Boscov's.
"In anticipation of this problem, we certainly took in orders early," said Jim Boscov, the company's chairman and CEO.
Boscov said his chain of 49 department stores won't be nearly as affected by the crisis as bigger department store chains.
"We're 49 stores here. That's pretty good size, but it's nothing compared to some of the behemoths in the industry," Boscov said. "If you need a million of something from a vendor, it's a lot harder than if you only need 10,000."
The Exeter Township-based department store chain said it started noticing the problem in its early stages.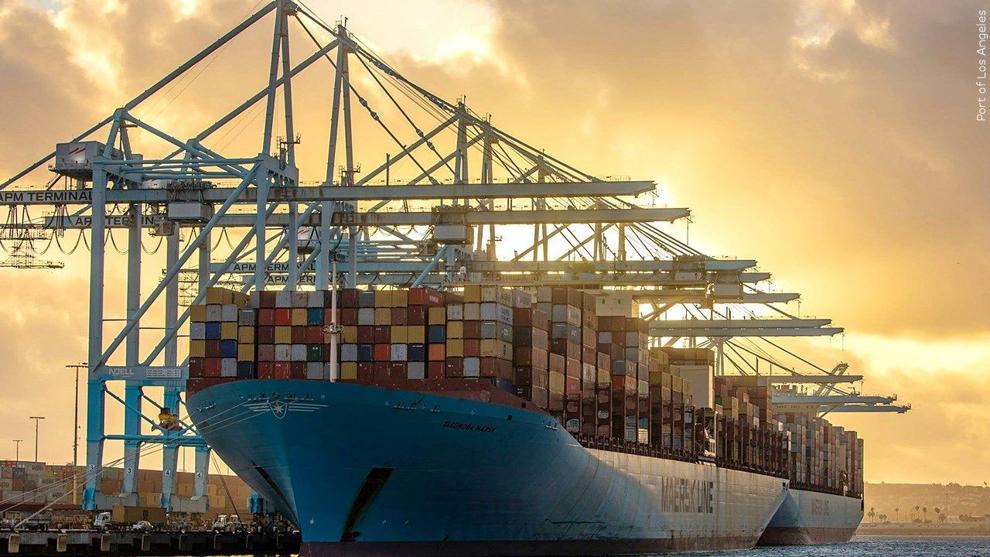 "We saw freight rates going up. We heard about potential problems with containers in the wrong places and ships out of the water," Boscov said. "We worked very proactively, because we got a good group of people that know what to do."
With a holiday shopping season looming, Boscov said his stores are ready.
"Yeah, we're going to be fine," Boscov exclaimed. "We're going to be fine, and we are going to make sure that our customers are happy and well satisfied."