TUNKHANNOCK TWP., Pa. - The fast and raucous world of NASCAR meets the sedate, quiet world of organic farming this weekend at Ponoco Raceway in Monroe County. When NASCAR called Rodale Institute, an organic farm in Maxatawny Township, Berks County, hearts started racing.
"That was pretty shocking for us," said Diana Martin, Rodale's director of communications and marketing.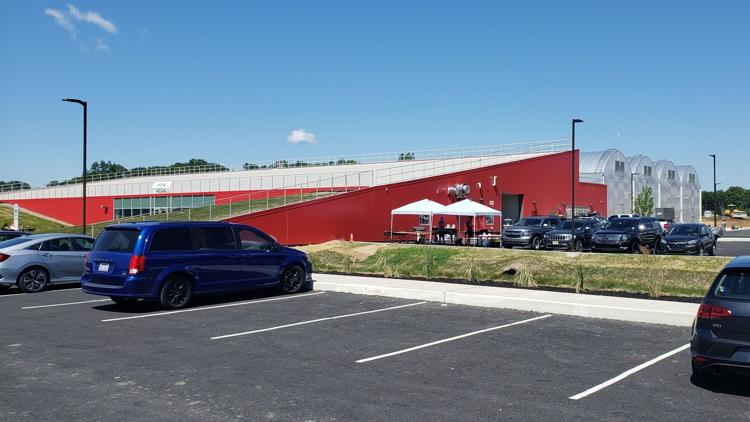 Rodale Institute has paired up with Ponoco Organics, a brand-new $14 million, 380-acre regenerative farm on the grounds of the beloved race track.
"It's growing fresh, local healthy food for the community," said Martin
Rodale is a sponsor of Saturday's NASCAR Cup Series Race: the Pocono Organics 325 in Partnership with Rodale Institute.
"Our CEO, Jeff Moyer, will be the grand marshal of the NASCAR race," said Martin, "so he gets to do the iconic 'Drivers, start your engines.' I feel that's such a huge milestone for our movement."
Officials with Pocono Organics said many NASCAR fans have some sort of tie to agriculture in their lives, from hunting to farming.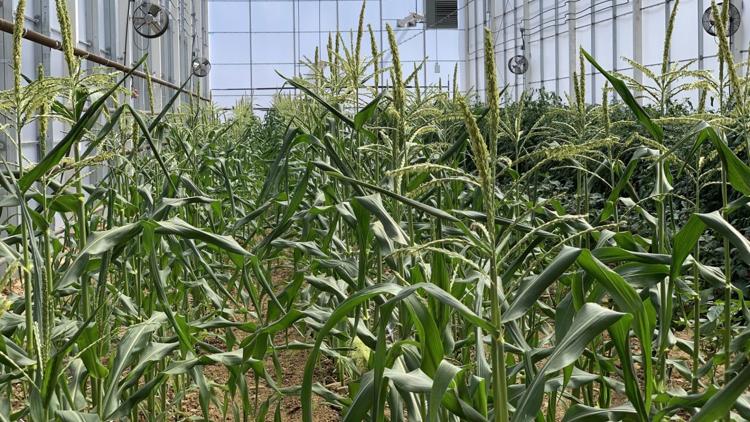 In a time when NASCAR is seeing a paradigm shift in its image, Rodale Institute wants to plant its own seed in the sport.
"It's really stepping into the future of what NASCAR can look like," said Martin. "It can be a sport that's a catalyst for change."