BERNVILLE, Pa. | A woman has been charged in Berks County for assaulting a student on the school van she drives, state police said.
Rose Miller, 63, is accused of yelling at and allowing an older boy to beat up a 6-year-old boy with autism during a bus ride on June 1, according to court documents.
She was charged Tuesday on felony endangering the welfare of children, misdemeanor counts of simple assault and corruption of a minor. 
Police responded to Tulpehocken Area High School on June 2 after a parent reported her son had marks and bruises on his neck, authorities said.
School officials gave state police video footage from a Berks County Intermediate Unit bus ride, in which Miller was the driver.
Police say it showed disturbing footage, where Miller is seen repeatedly hitting a 6-year-old boy with autism, who sat behind her in a specialized car seat, and yelling at him to "shut up."
Police say Miller hit the child multiple times as he became more agitated, and enticed an older teen boy to hit the younger student.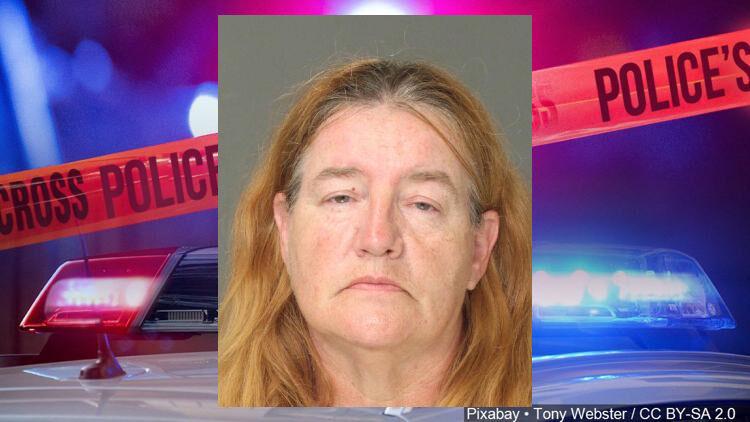 The teen is seen hitting the boy multiple times in the side of the head and yelling at him, while the child is screaming and crying, police said. The older student also covers the victim's mouth and chokes him, until Miller eventually tells him to stop, authorities allege.
The video also shows Miller telling the boy that it's his fault and he brought it on himself, officials said.
Reports also say that during the course of these violent outbursts, Miller made no attempts to stop the bus, intervene, or assist the child in any way.
Dr. Jill Hackman, the Berks County Intermediate Unit (BCIU) Executive Director, spoke out about the actions police allege against Miller, promising to ensure the safety of students first.
"Our top priority is ensuring the safety and well-being of all students and staff. Any allegation affecting the health and safety of our students and staff is a serious and sensitive matter," she stated. "Upon becoming aware of the situation, the Berks County Intermediate Unit and Tulpehocken Area School District took immediate action to report the conduct of the student and van driver to the appropriate authorities and to remove the student and driver from the van run. BCIU and District officials conducted their own internal investigations."
"In addition, BCIU and District officials will continue to cooperate with all outside agencies involved as needed," Hackman added.
Authorities and school officials say they discovered additional video footage of a similar incident with Miller from about a week prior, police said.
Miller, of Bethel Township, is out on $50,000 unsecured bail.