READING, Pa. — The Berks County commissioners on Thursday moved forward with their plans for a mass COVID-19 vaccination clinic in Muhlenberg Township.
The commissioners approved an agreement with the Berks County Health Center to serve as the county's healthcare partner for the Berks Cares Vaccine Center, which will be located in the North Reading Plaza shopping center on the Allentown Pike, between Walmart and Unclaimed Freight.
In its role, the Reading-based health center will provide the staff to administer the vaccines, officials said.
"BCHC is excited to join in this effort so that more community members are able to be vaccinated and protected from the virus," said Mary Kargbo, the health center's president and CEO.
The county said it expects to have the 18,800-square-foot clinic up and running in early April, with an exact date dependent on the supply of vaccines from the Pennsylvania Department of Health.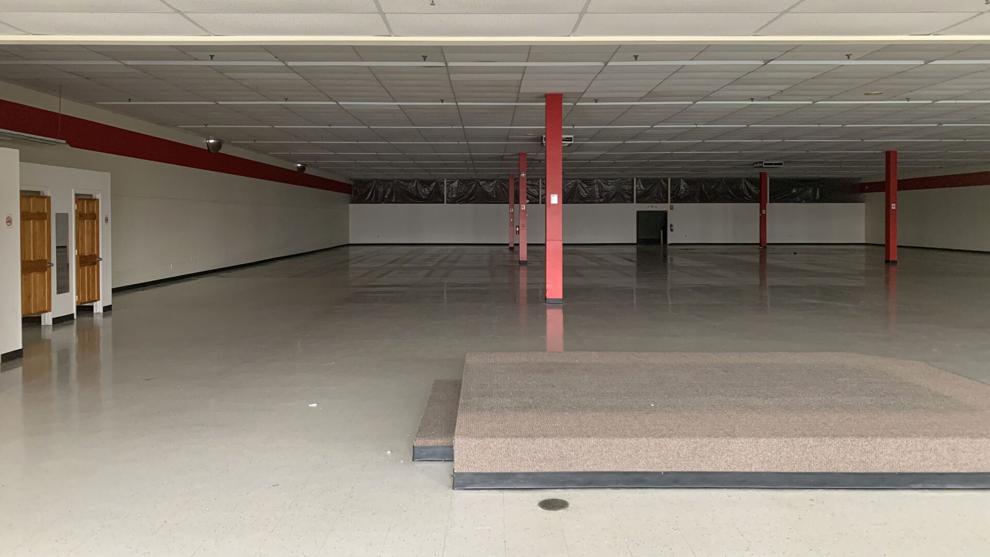 Appoints can be made online or through a call center led by Co-County Wellness Services once the center is ready to begin administering vaccines.
BARTA will provide free transportation to and from the site through the transit agency's fixed- and shared-ride services.
At the commissioners' weekly meeting on Thursday,
Bernville resident Wayne Lesher praised the work of the county with regards to the clinic.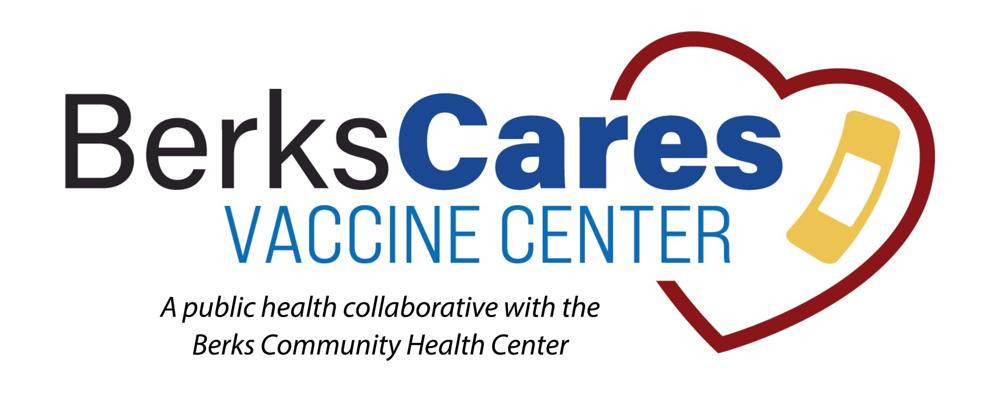 "It looks like county is doing a first-rate job of having clinics available for residents to get the COVID 19 vaccine," Lesher said. "This is all taking place without the need of a county health department."
Numerous residents have commented at recent meetings, saying they believe a county health department would ramp up the vaccine effort in Berks County.
The commissioners announced last month that they are studying the pros and cons of forming a health department after the current health crisis is over.
Related to COVID-19, Brian A. Gottschall, the county's director of emergency services, reported that the county is not quite on a downward slope for positive cases and that there has been a slight upward trend over the past 14 days, but he said the death slope from the coronavirus is remaining flat and that hospital cases are trending down.
Although 34 locations in Berks are currently administering COVID vaccines, Gottschall said the state health department has informed the county that it intends to focus its allocations of the vaccine on eight key providers, based on their demonstrated abilities to administer the vaccine effectively.
Those eight locations were identified as the Berks Community Health Center in Reading, Oakside Care Pharmacy in Reading, St. Joseph Medical Center in Bern Township, The Medicine Shoppe in Shillington, The Medicine Shoppe in Boyertown, the THMG (Tower Health Medical Group) Vaccine Clinic in Muhlenberg Township, the Blandon Pharmacy in Maidencreek Township, and the West Reading Drug Store.